Hello Everyone,
Happy Thanksgiving!
From our family to yours!
God Bless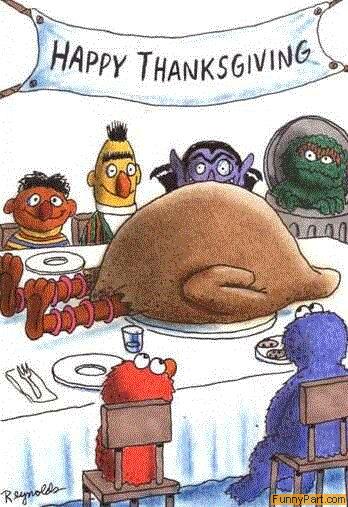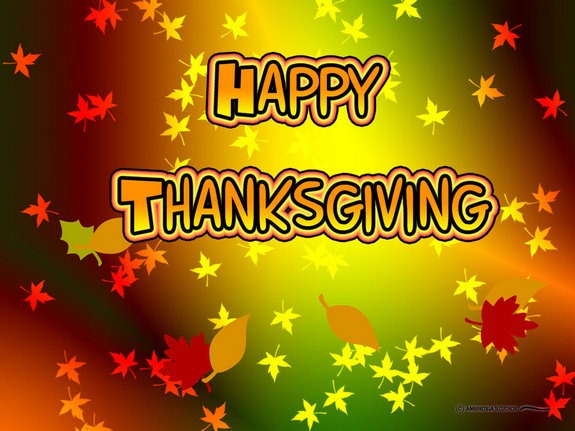 Check this out...
On Sale Today...
Godin Hibrid... Martin Custom... Martin OMC...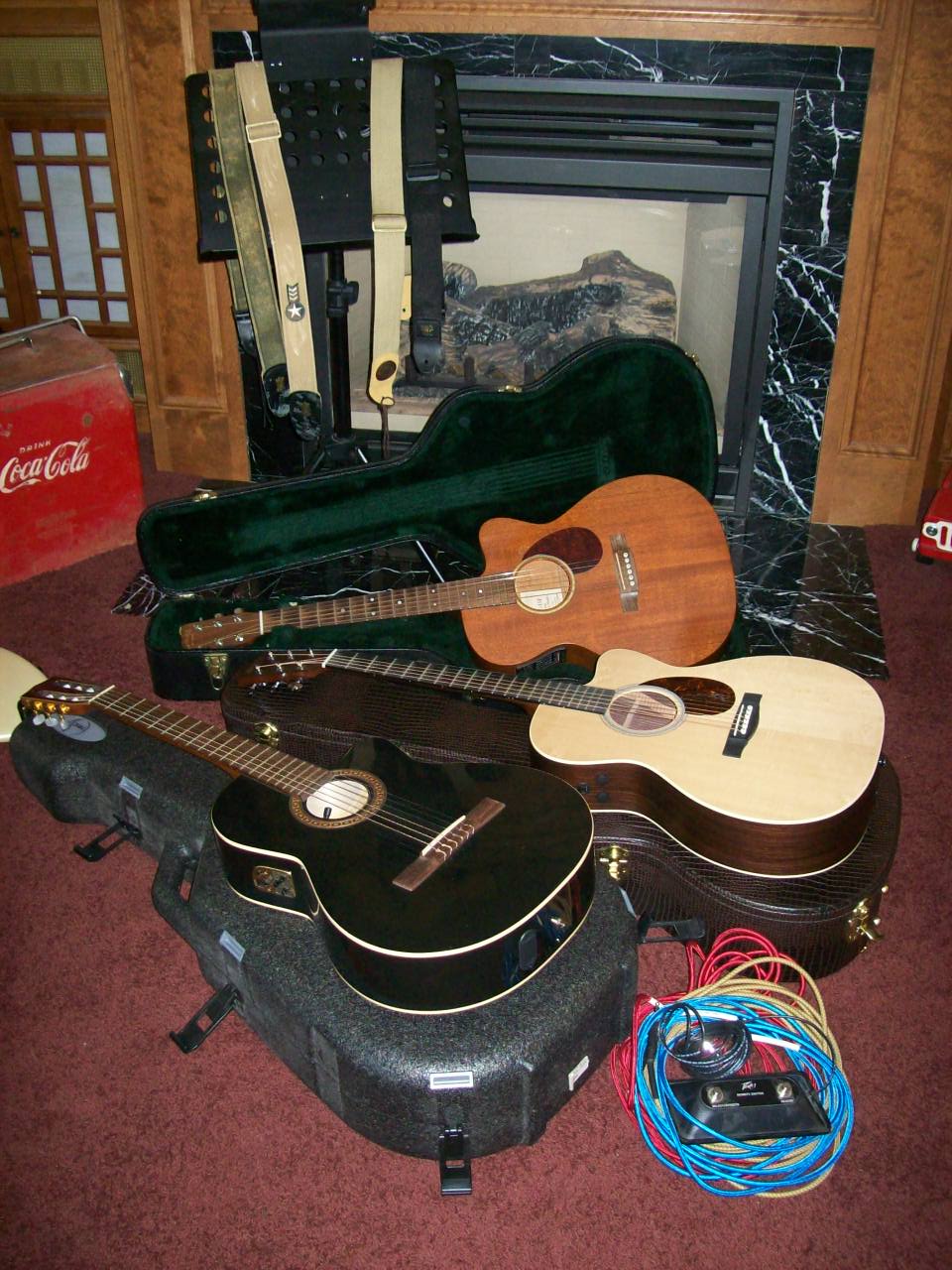 Fender G-DEC 30
(Sold)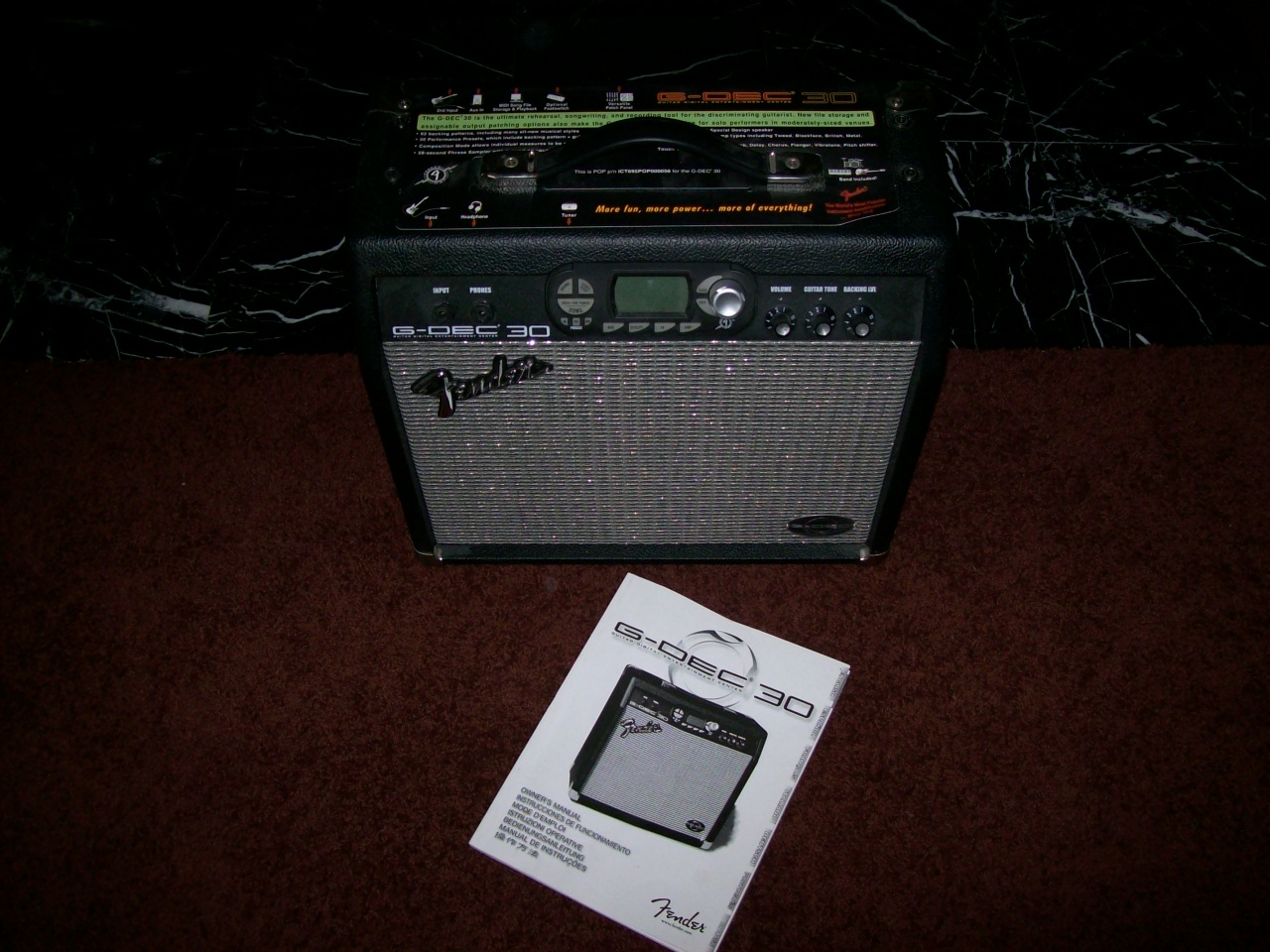 Roland AC-60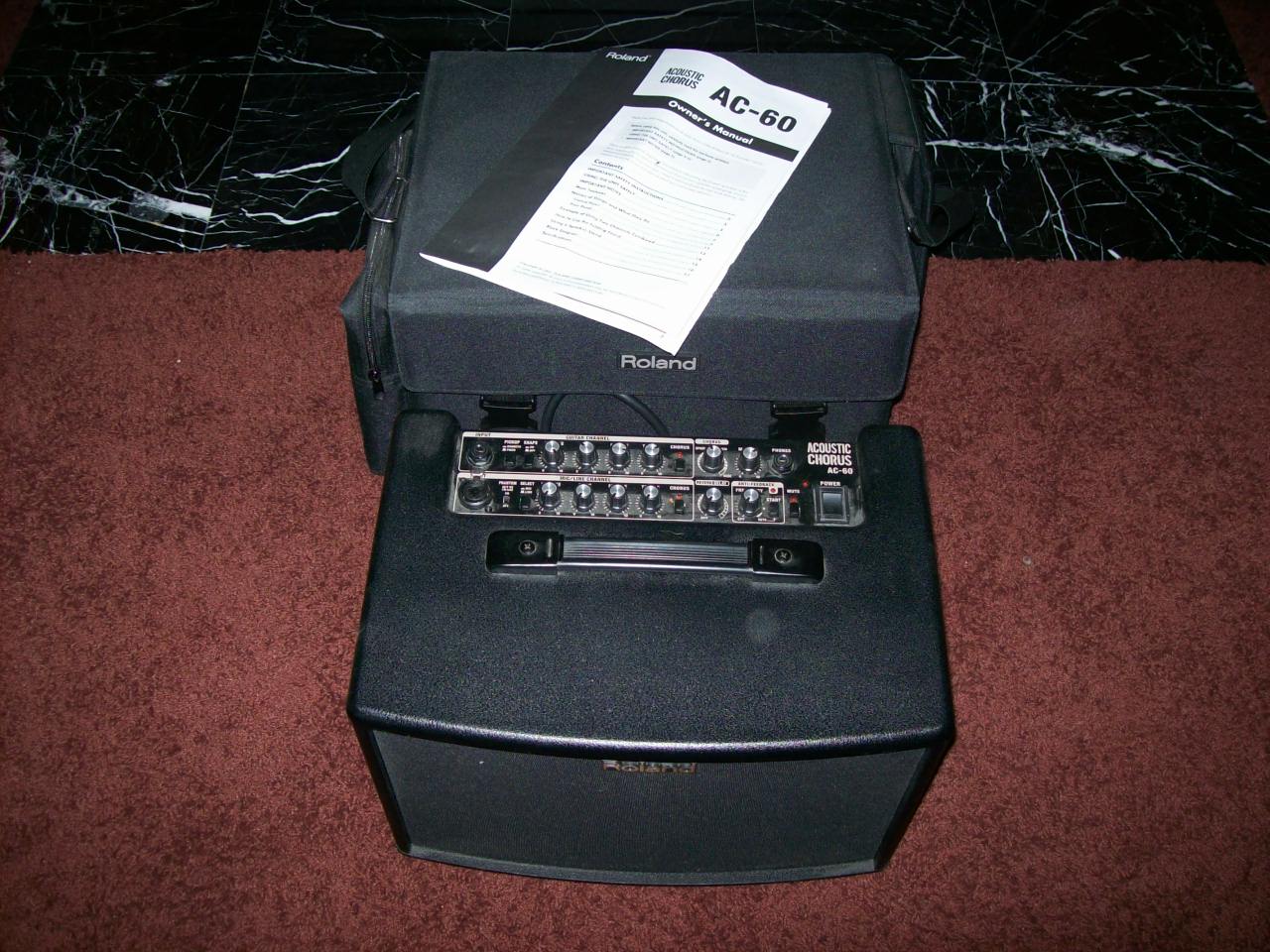 Headway Shire King SK60
EVH Frankenstein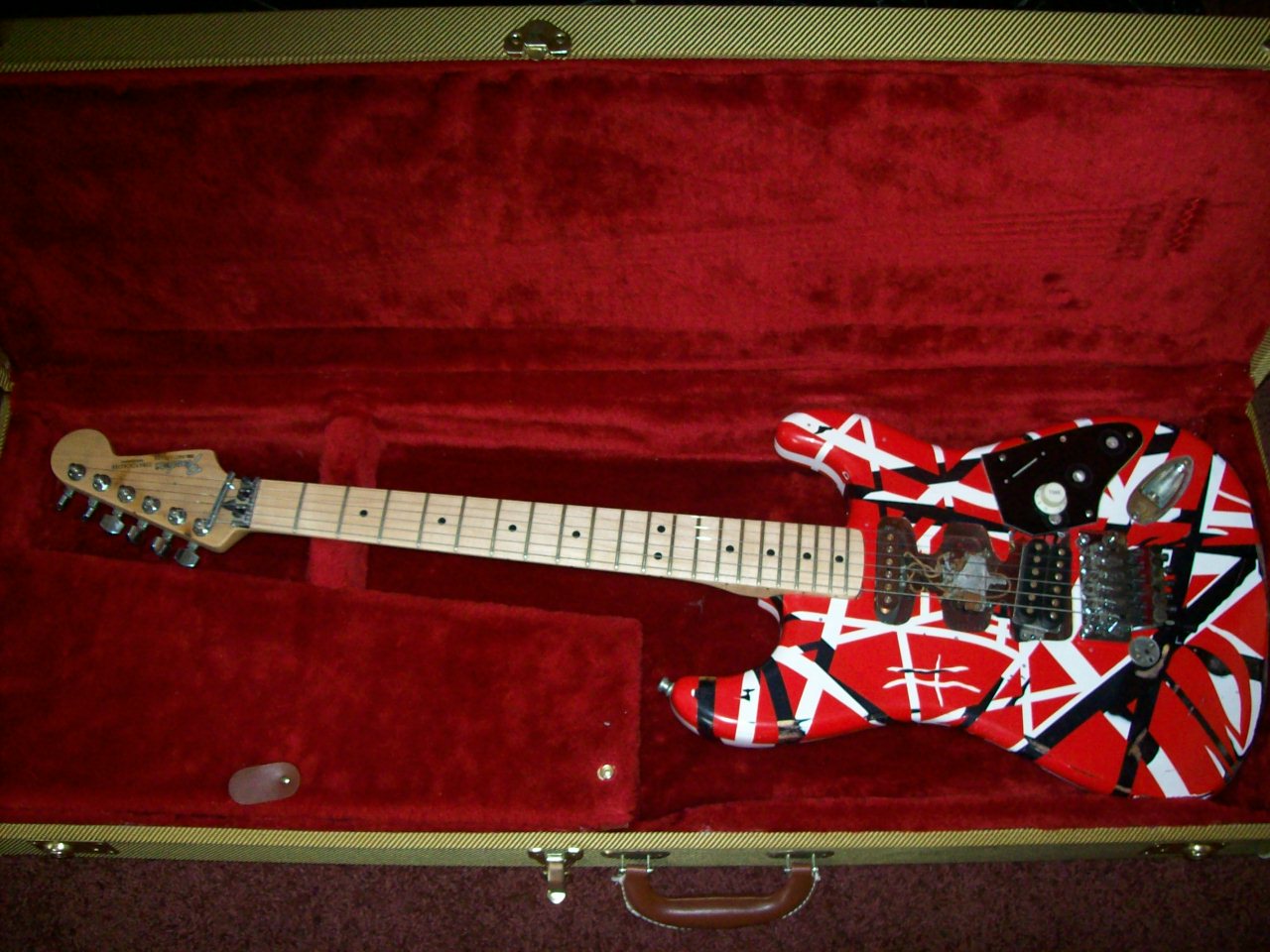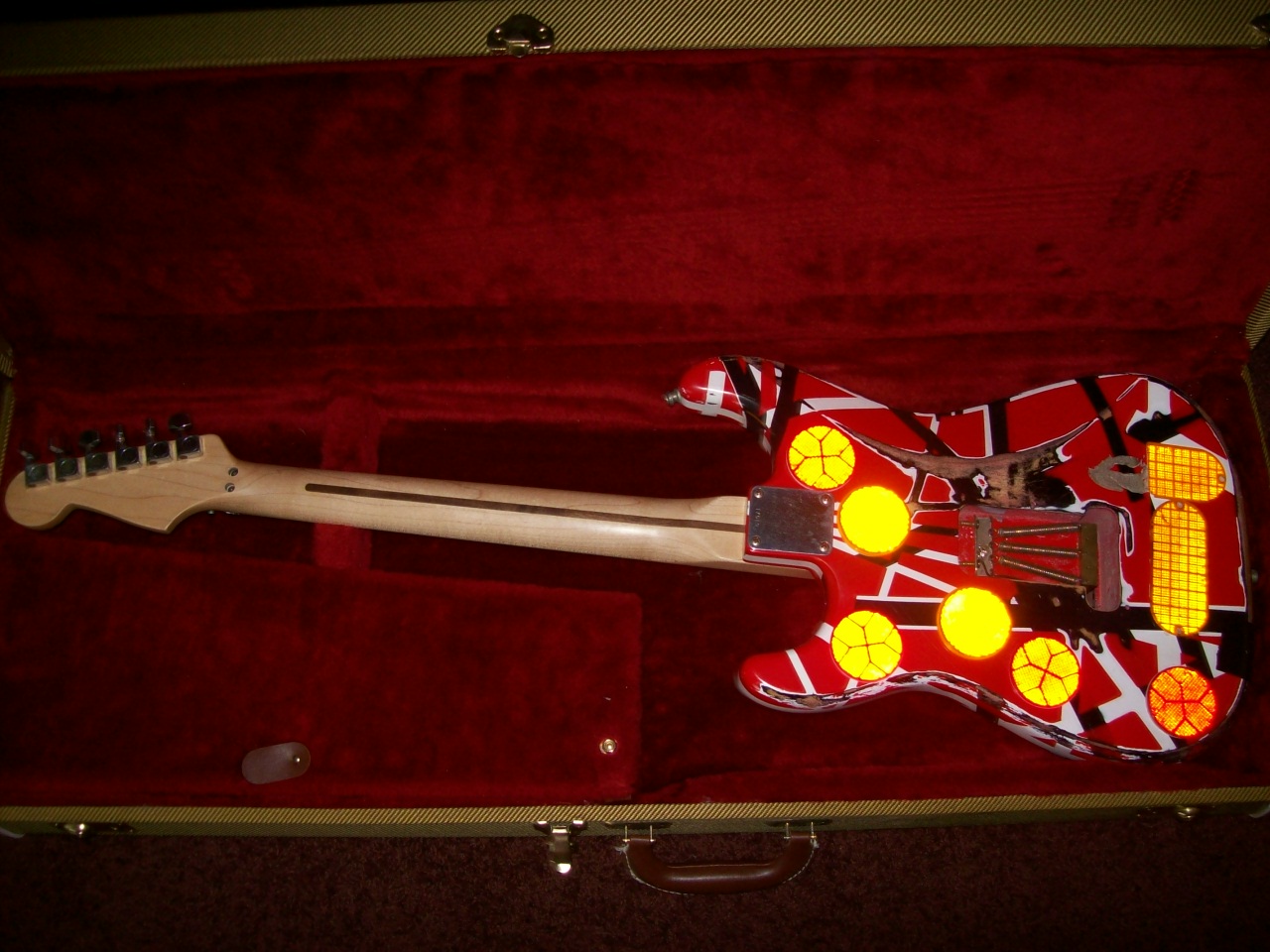 Purchasing an item is easy! Just e-mail or call, and I'll get back with you personally to handle your transaction smoothly from payment to delivery!
Thanks, Steve G.
PERSONALIZED SERVICE FOR OVER 37 YEARS!
HOURS:
MONDAY 11 TO 5
TUESDAY 11 TO 5
WEDNESDAY 11 TO 5
THURSDAY 11 TO 5
FRIDAY 11 TO 6
SATURDAY 11 TO 3
AVAILABLE BY PHONE:
262-549-3840