Hello Everyone,
Looking for anything cool?
I will be putting alot of product on my site, ebay and craigs list soon.
Of course it can be viewed in person at my music store too.
Get ready everyone, new, used and vintage... You'll be amazed!
Thanks, Steve G.
Currently on Ebay...
Soon to be on Ebay...
Peavey Renown...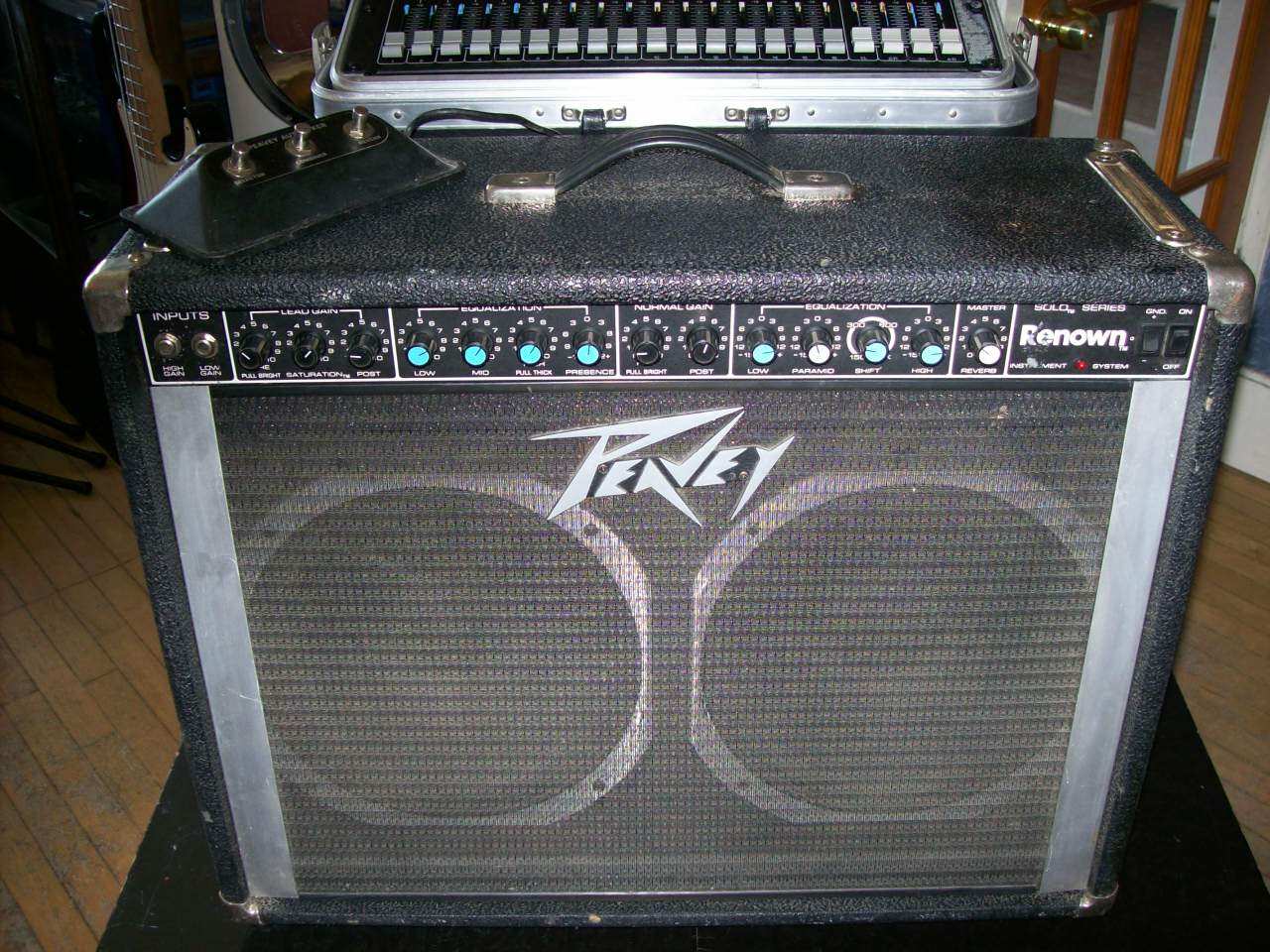 Godin La Patrie Hybrid CW Q11...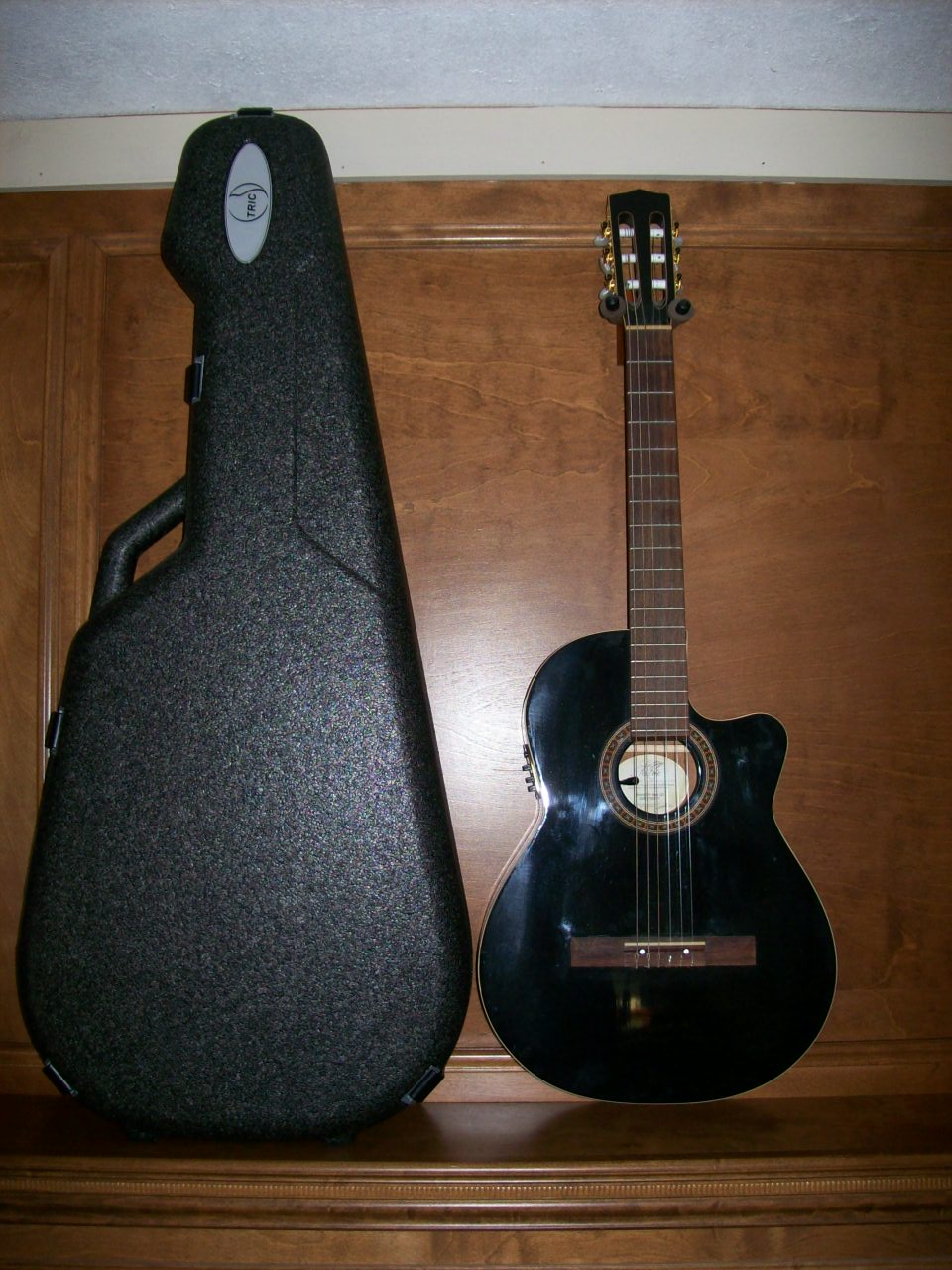 Huss & Dalton CM...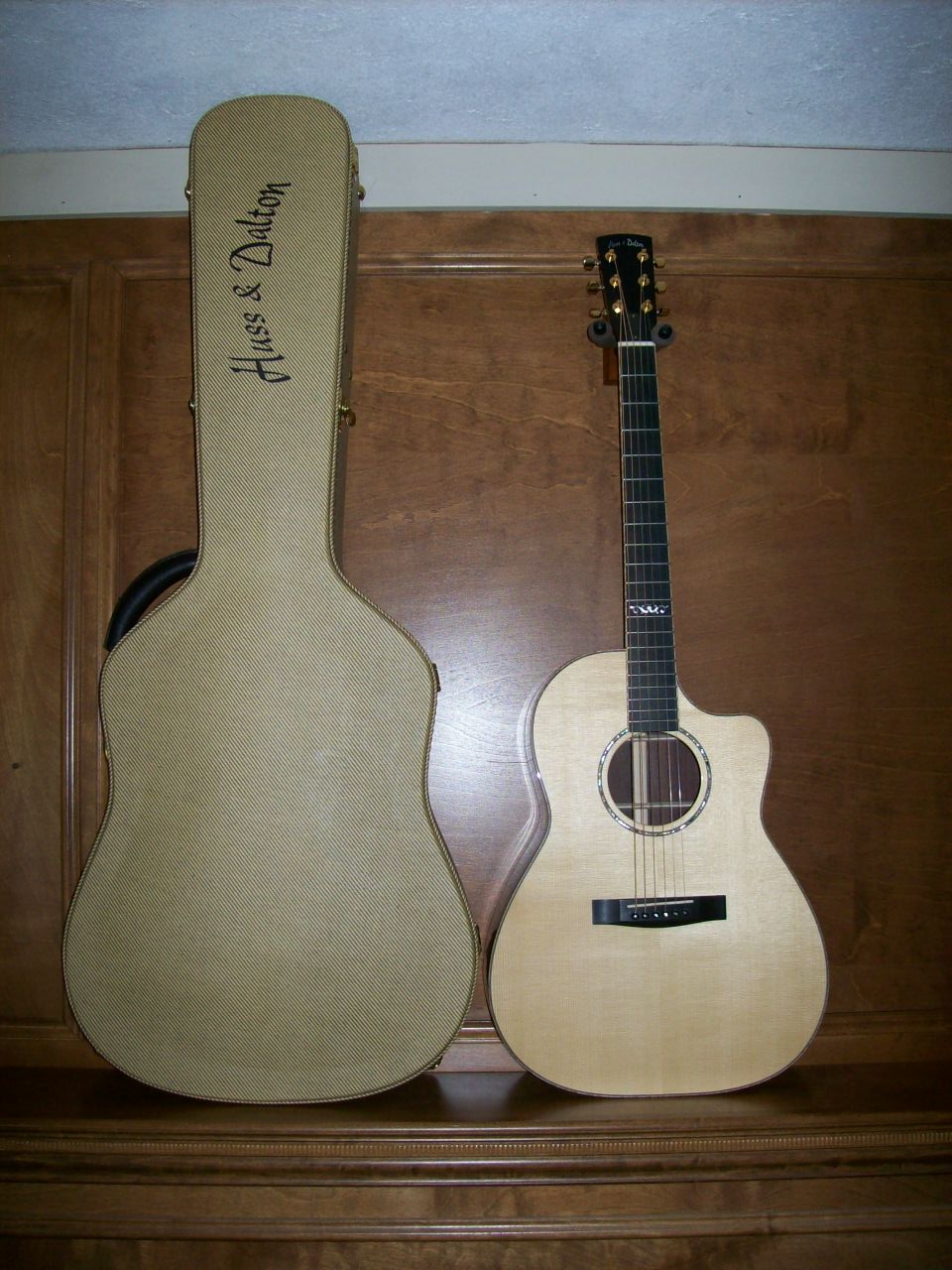 Breedlove Pastport C200/SMP...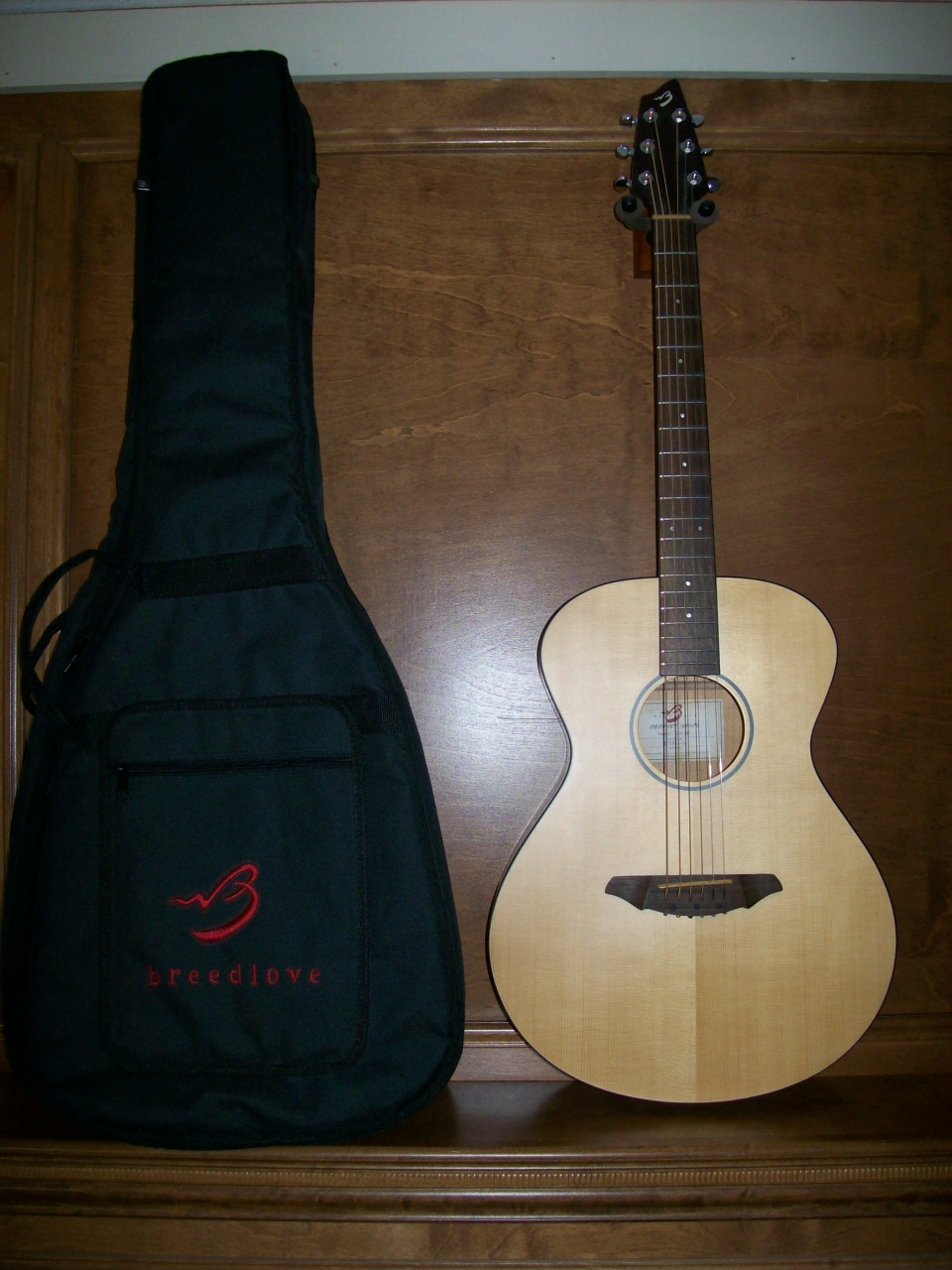 Gold Tone Dobro...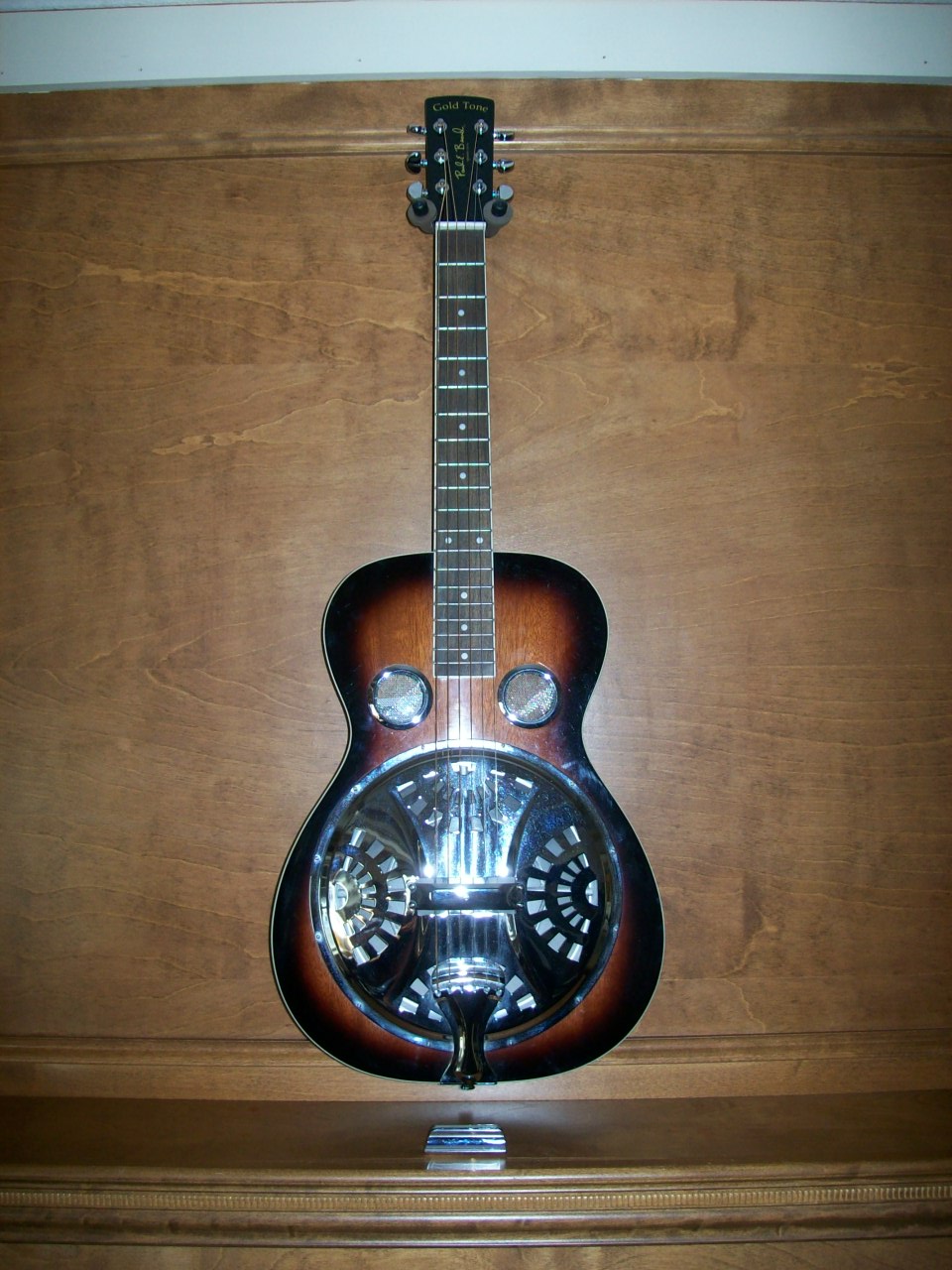 Alesis Elevate 3...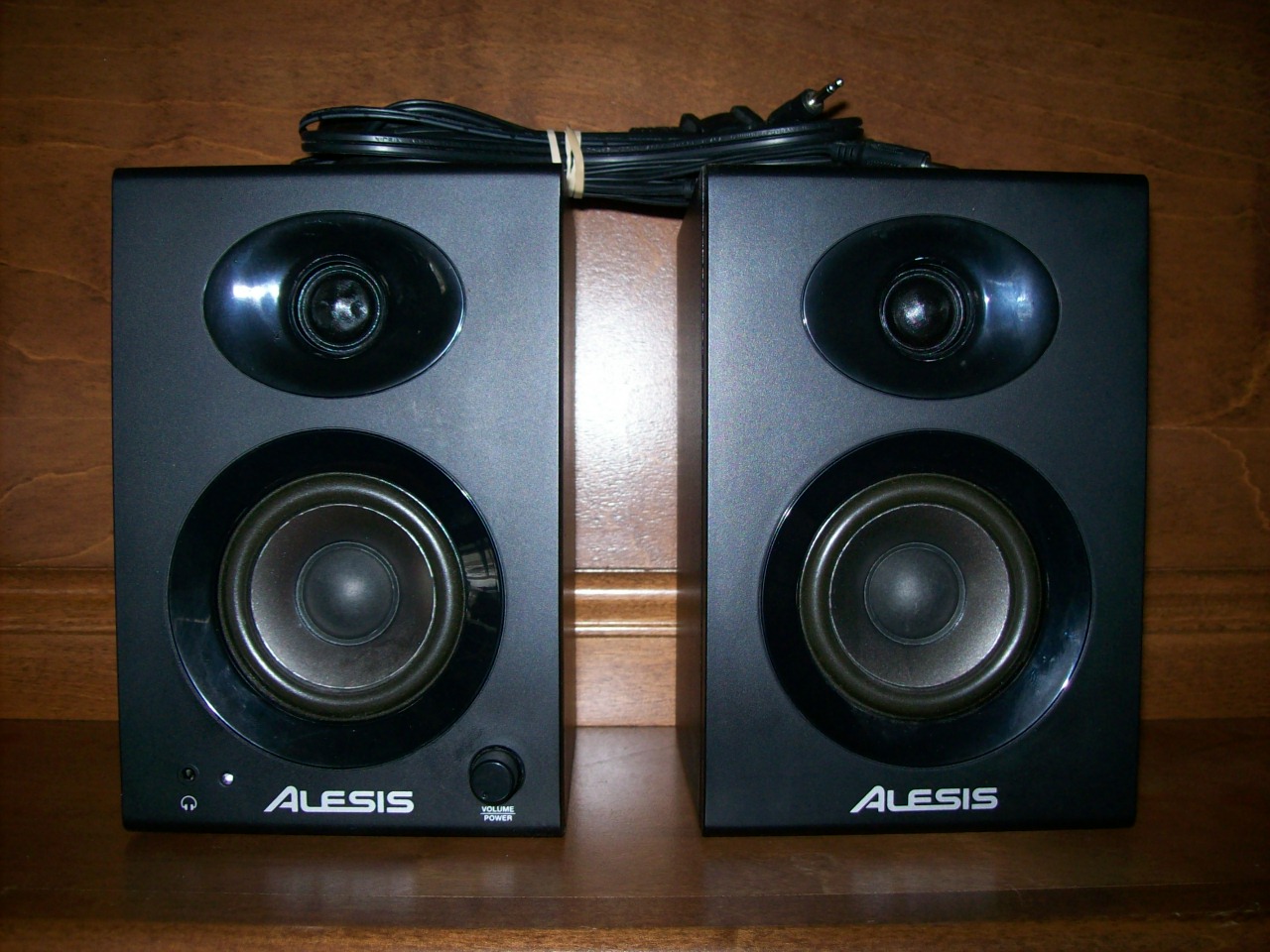 Antigua Winds...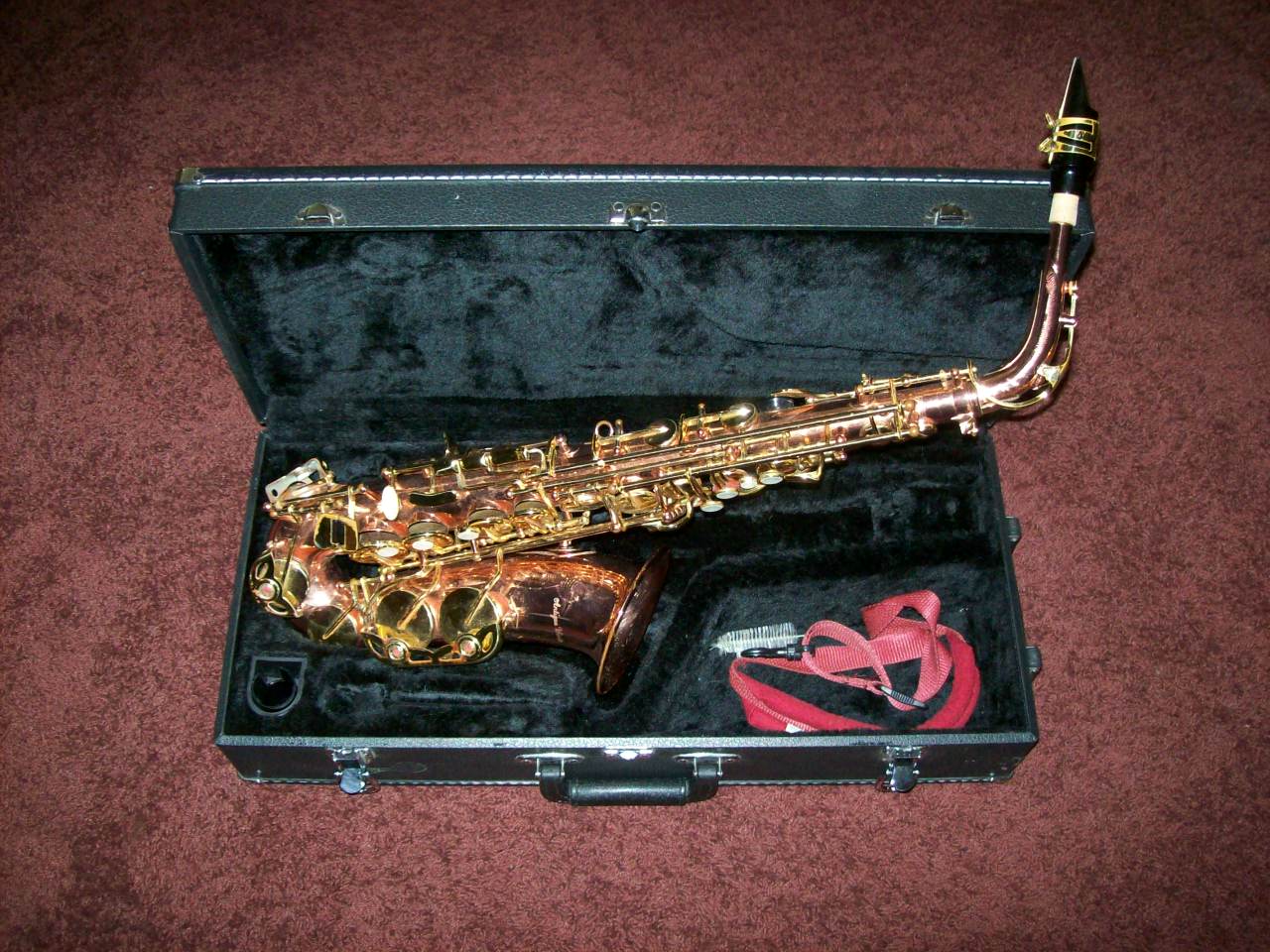 Akai APC-40 Midi Interface...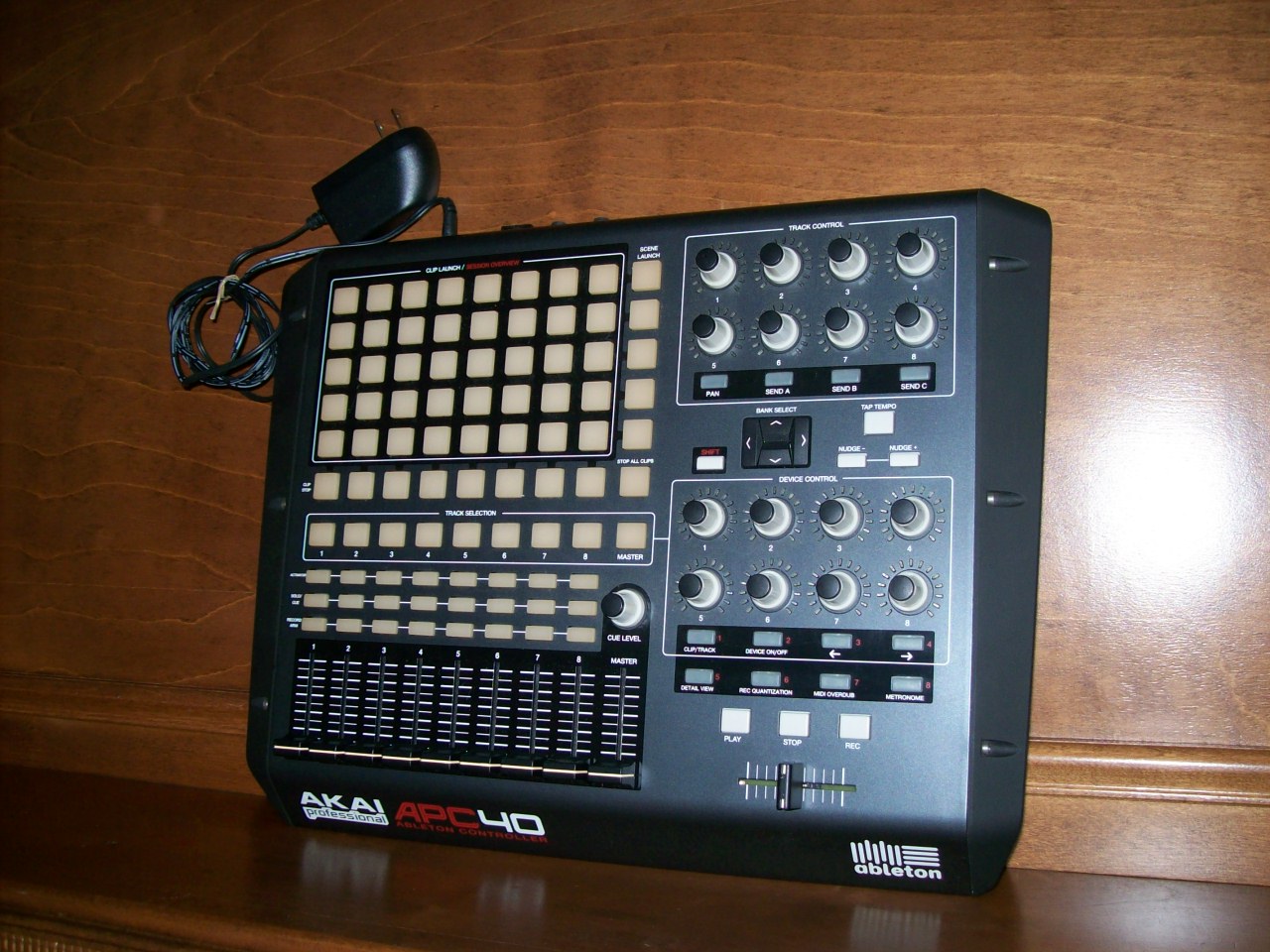 Korg ES1 Drum Machine...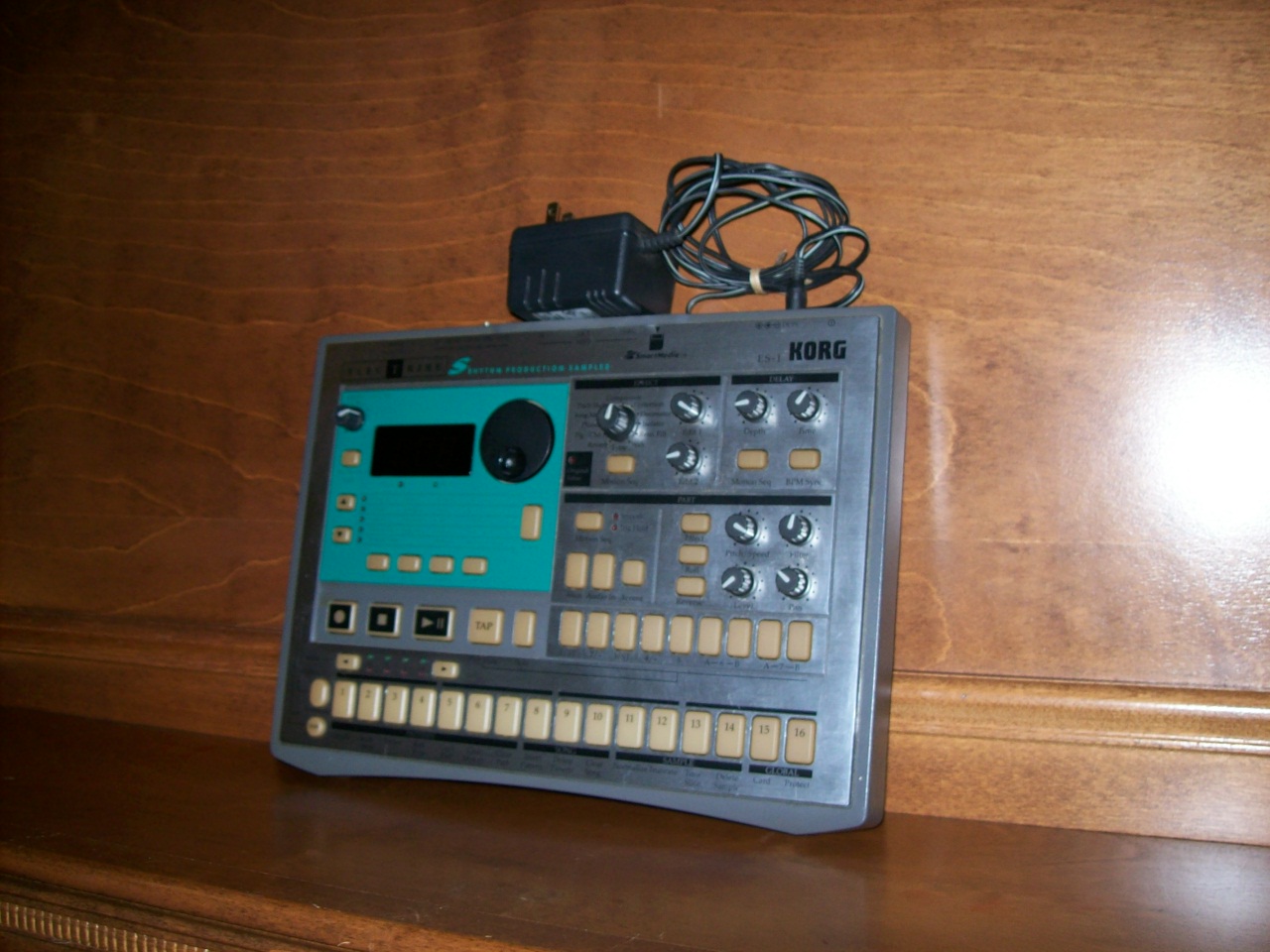 Behringer Xenyx 802...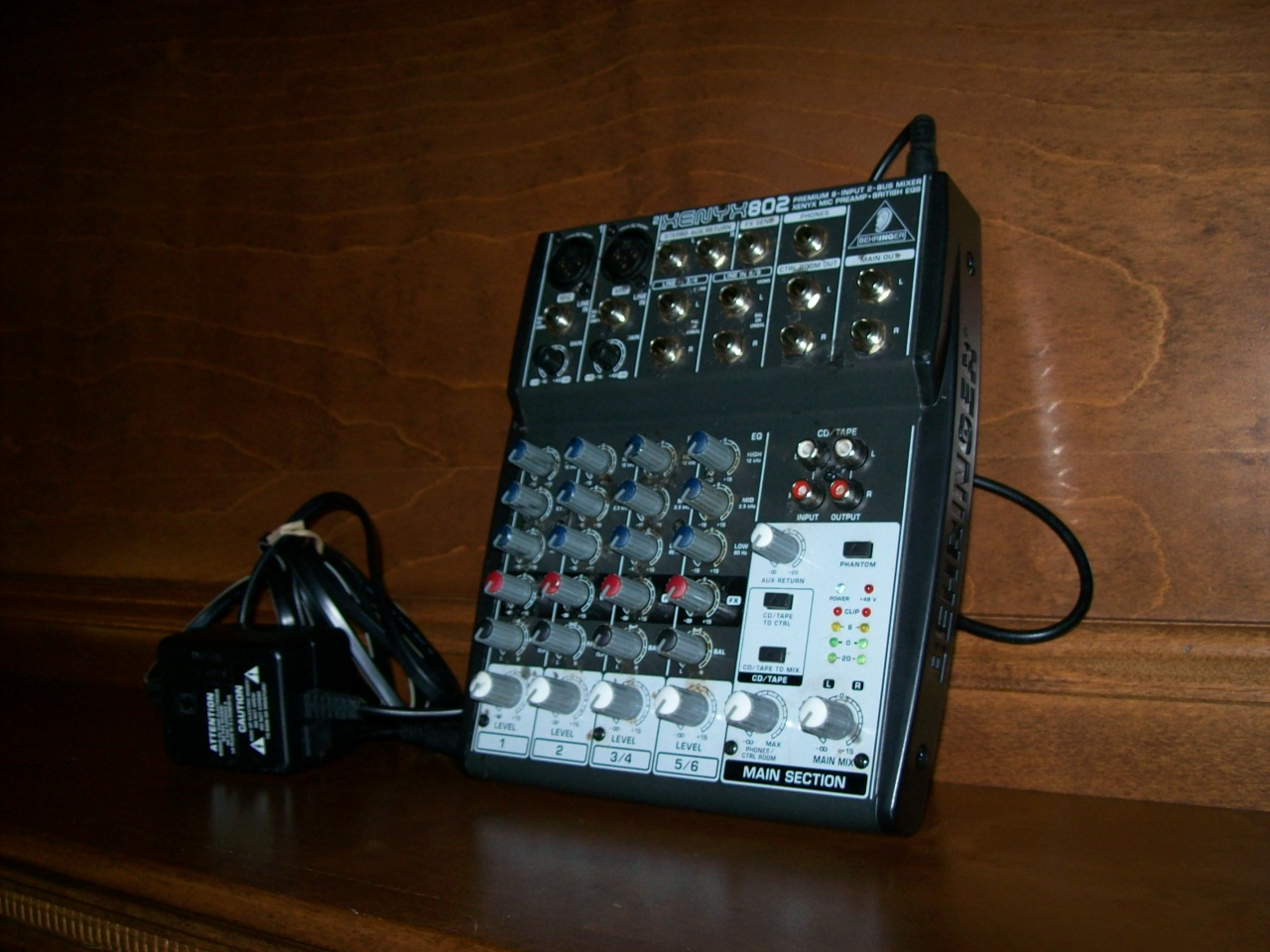 Alesis Q25...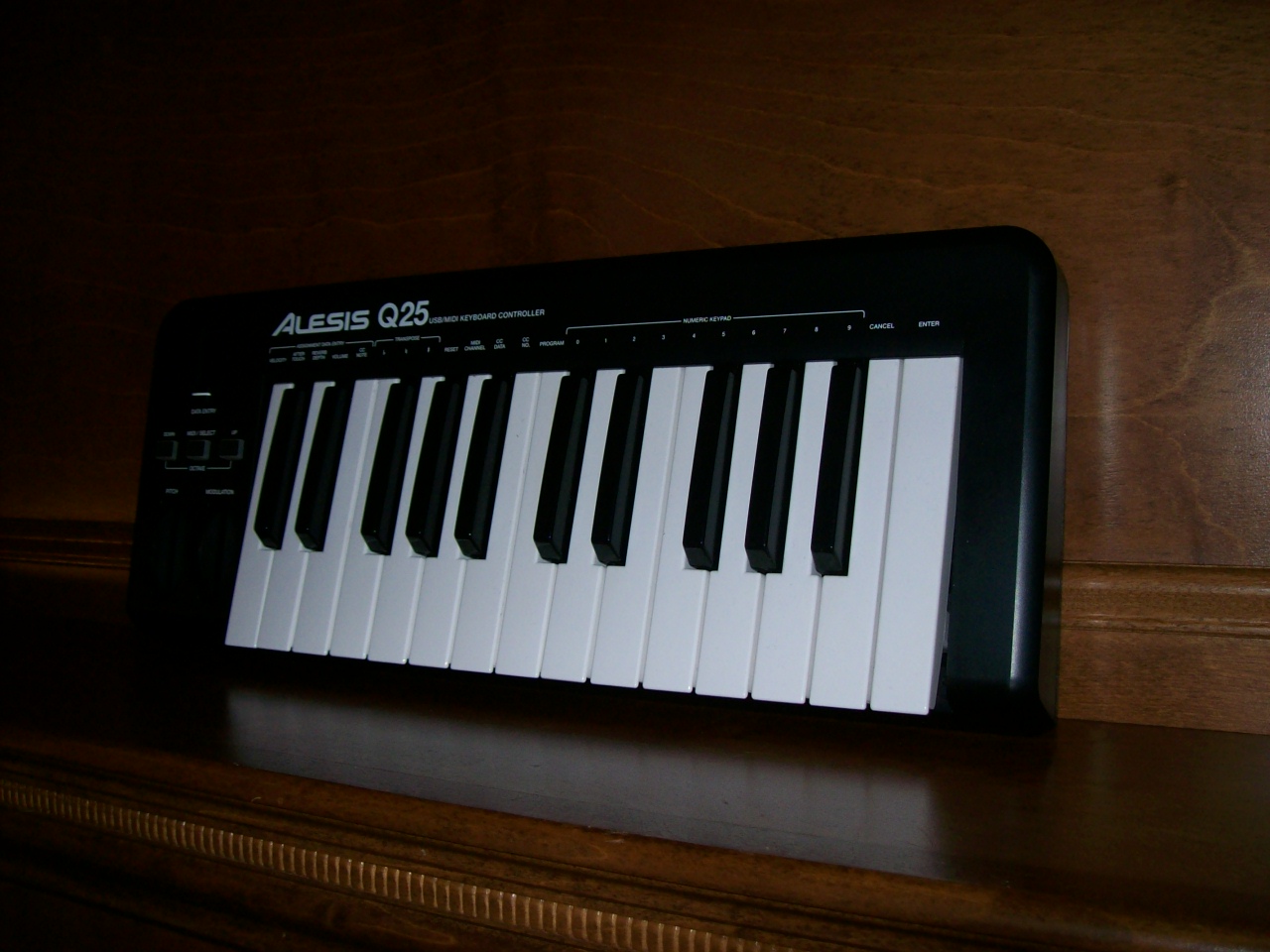 Roland Micro Cube...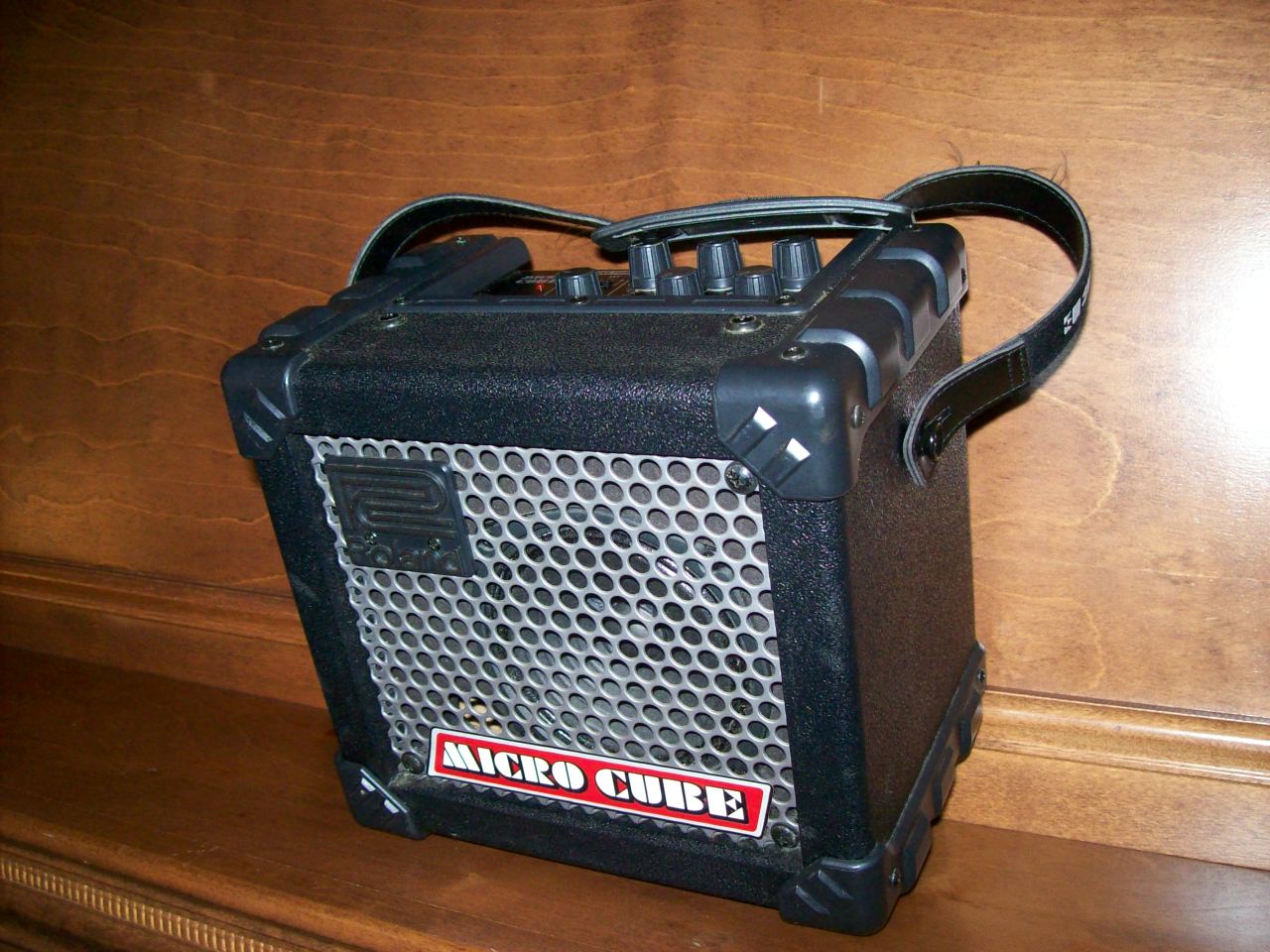 Acoustic B-10...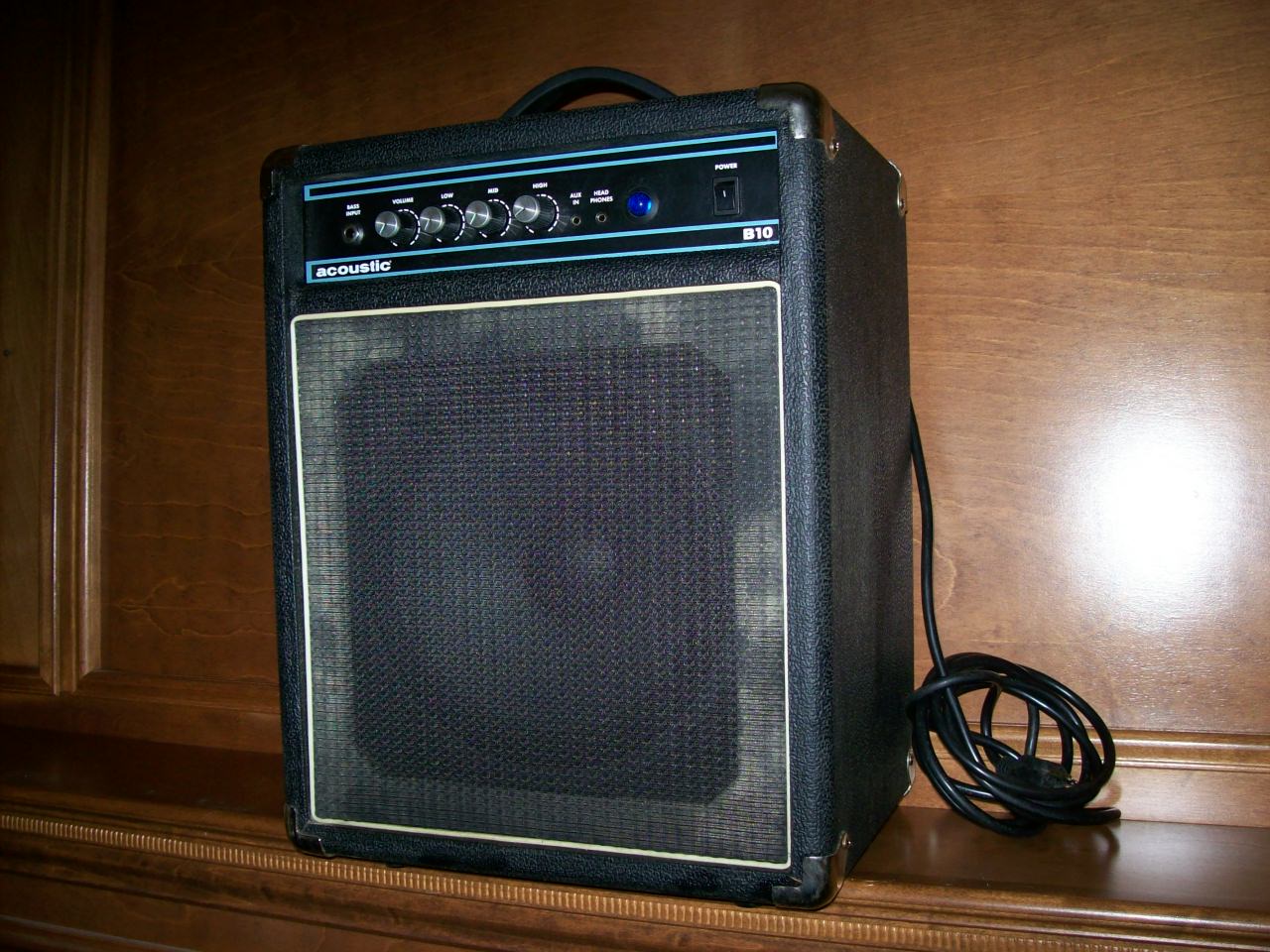 Musicman 212 HD...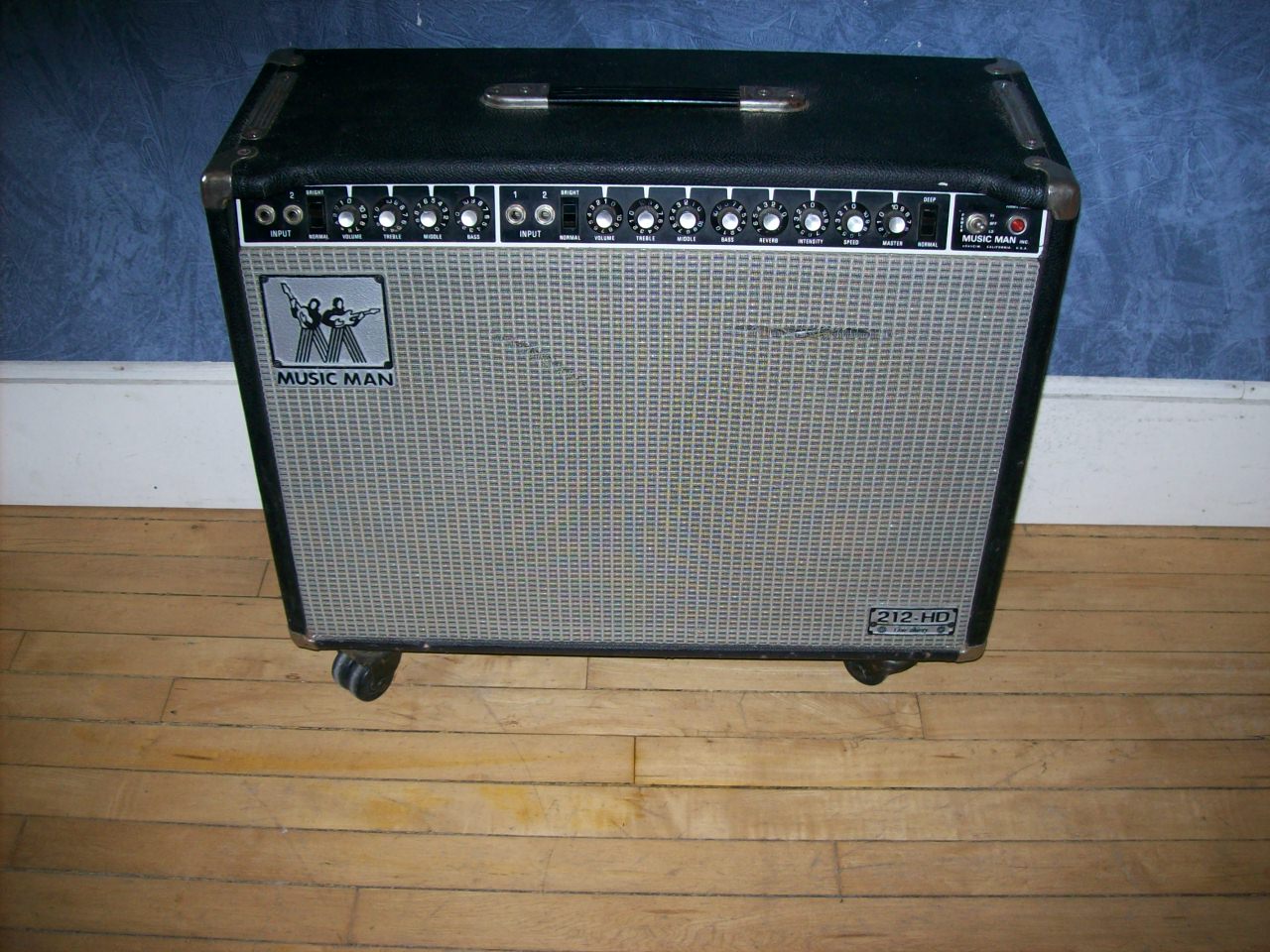 Pro Magnam 45S D...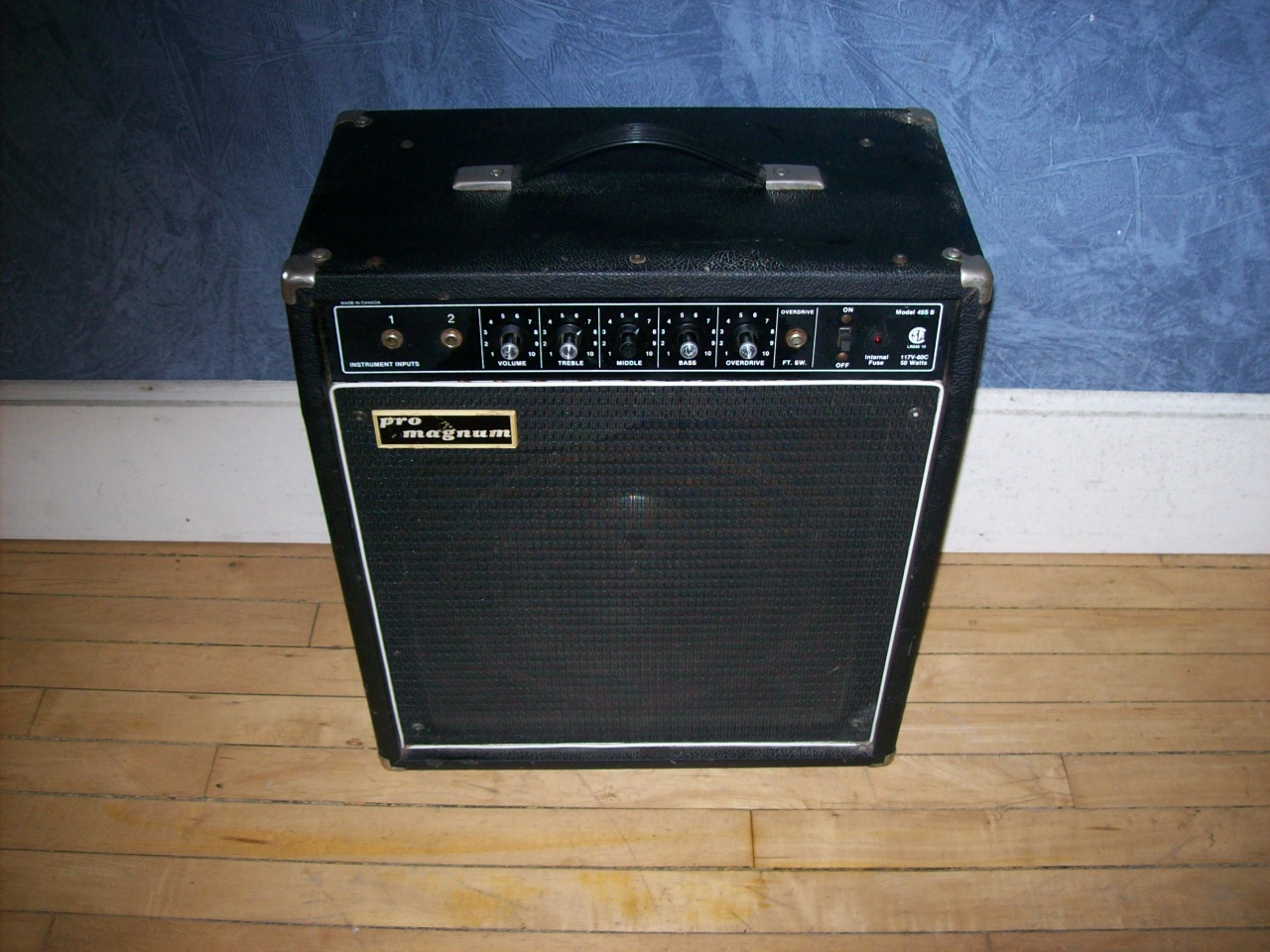 Carvin SX-100...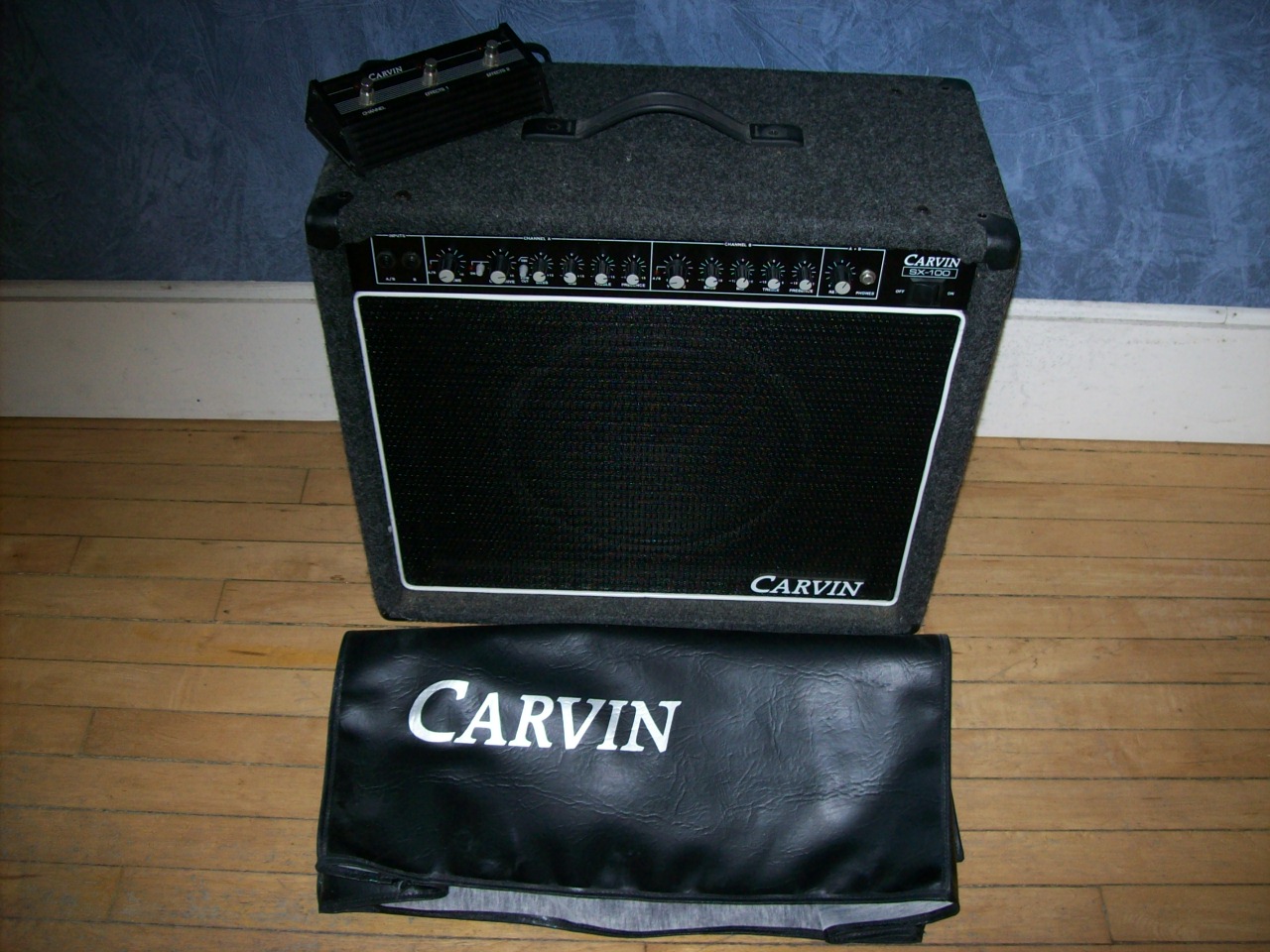 Harbinger HA 80 PA with Speakers...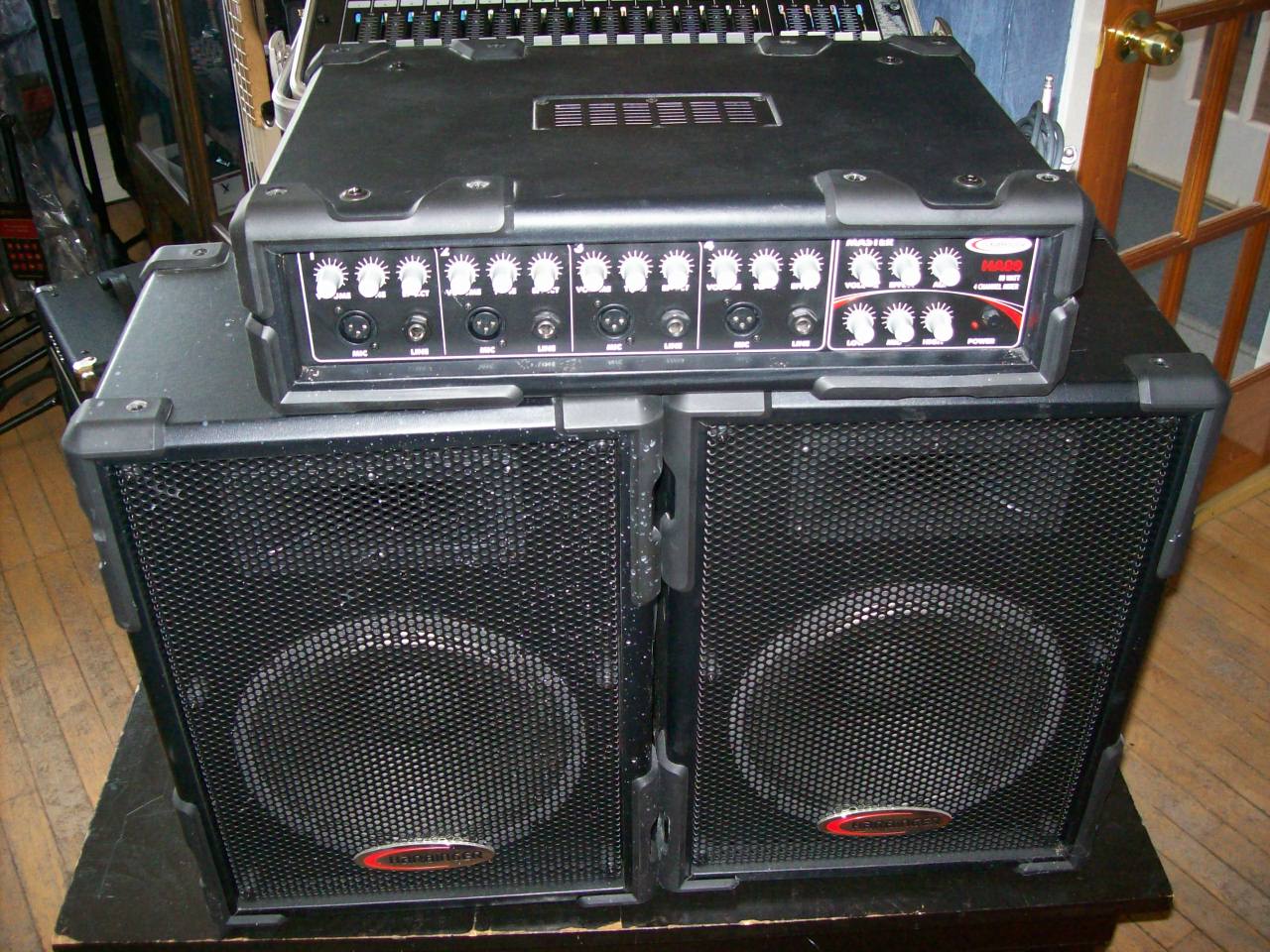 Martin DCME...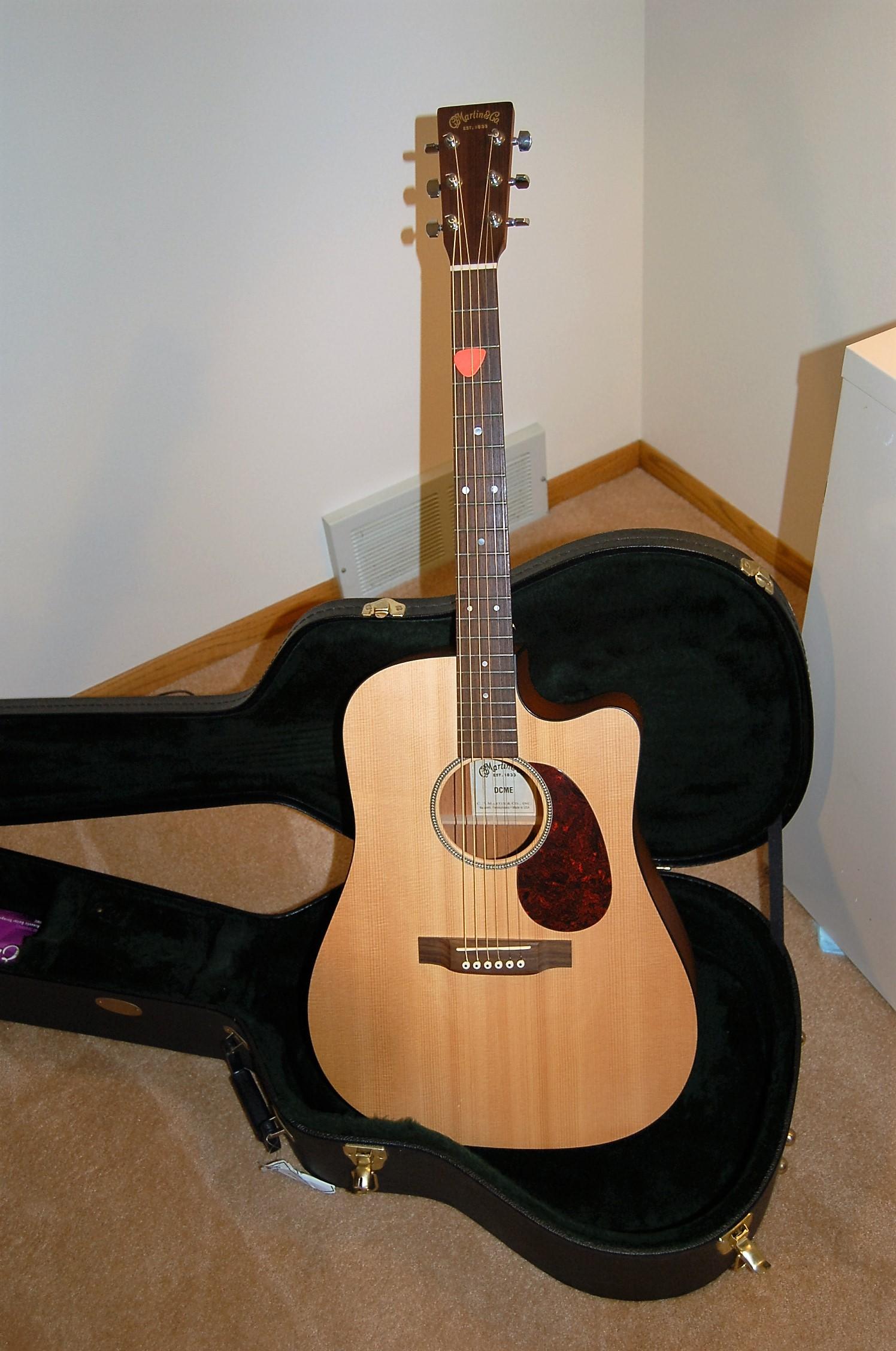 Ibanez Troubadour 35...
Purchasing an item is easy! Just e-mail or call, and I'll get back with you personally to handle your transaction smoothly from payment to delivery!
Thanks, Steve G.
PERSONALIZED SERVICE FOR OVER 38 YEARS!
HOURS:
MONDAY 11 TO 5
TUESDAY 11 TO 5
WEDNESDAY 11 TO 5
THURSDAY 11 TO 5
FRIDAY 11 TO 6
SATURDAY 11 TO 3
AVAILABLE BY PHONE:
262-549-3840