Hello Everyone,
Thanks for checking out my site... Take Care, Steve G.
Currently on Ebay...

Soon to be on Ebay or my Selling Site...
Fender American Strat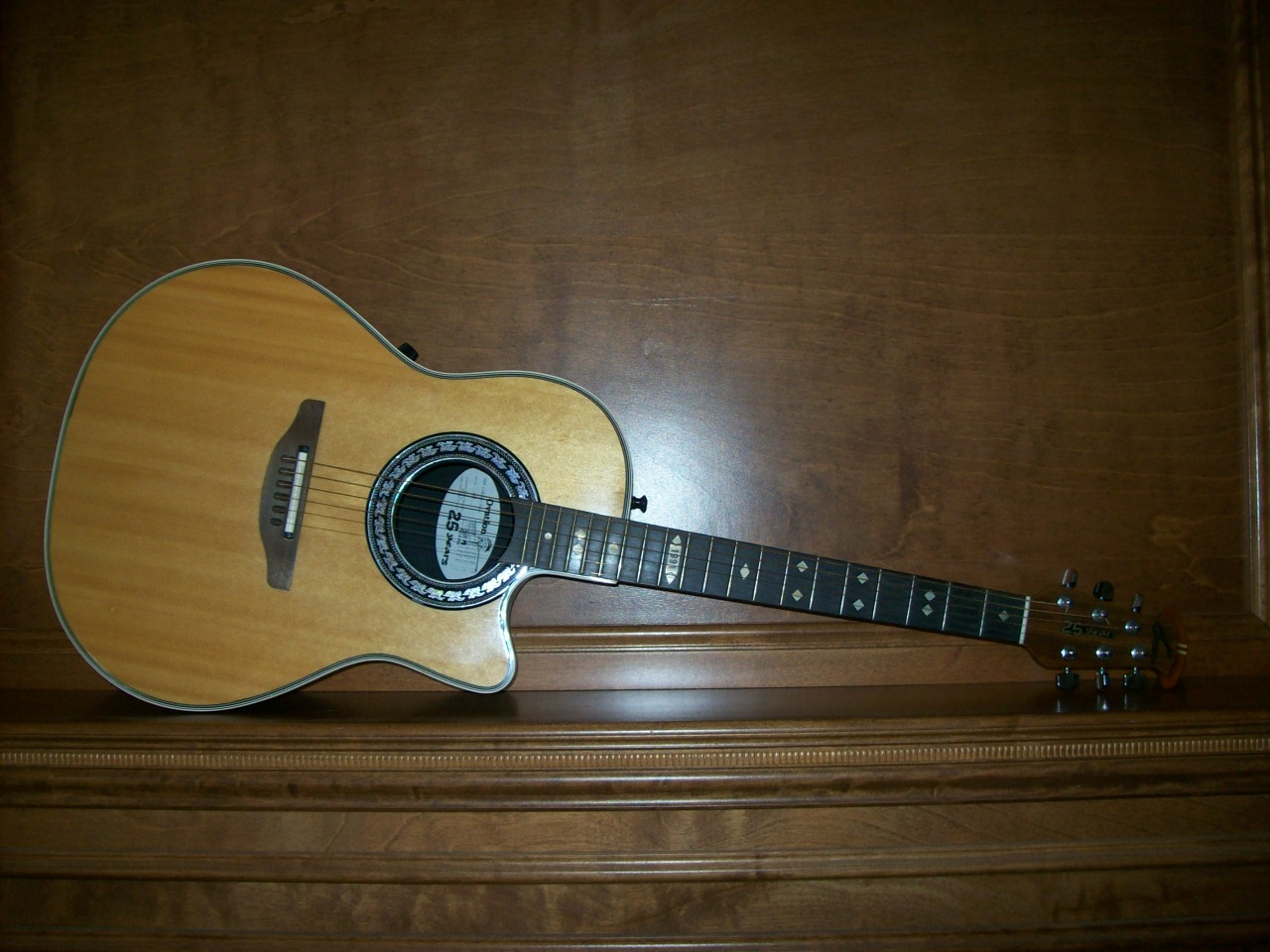 Ibanez "Prestige"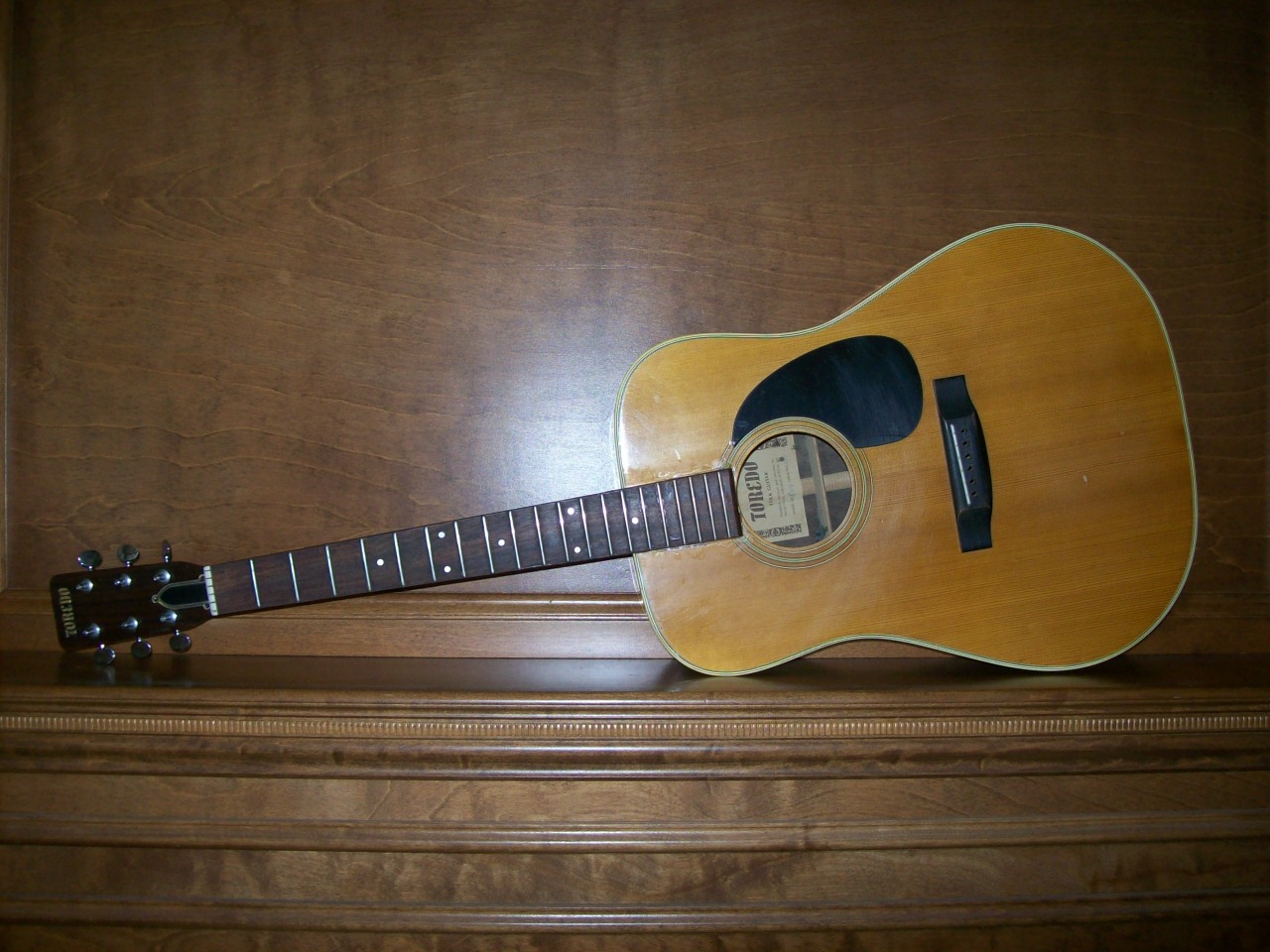 Victor Victrola VV-XV1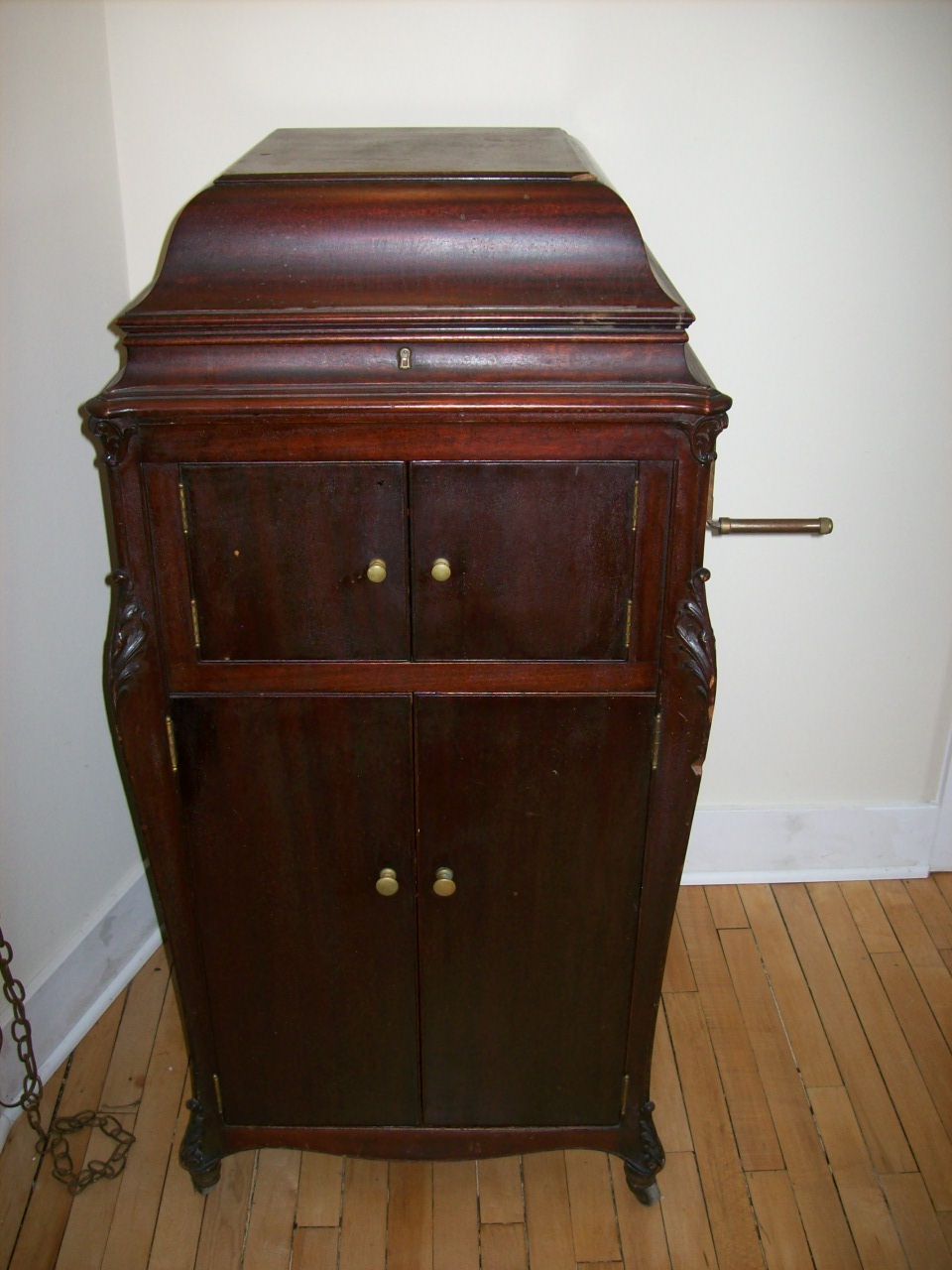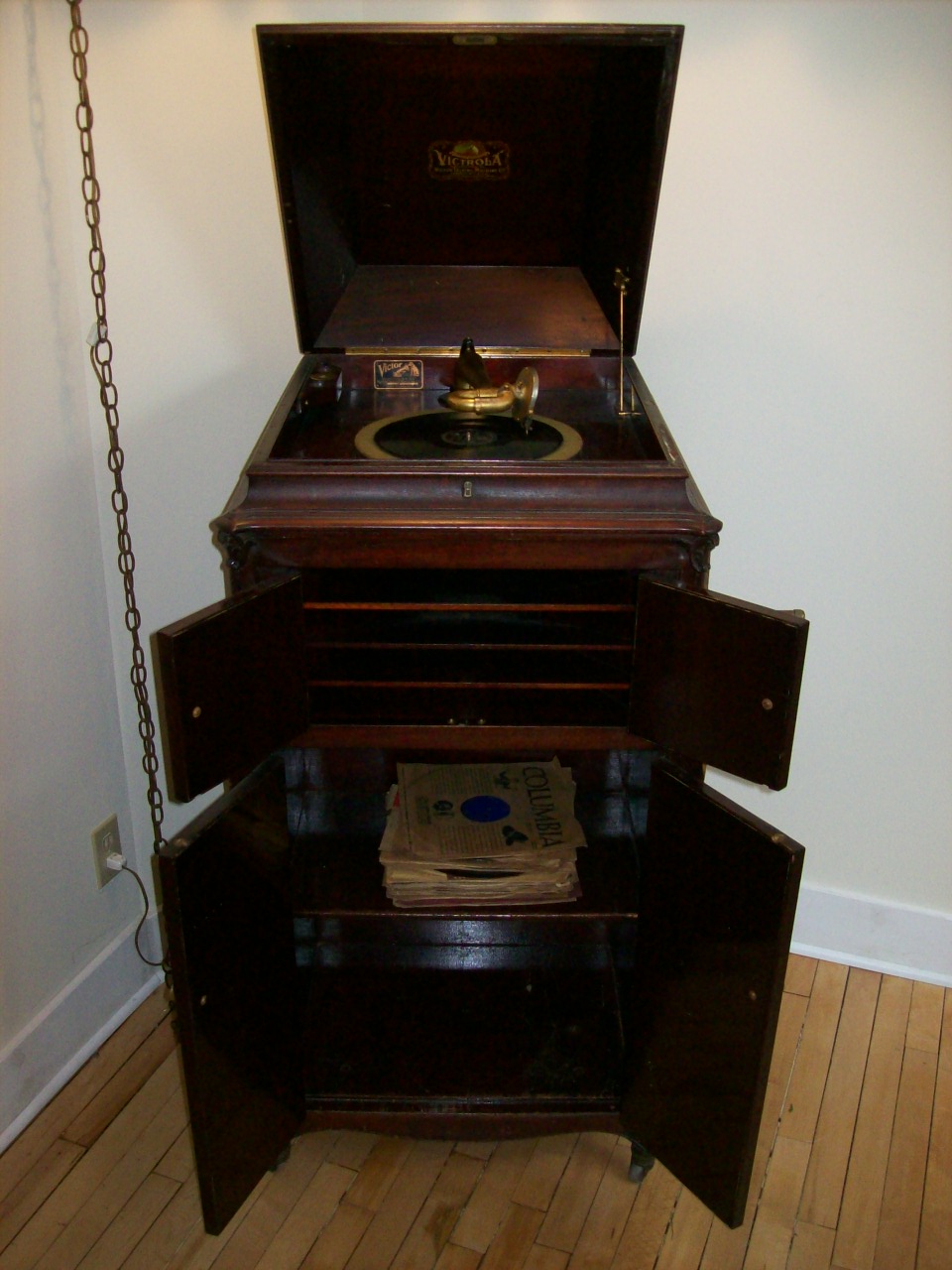 Marshall 425A Speaker Cab
Classic Marshall Tone!
The 425A and 425B are the associated cabinets in the Vintage Modern range as per Marshall's traditional 4 x 12" design. The speakers used in these mono/stereo switchable 4 x 12"s and in the 2266C combo are the brand new G12C 25 Watt Celestion Greenbacks. These were specificaly developed for the Limited Edition Jimi Hendrix Super100JH stack and are voiced to give that rich and balanced harmonic timbre that complements vintage tone and therefore the Vintage Modern series perfectly.
Marshall Vintage Modern 425A Features:

Shape - Angled
Speaker Type - G12C (25 Watt) Celestion Greenbacks
Speaker Configuration - 4 x 12"
Power (RMS) - 100 Watt
Impedance (mono) - 16 Ohms/4 Ohms
Impedance (stereo) - 8 Ohms/8 Ohms
Dimensions - 30.4 x 29.8 x 14.4 in
Weight - 79.4 lbs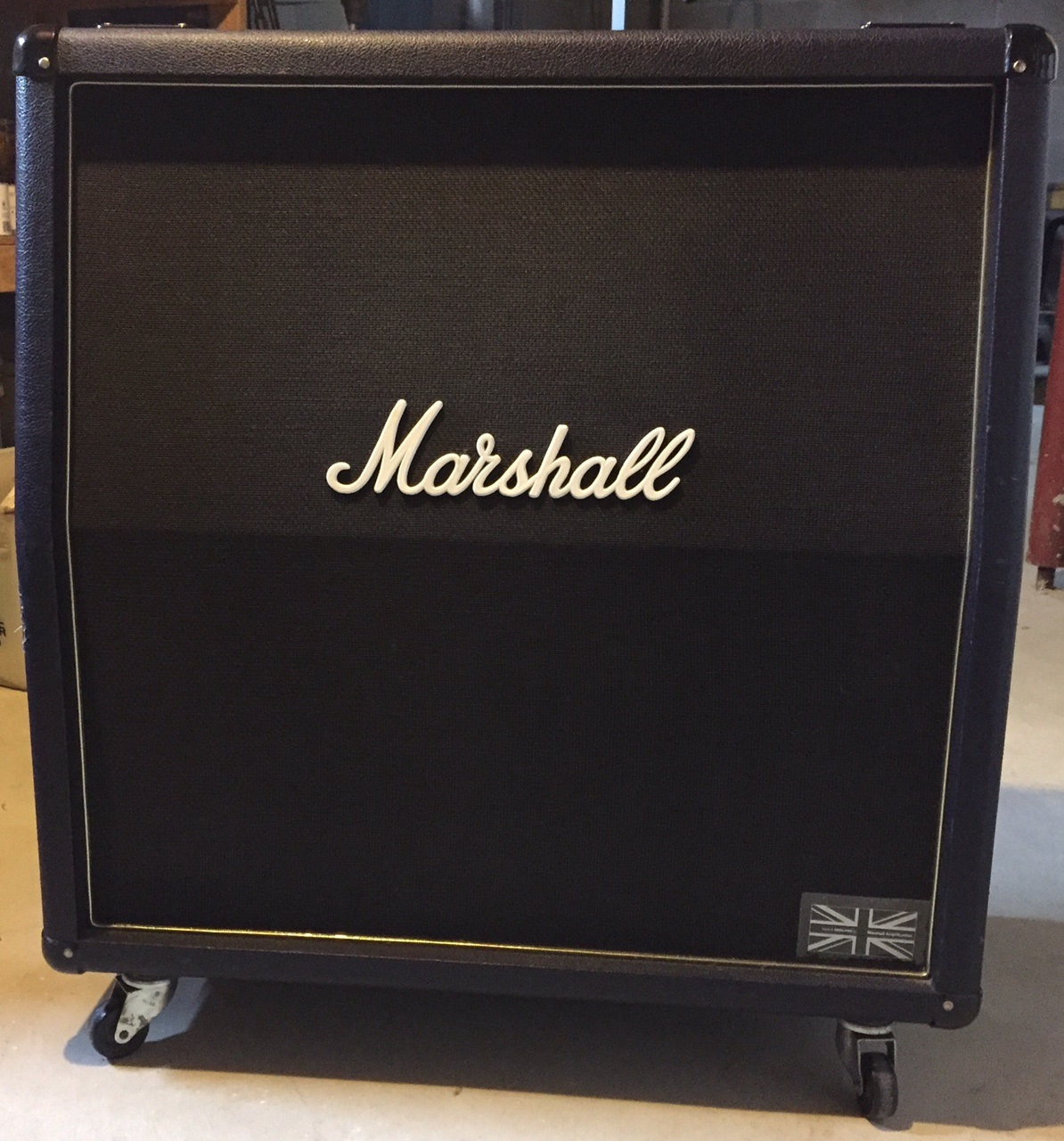 Fender Strat Miller Genuine Draft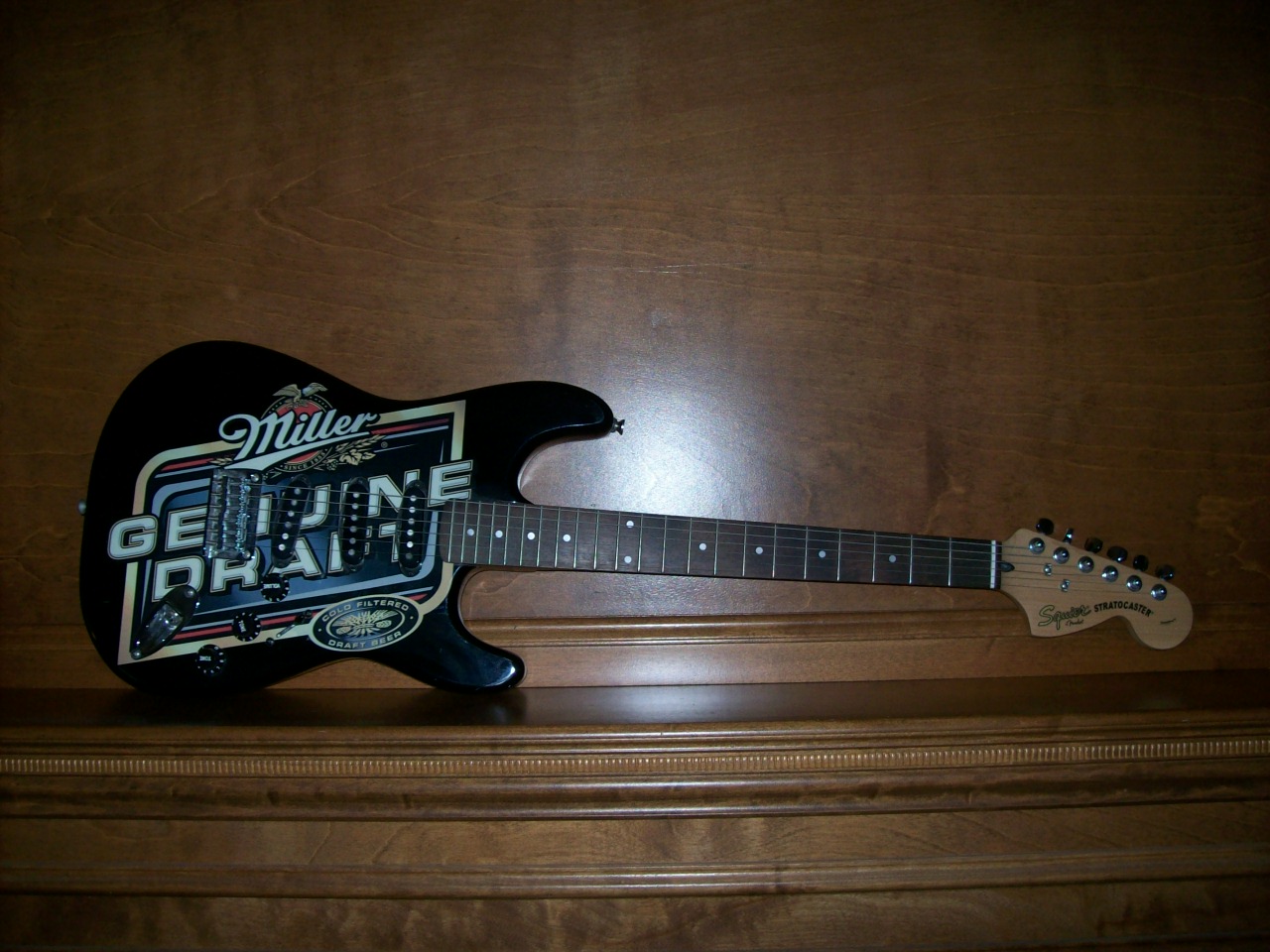 Purchasing an item is easy! Just e-mail or call, and I'll get back with you personally to handle your transaction smoothly from payment to delivery!
Thanks, Steve G.
PERSONALIZED SERVICE FOR OVER 39 YEARS!
HOURS:
MONDAY 11 TO 5
TUESDAY 11 TO 5
WEDNESDAY 11 TO 5
THURSDAY 11 TO 5
FRIDAY 11 TO 6
SATURDAY 11 TO 3
AVAILABLE BY PHONE:
262-549-3840