Hello Everyone,
North Prairie Cars and Guitars
The
"NoteBenders"
Band
You are Awesome!
Thanks to all that brought your hot cars out, and all that came out to enjoy the evening!
Thanks so much...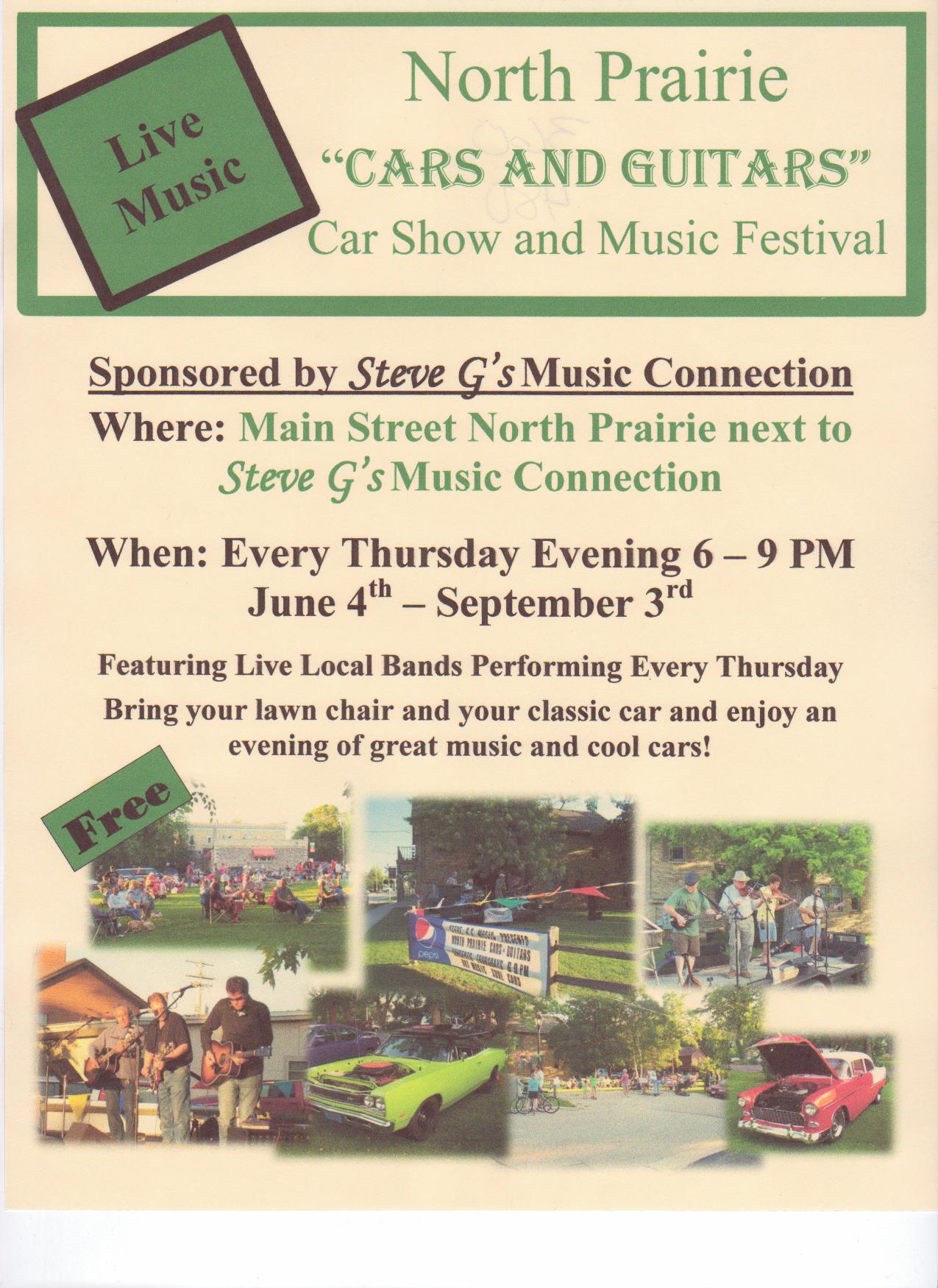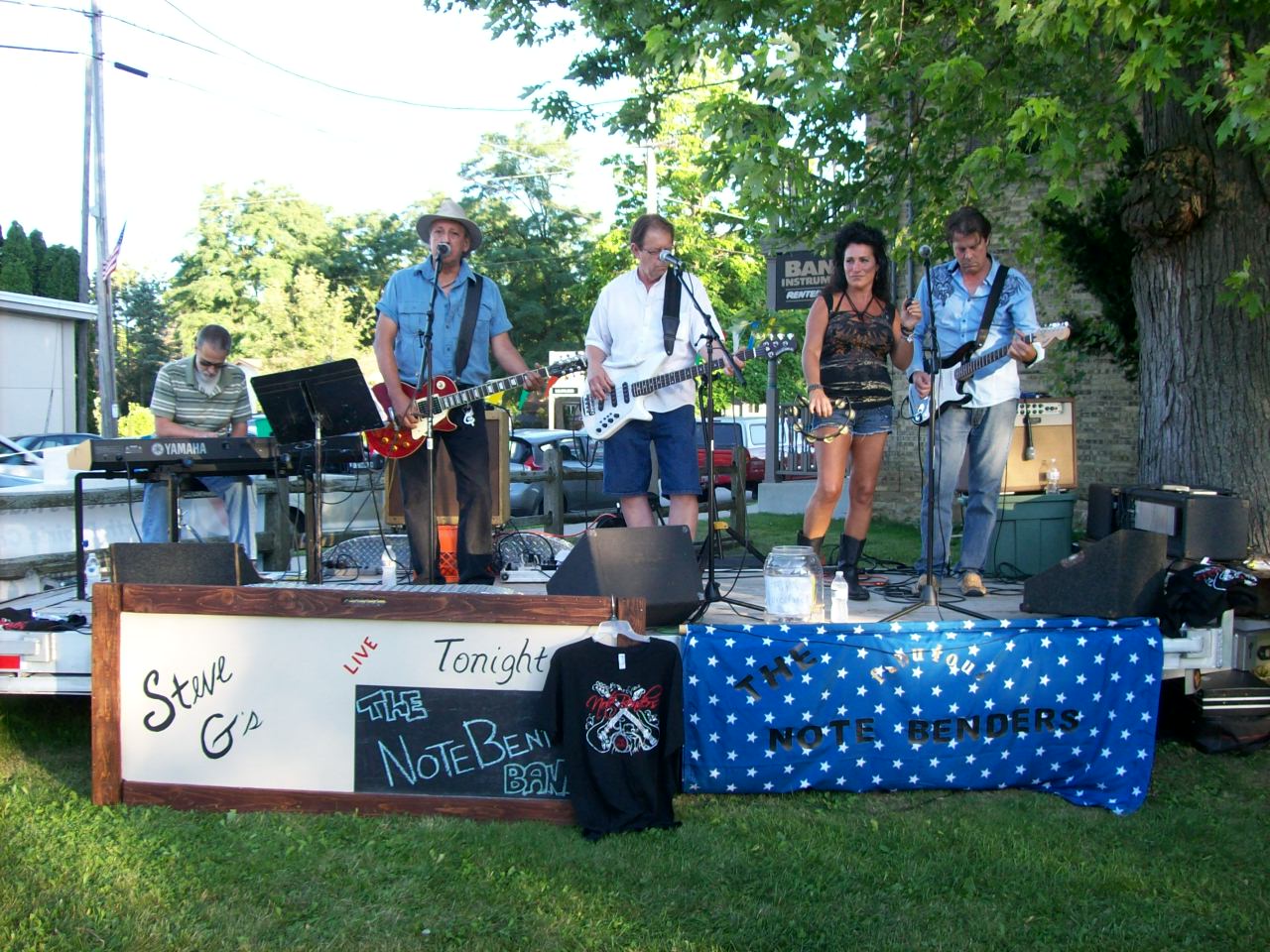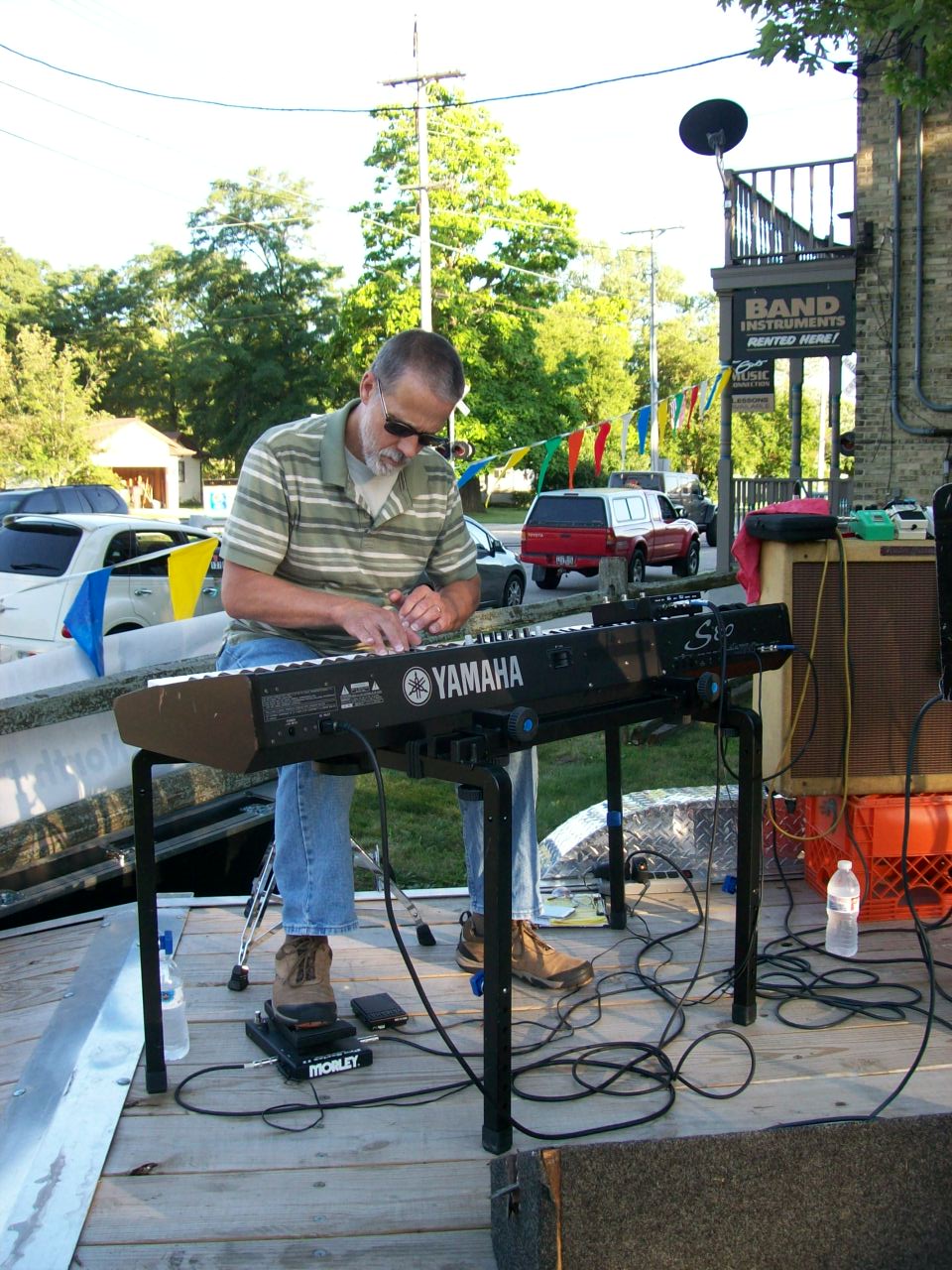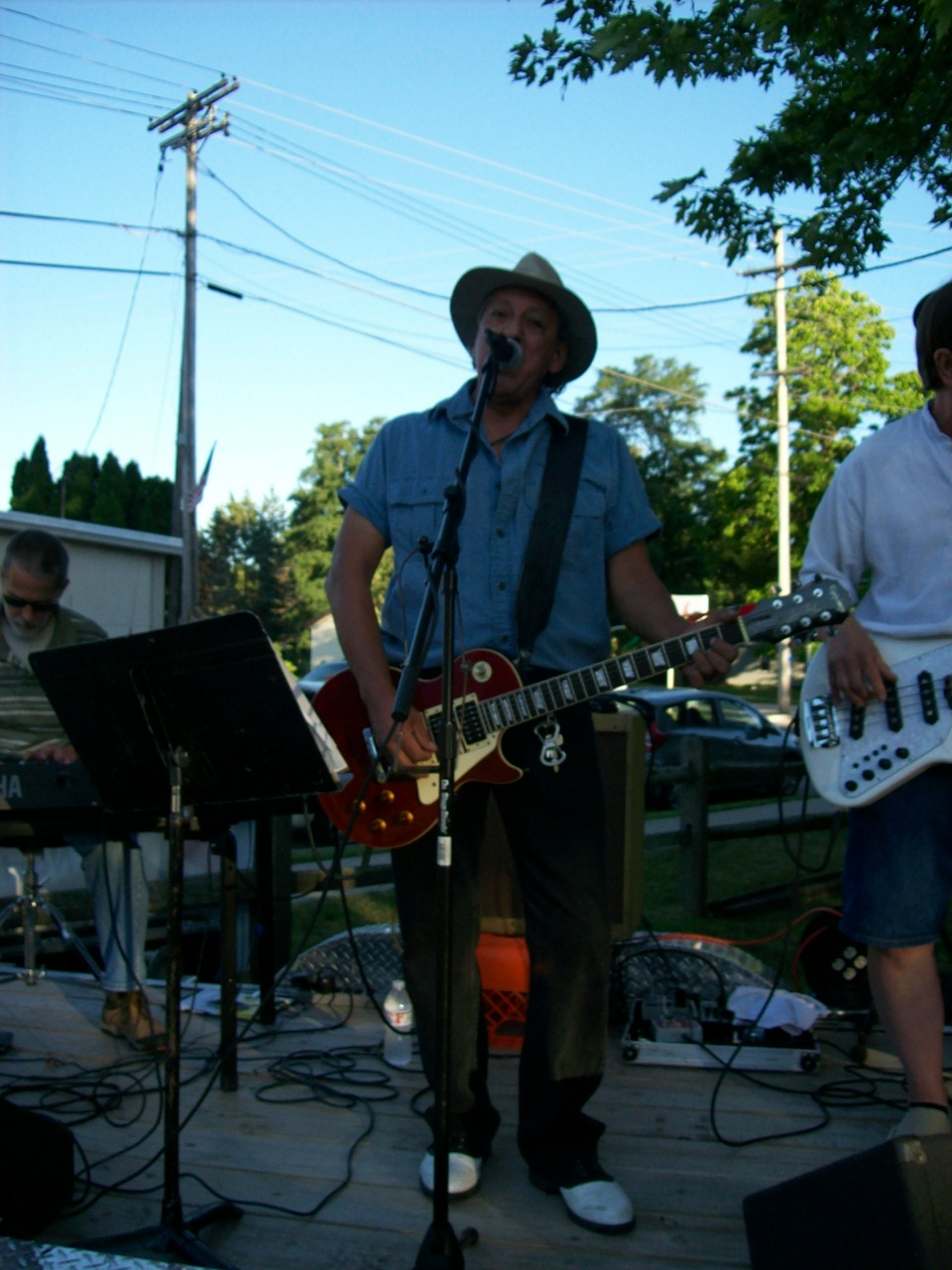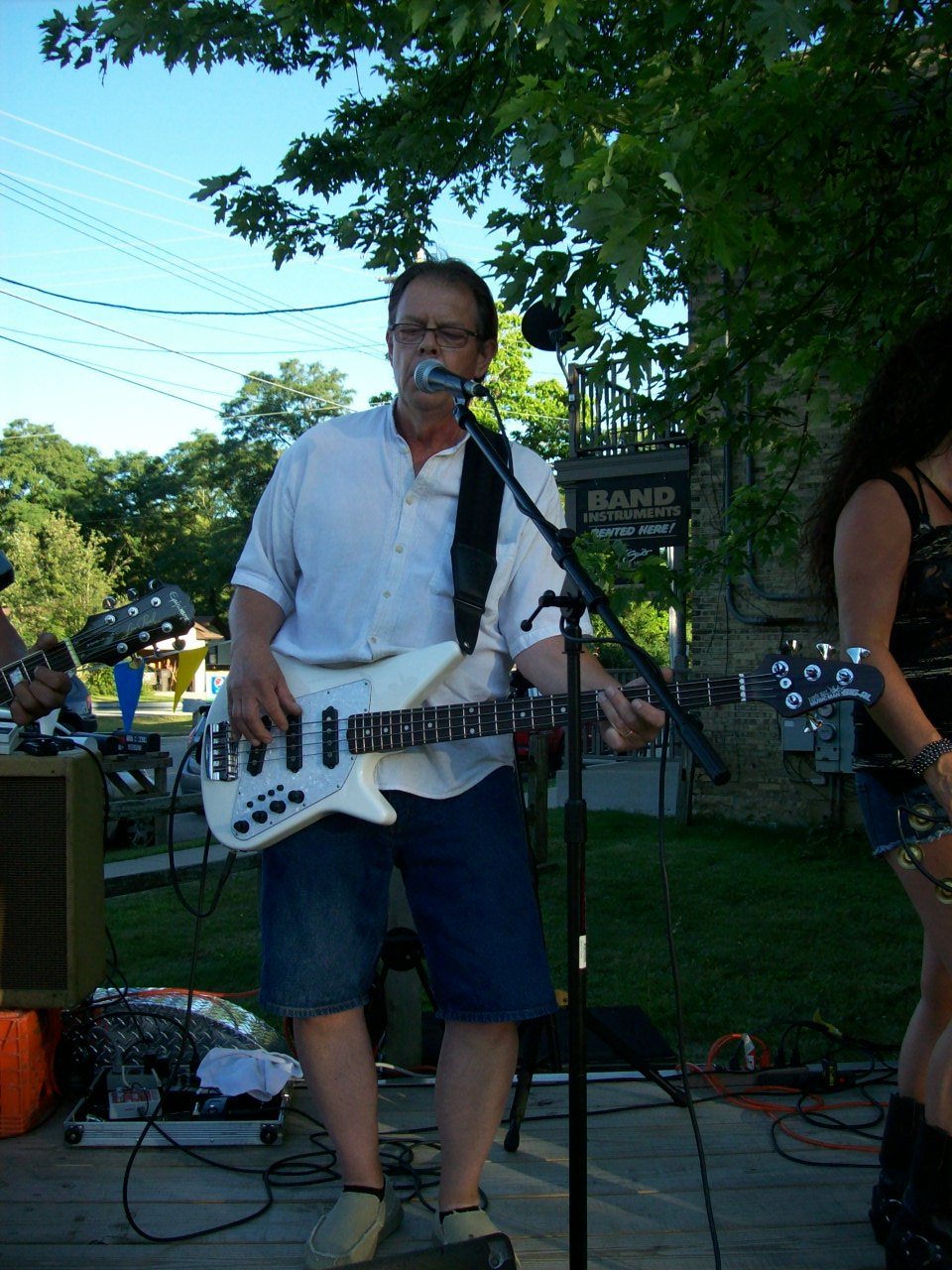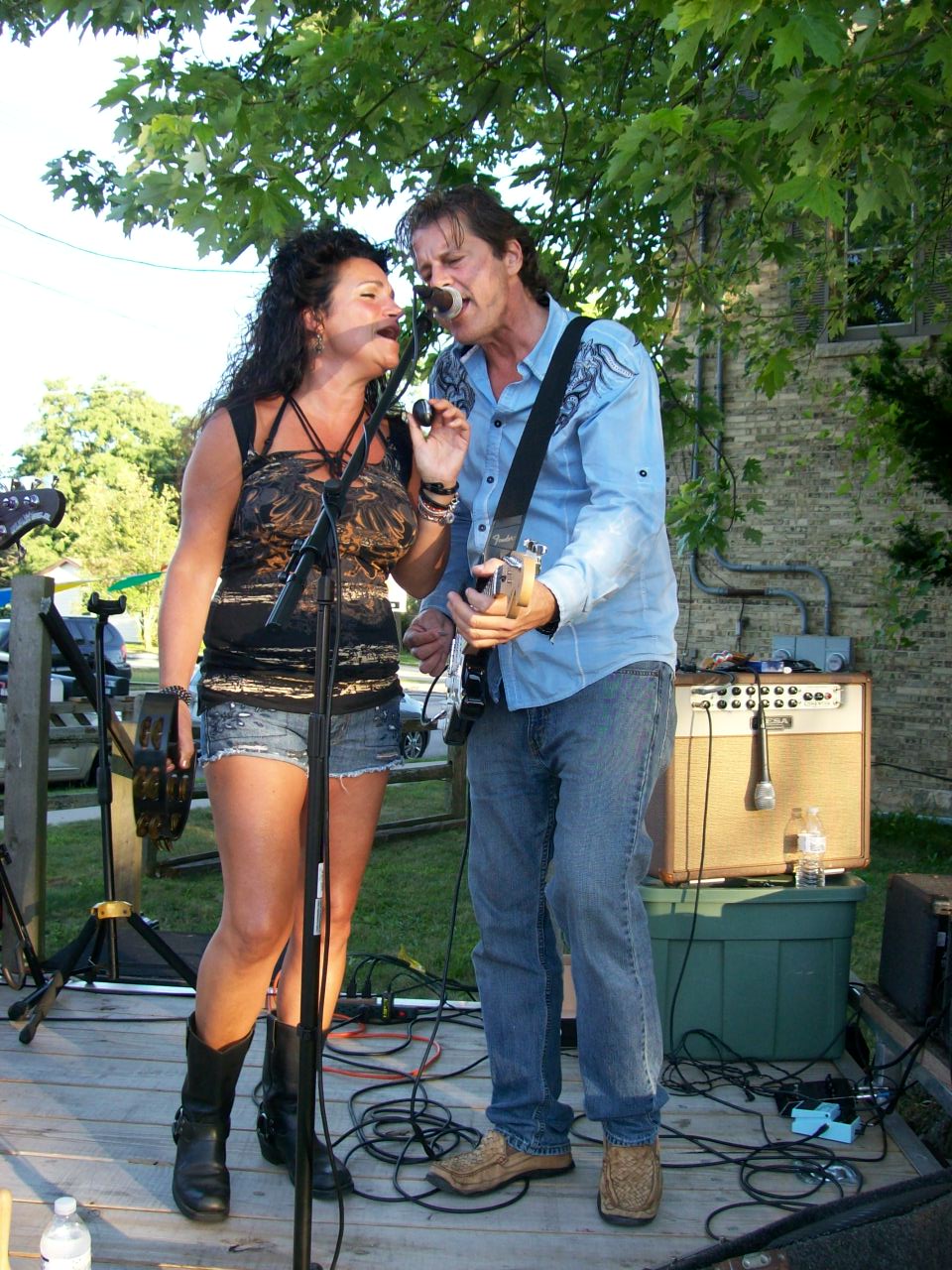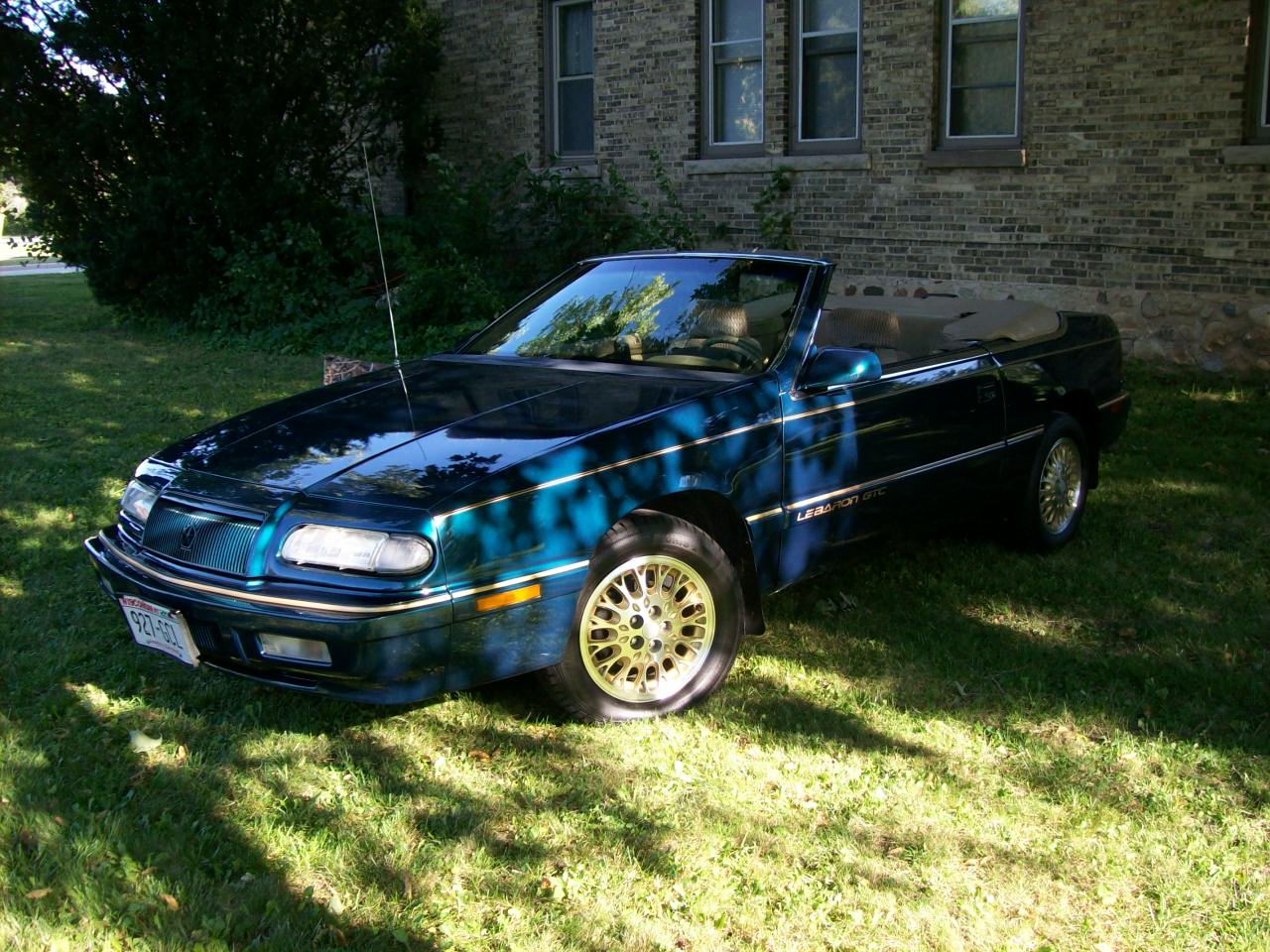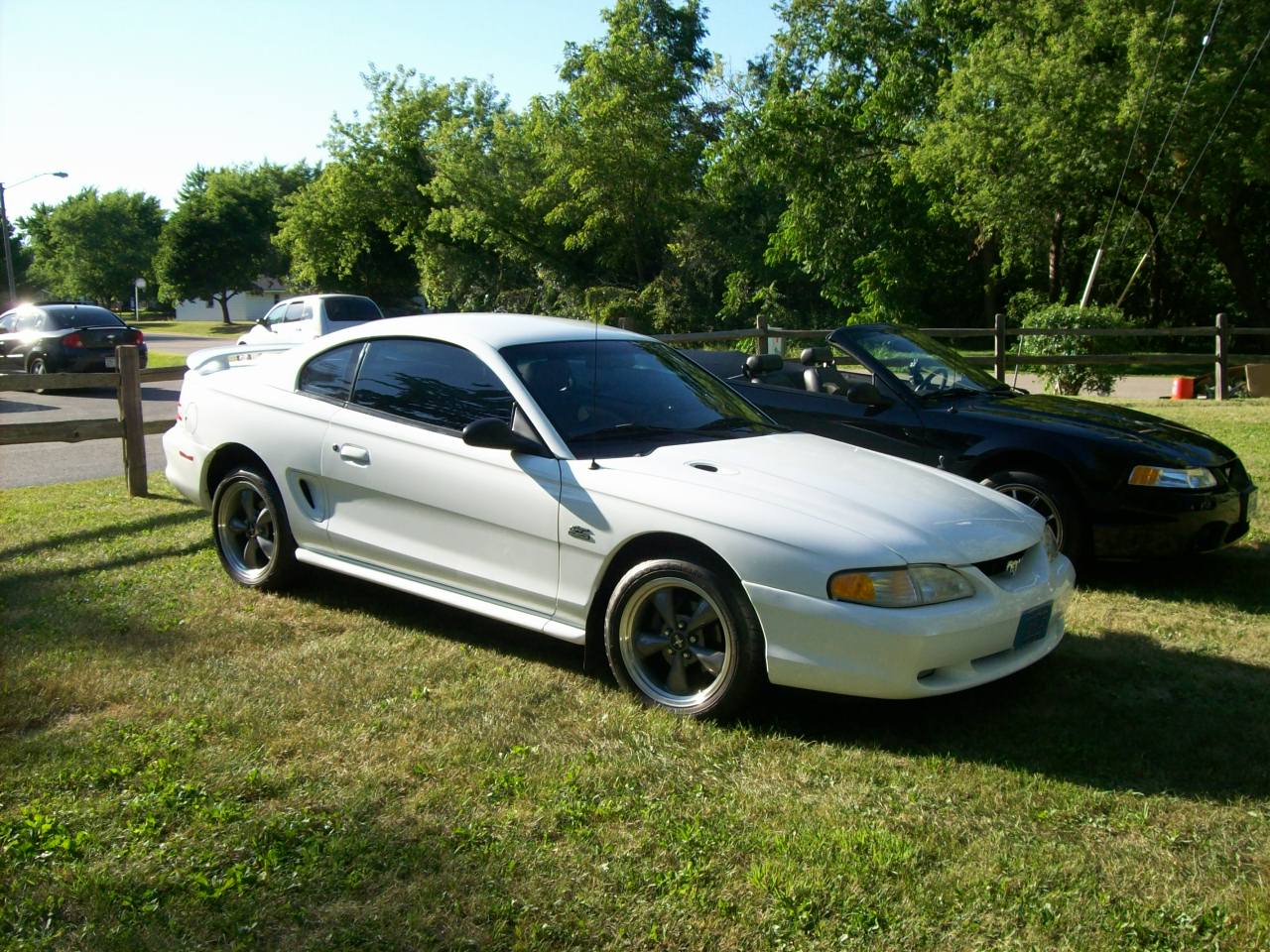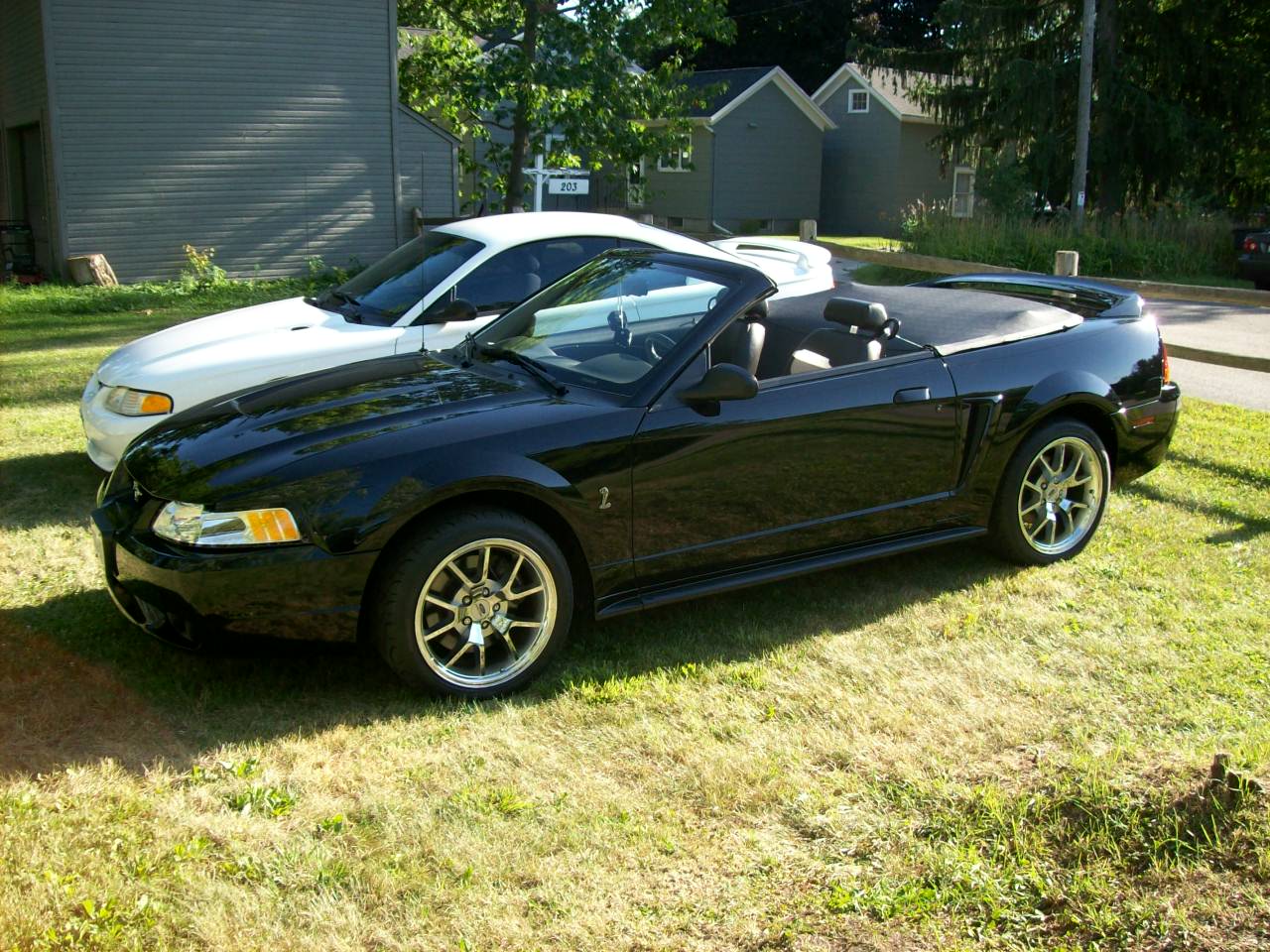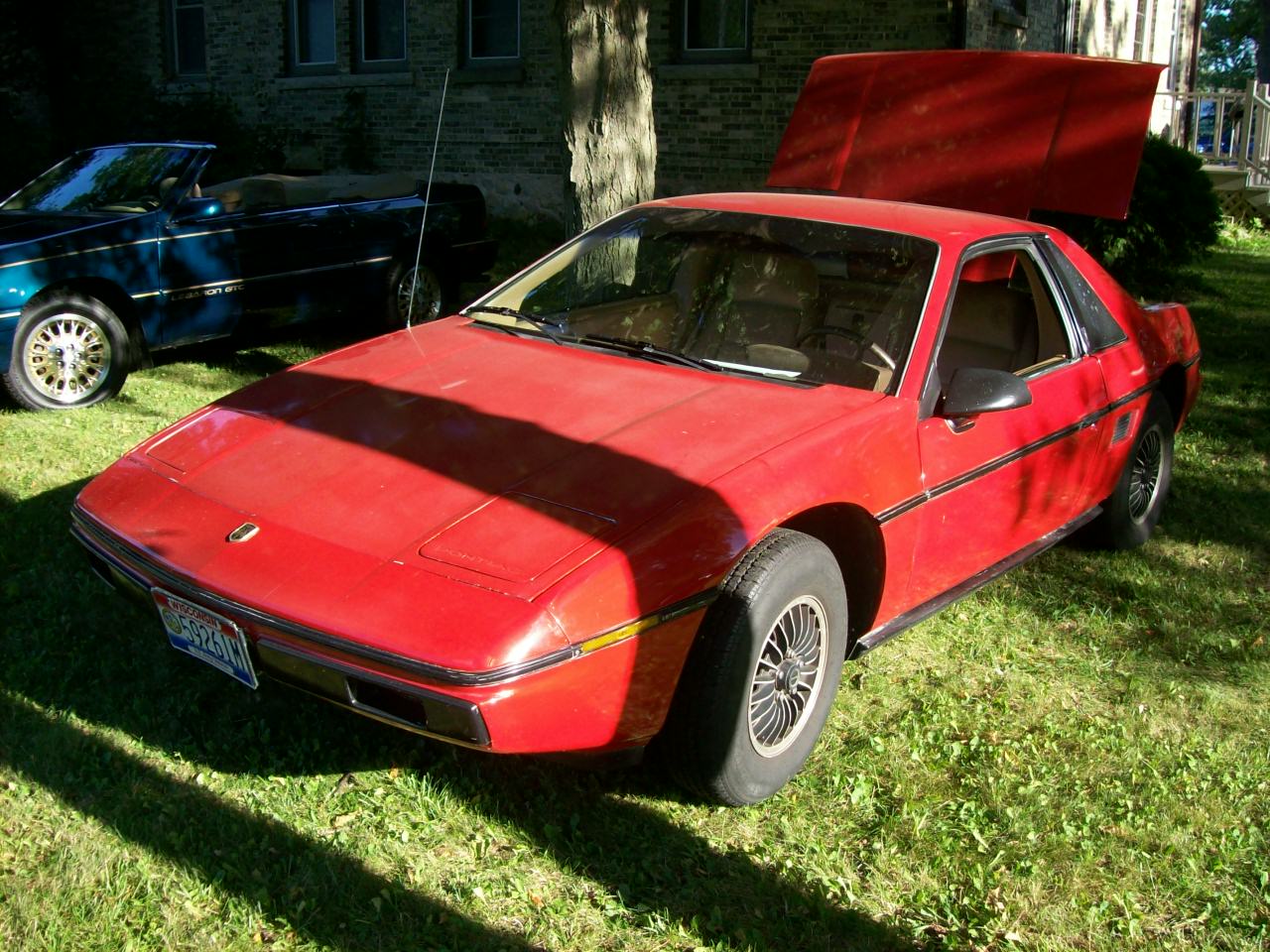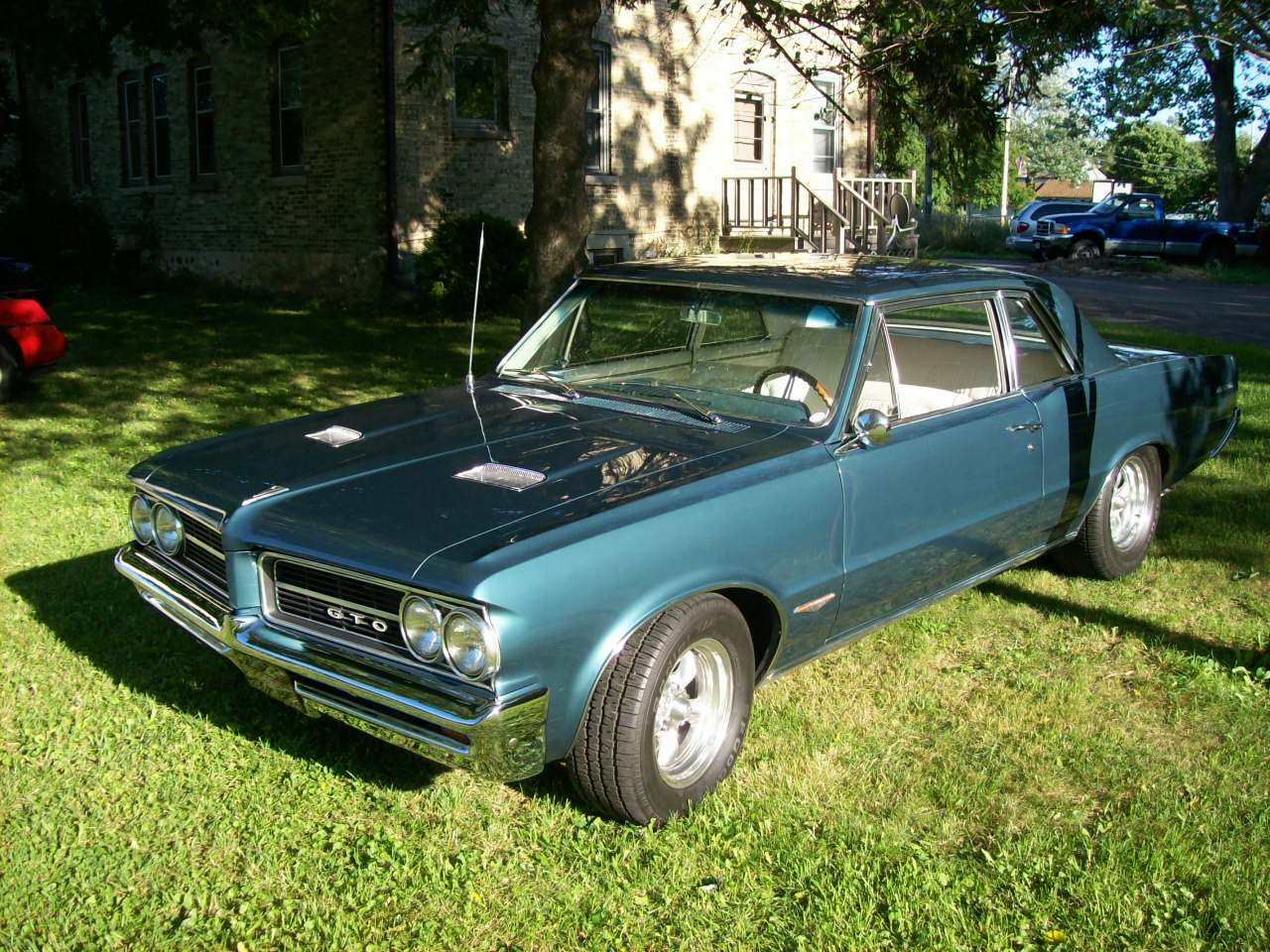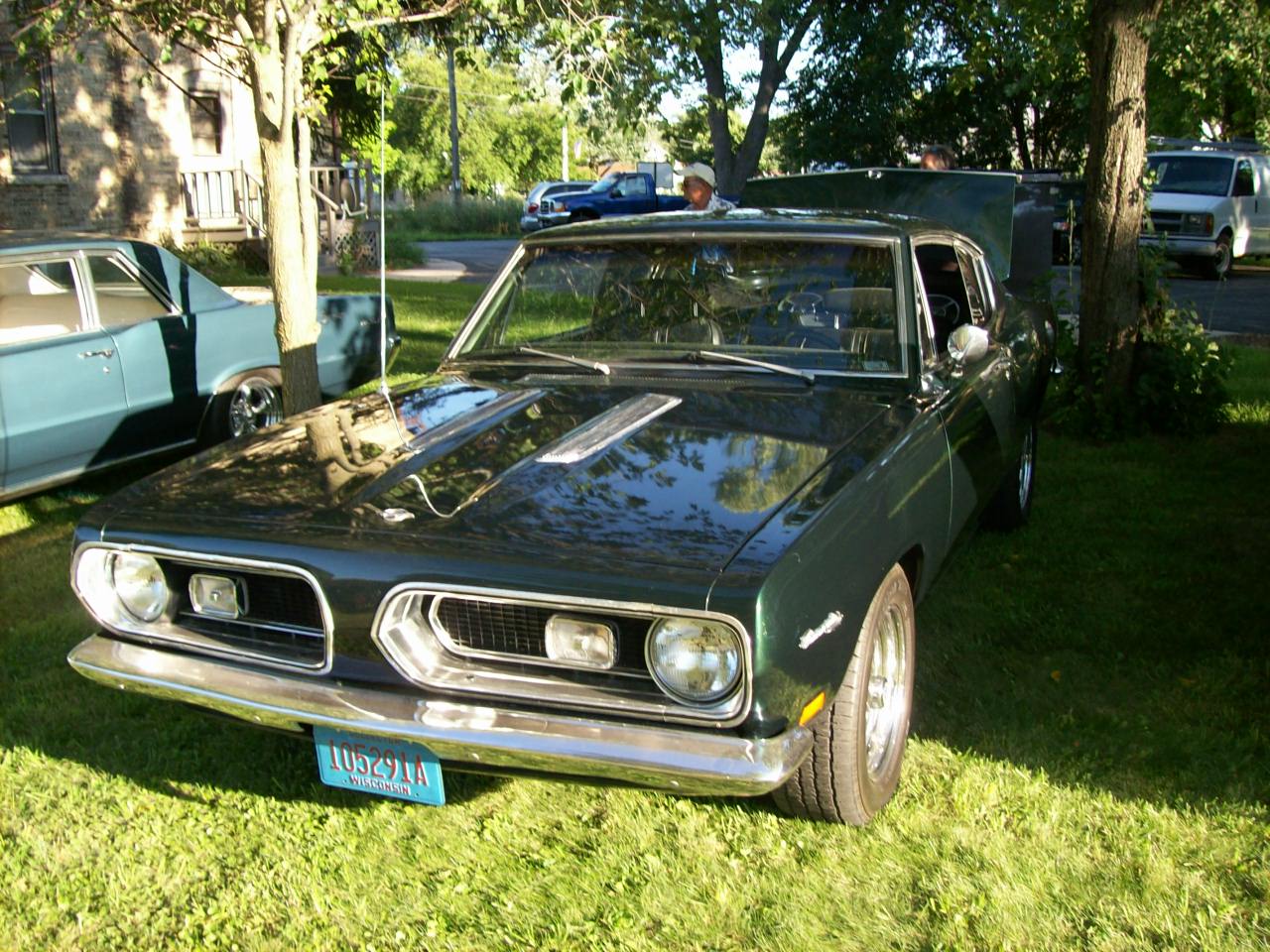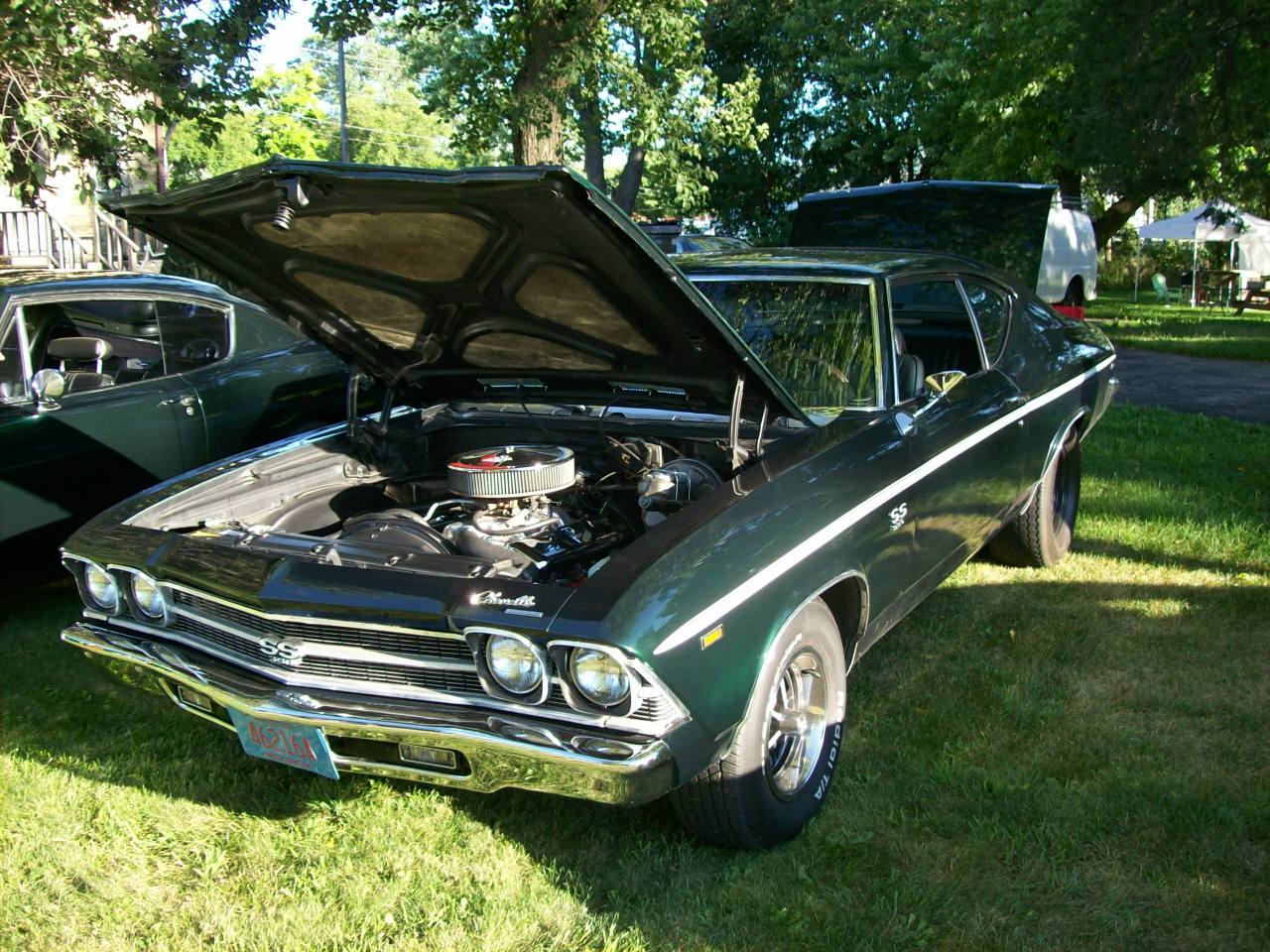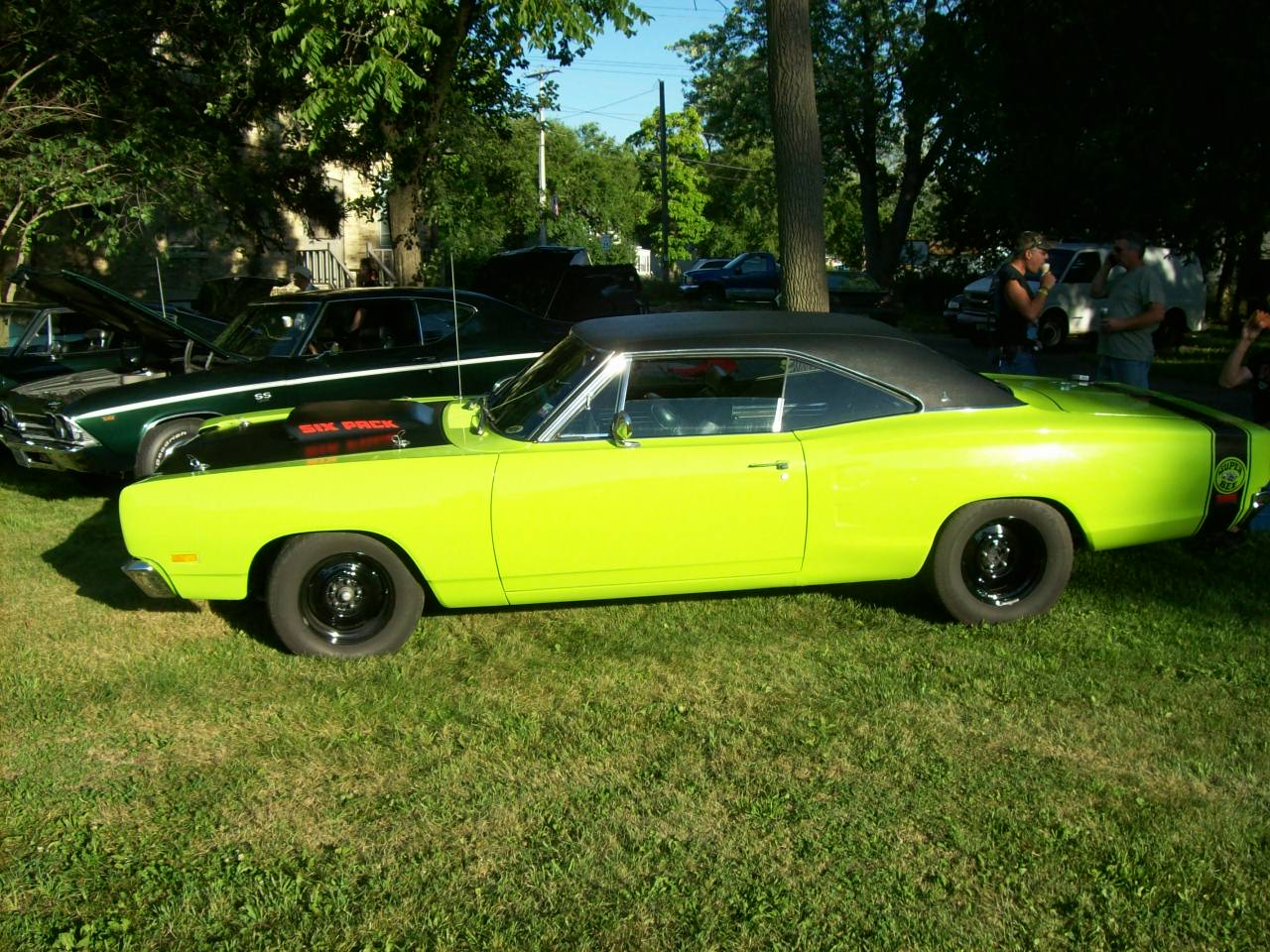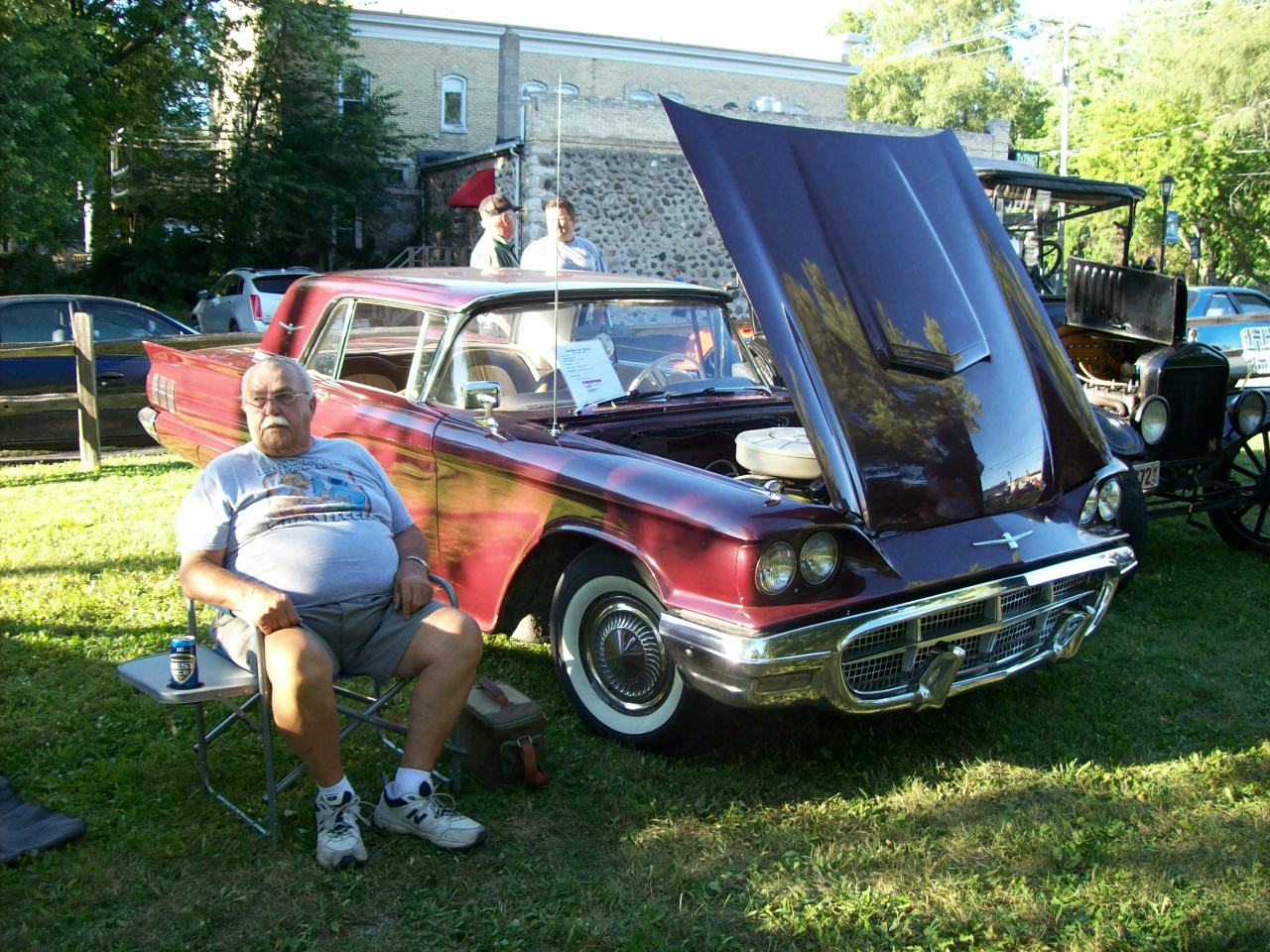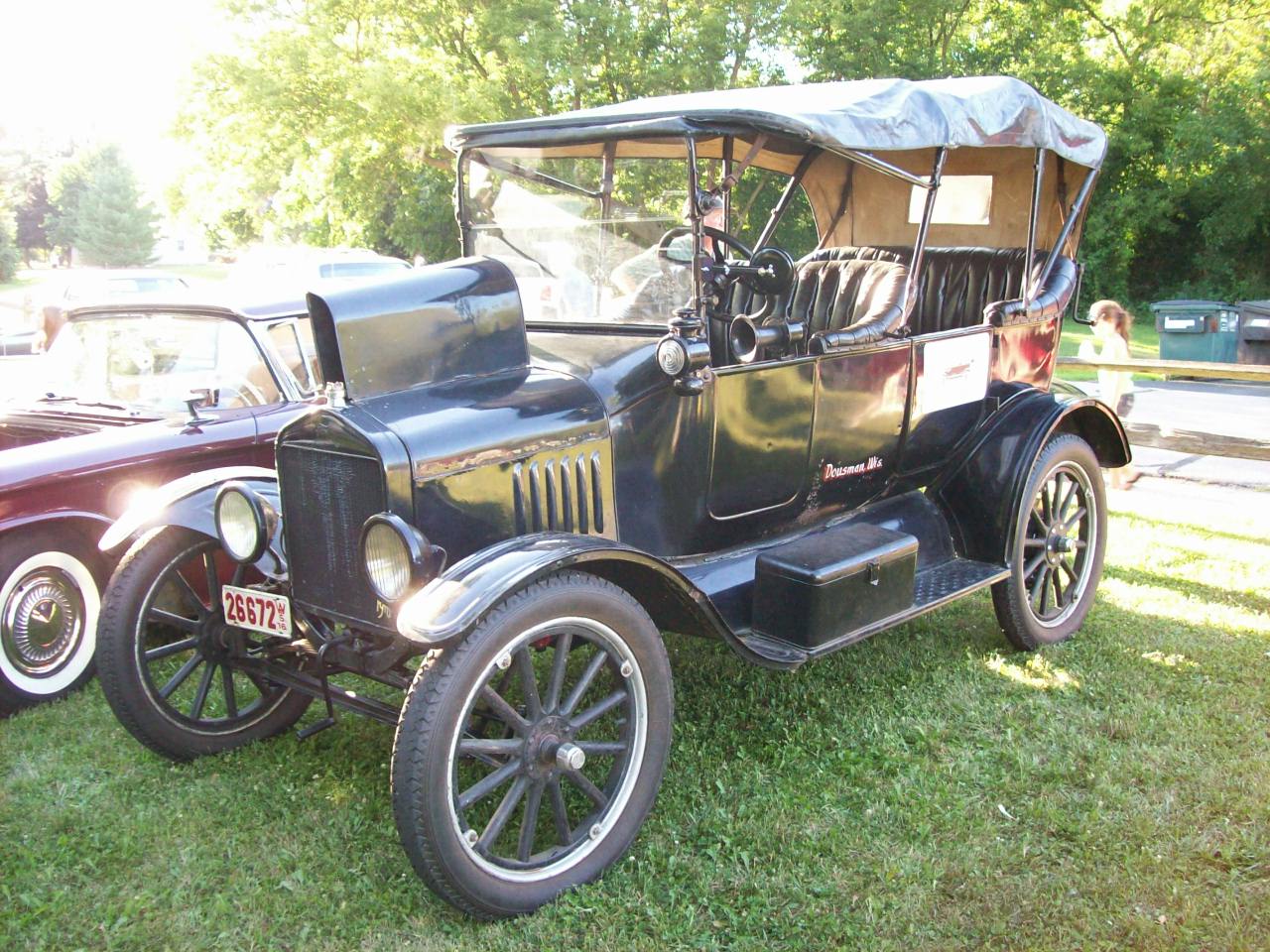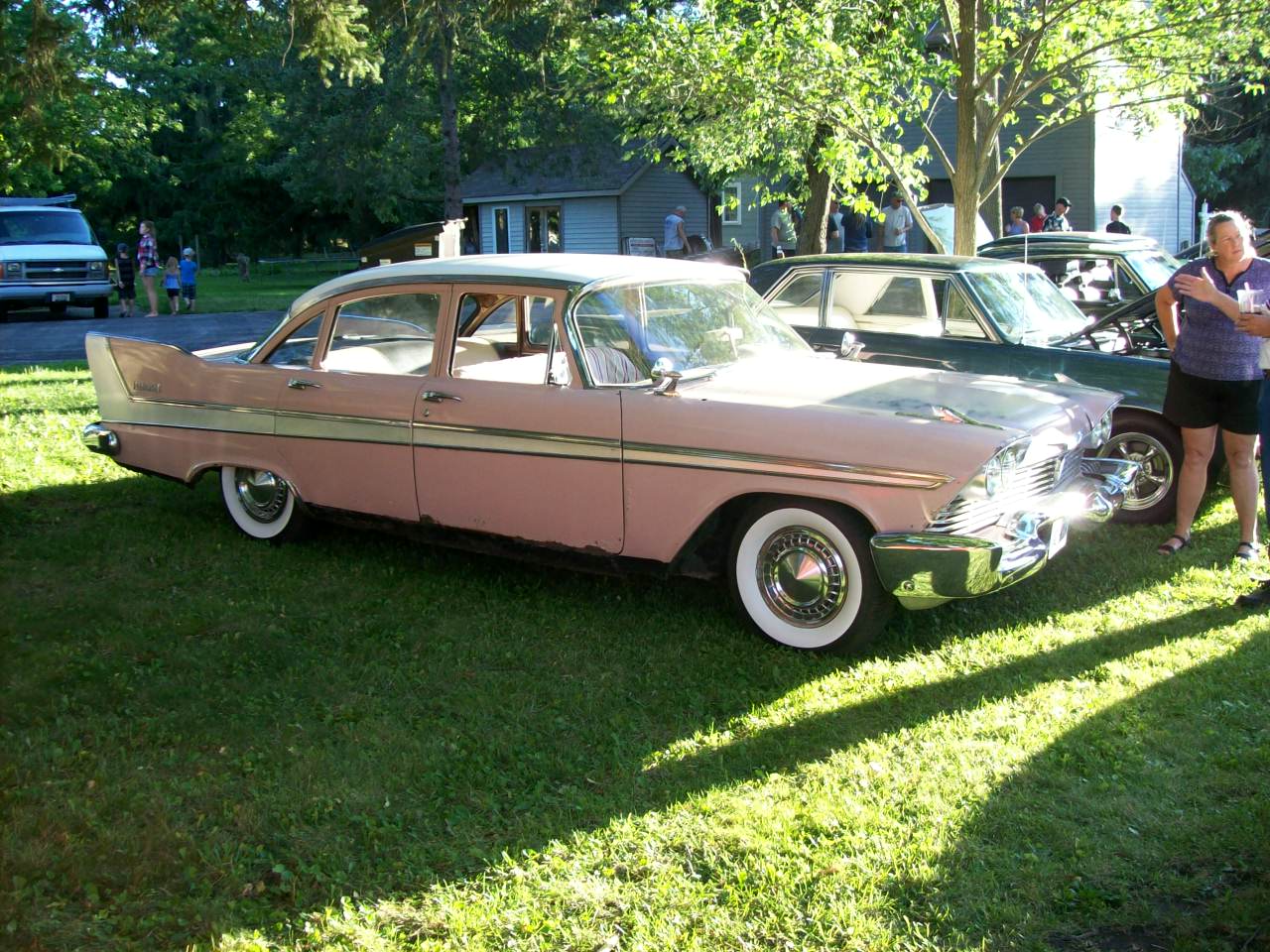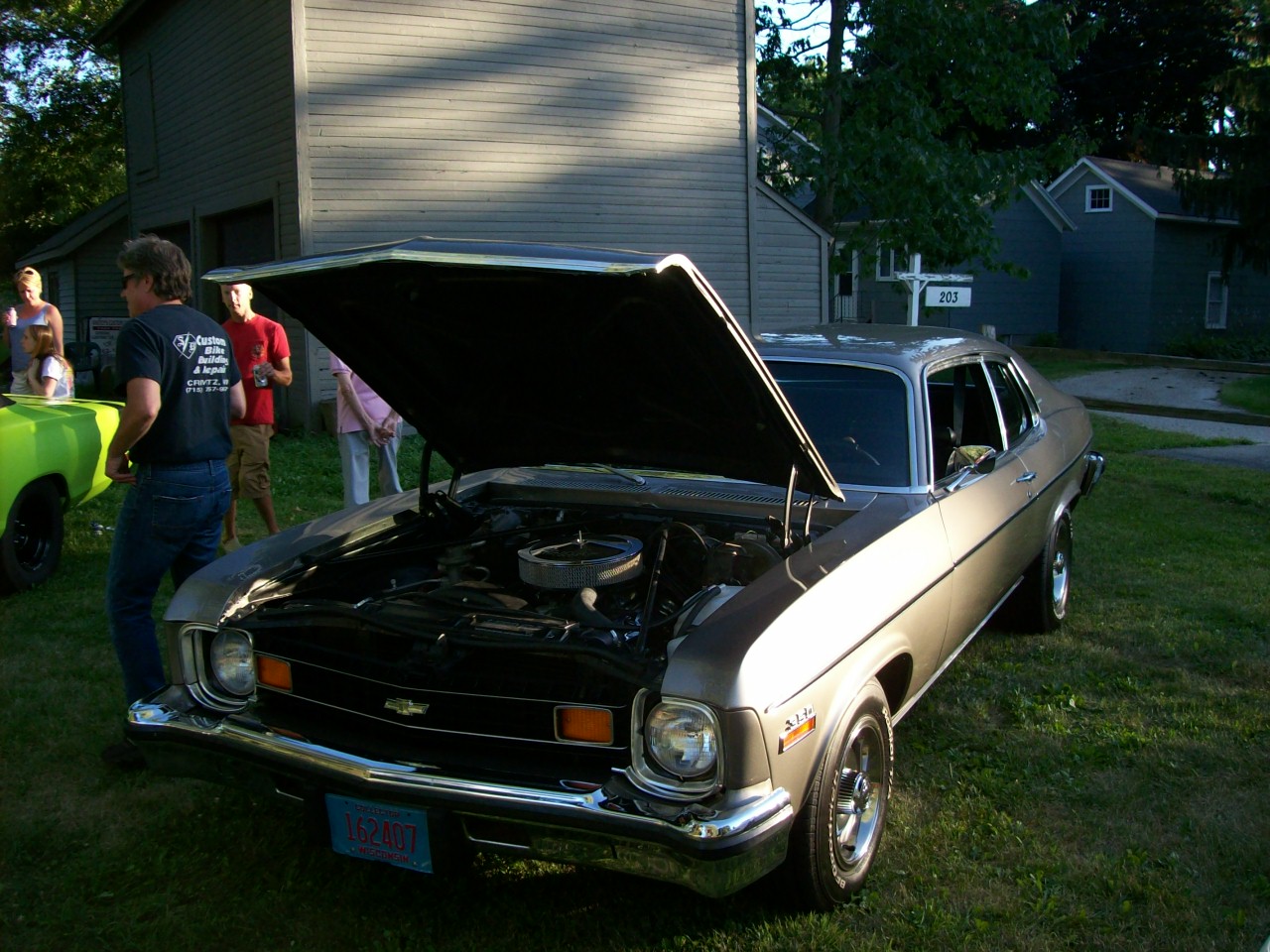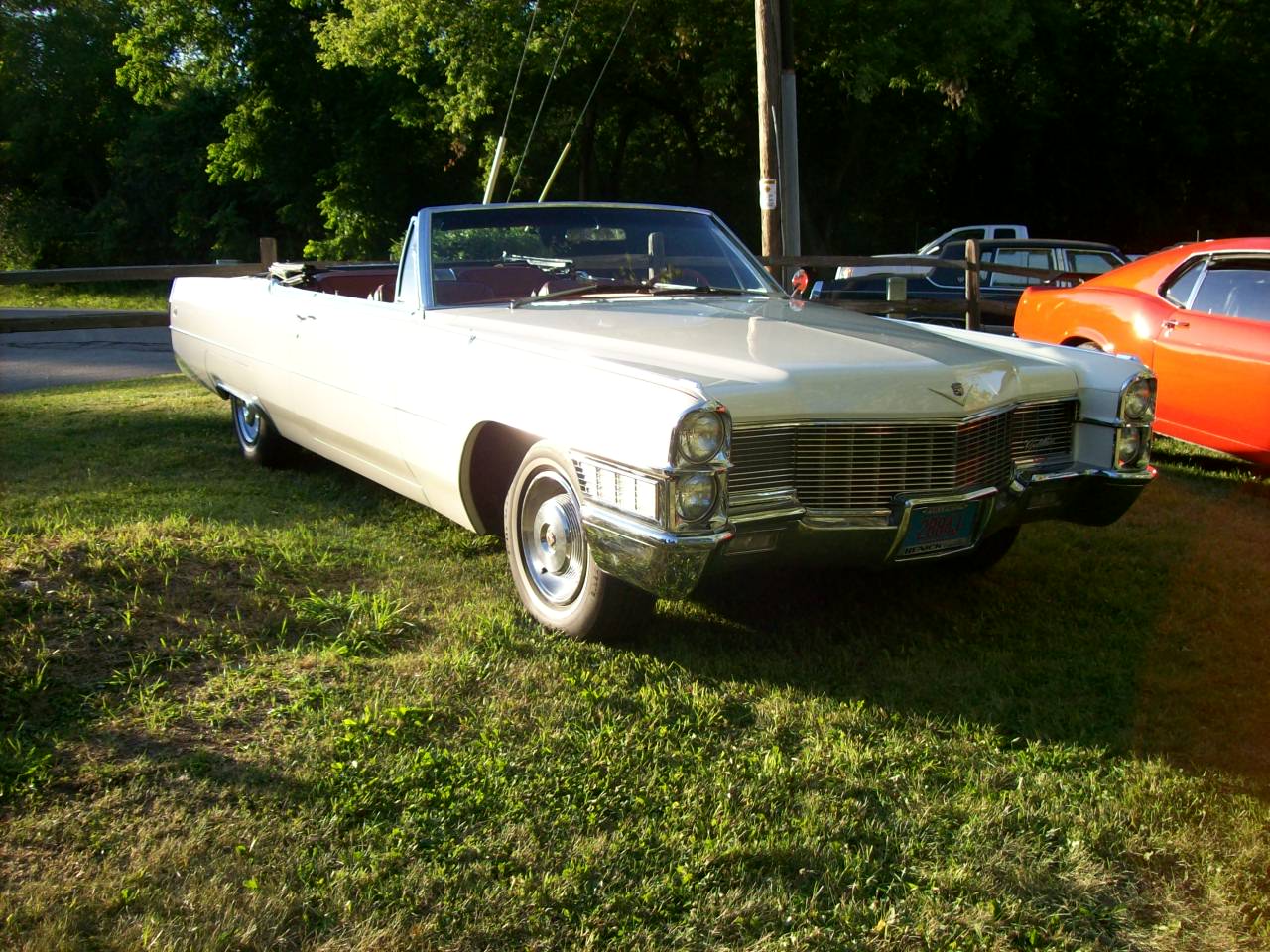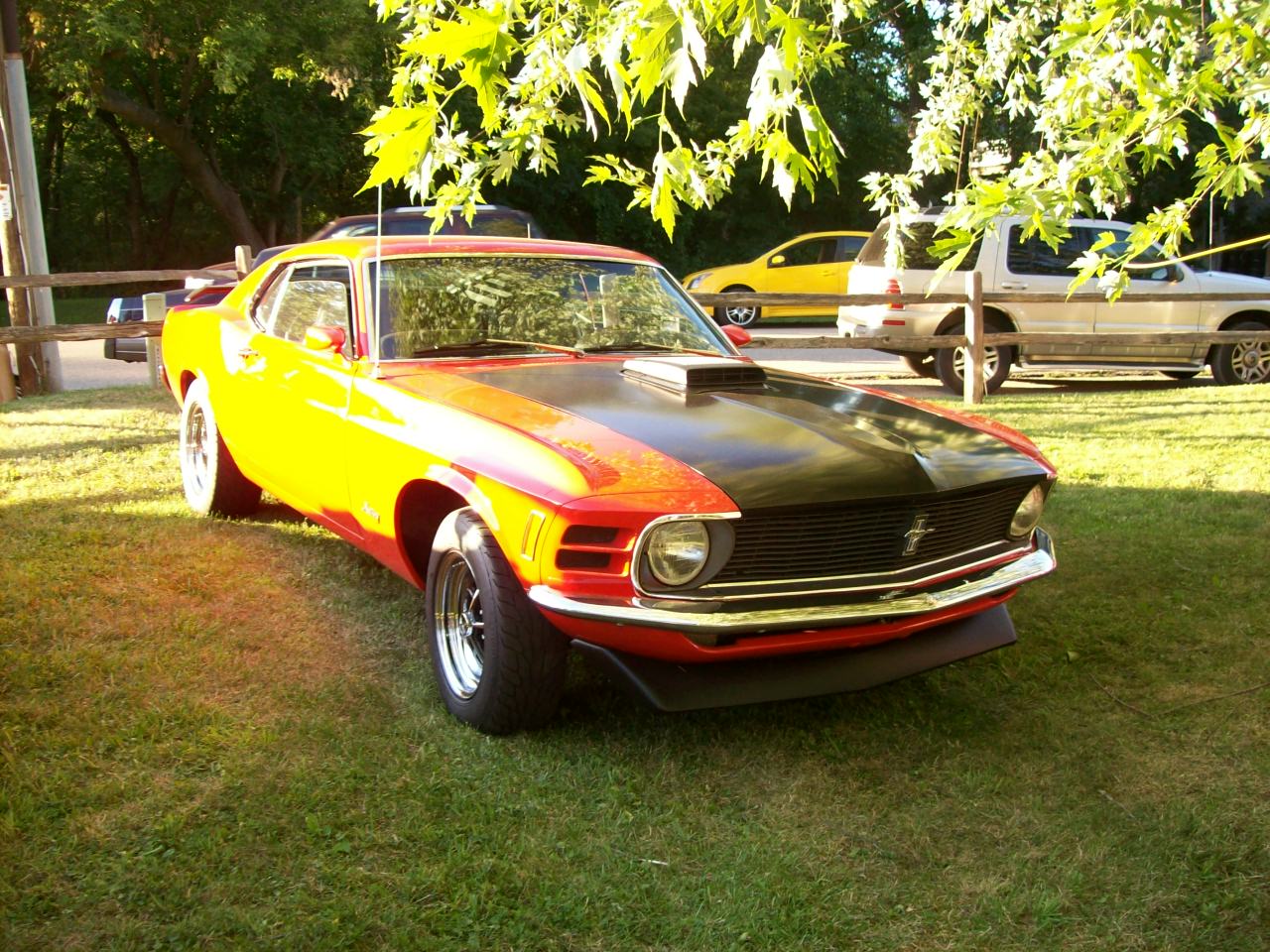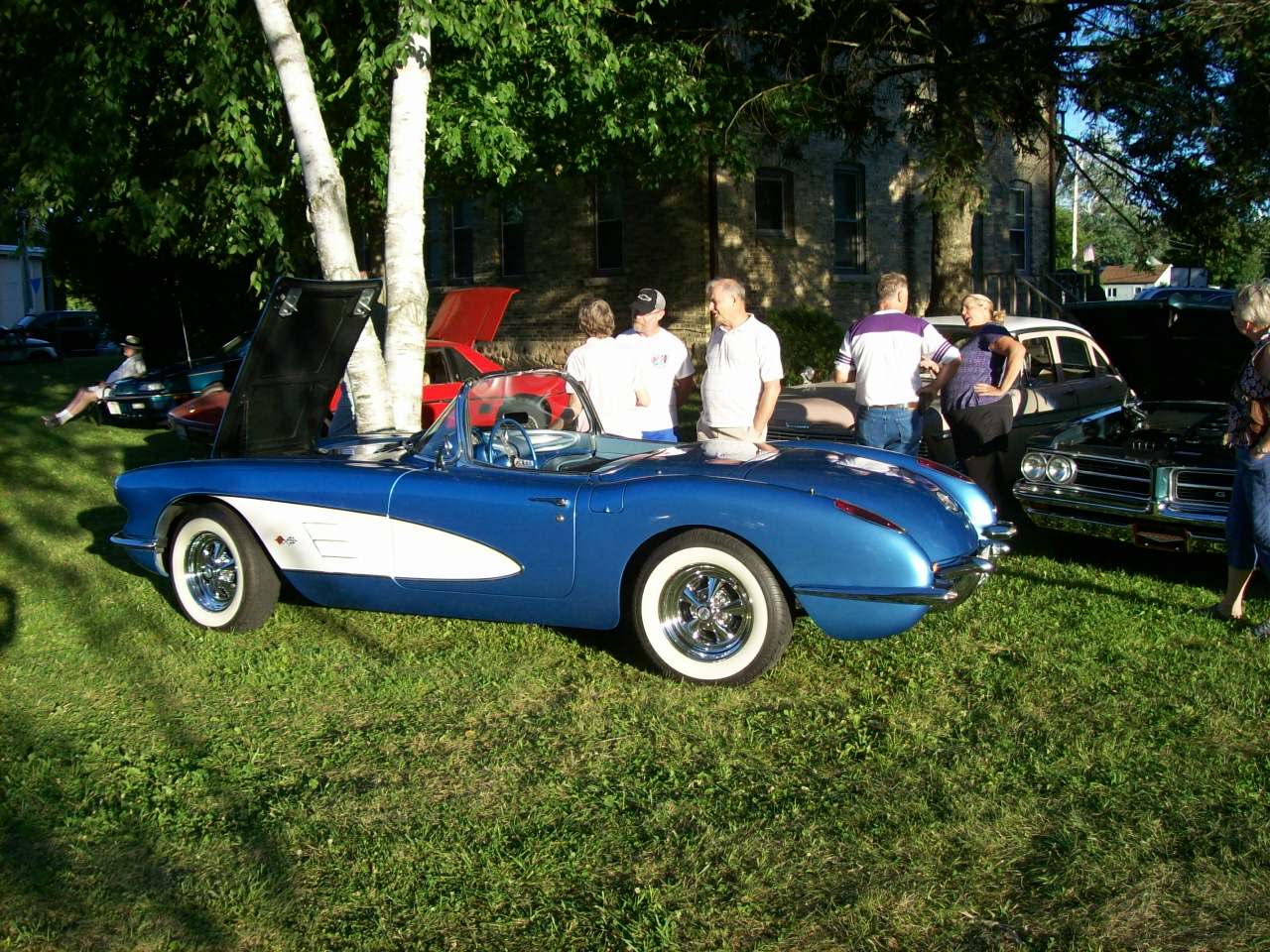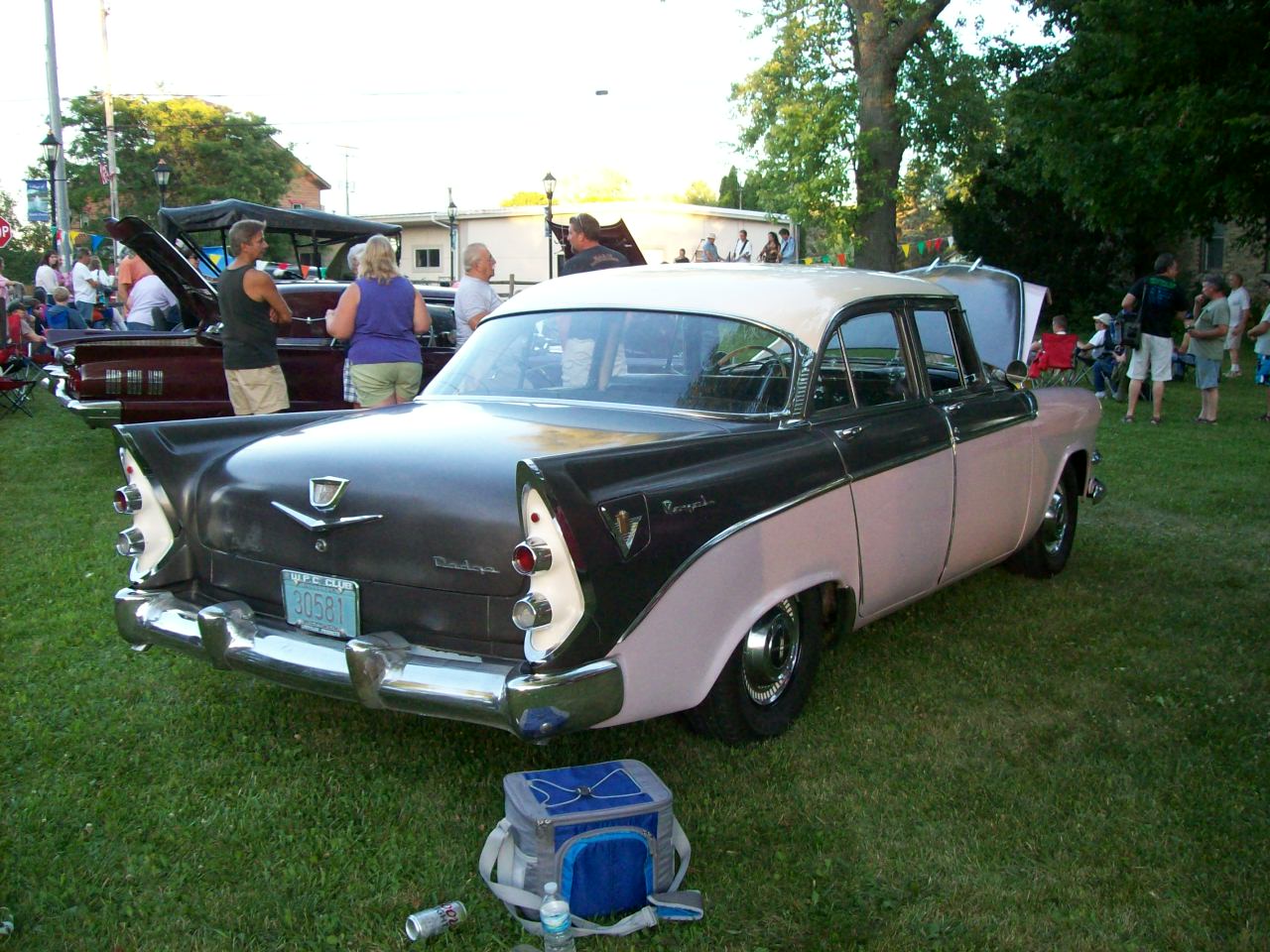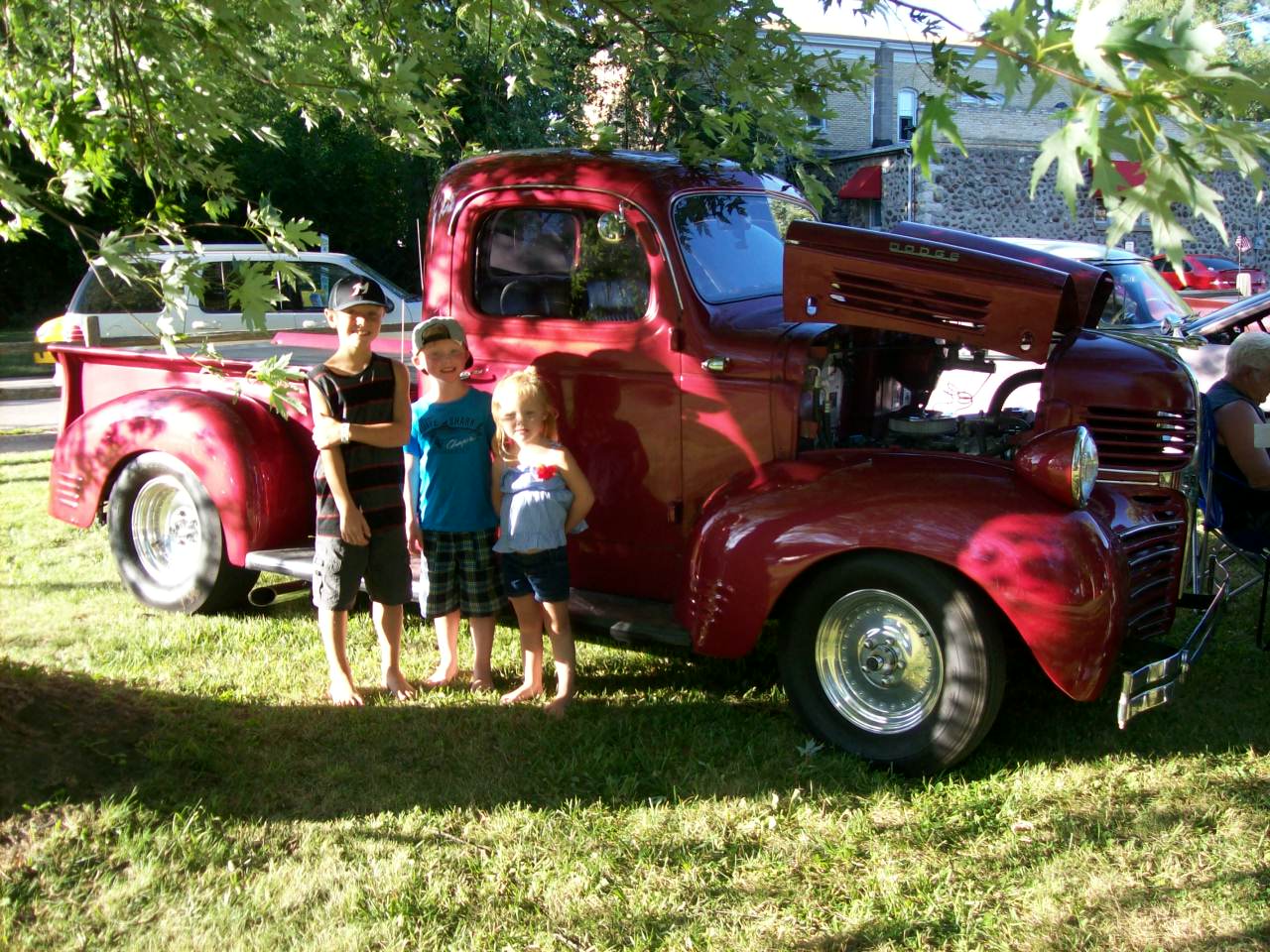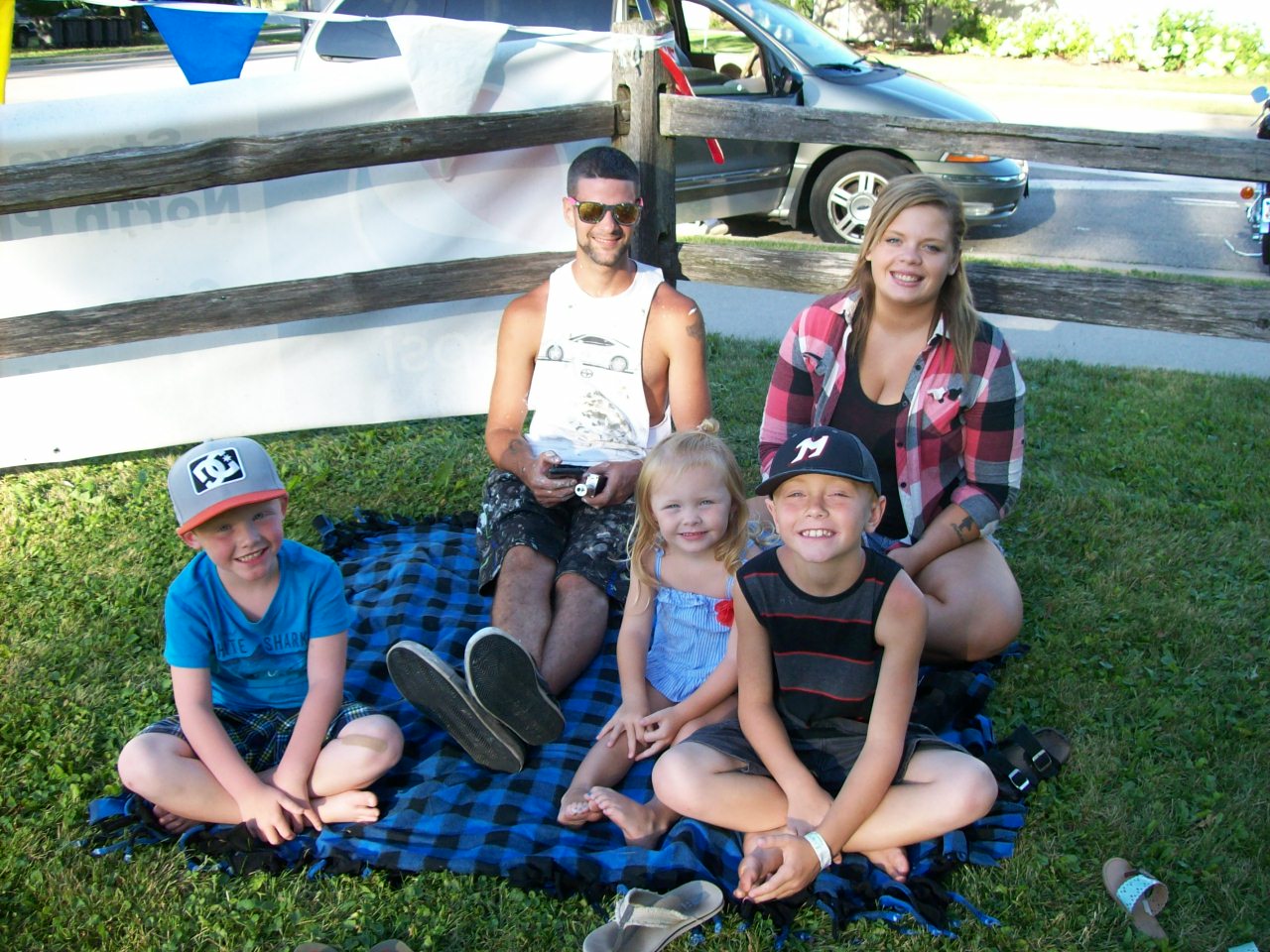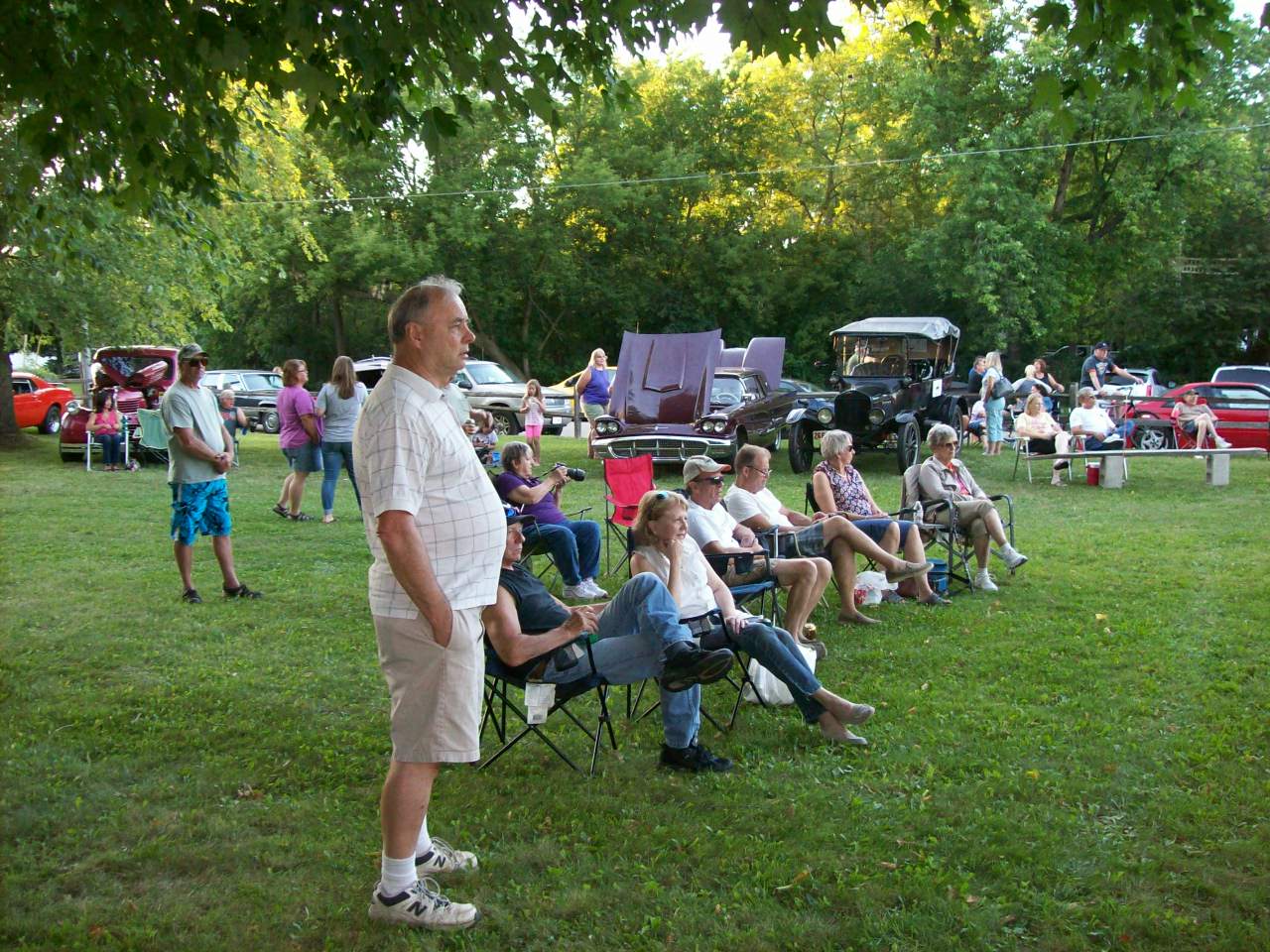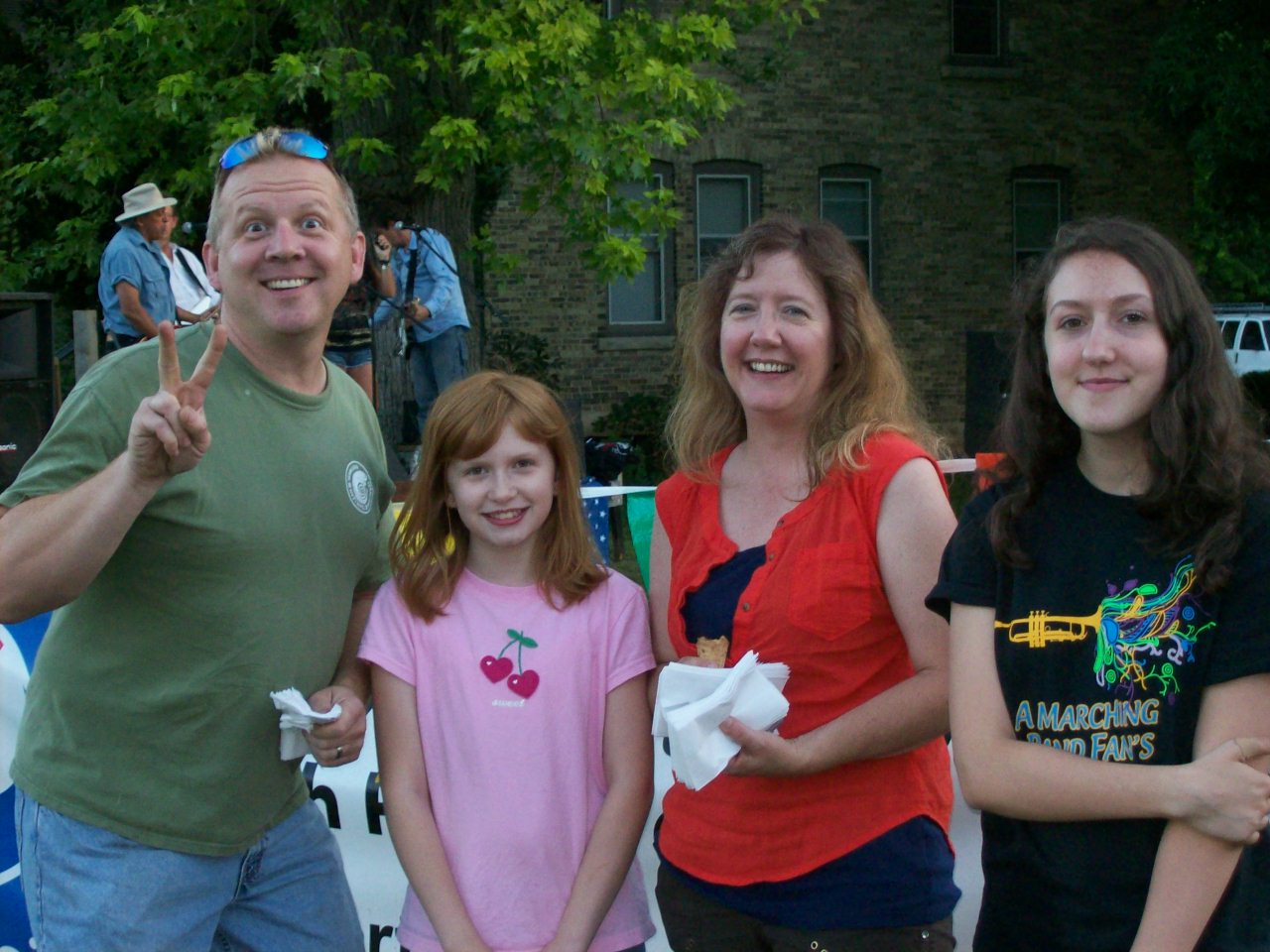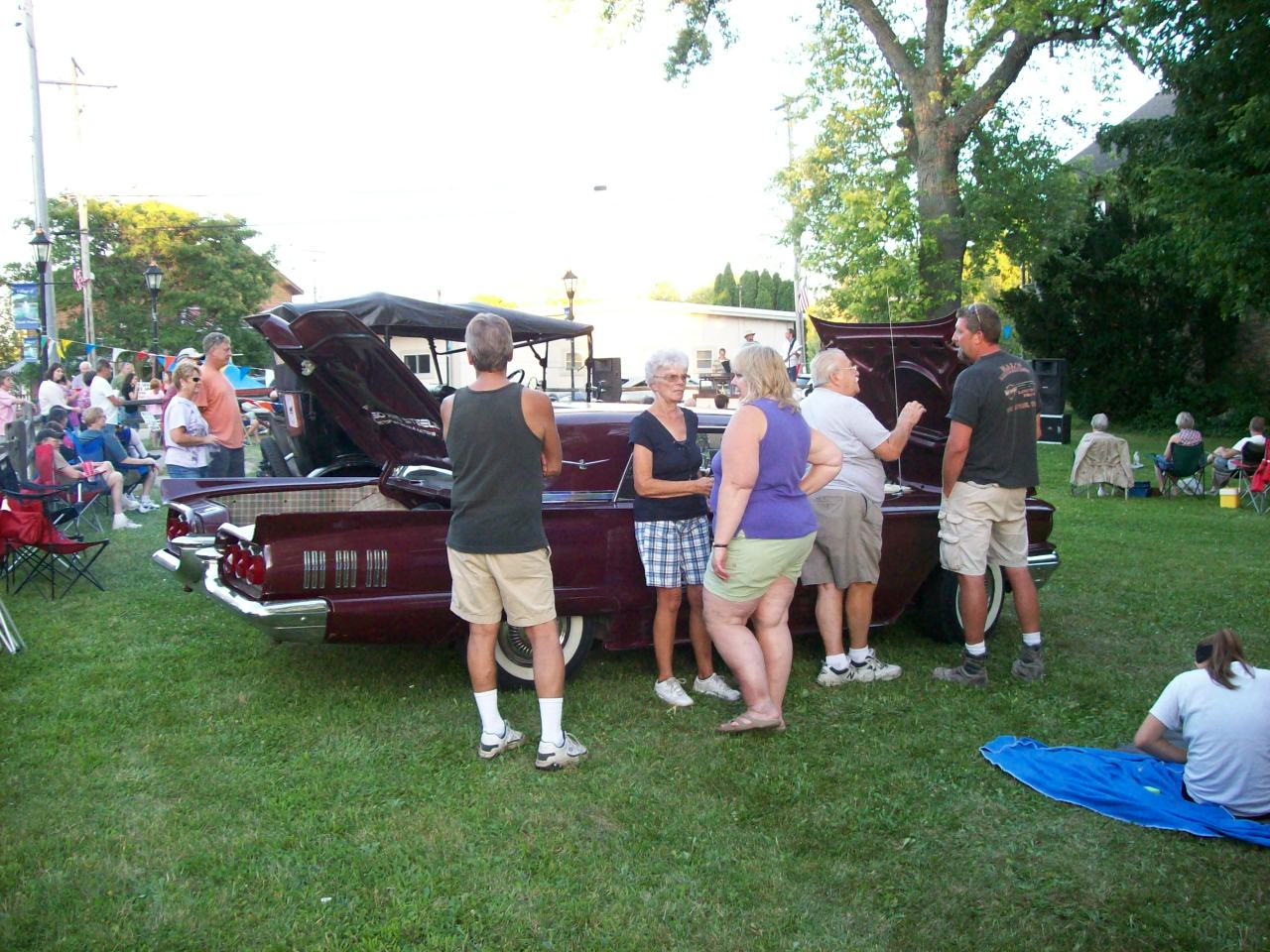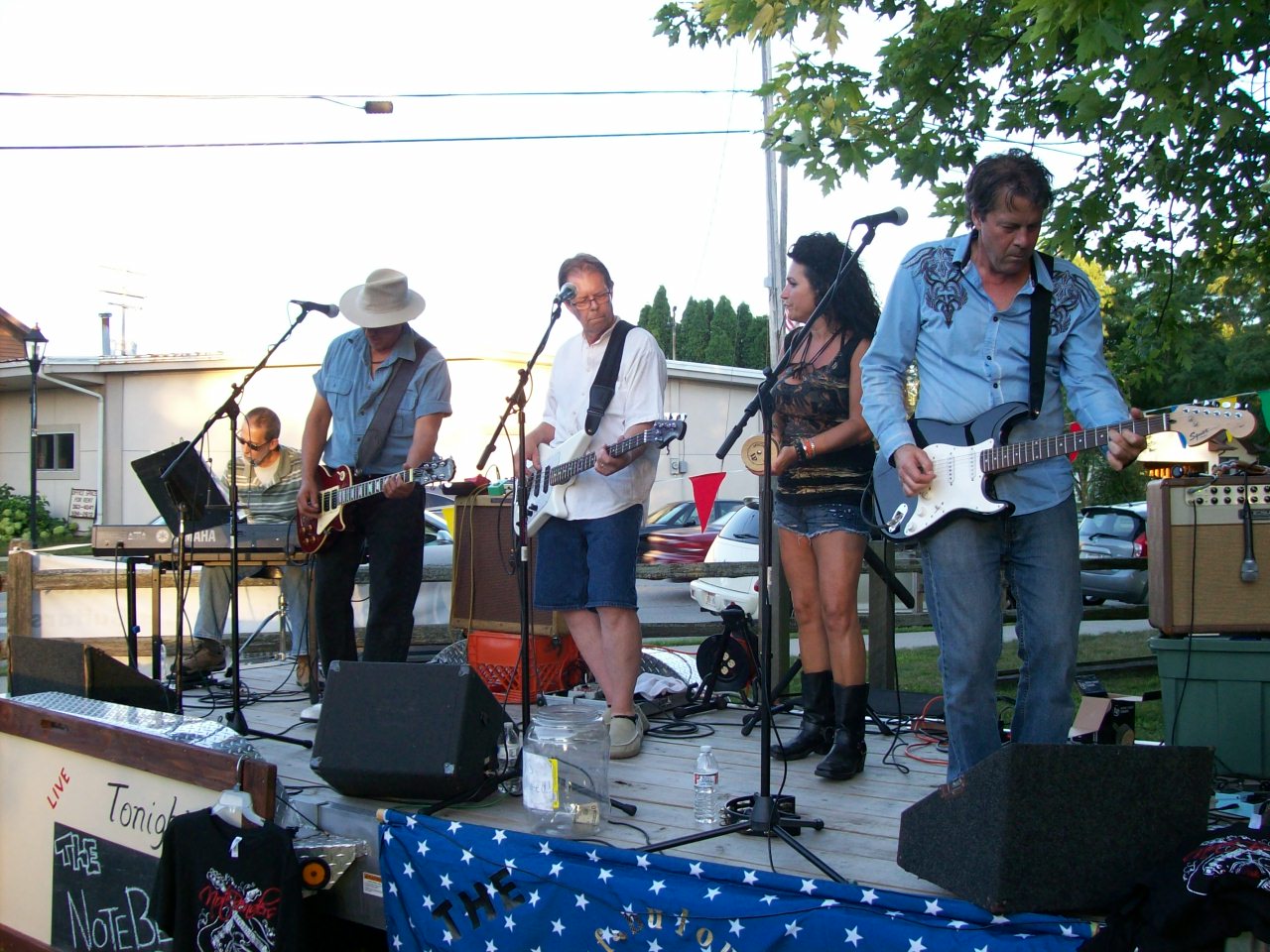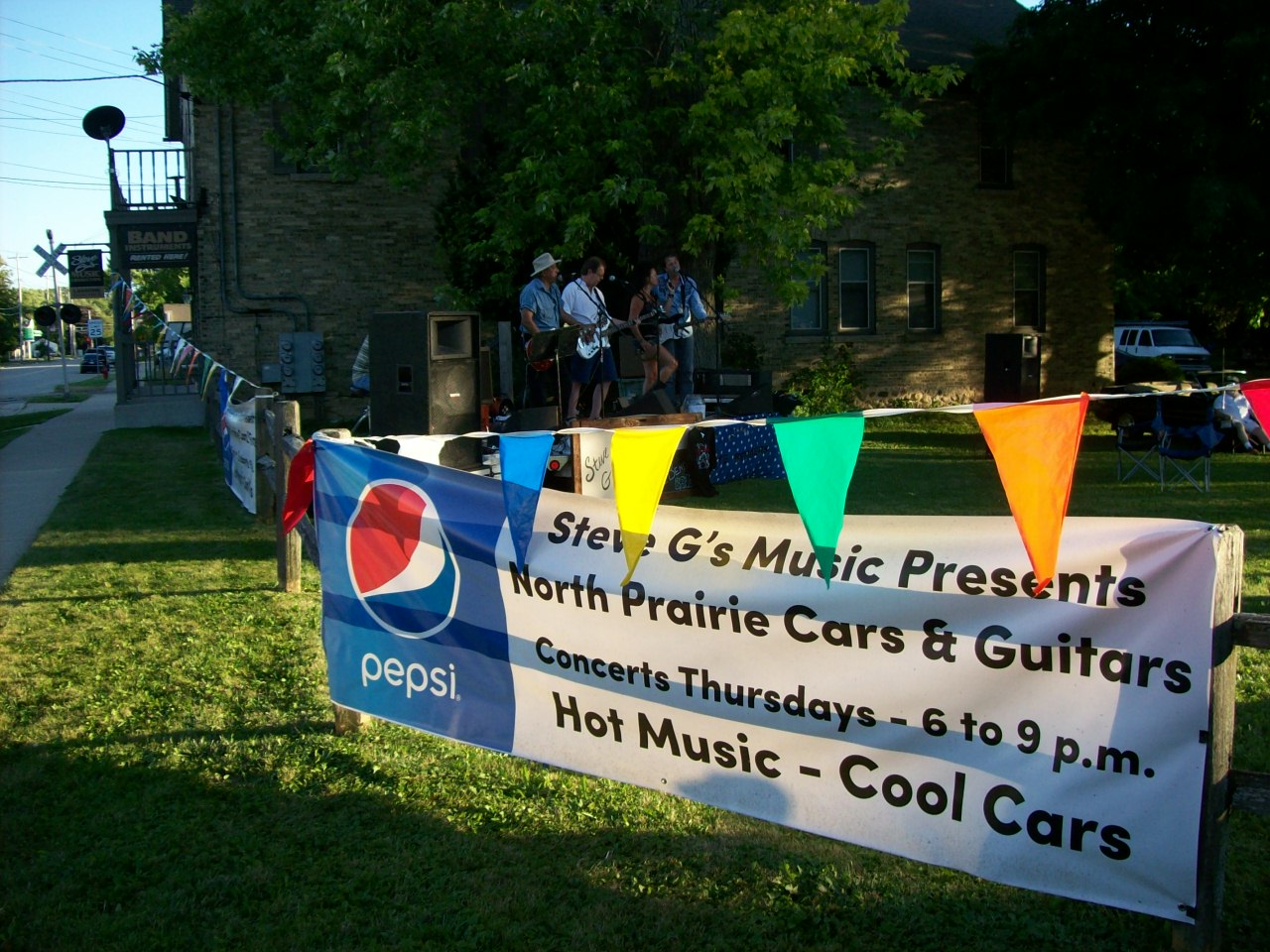 Next Show
Aug 6th
At North Prairie Veterans Park!
The
"Kettle Moraine Blues"
Band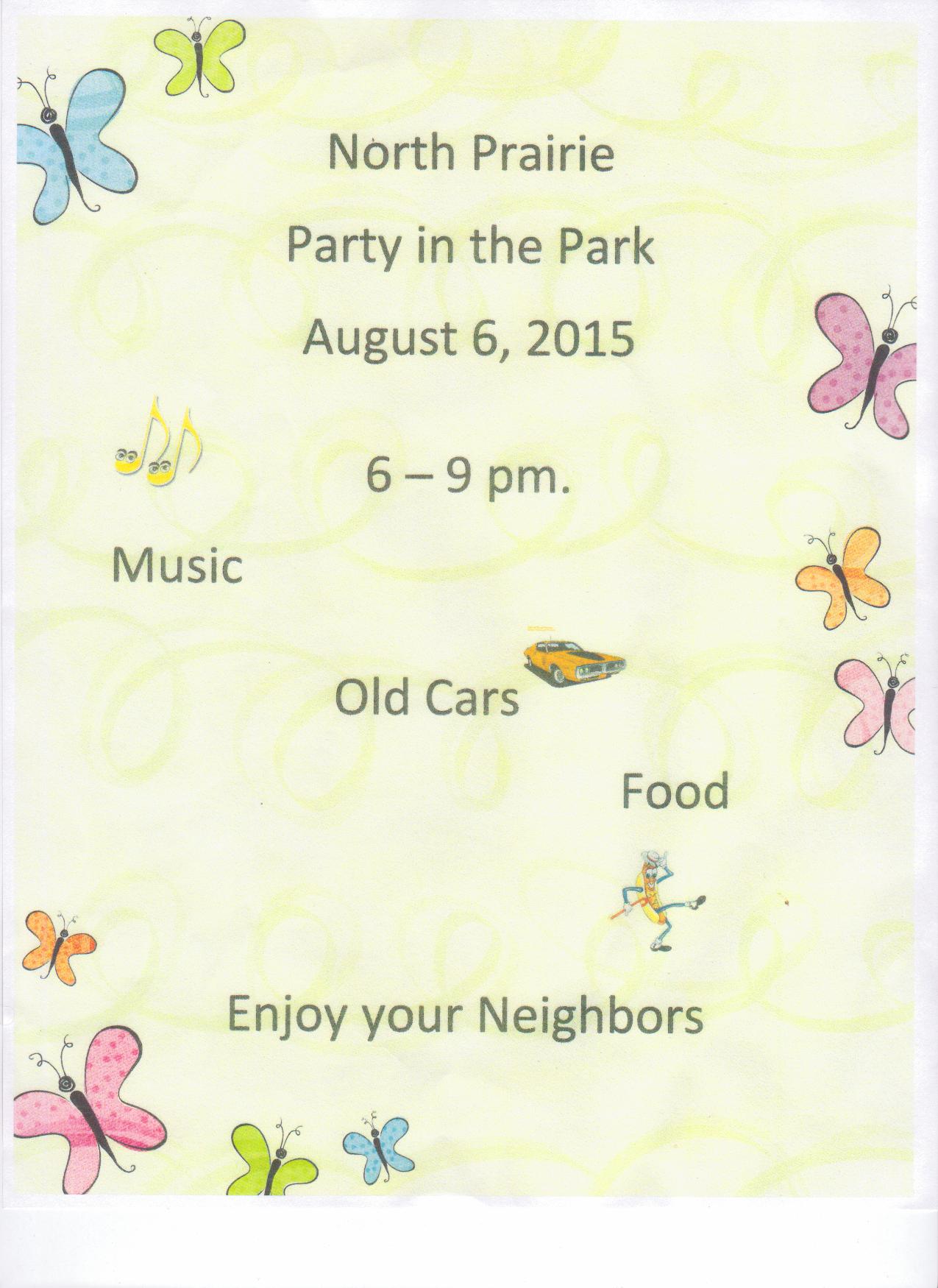 North Prairie "Cars and Guitars"
Thanks this great sponsor...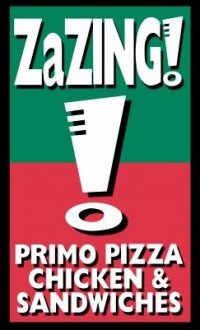 Purchasing an item is easy! Just e-mail or call, and I'll get back with you personally to handle your transaction smoothly from payment to delivery!
Thanks, Steve G.
PERSONALIZED SERVICE FOR OVER 35 YEARS!
HOURS:
MONDAY 11 TO 5
TUESDAY 11 TO 5
WEDNESDAY 11 TO 5
THURSDAY 11 TO 5
FRIDAY 11 TO 6
SATURDAY 11 TO 3
AVAILABLE BY PHONE:
262-549-3840