Hello Everyone,
OPEN EVERY DAY TILL CHRISTMAS...
Extended Store Hours...
Mon thru Thurs 11-7
Fri 10-6
Sat 9-3
Sun 12-3
Store is packed full with guitars and amps and accessories. If I don't have what you are looking for, I can order it in...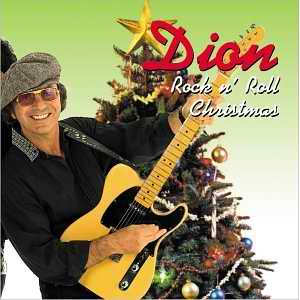 I'm Proud of You Son...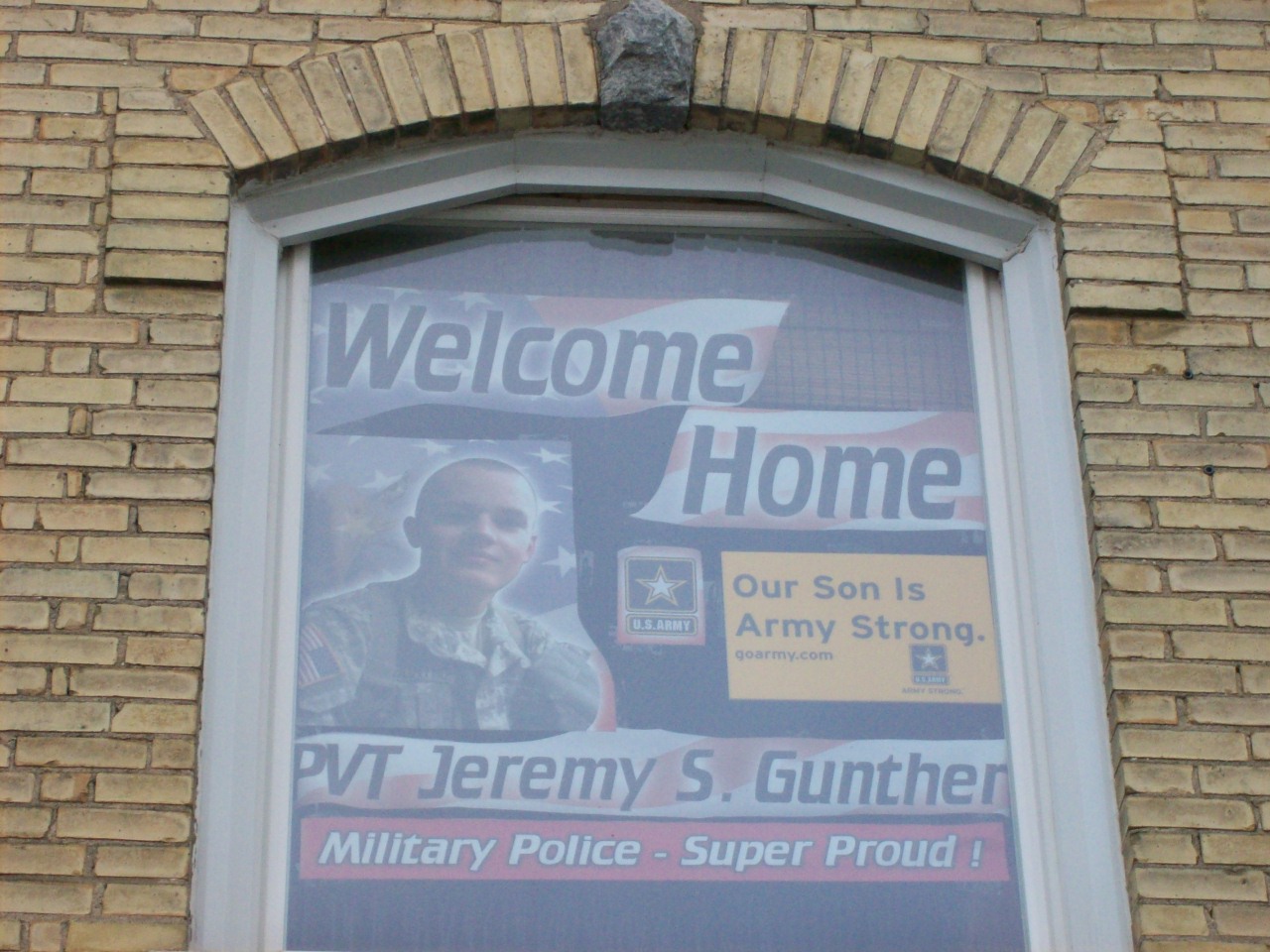 Warren Mazza, a Great Teacher at Steve G's...
You should hear his students play!!!
They are Fantastic...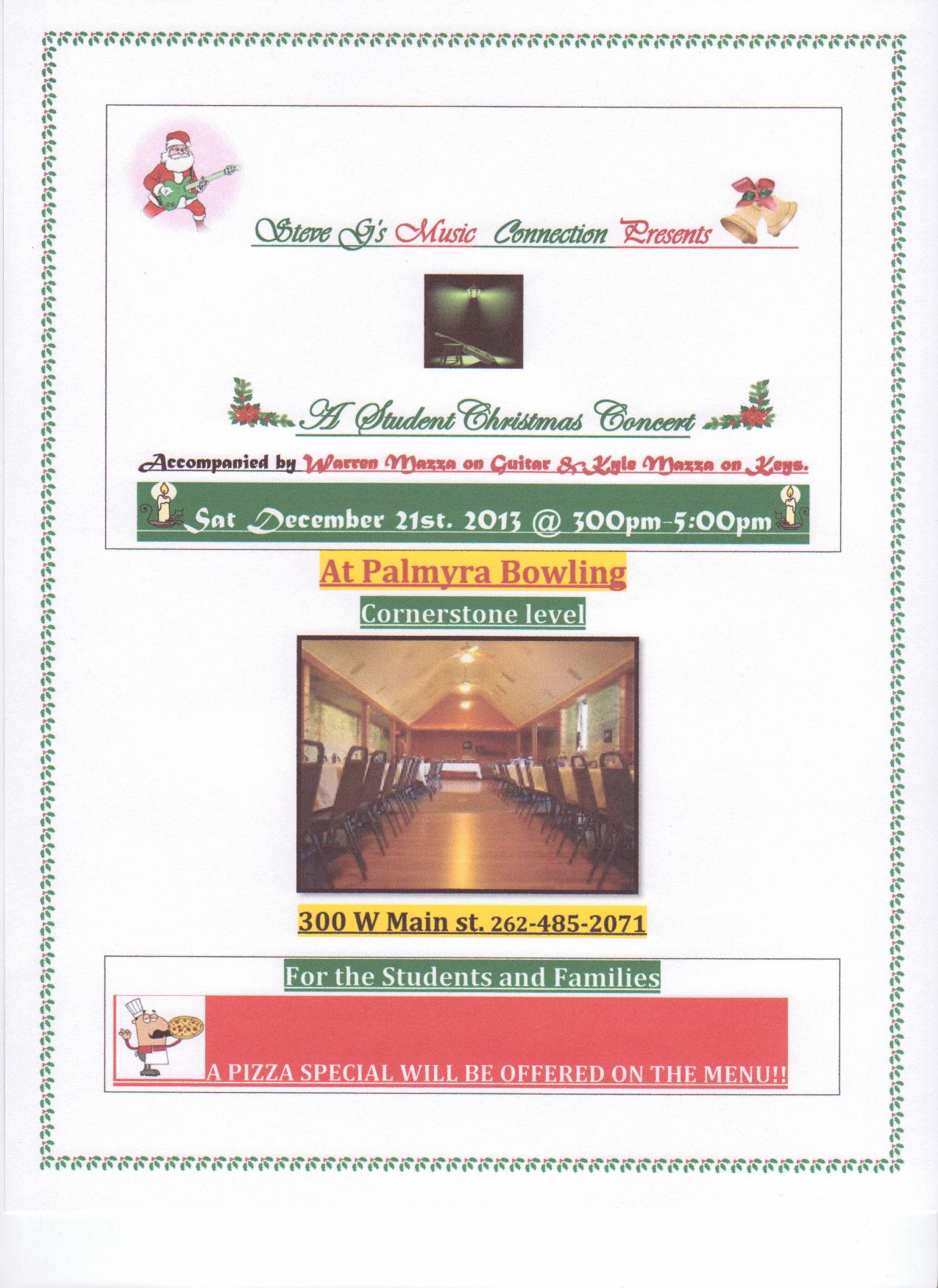 Purchasing an item is easy! Just e-mail or call, and I'll get back with you personally to handle your transaction smoothly from payment to delivery!
Thanks, Steve G.
PERSONALIZED SERVICE FOR 35 YEARS!
HOURS:
MONDAY 11 TO 5
TUESDAY 11 TO 5
WEDNESDAY 11 TO 5
THURSDAY 11 TO 5
FRIDAY 11 TO 6
SATURDAY 11 TO 3
AVAILABLE BY PHONE:
262-549-3840