Hello Everyone,
Soon To Be On My Selling Site!
Fender Hotrod Deville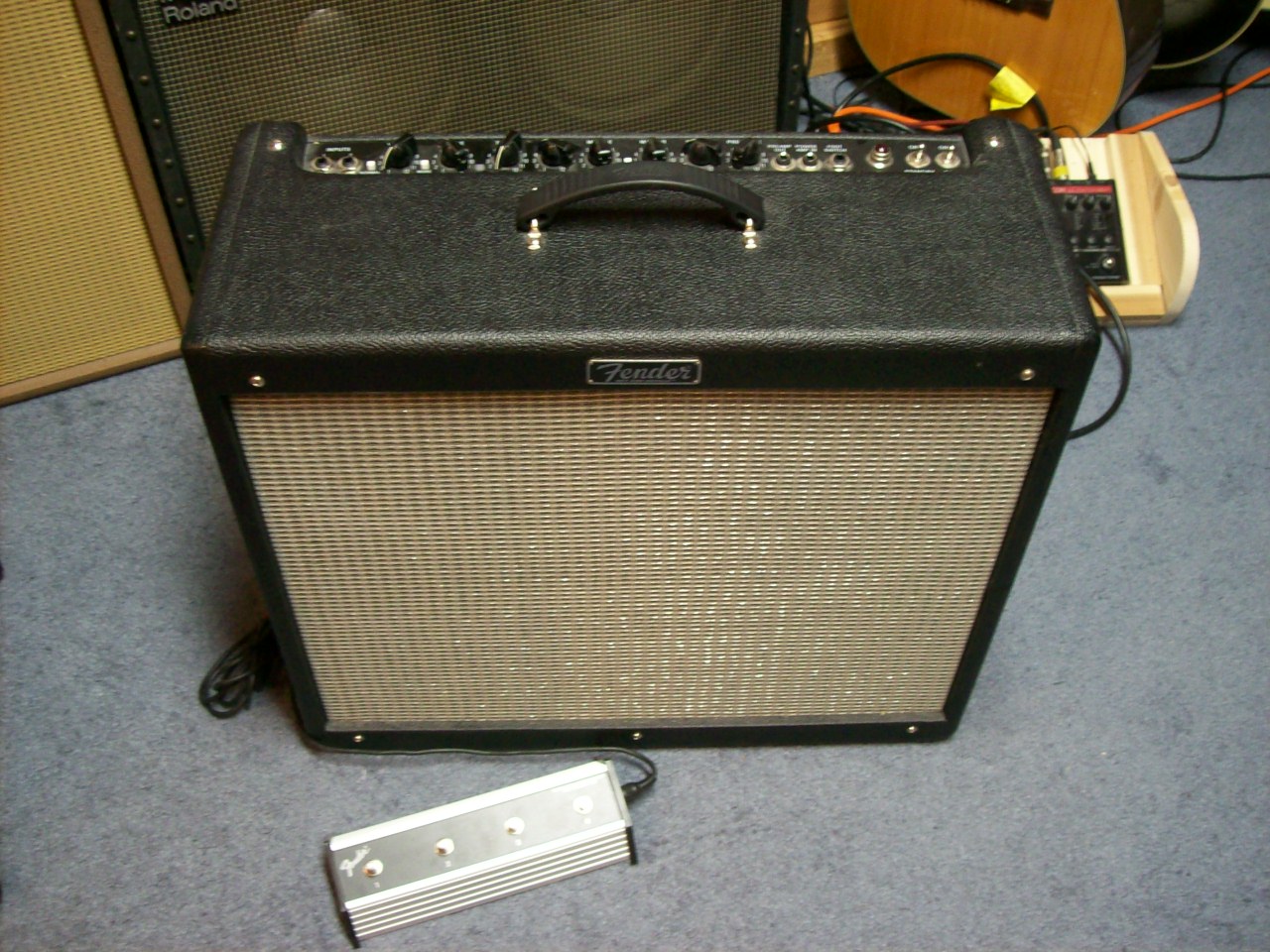 Roland JC-120 Jazz Chorus
Fender Acoustasonic SFX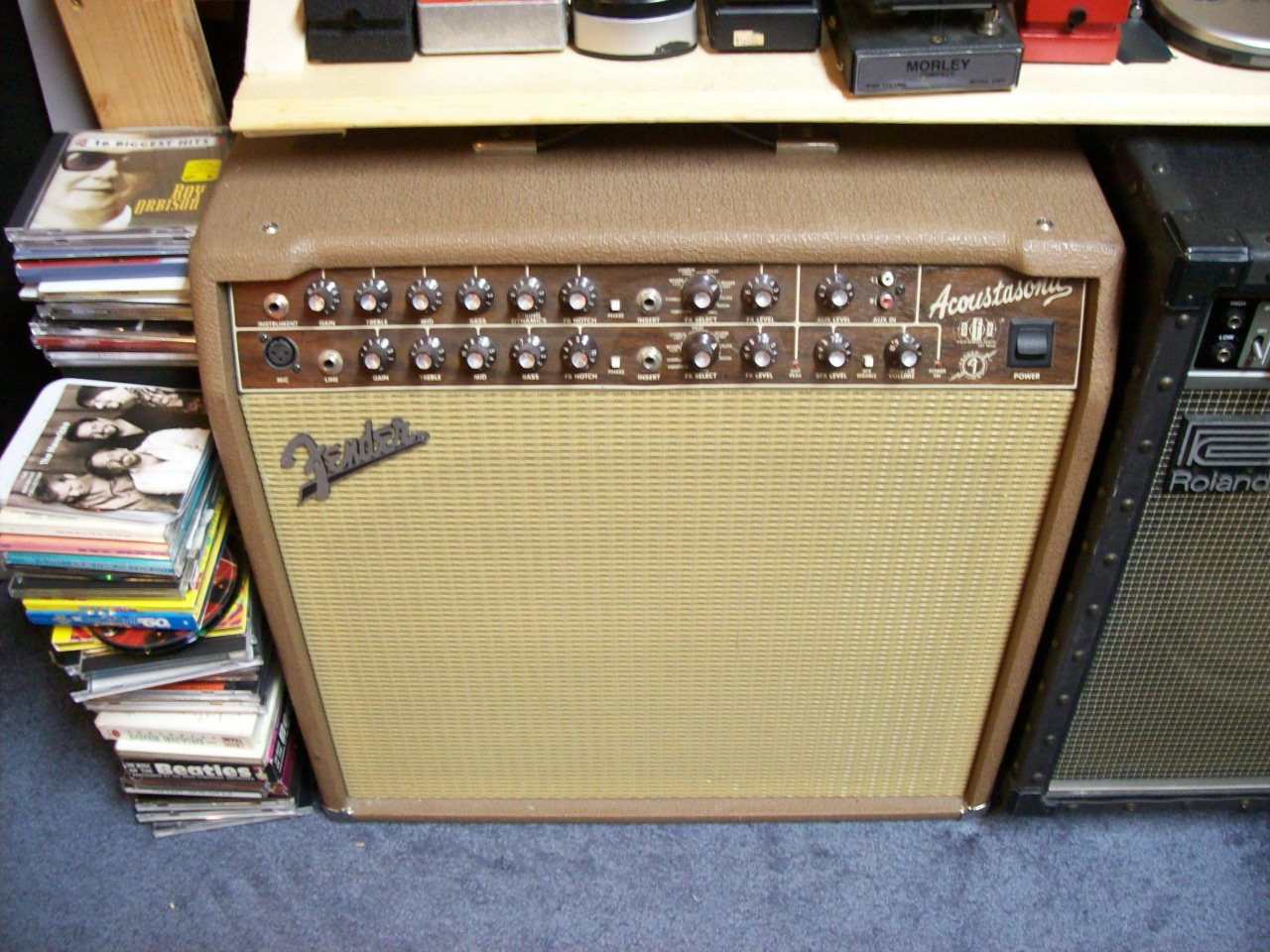 Marshall MG-100
Fender Blues Deville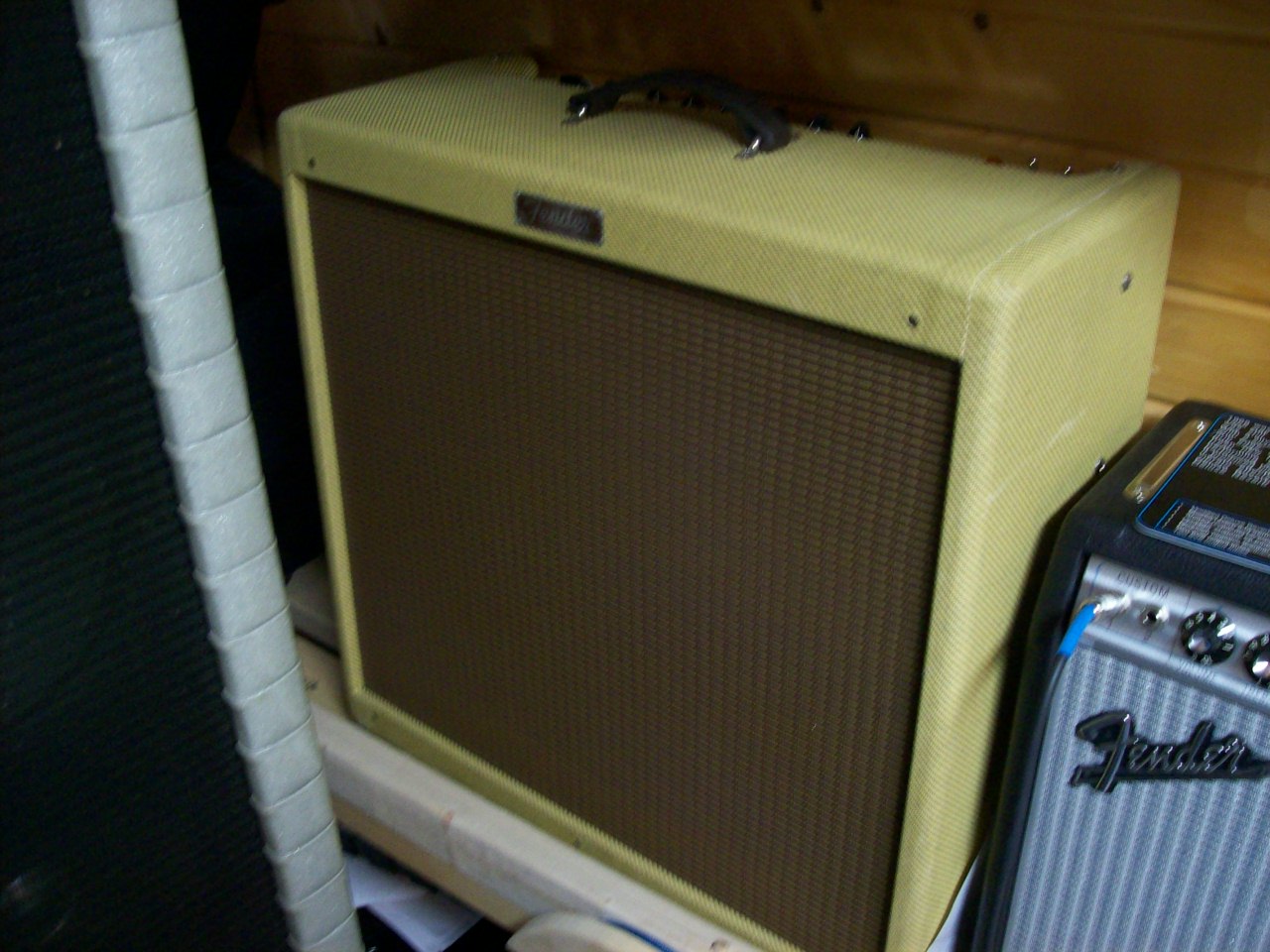 Vox Valvetronix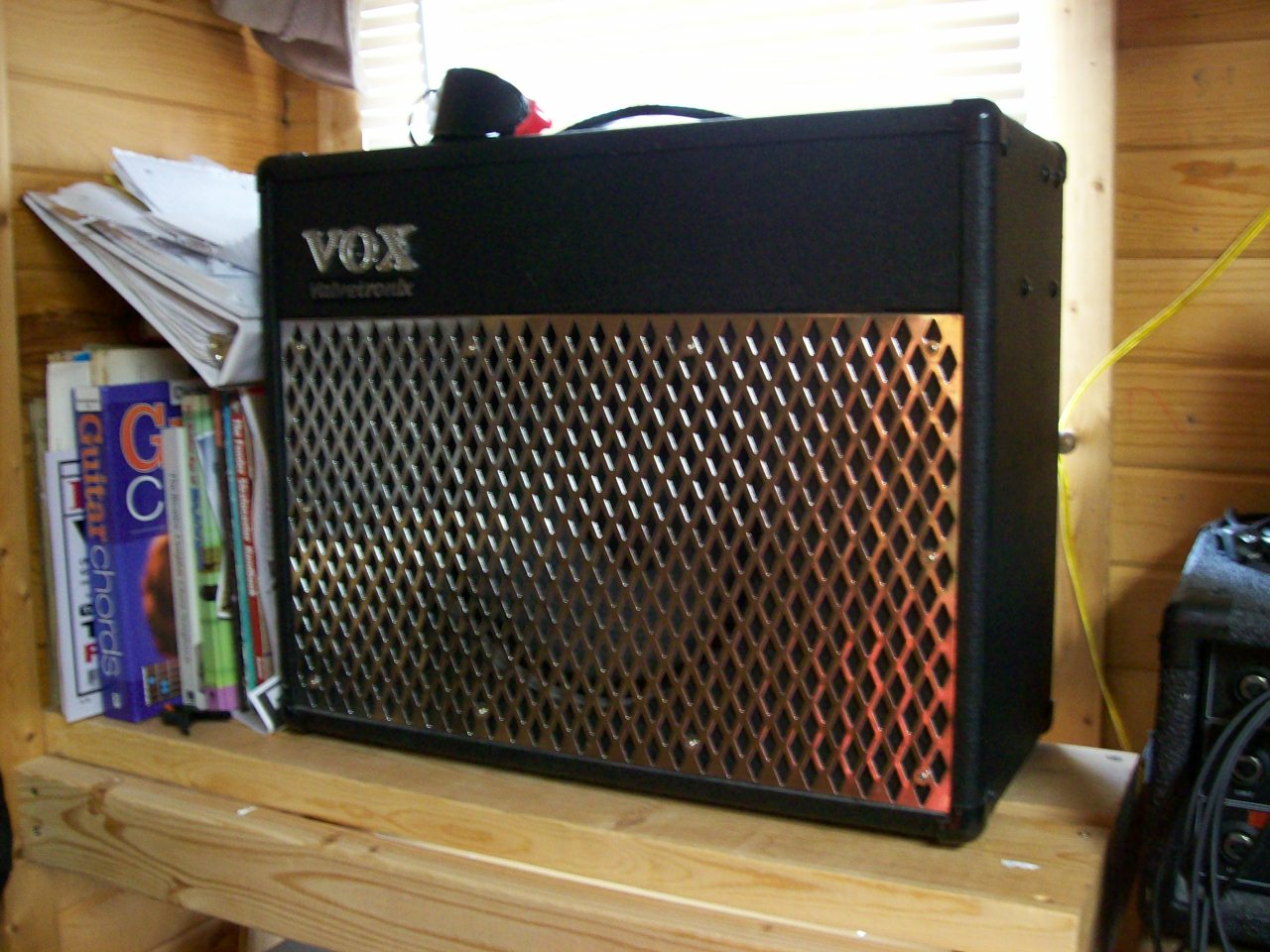 Sansui 9090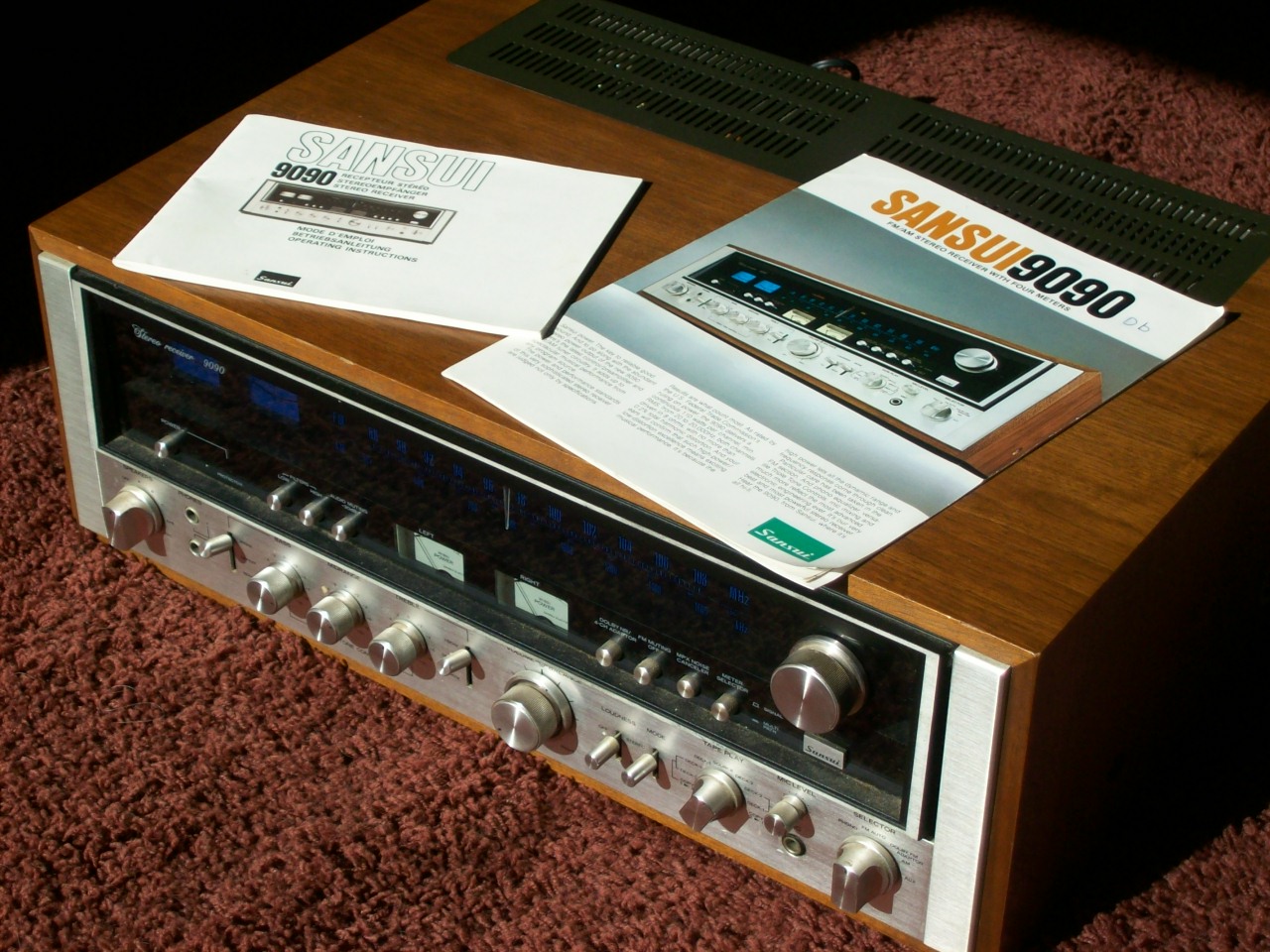 Ramsa Mixer
WR-S216 w/case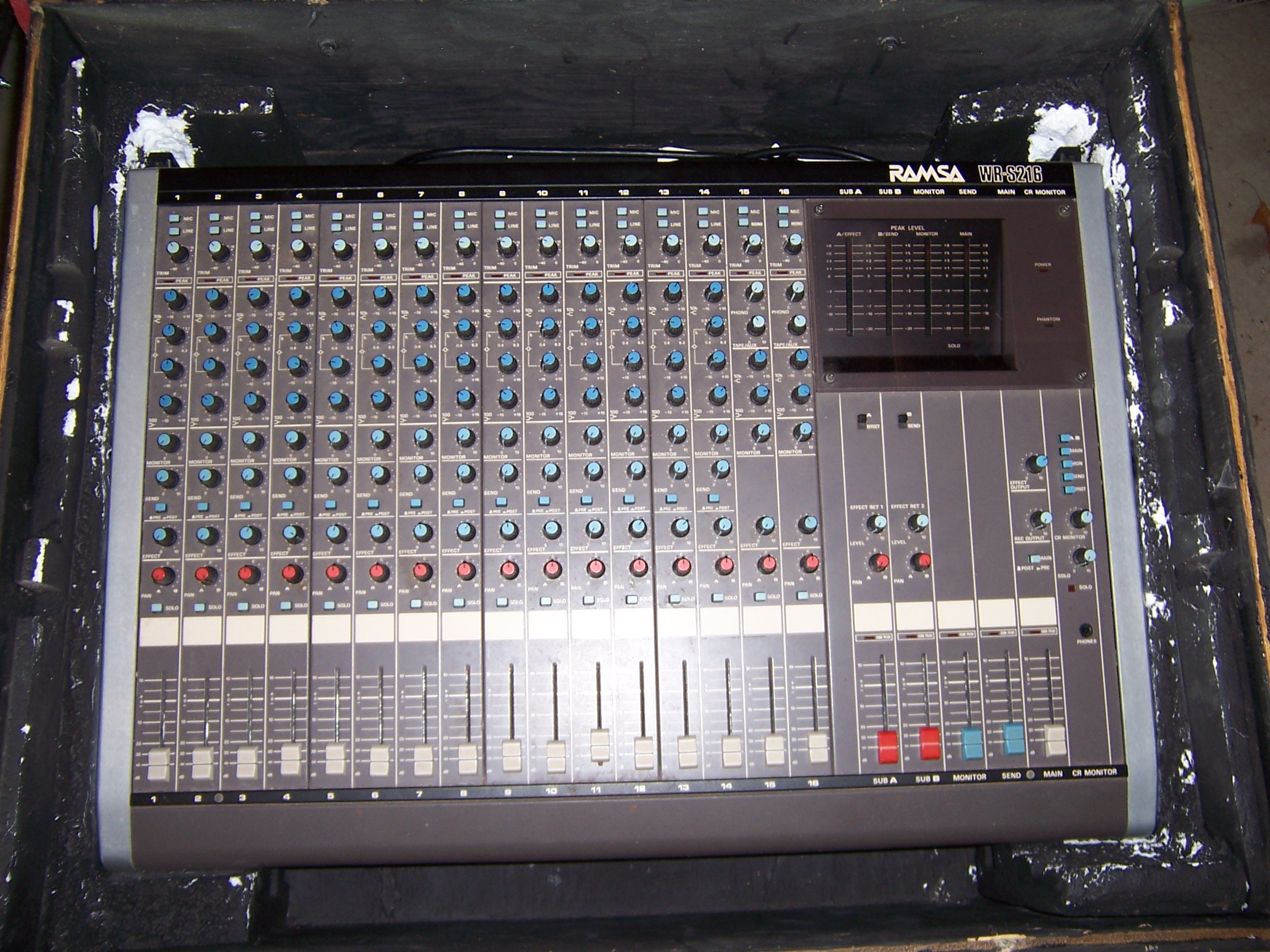 24 Channel Snake
8 Buss w/case
Whats New at Steve G's?
This Cool Old Gear!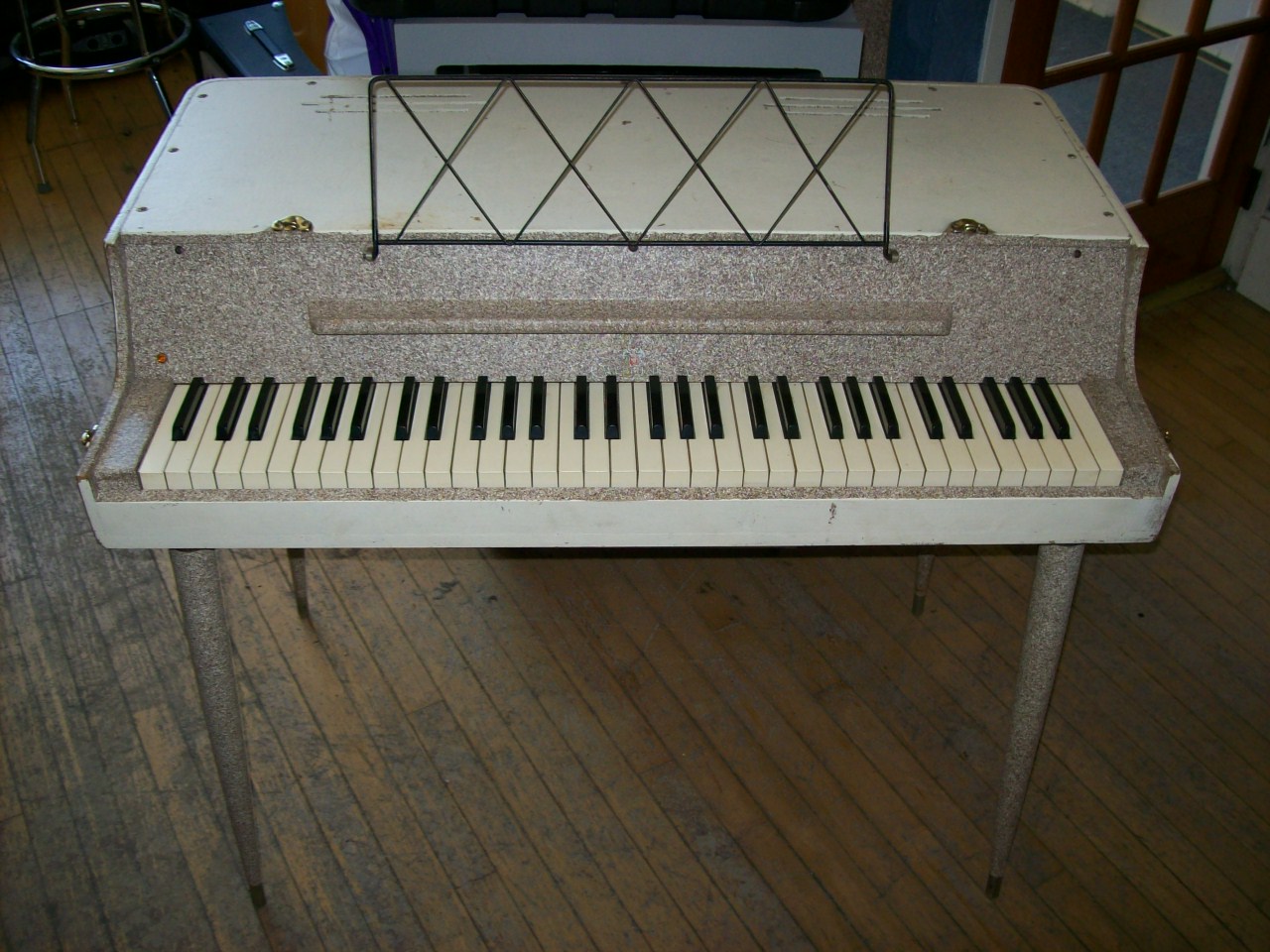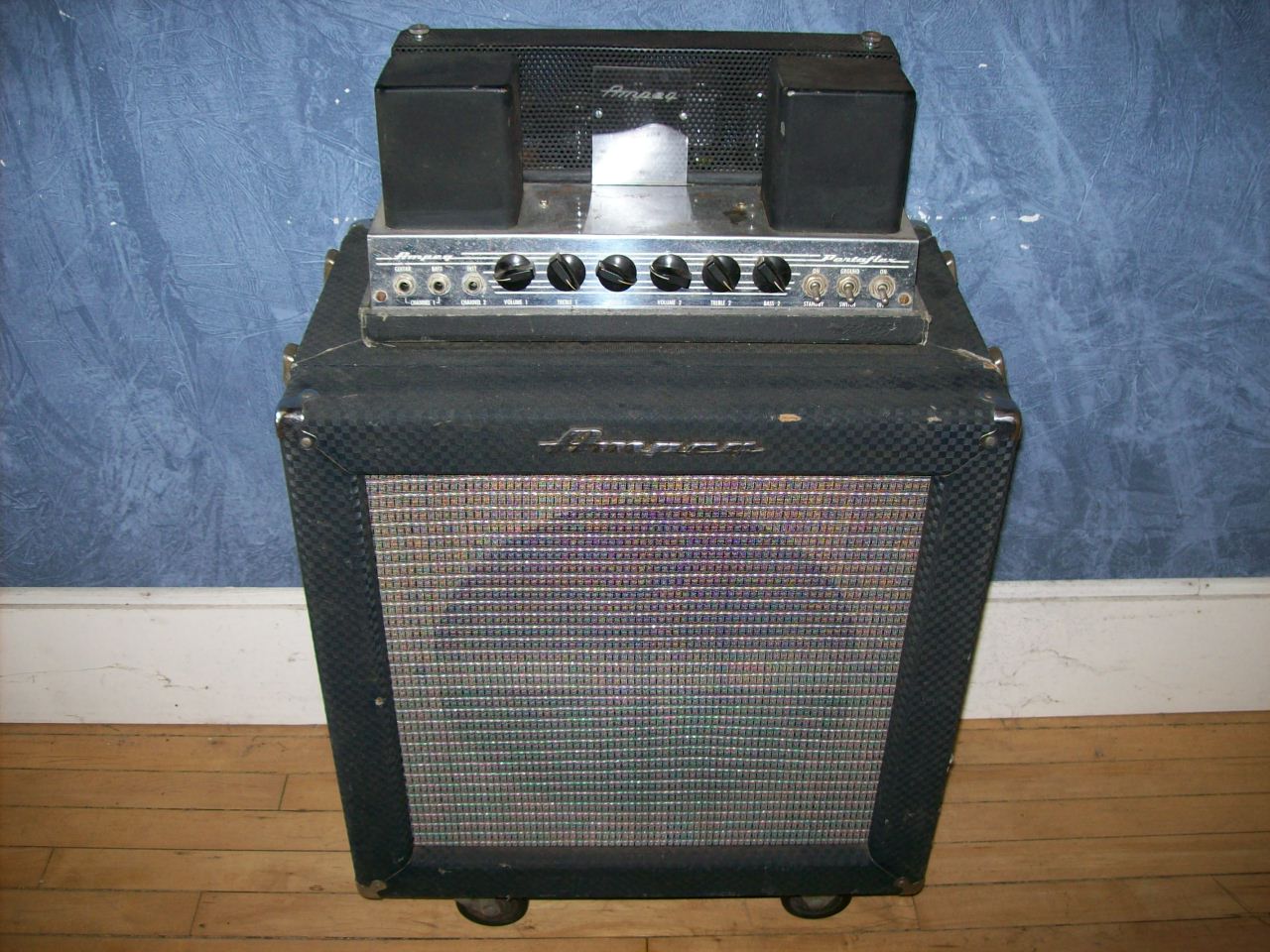 Two locations to serve you better!

WALK IN RETAIL STORE!*LESSONS!
STEVE G'S MUSIC CONNECTION
137 N. MAIN ST.
NORTH PRAIRIE, WI. 53153
262-549-3840
INTERNET SALES*REPAIRS*GUITAR SETUPS!
STEVE G'S MUSIC CONNECTION
223 Maple Ave. #100 B
Waukesha , WI. 53186
262-549-3840
by Appointment
HOURS:
MONDAY 11 TO 5 (North Prairie)
TUESDAY 11 TO 5 (Waukesha)
WEDNESDAY 11 TO 5 (North Prairie)
THURSDAY 11 TO 5 (Waukesha)
FRIDAY 11 TO 6 (North Prairie)
SATURDAY 11 TO 3 (Waukesha)
AVAILABLE BY PHONE:
262-549-3840
This Year 2018 is my 40th Year in the Music Retail Business! I want to Thank Jerry White that hired me in 1978 at White House of Music... Thank You Daryl... Daryl Stuermer Music Center in 1988... Thanks To All My Customers That Now Are My Friends. Thanks To All My Guitar & Piano Teachers! My Luthier Ron and my Techs Roger and Larry! I Have Been Blessed! This Is Going To Be A Fun Year at Steve G's Music Connection! Thanks For Letting Me Share... Much More To Follow! God Bless Every One... Steve G.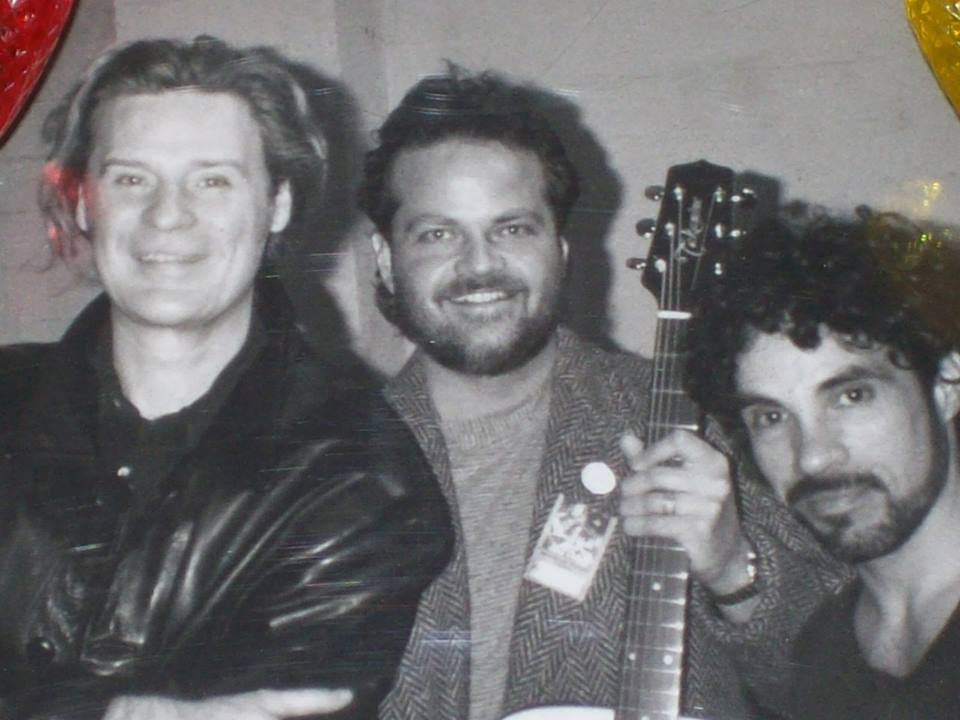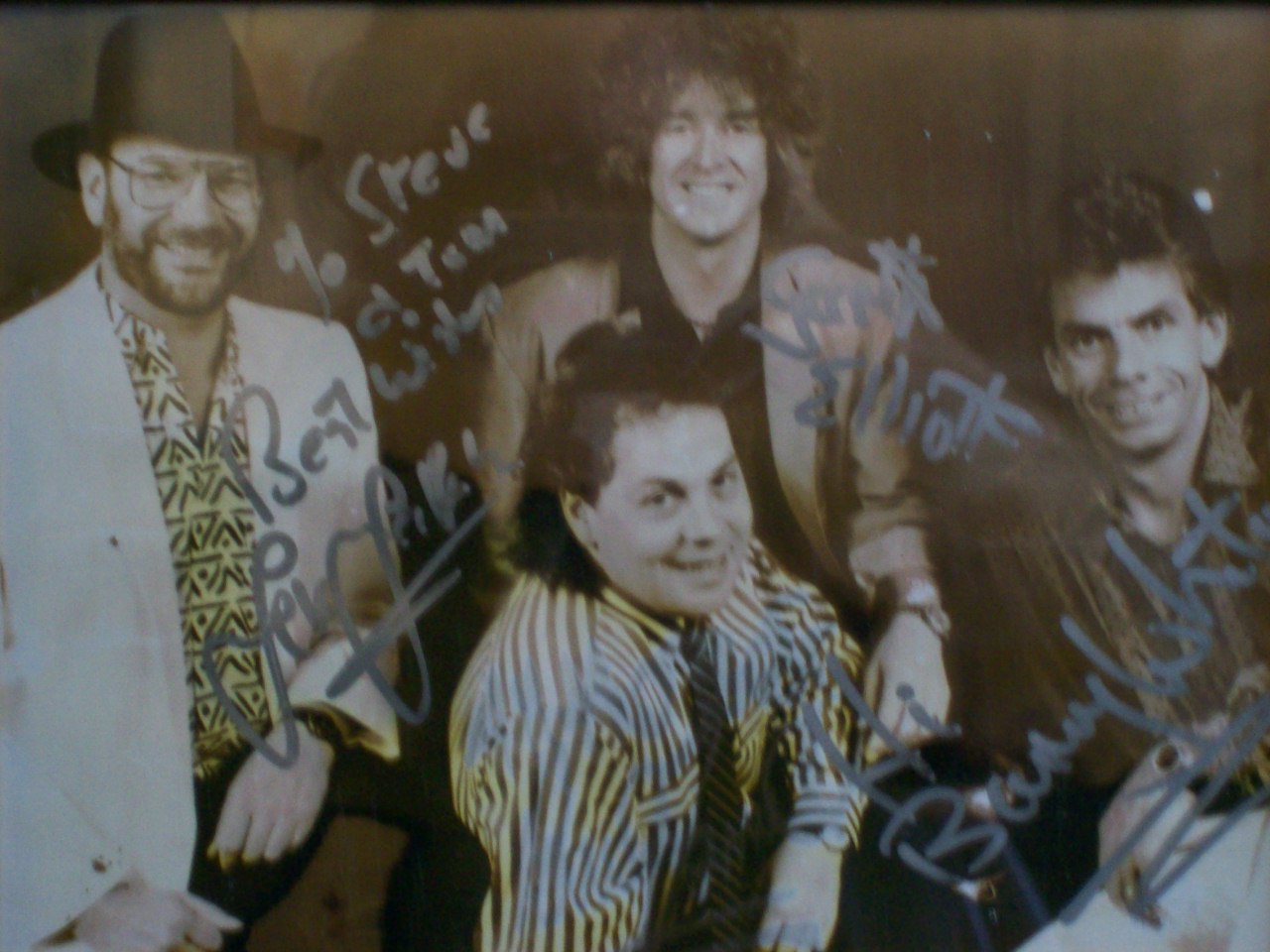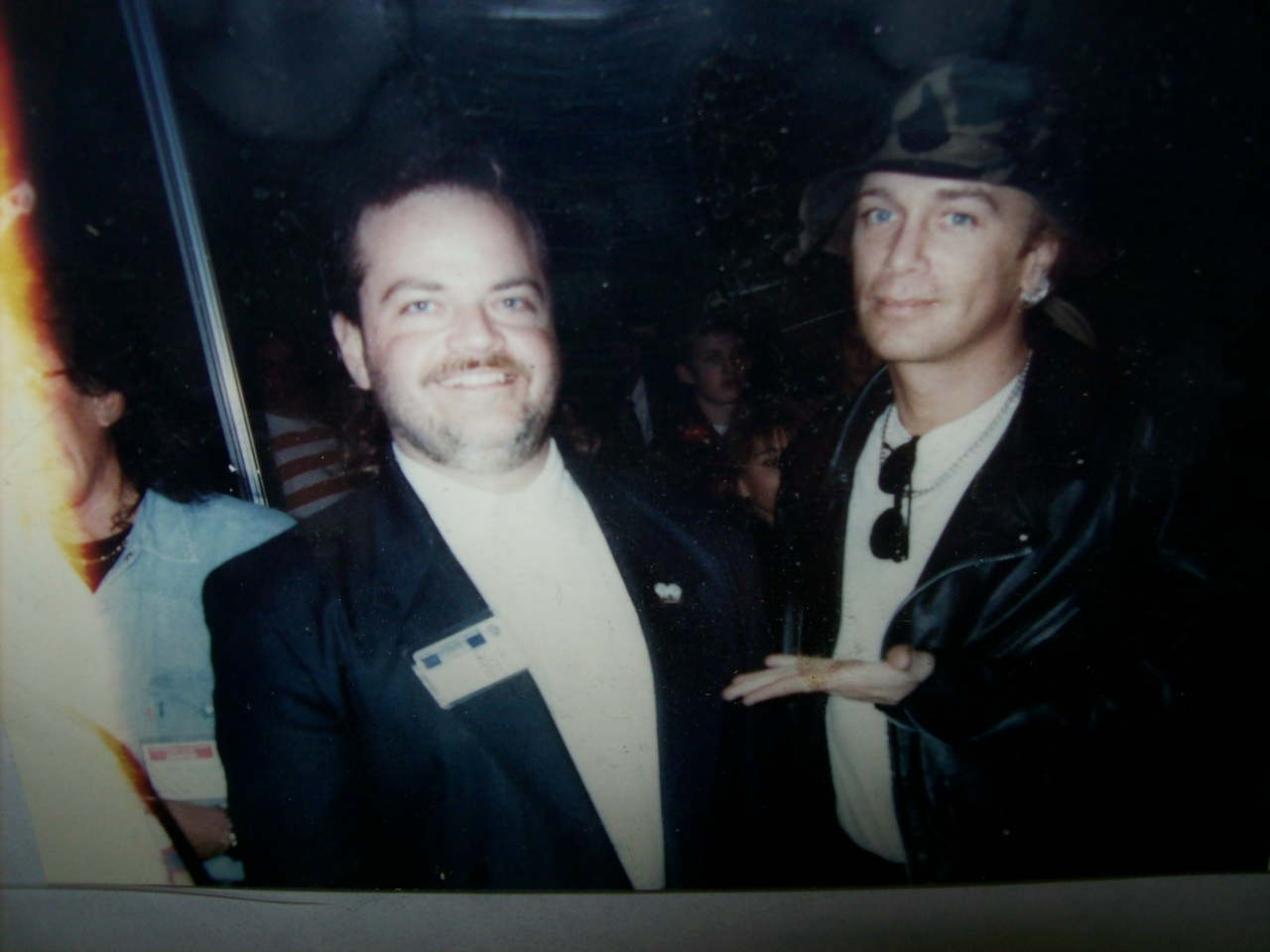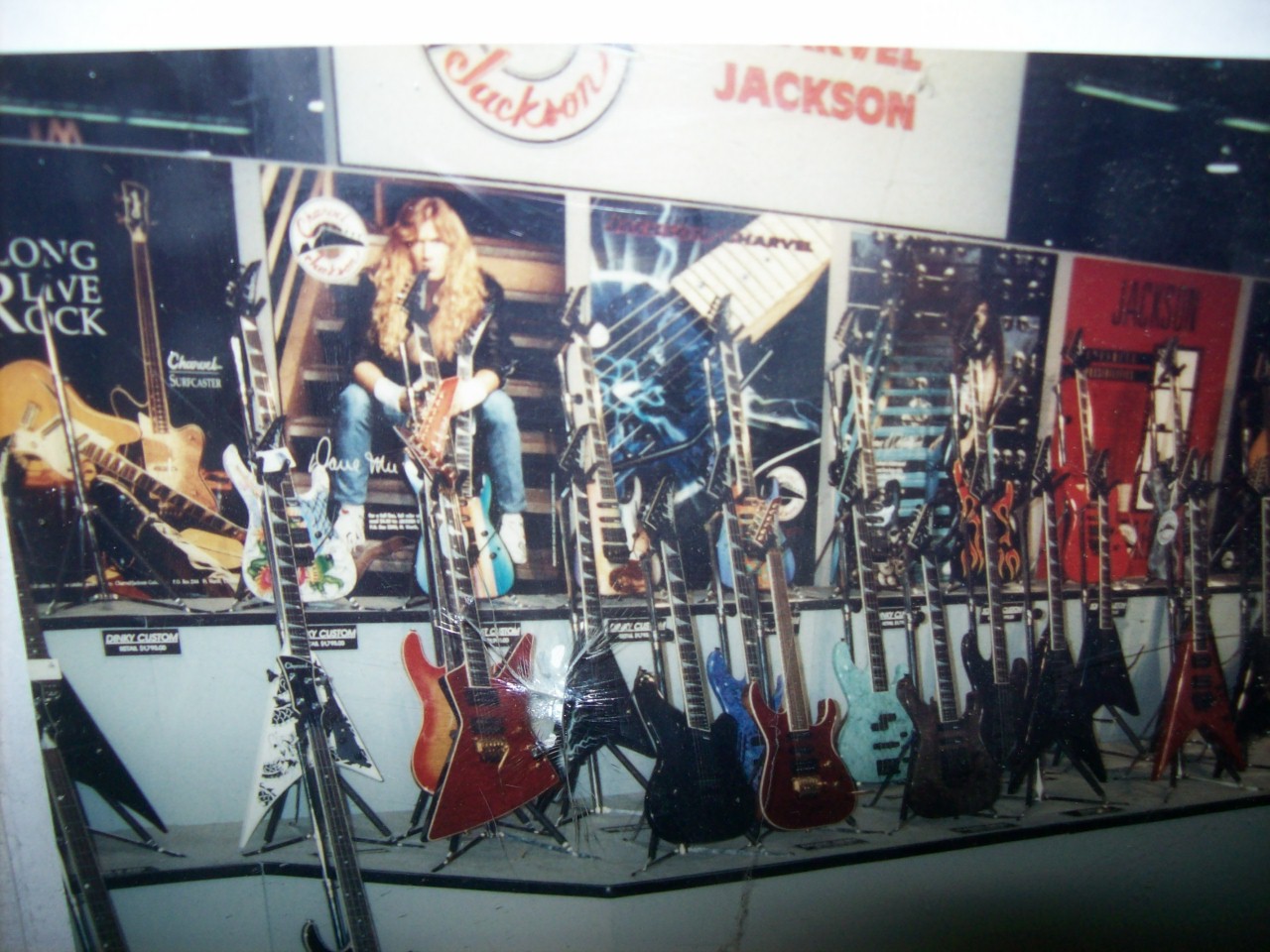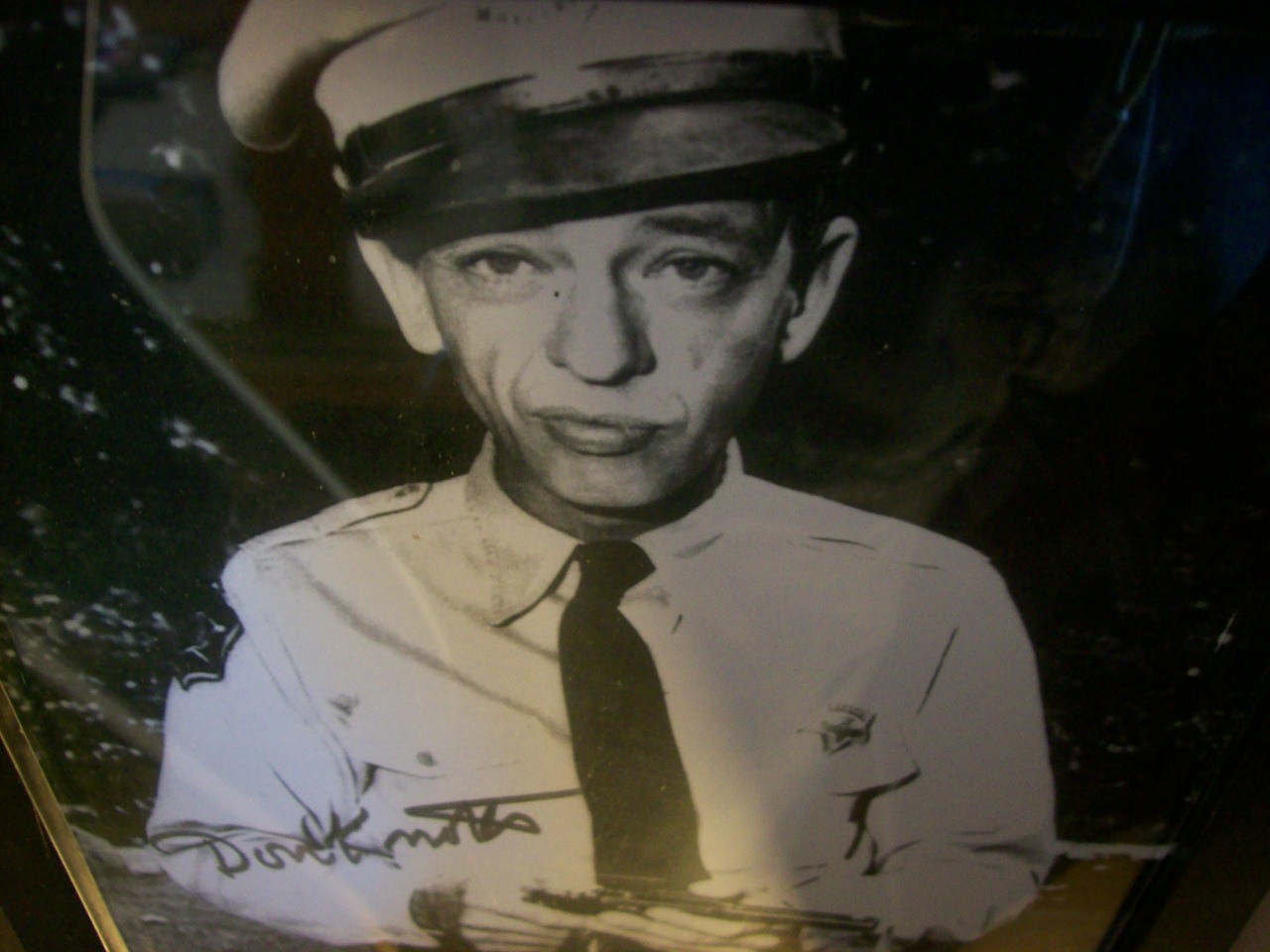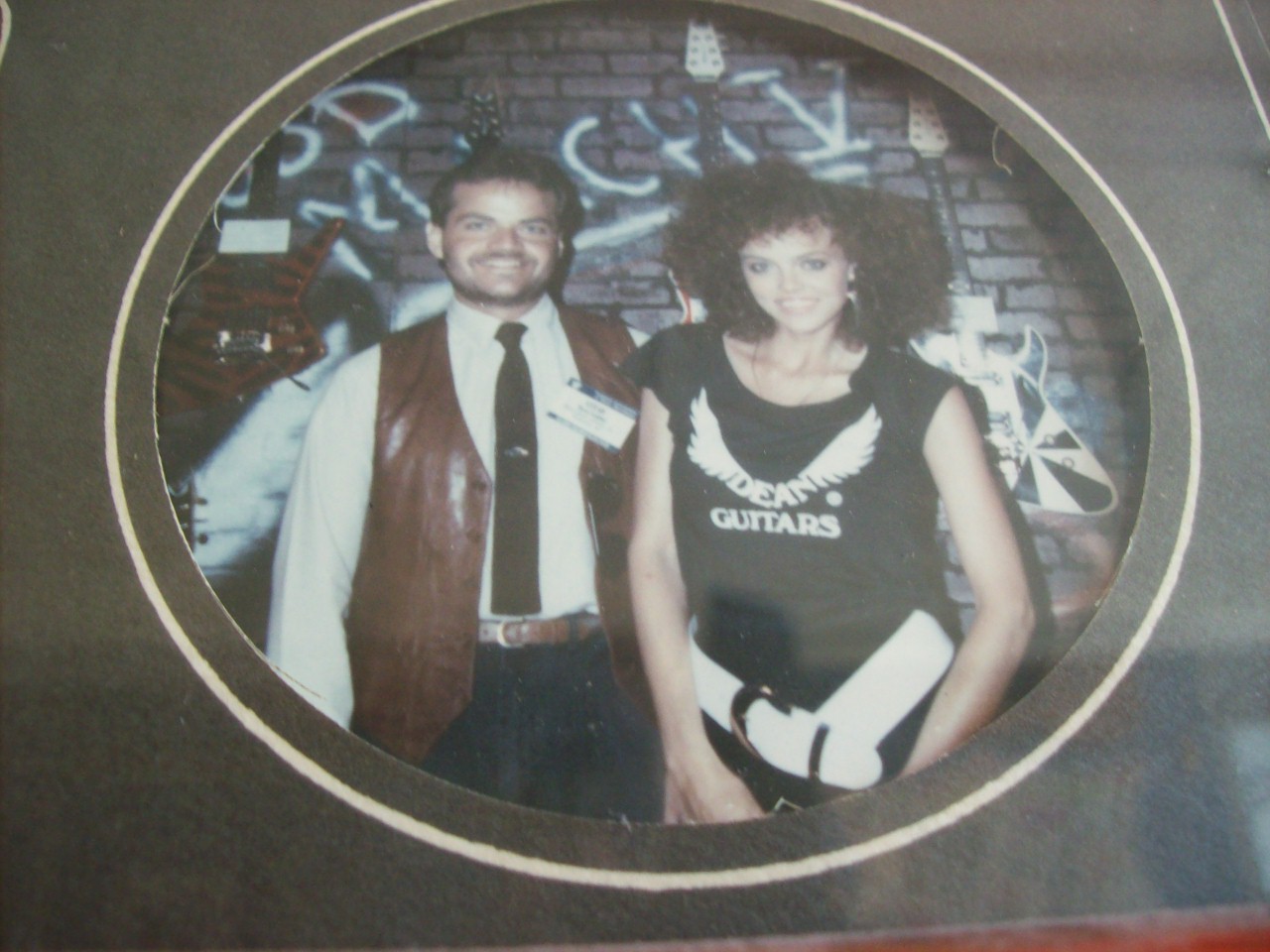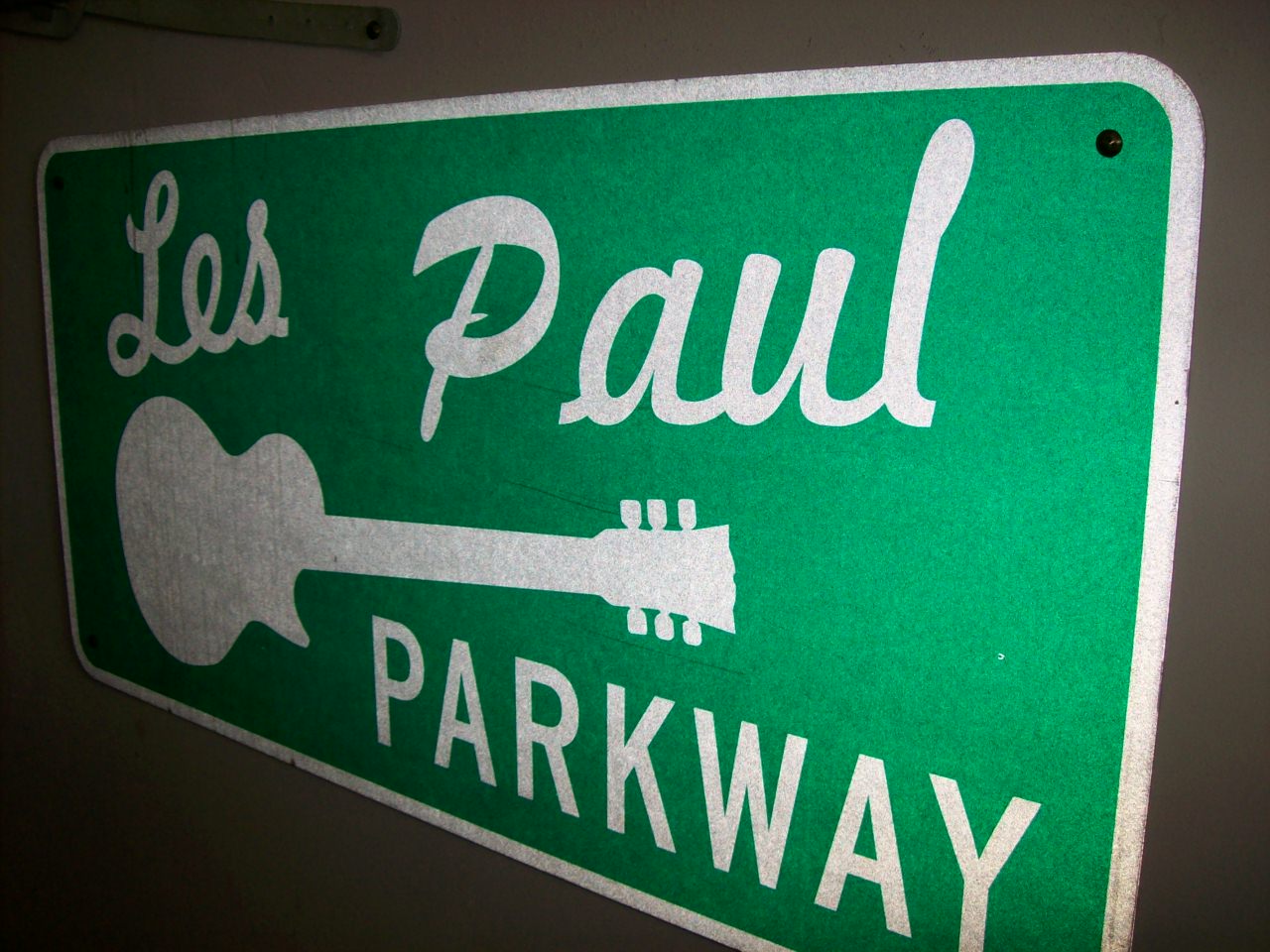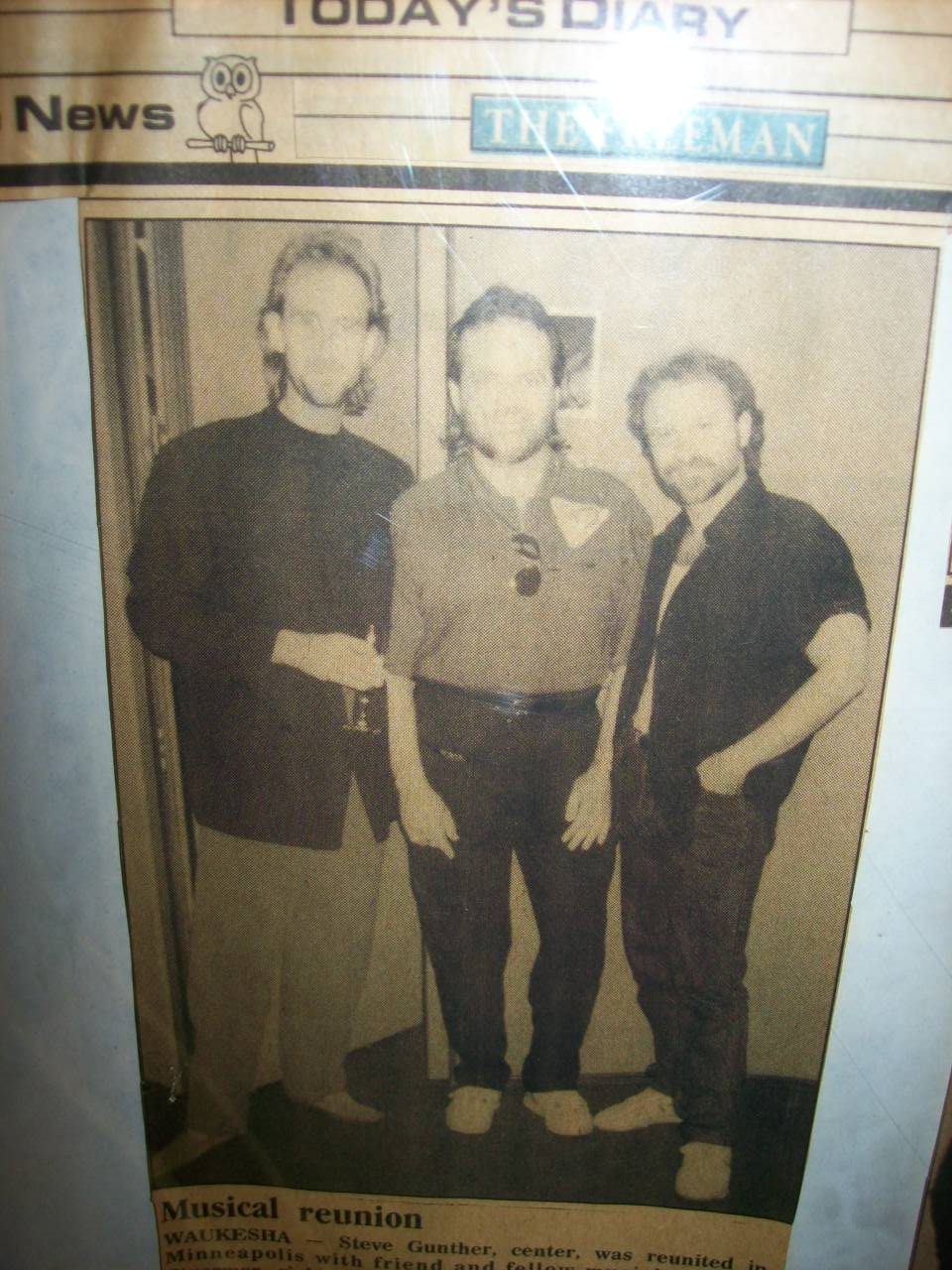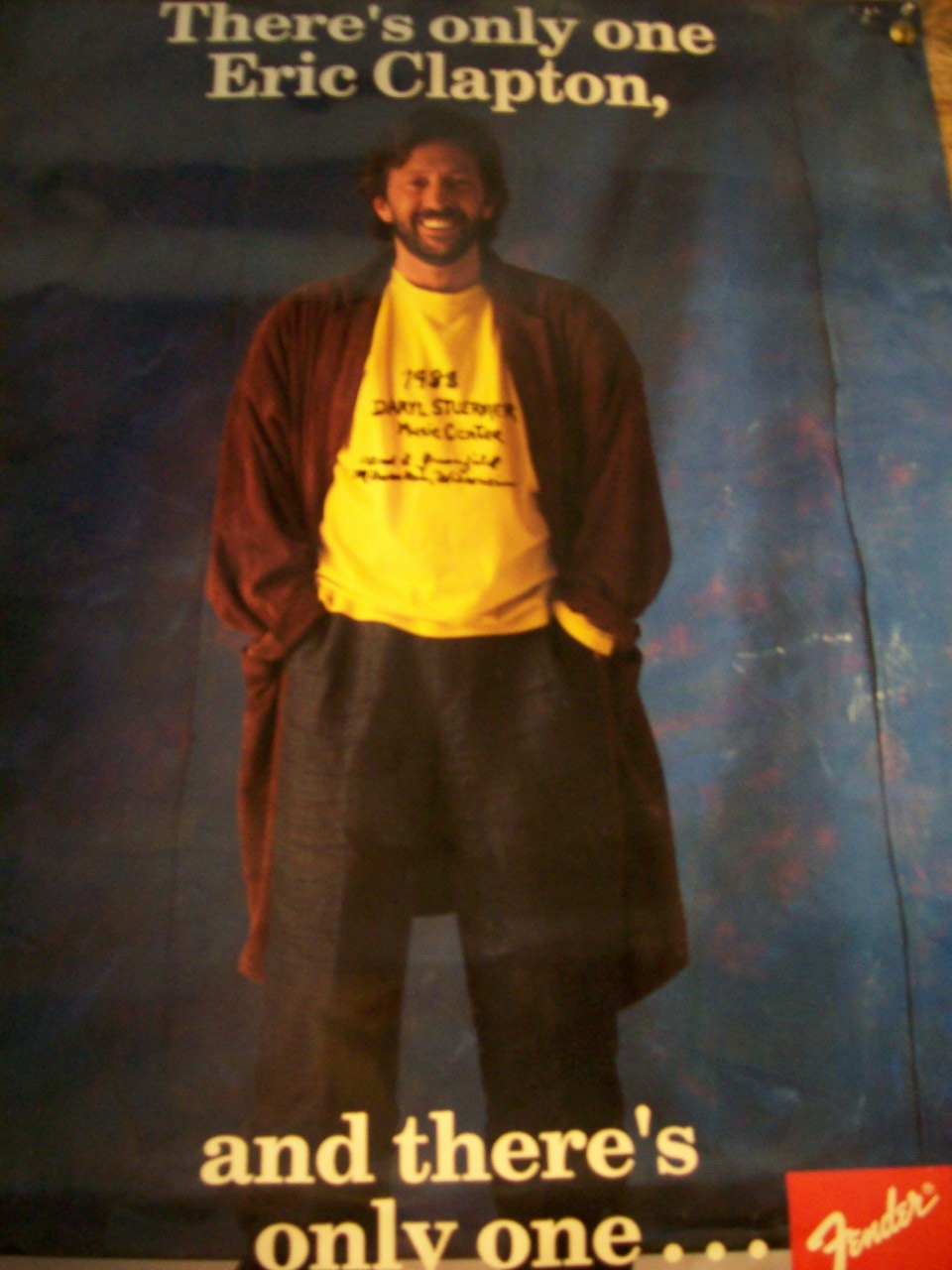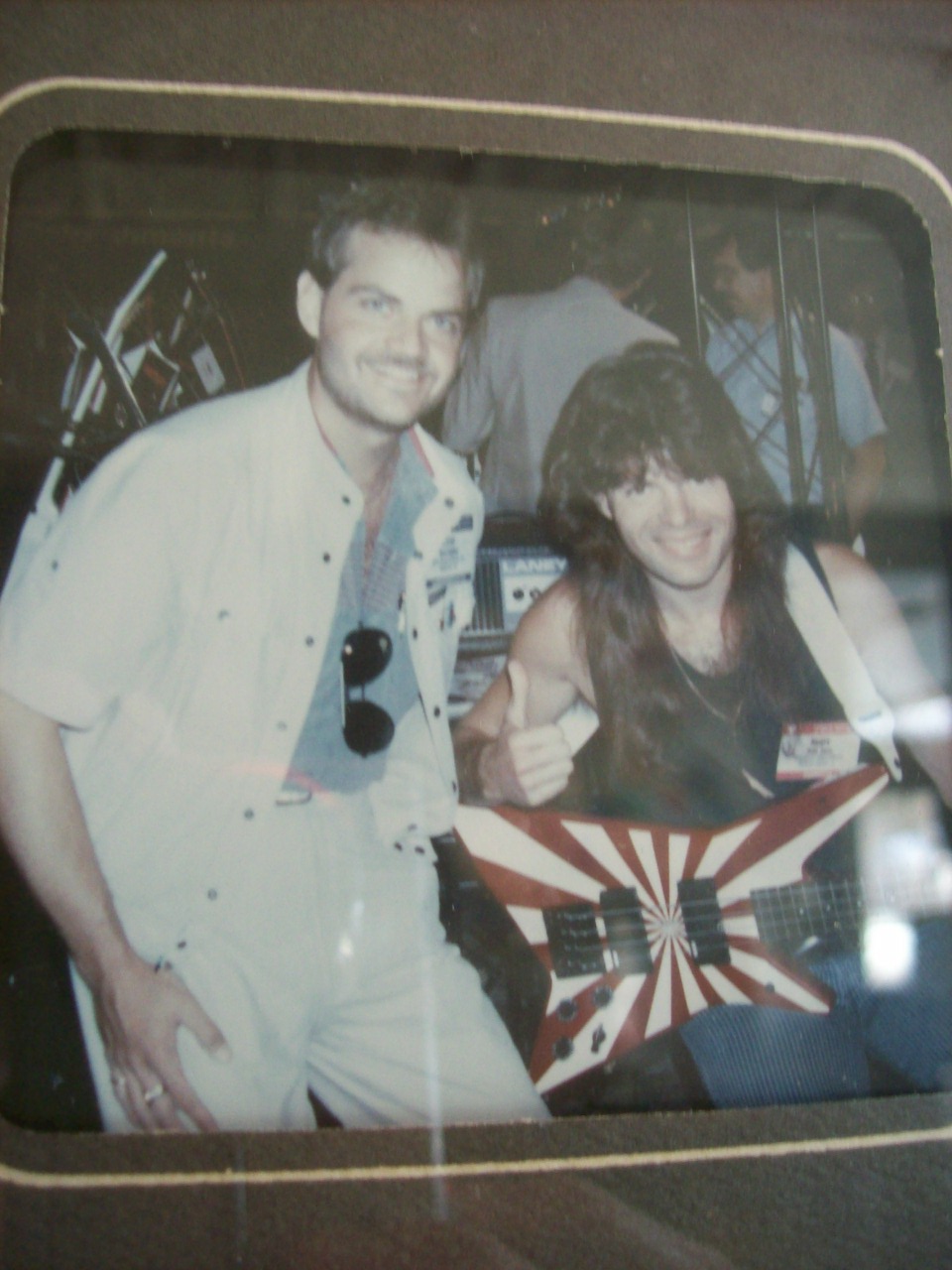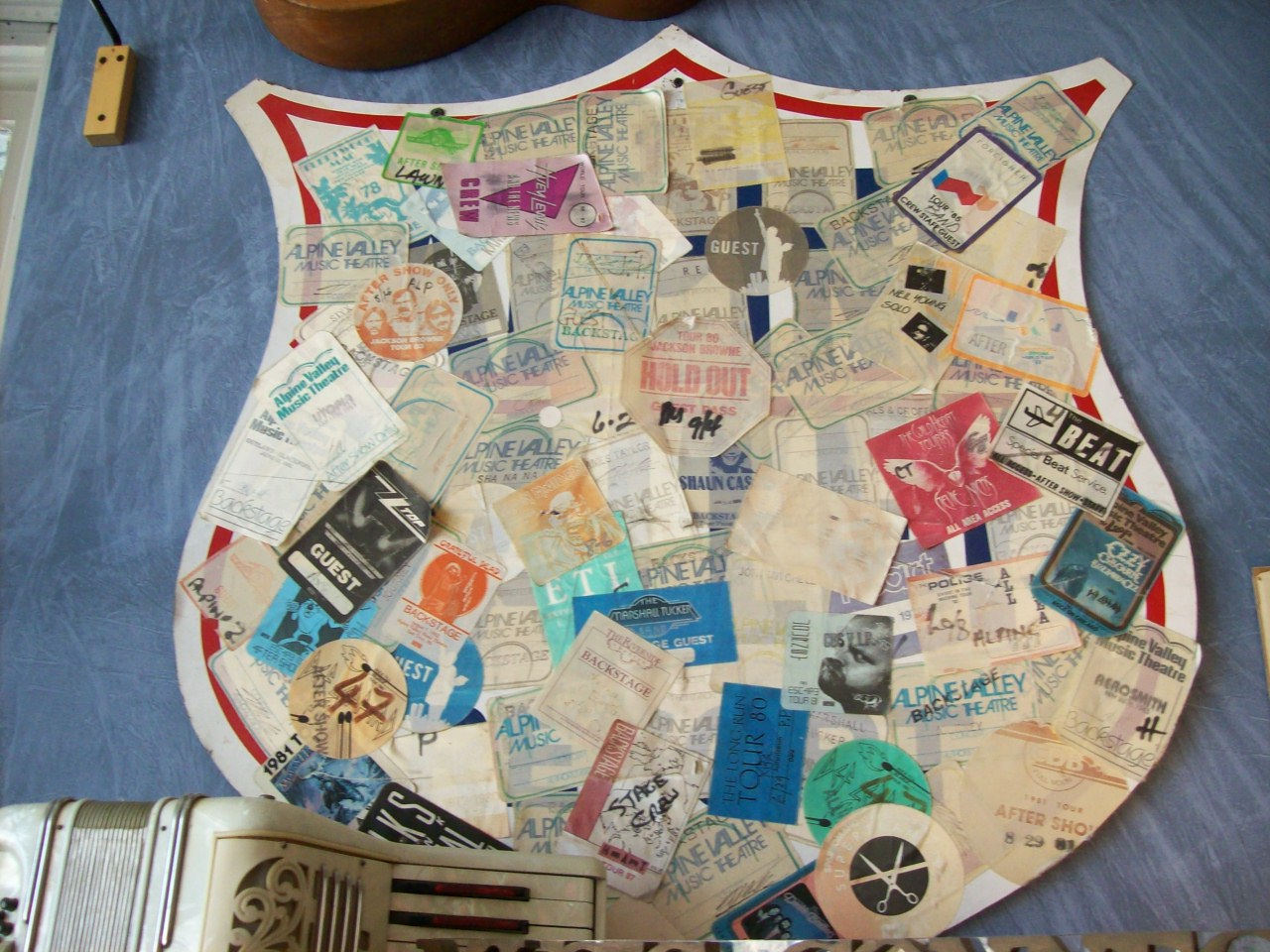 Currently on Ebay...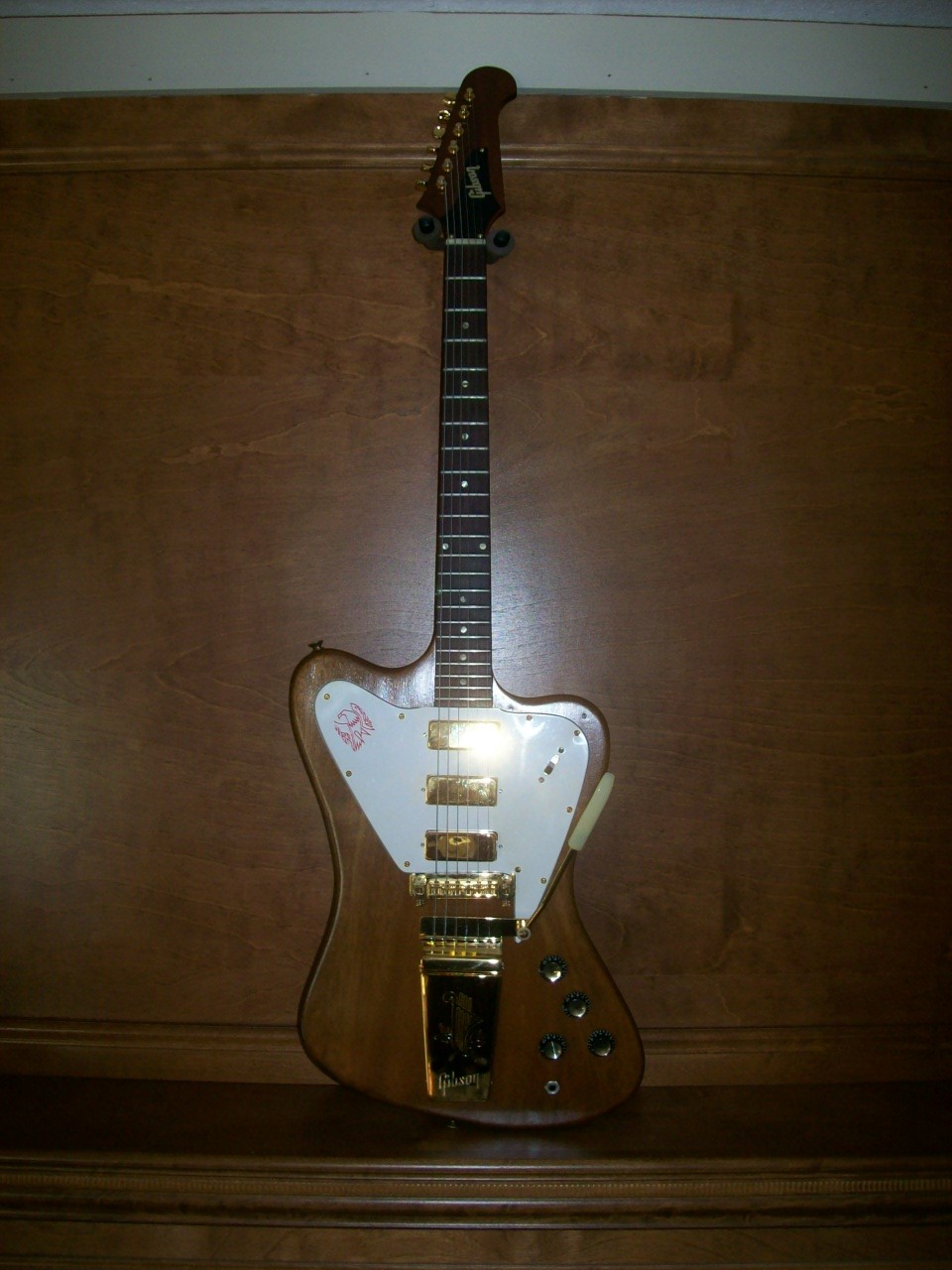 Soon to be on Ebay or my Selling Site...
Santa Cruz
1929 000
Martin HD-28LSV
"Vintage Series"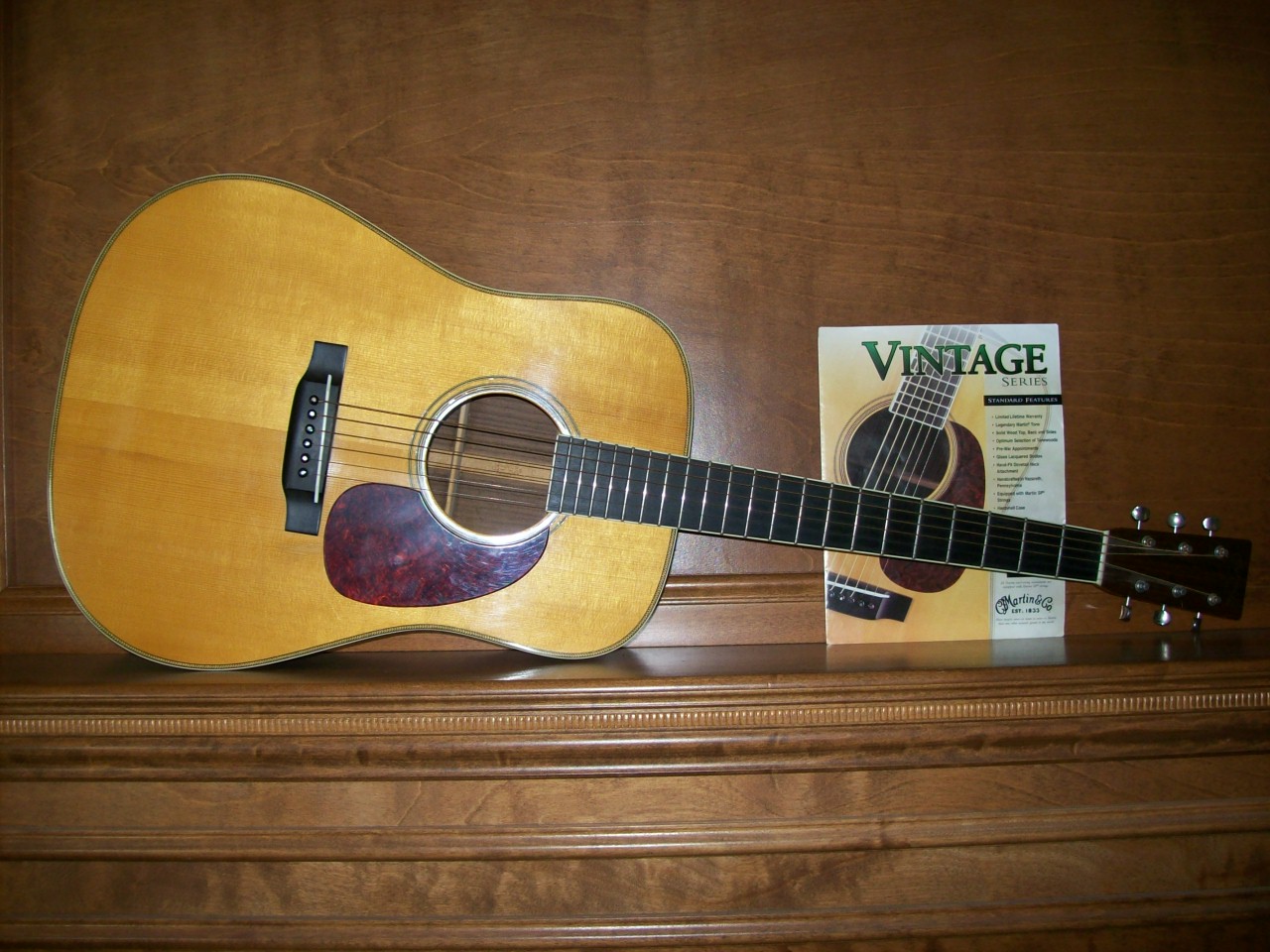 Taylor 618e
"Flamed Maple Sides & Back"
Electro-harmonics
Big Muff (USA)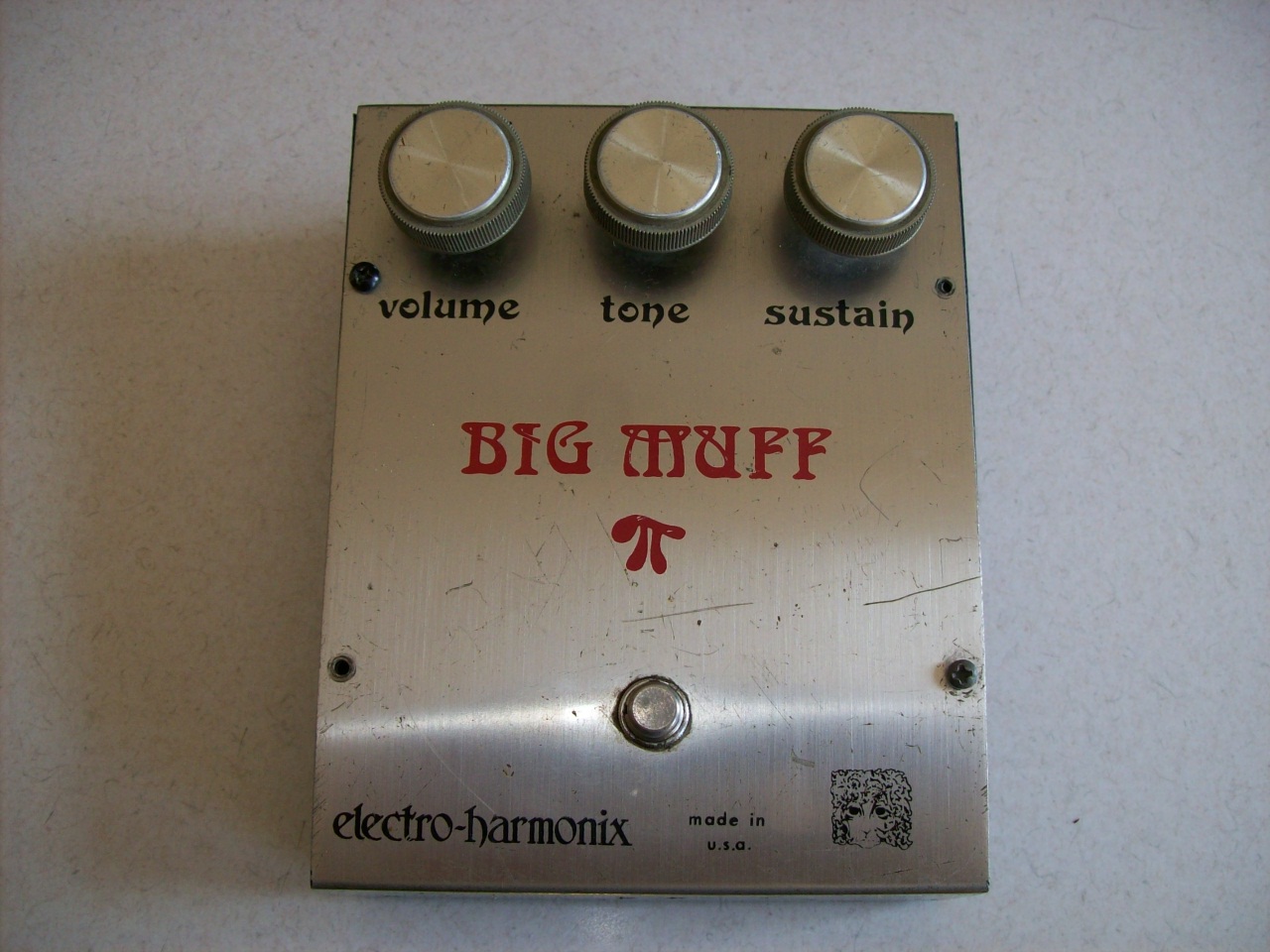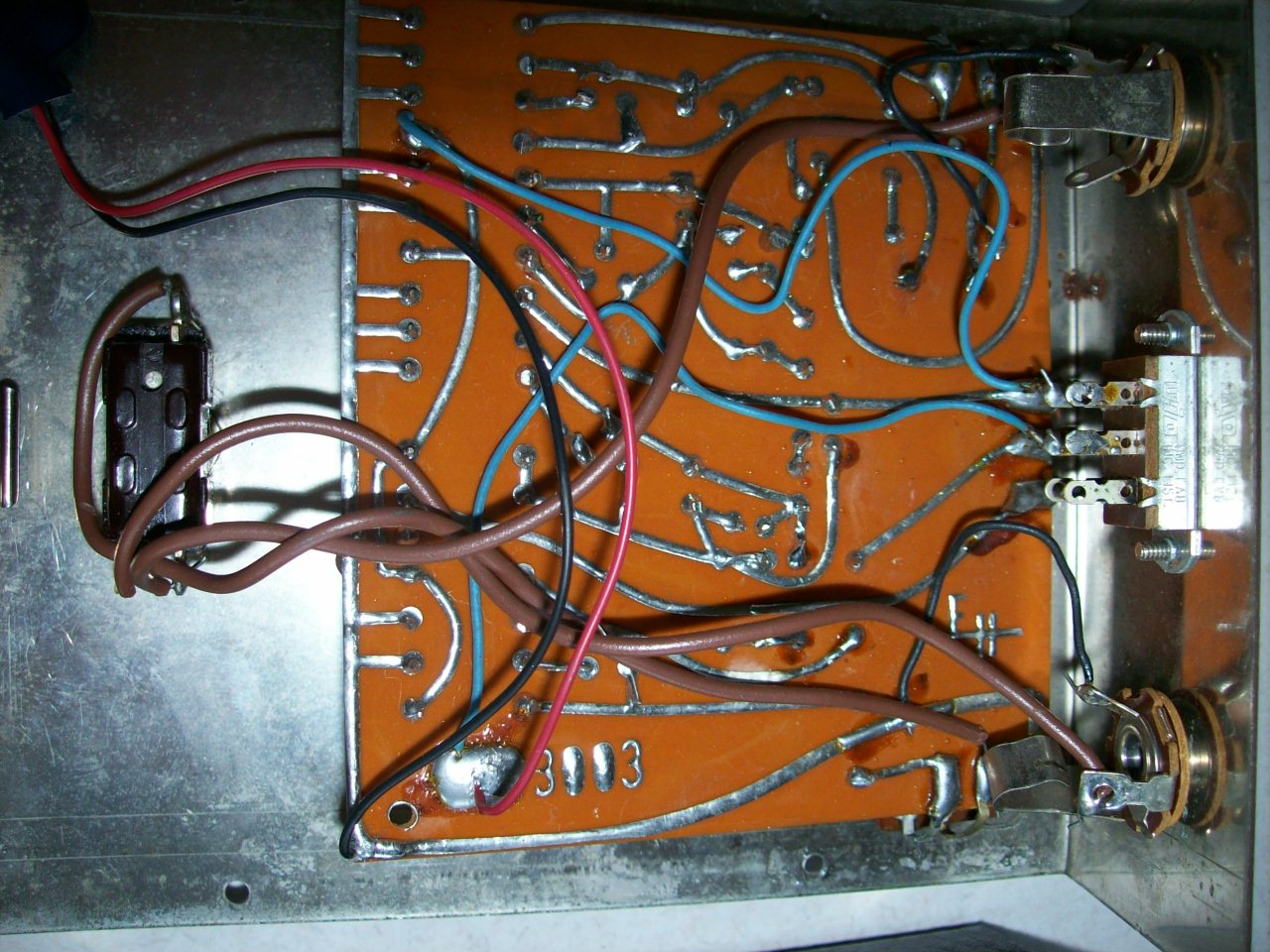 Toredo 8009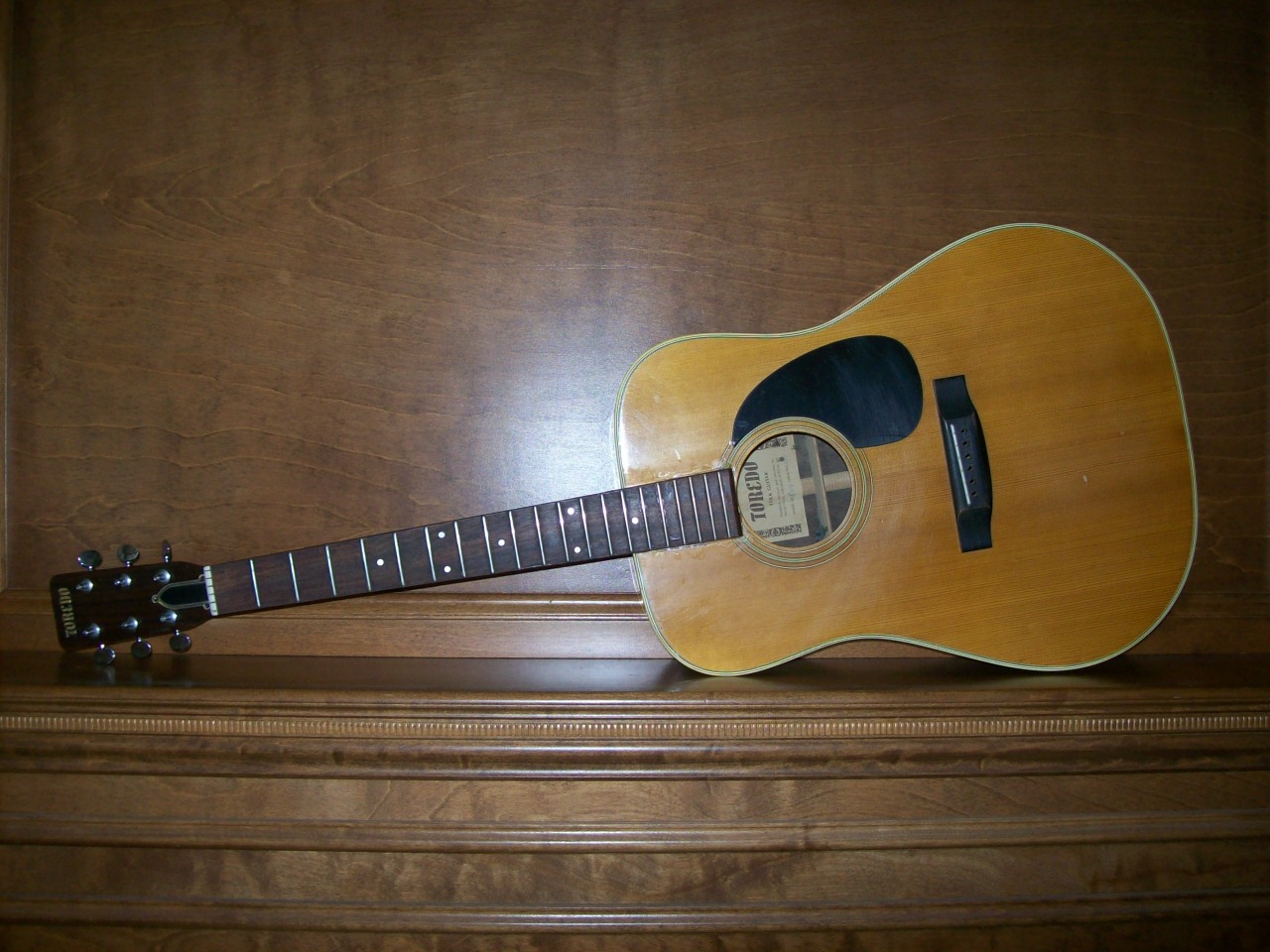 Ovation 1991 Collector Series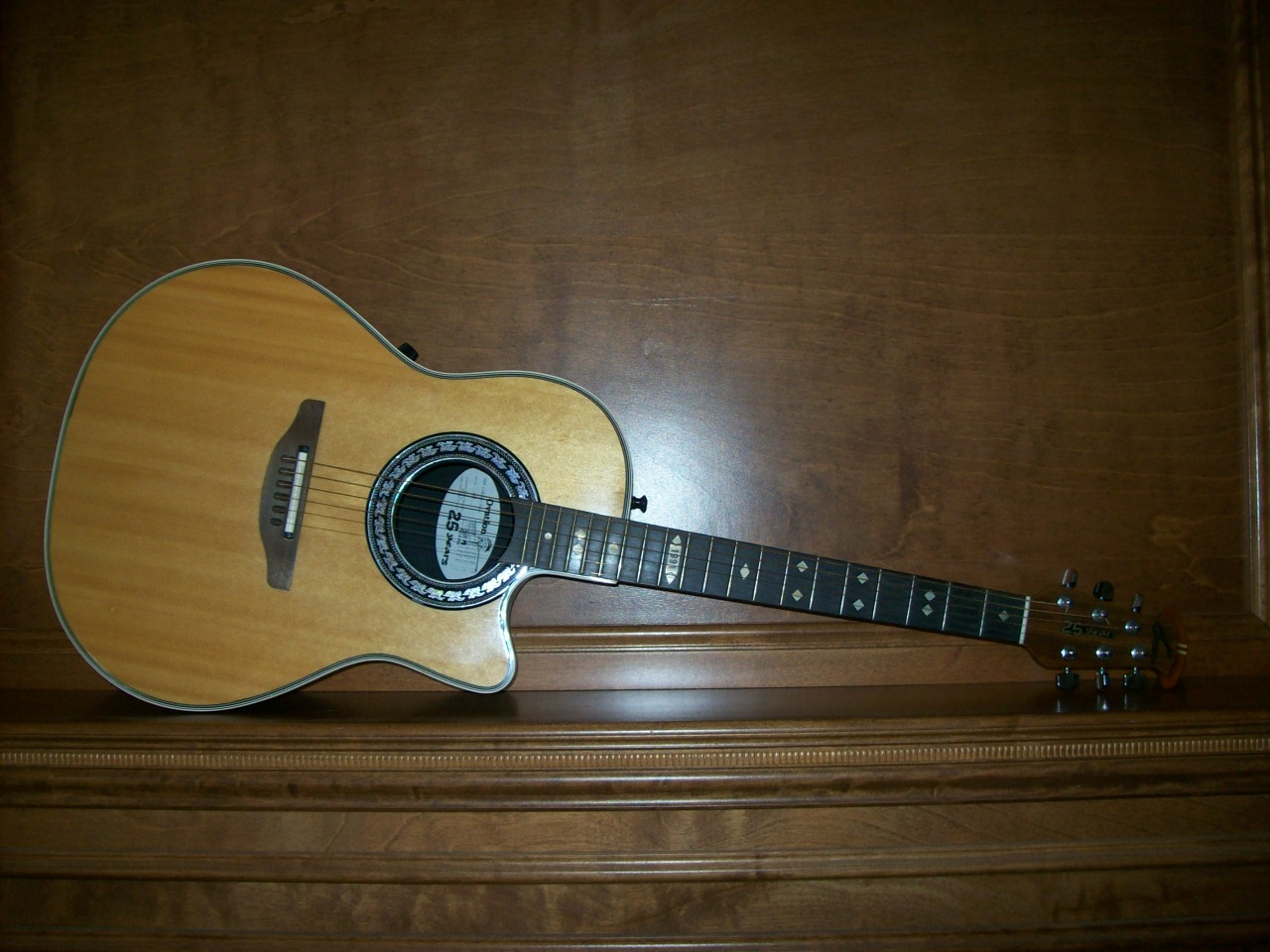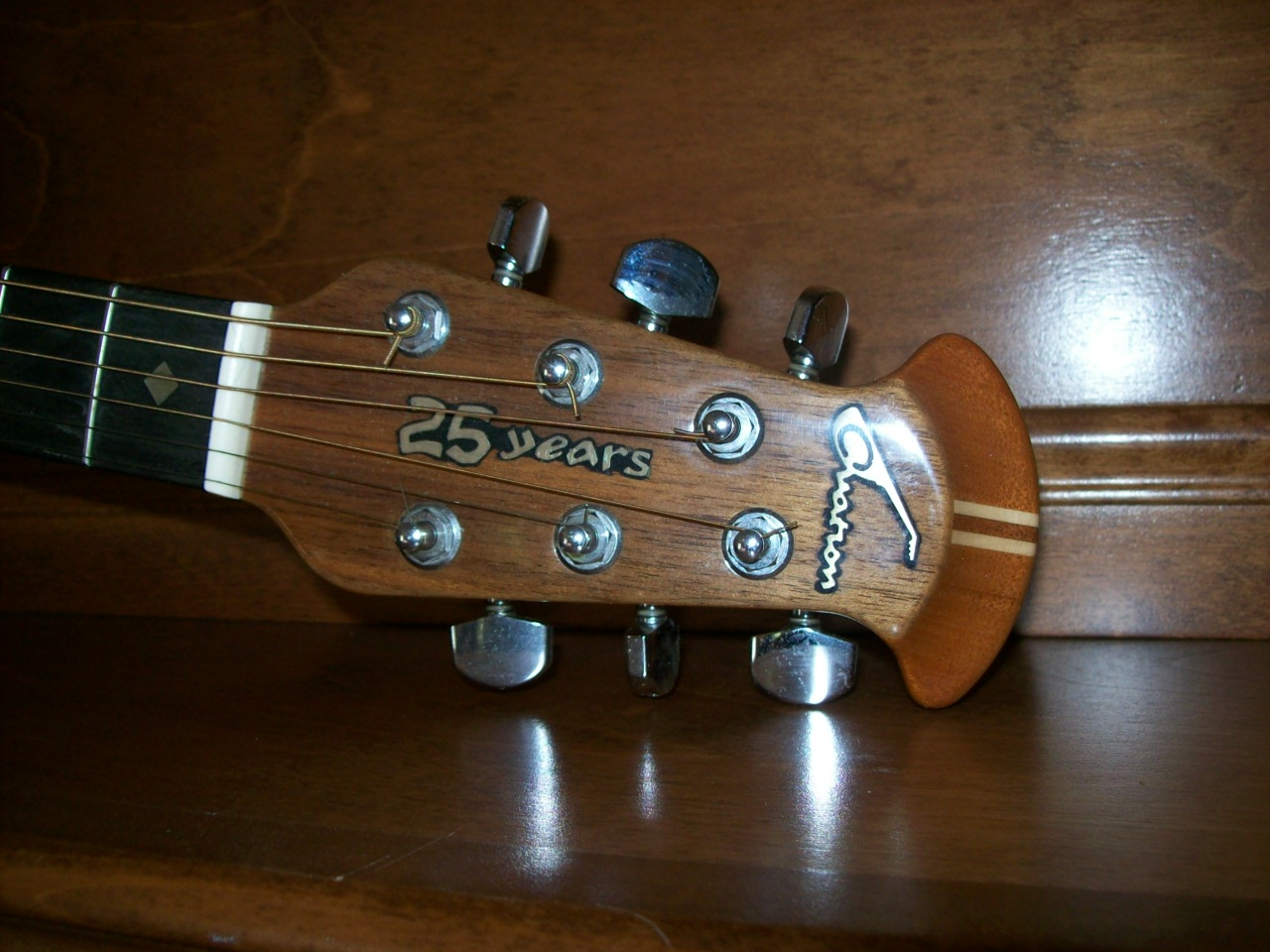 Cordoba C5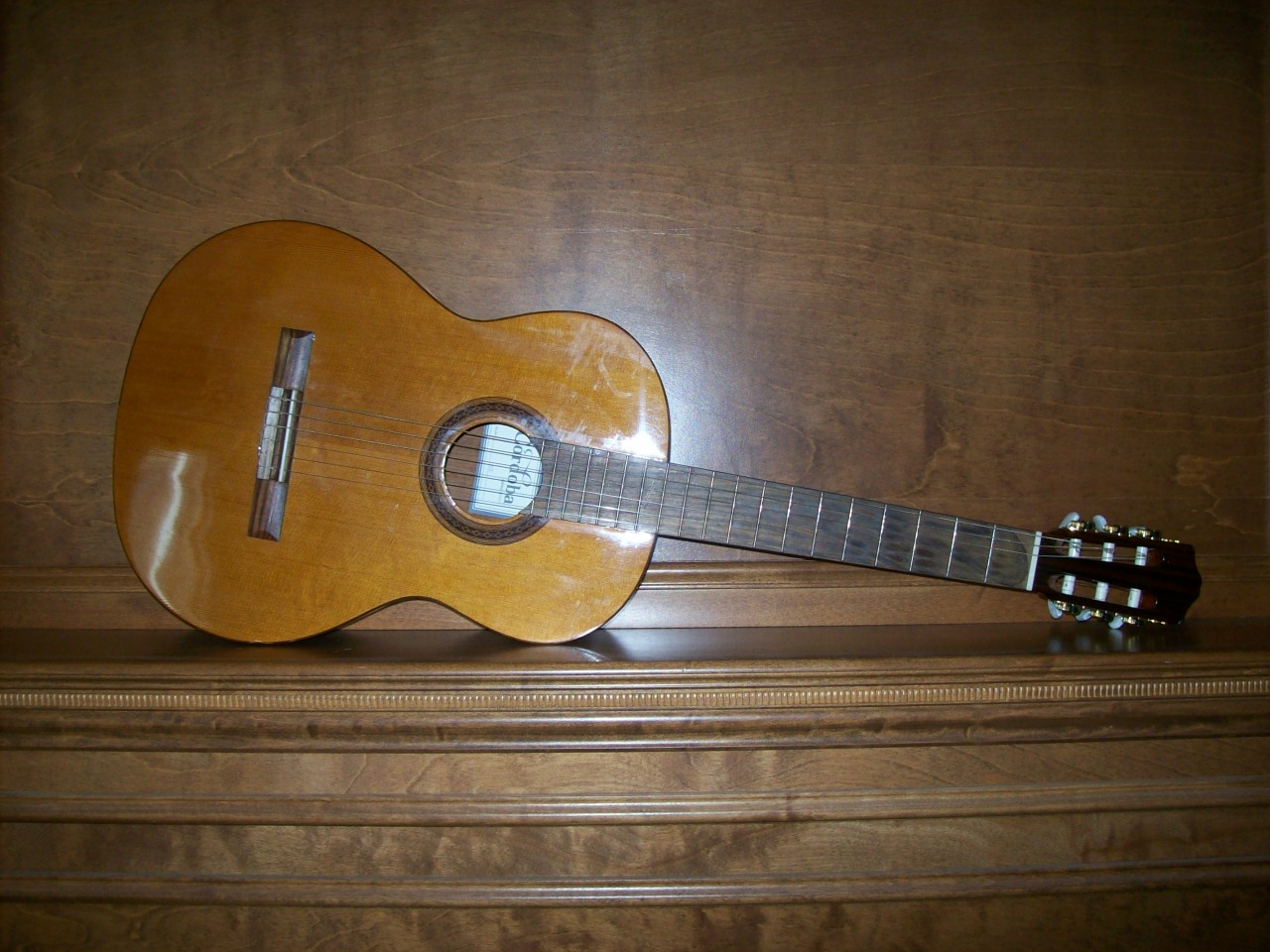 Ibanez AS73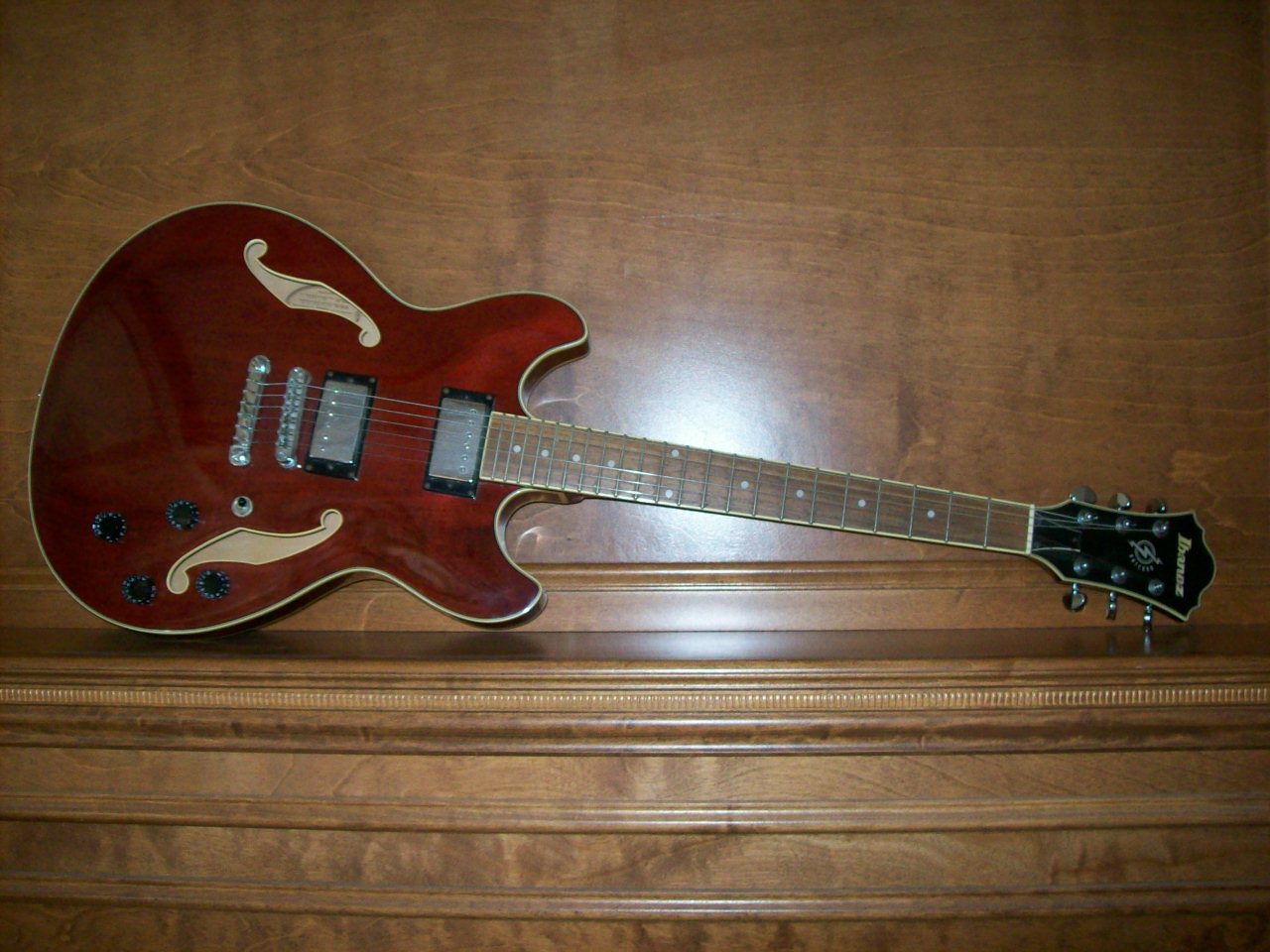 Ibanez AF75
Salvador Dali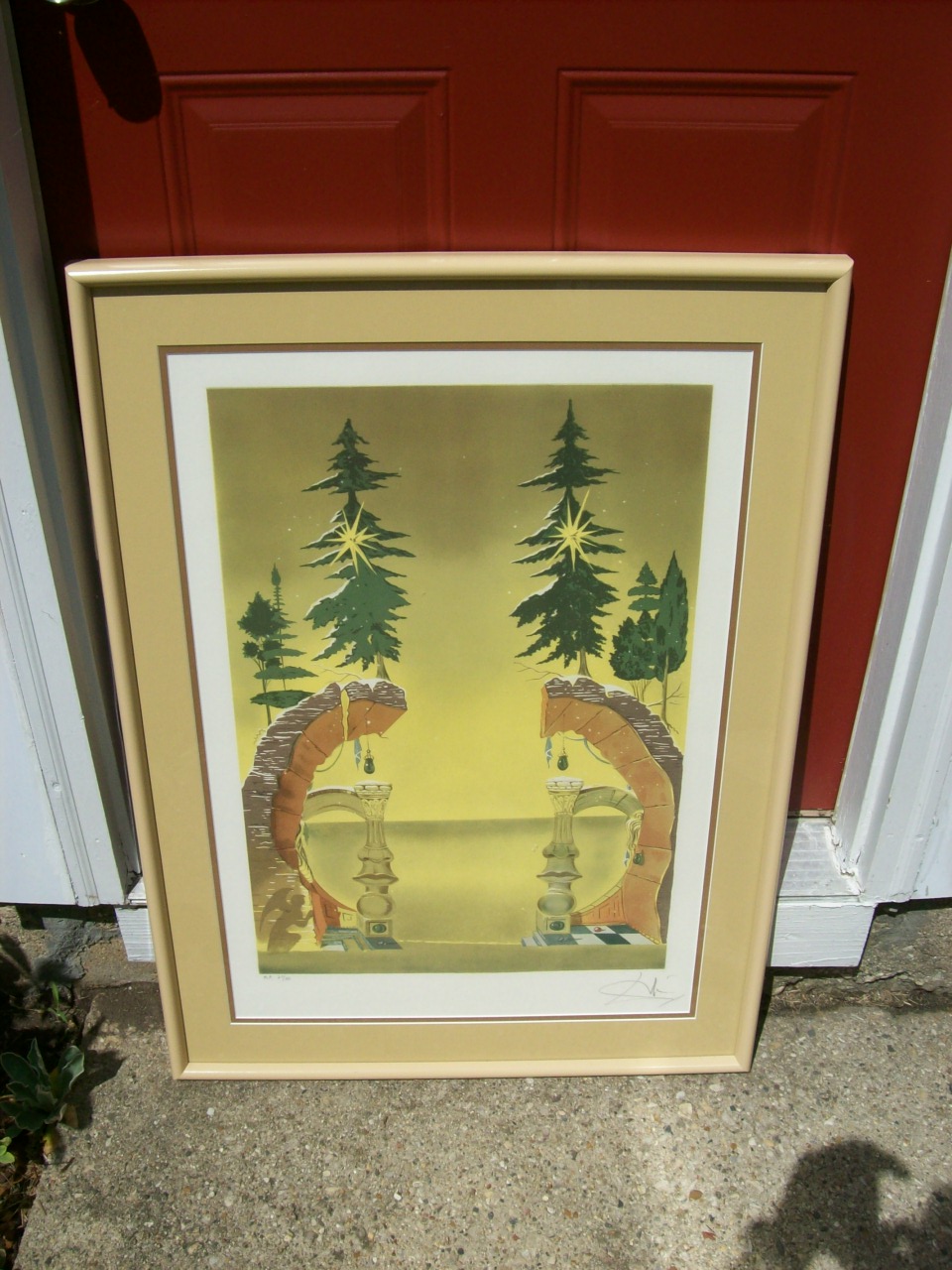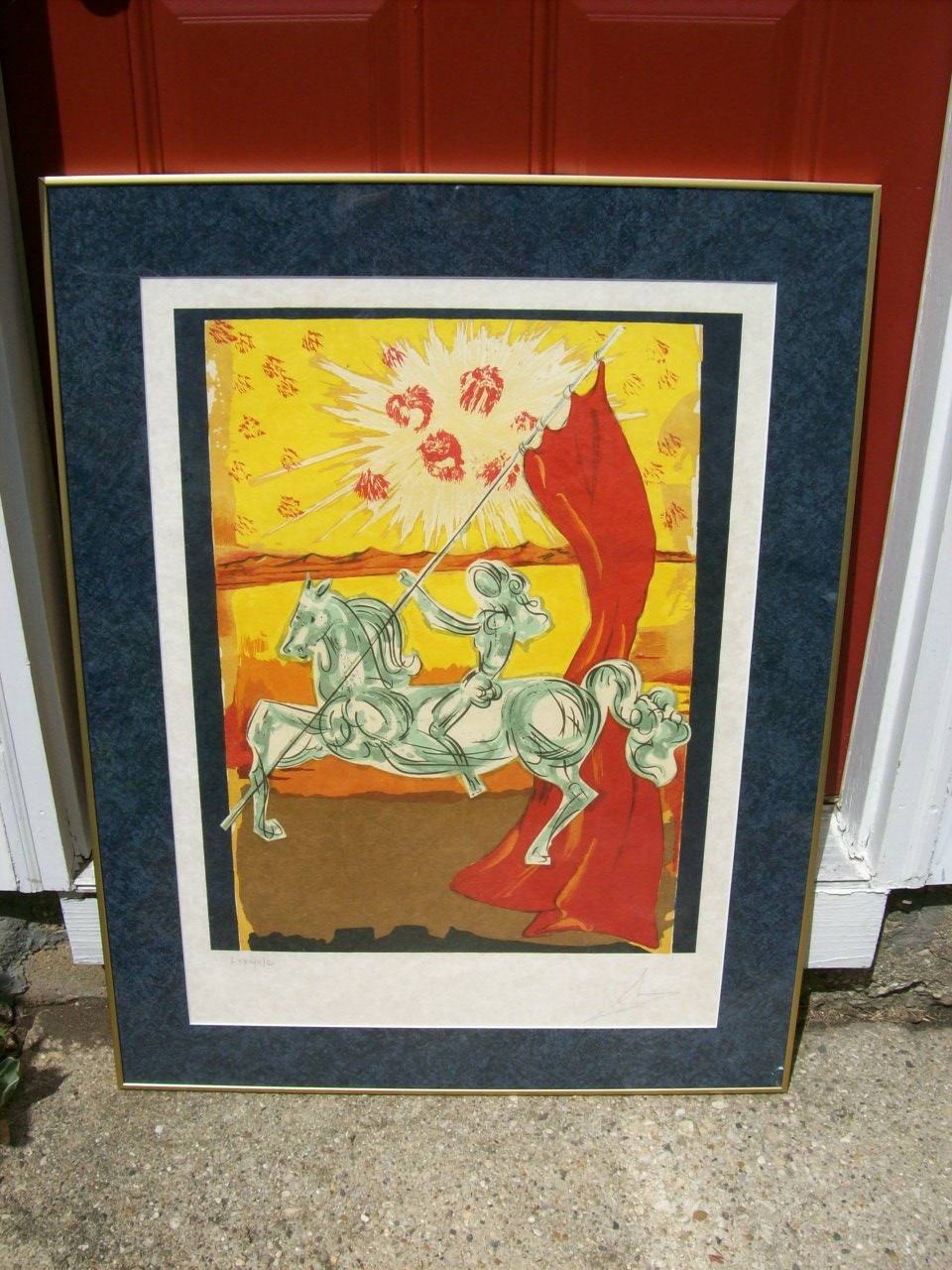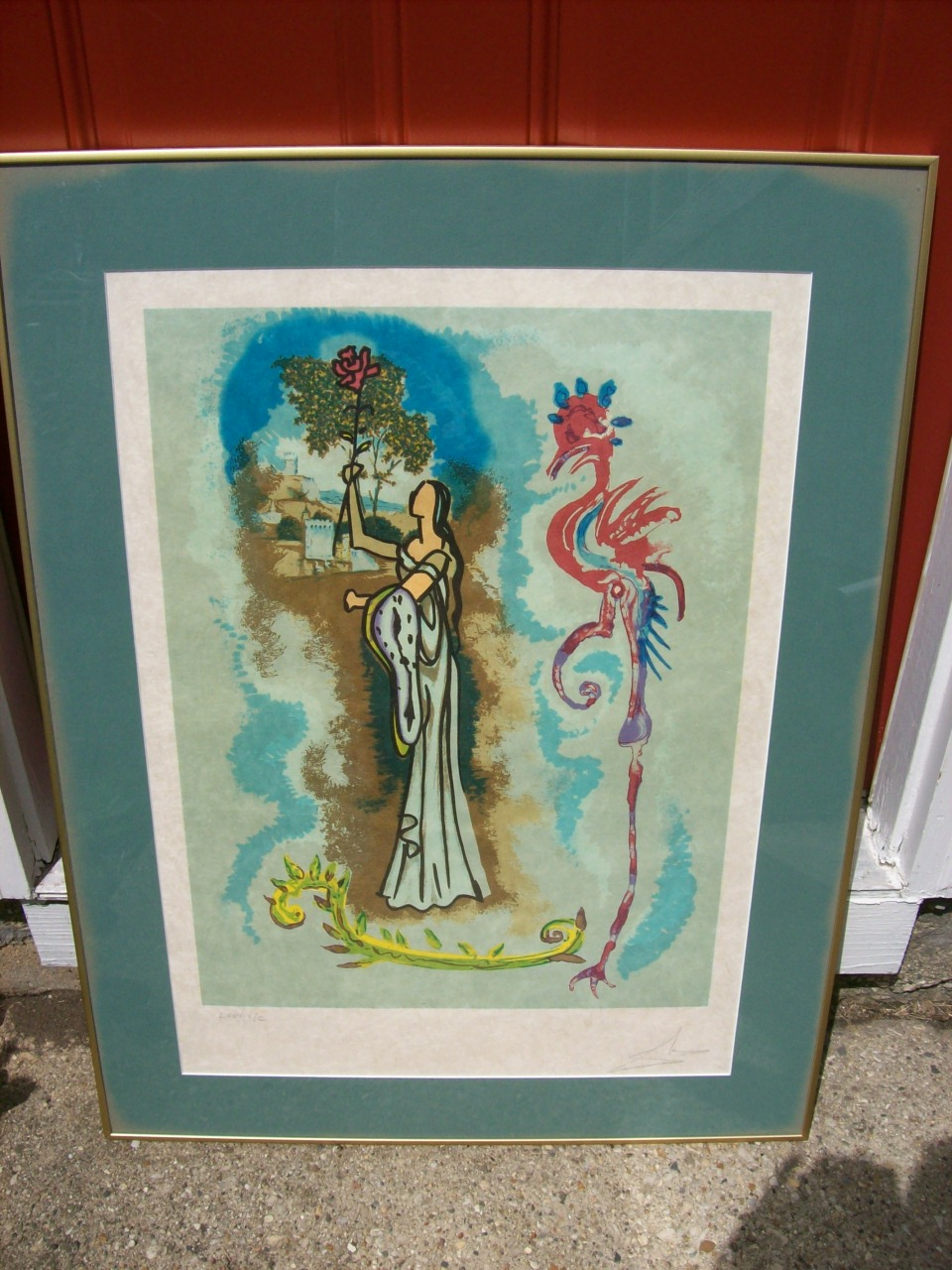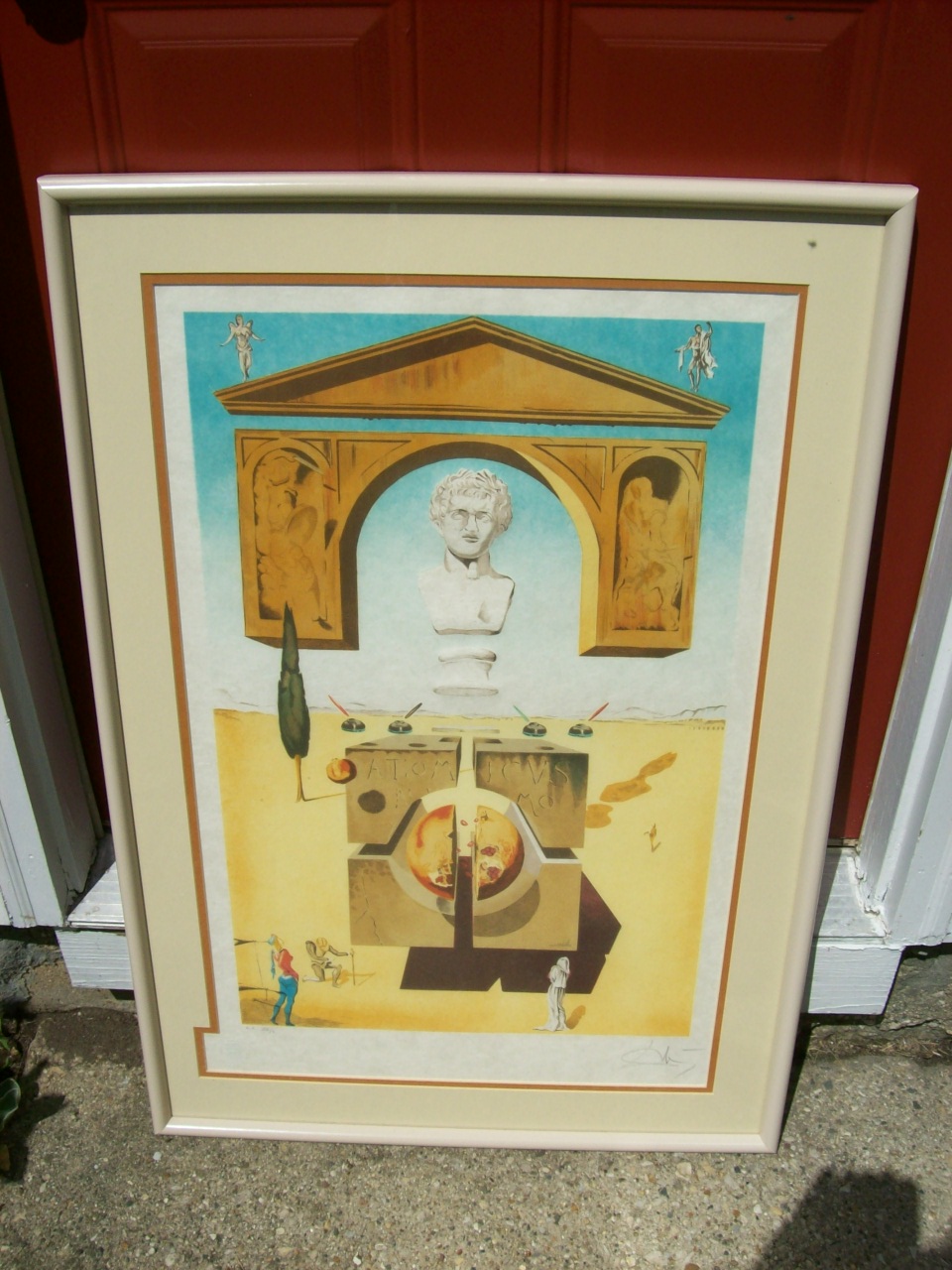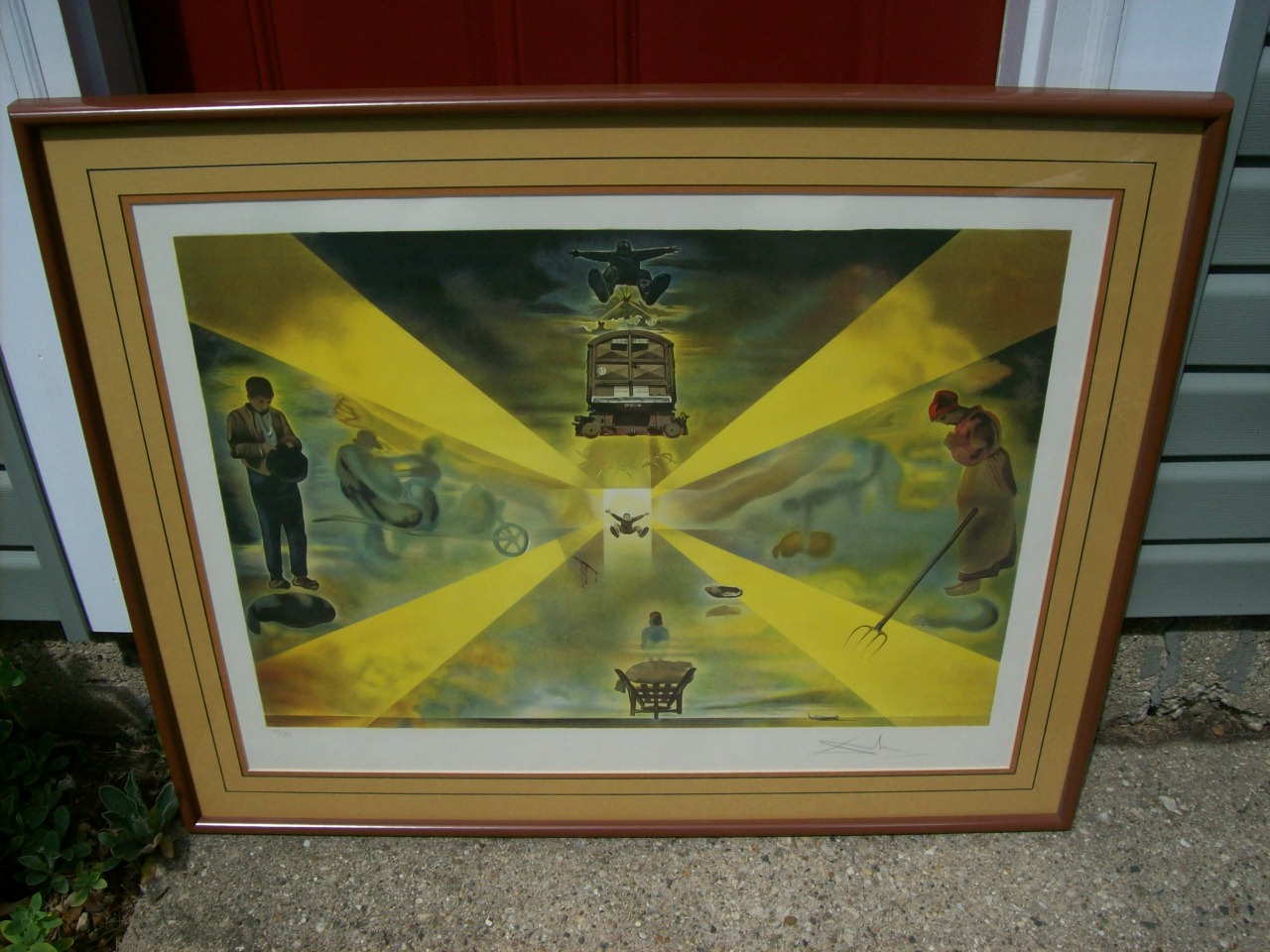 Purchasing an item is easy! Just e-mail or call, and I'll get back with you personally to handle your transaction smoothly from payment to delivery!
Thanks, Steve G.
PERSONALIZED SERVICE FOR OVER 40 YEARS!
HOURS:
MONDAY 11 TO 5 (North Prairie)
TUESDAY 11 TO 5 (Waukesha)
WEDNESDAY 11 TO 5 (North Prairie)
THURSDAY 11 TO 5 (Waukesha)
FRIDAY 11 TO 6 (North Prairie)
SATURDAY 11 TO 3 (Waukesha)
AVAILABLE BY PHONE:
262-549-3840