Hello Everyone,
Had The Pleasure To Meet Santa & Mrs. Claus At My Friends Store In Lake Geneva The Other Day. Told Me He Would Be Delivering Alot Of Guitars Under The Tree This Year...
Stop By Soon...
Tons Of Guitars On Display...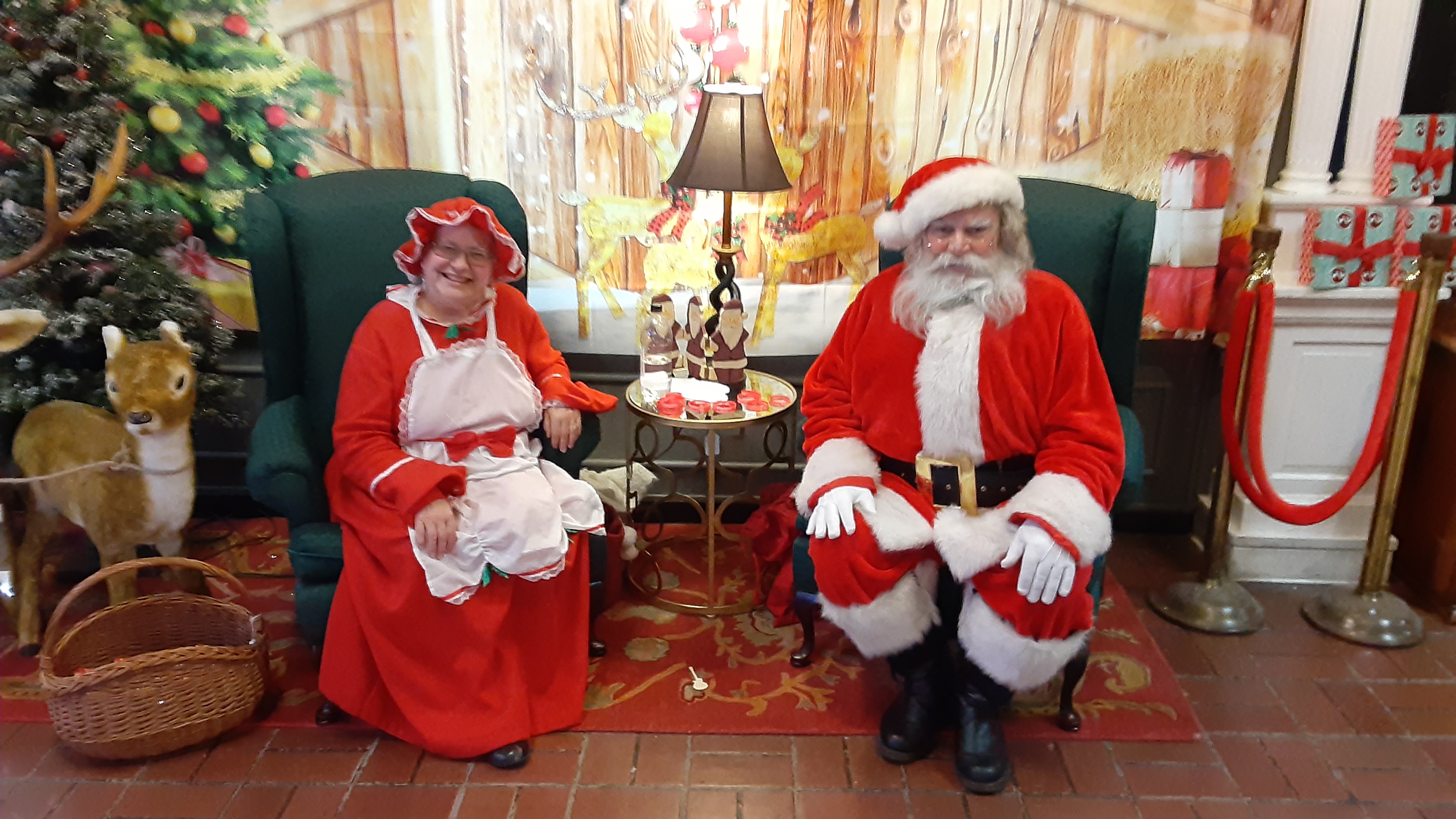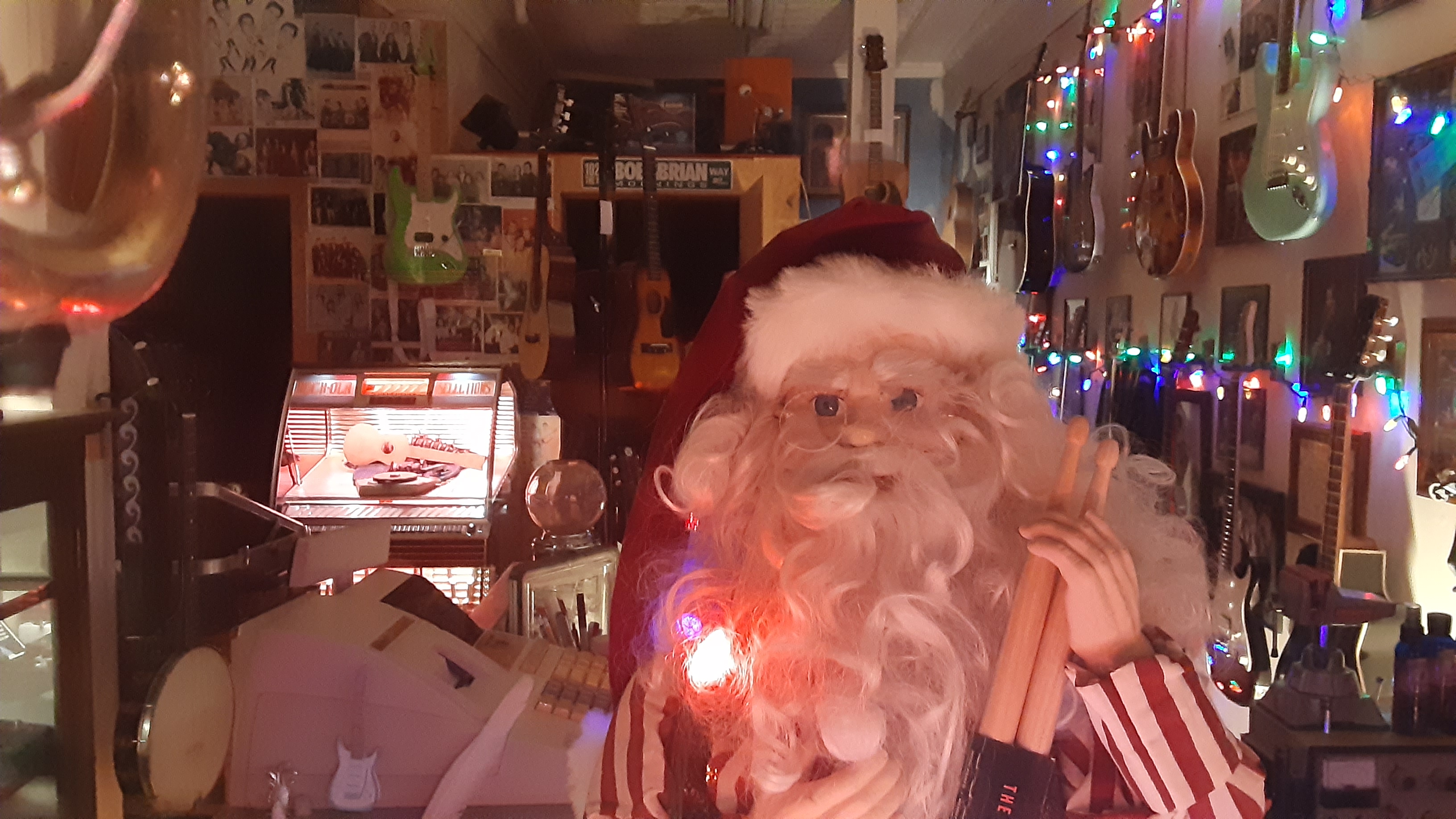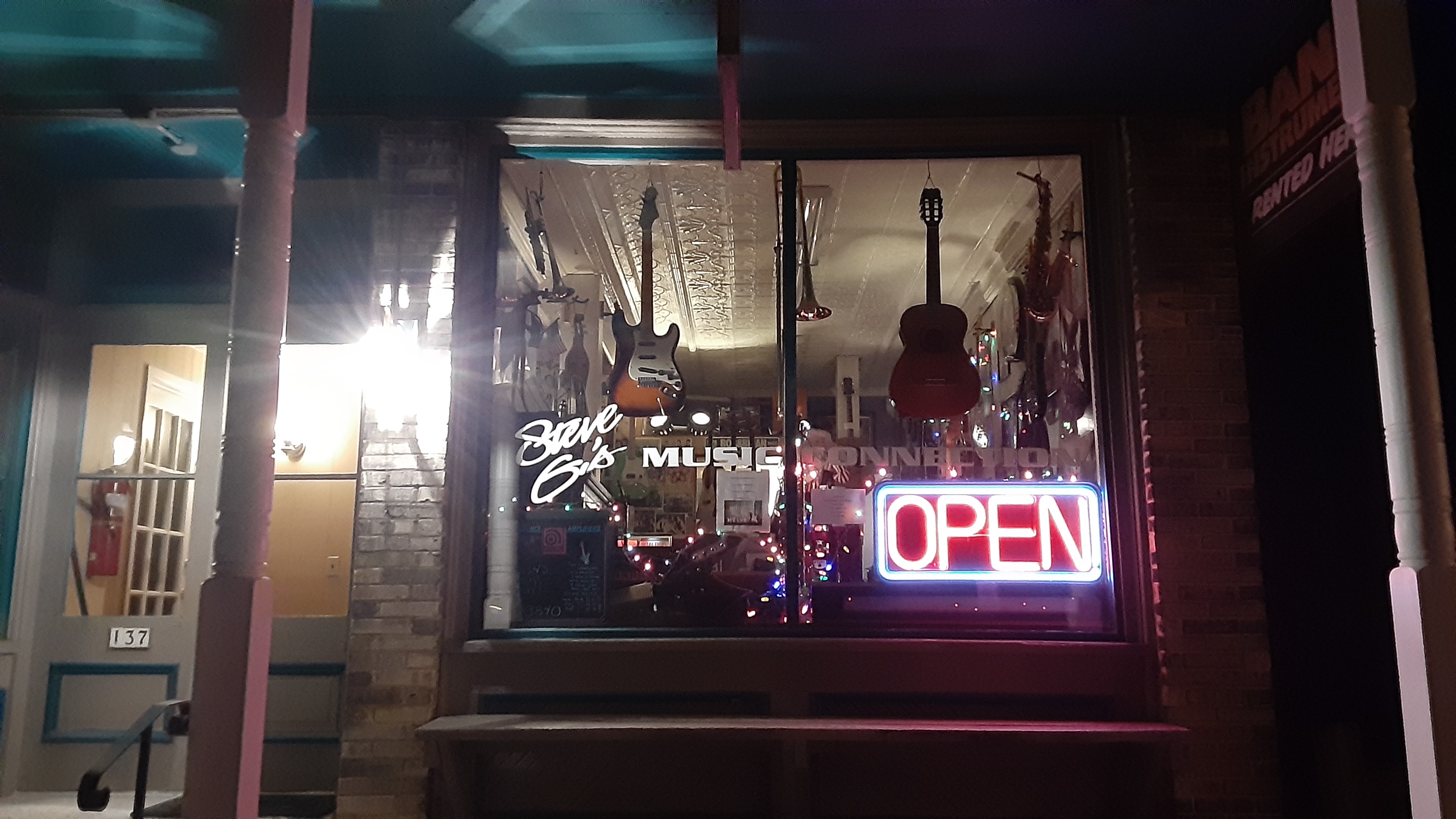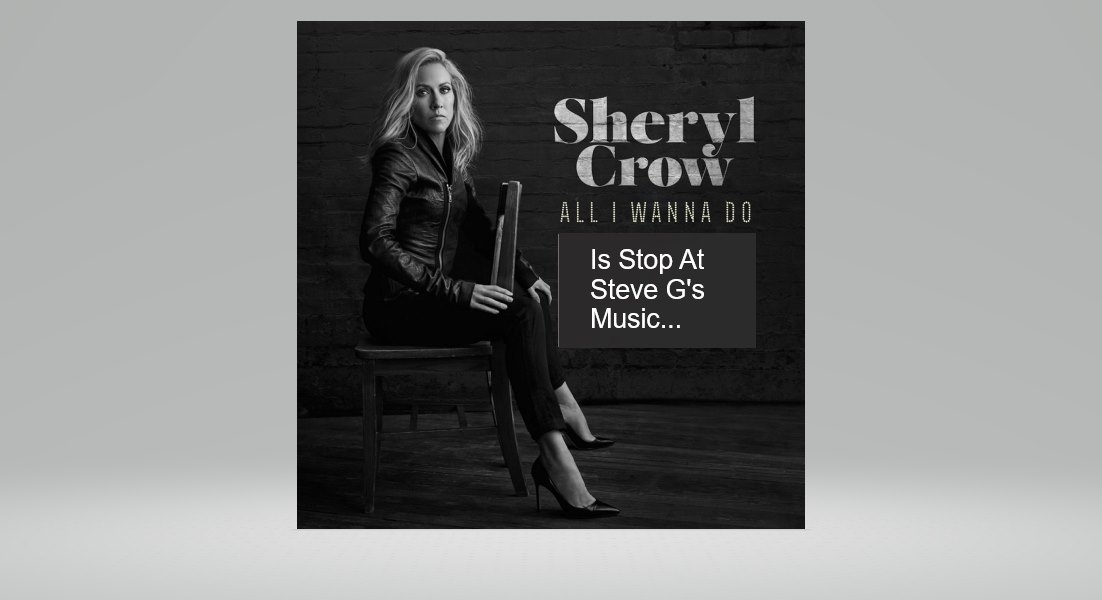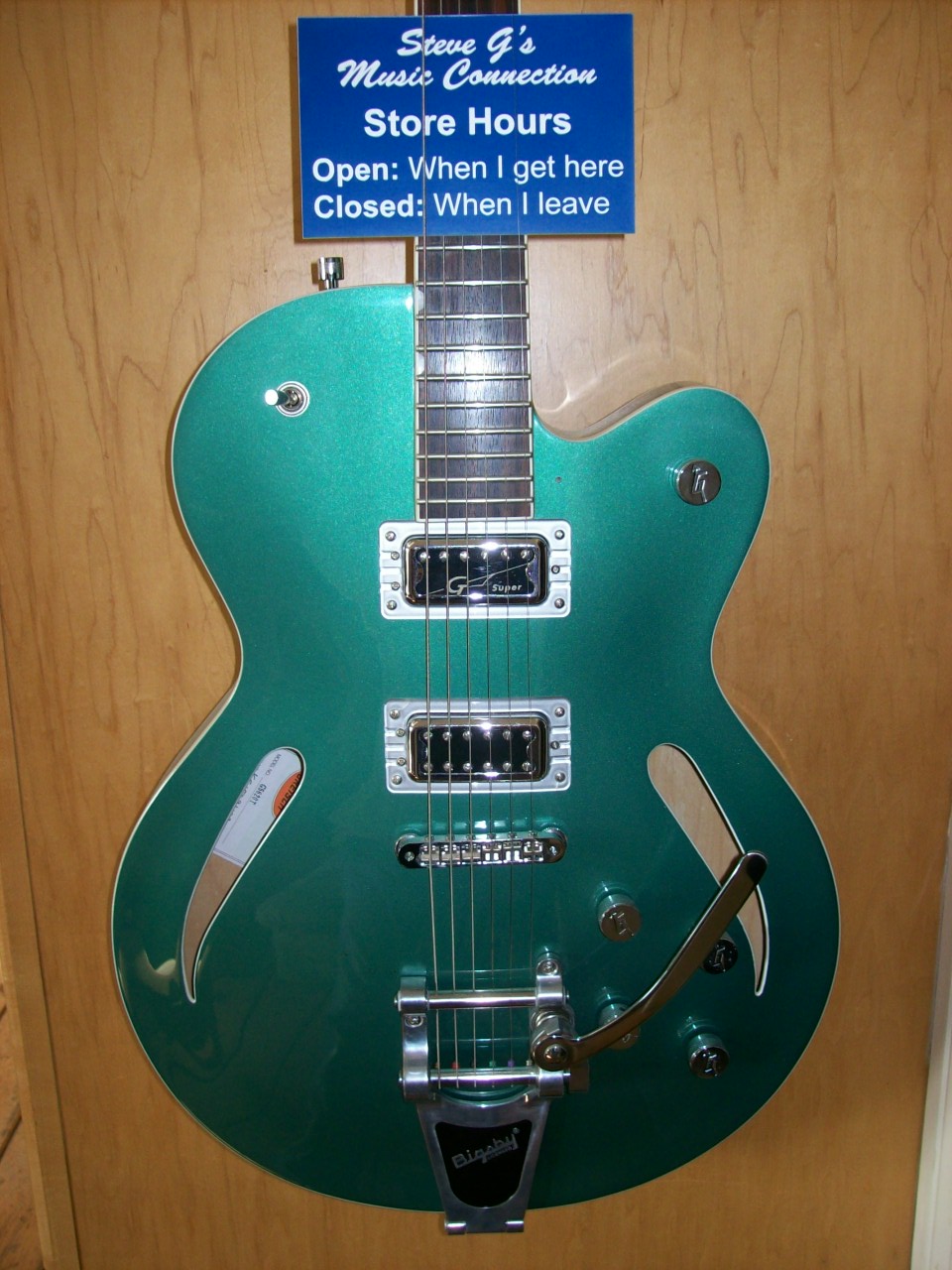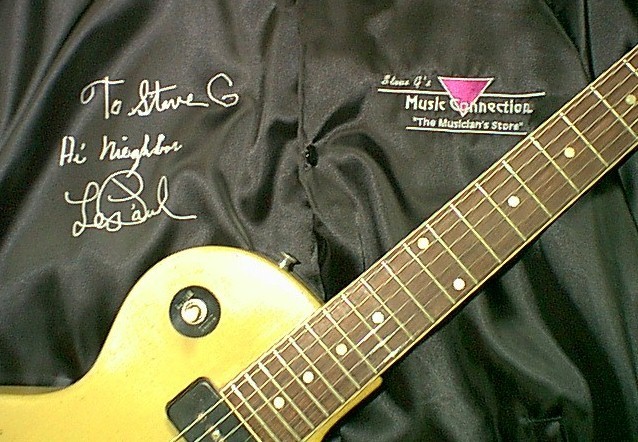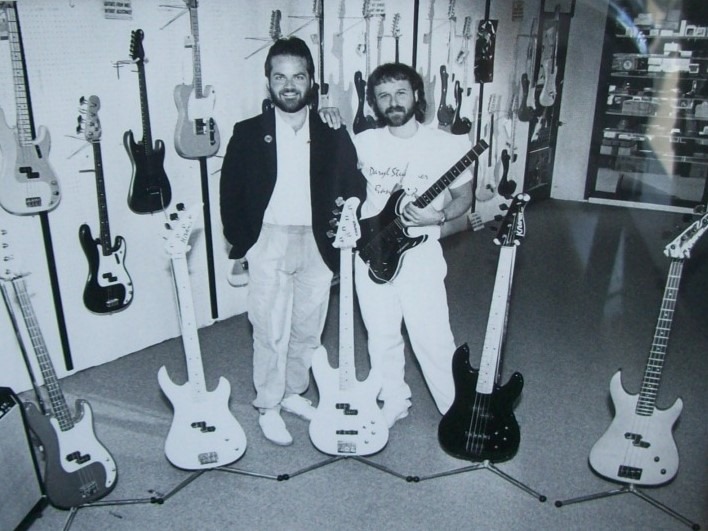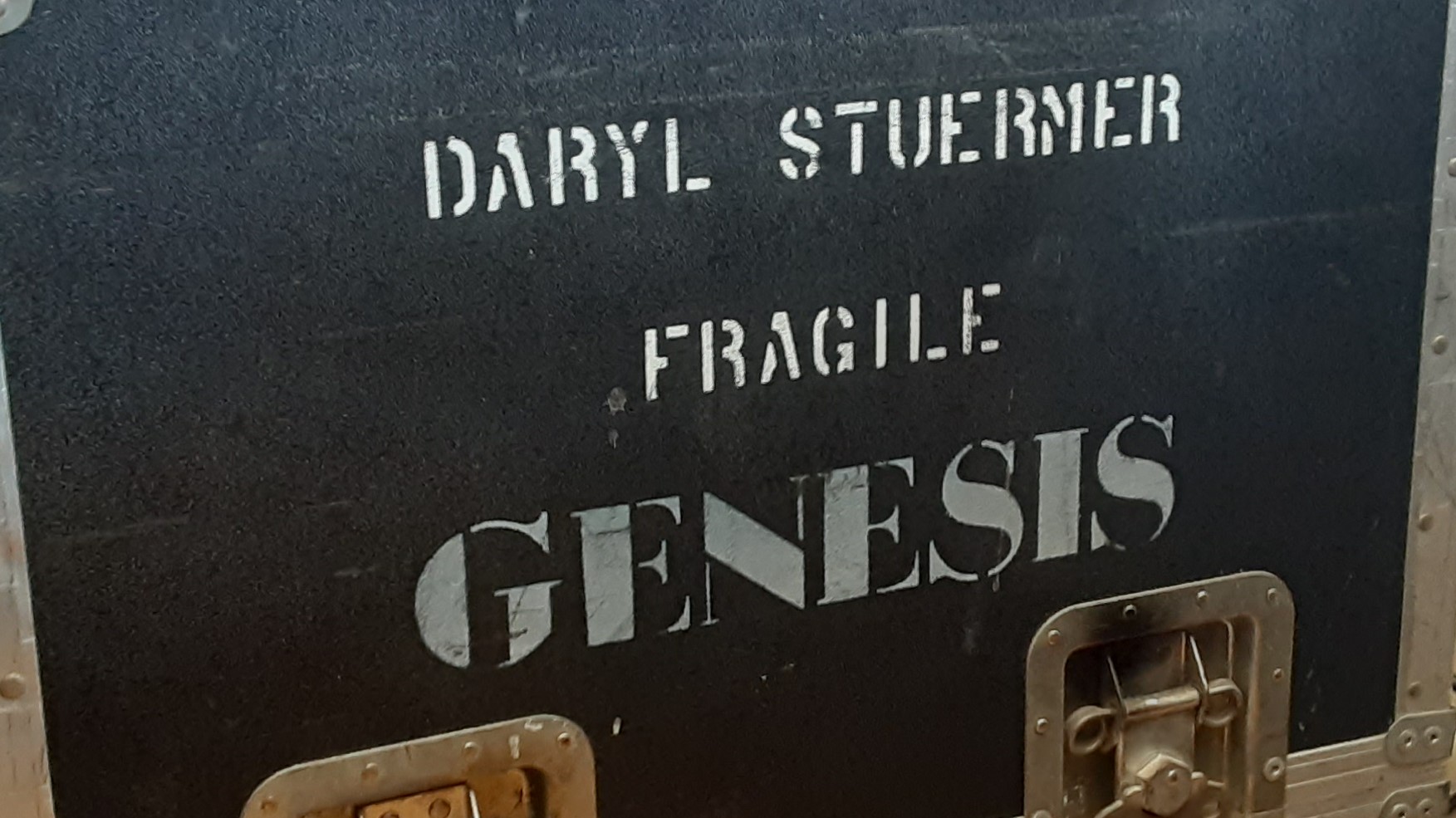 Many New "Vintage Guitars" Now In Stock...
NORTH PRAIRIE
RETAIL STORE
GUITAR SETUPS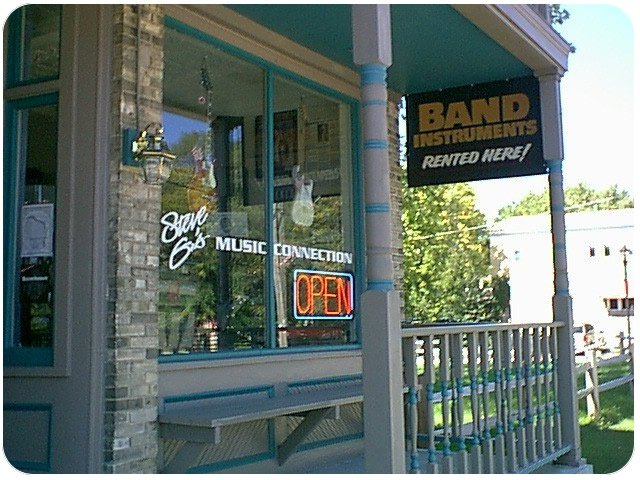 When working at my store in North Prairie, I know how blessed I am having so many Great Customers. But I don't have them for long!!!
WHY YOU ASK?
Because they all turn into Great Friends... Thank You!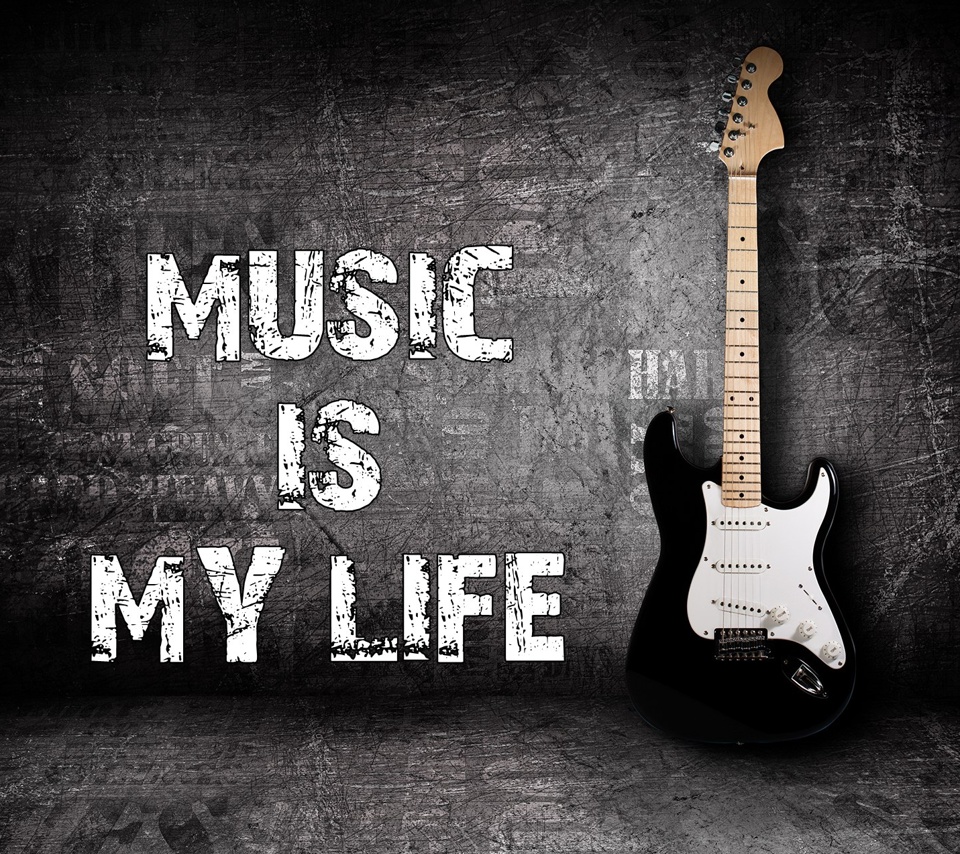 Tons Of Gear...
Need Your Guitar Setup?
Bring It In Today...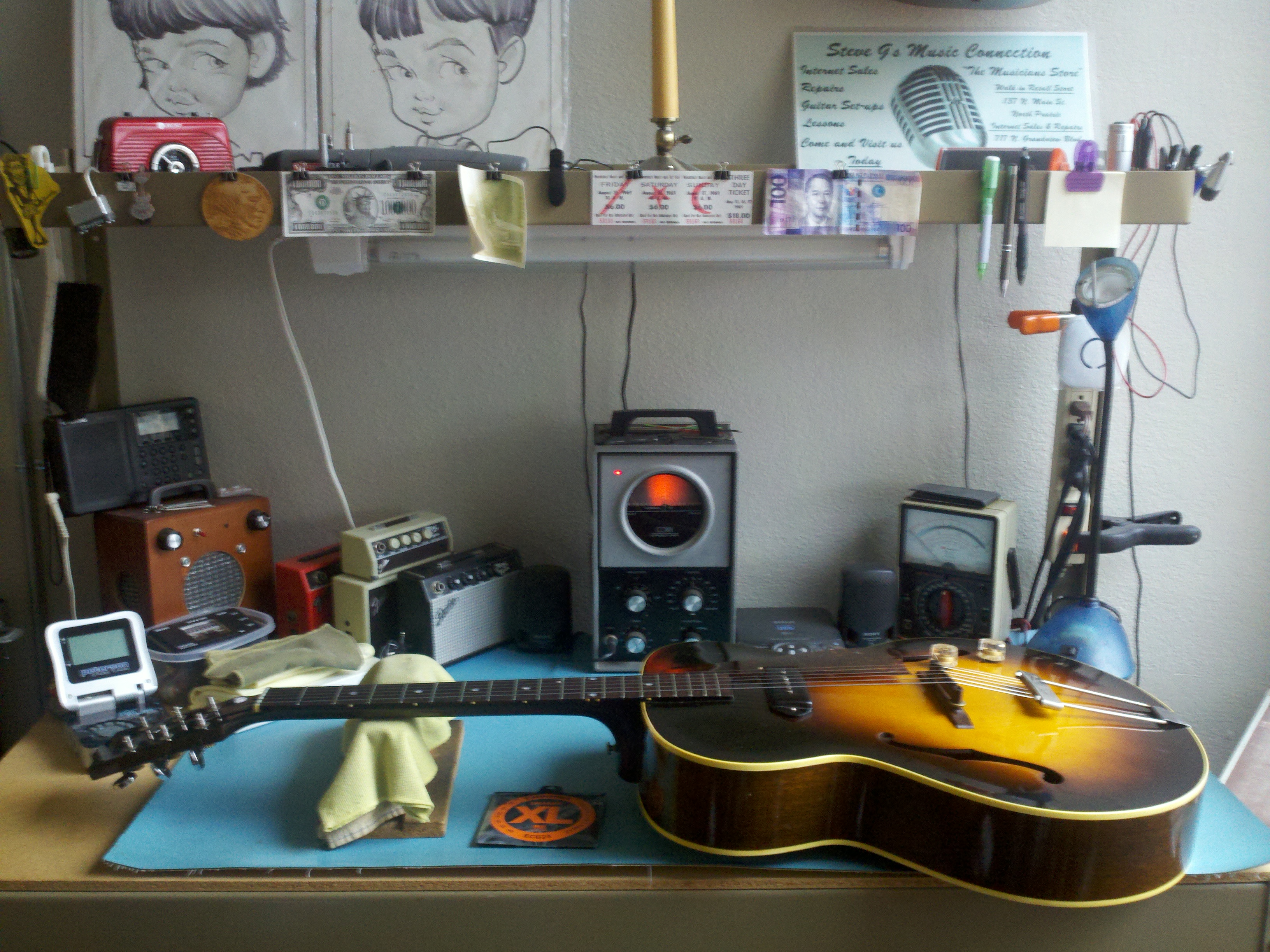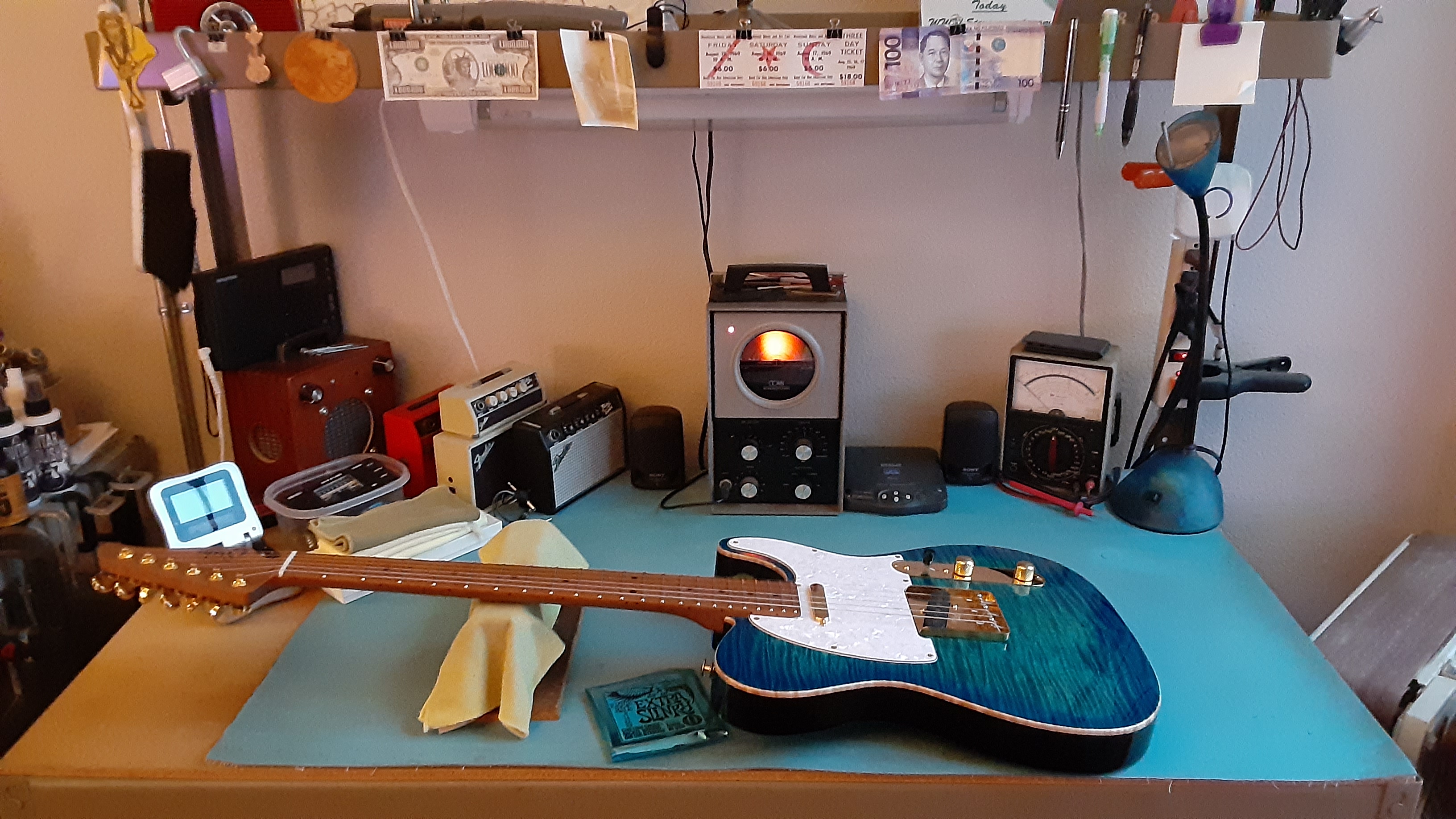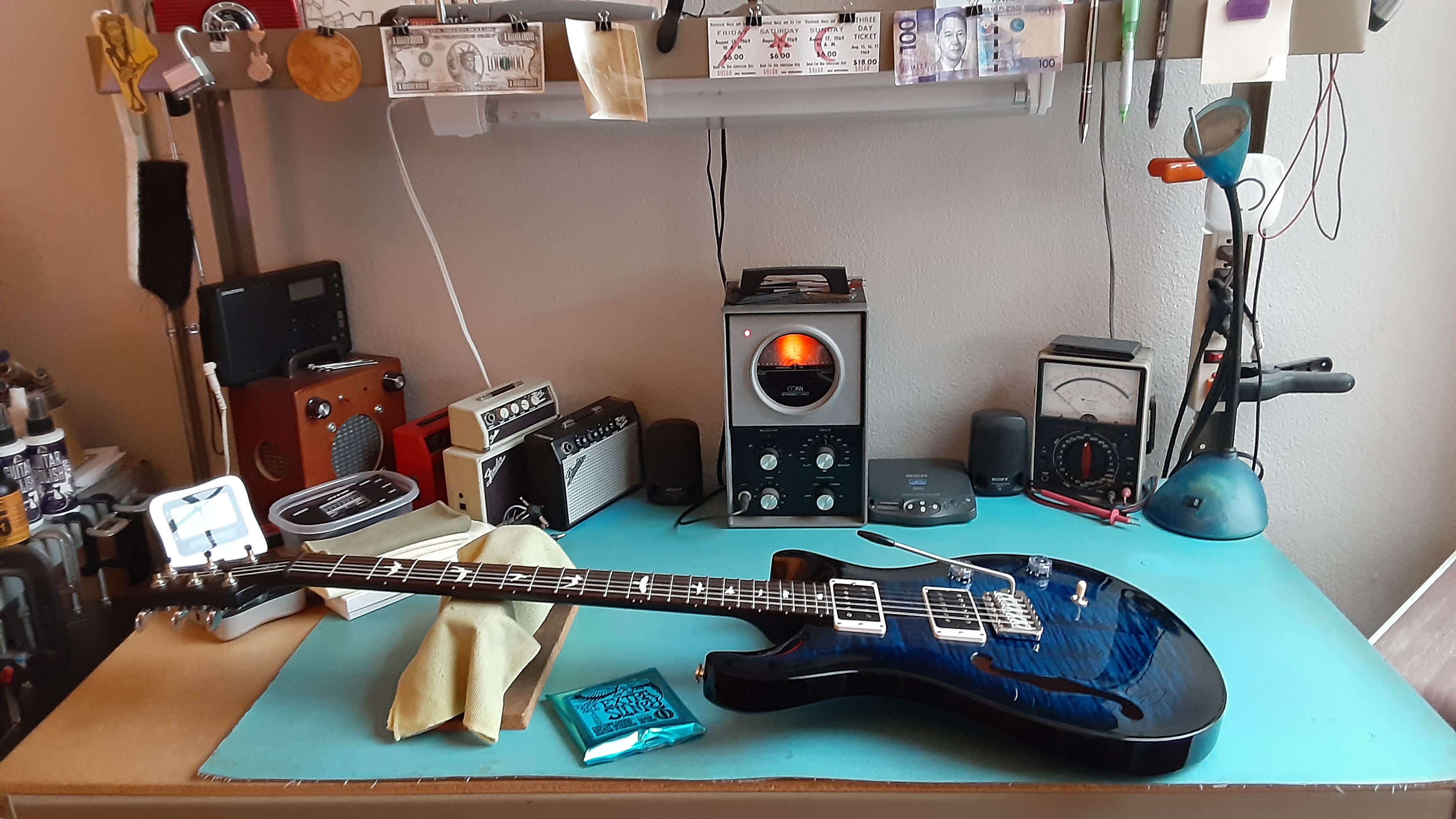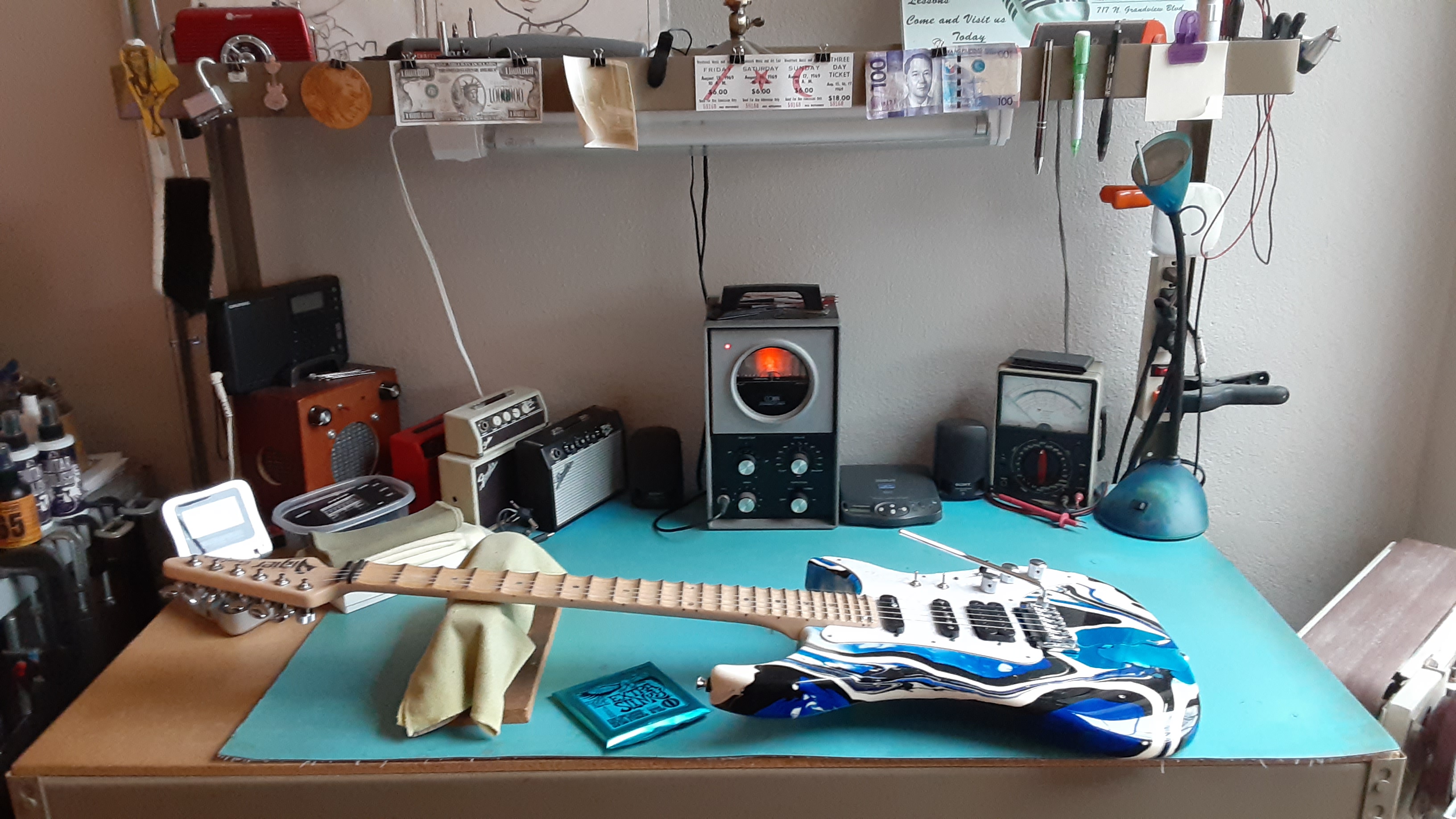 WALK IN RETAIL STORE!
STEVE G'S MUSIC CONNECTION
137 N. MAIN ST.
NORTH PRAIRIE, WI. 53153
262-549-3840
INTERNET SALES*REPAIRS*GUITAR SETUPS!

HOURS: 9 am to 12 noon
MONDAY
TUESDAY
WEDNESDAY
THURSDAY
FRIDAY
SATURDAY
AVAILABLE BY PHONE:
262-549-3840
I Have Been Blessed to be in the Music Retail Business for 45 years! I want to Thank Jerry White that hired me in 1978 at White House of Music... Thank You Daryl... Daryl Stuermer Music Center in 1988... Thanks To All My Customers That Now Are My Friends. Thanks To All My Guitar & Piano Teachers! My Luthier Ron and my Electronic Techs! I Have Been Blessed! Steve G's Music Connection! Thanks For Letting Me Share! God Bless Every One... Steve G.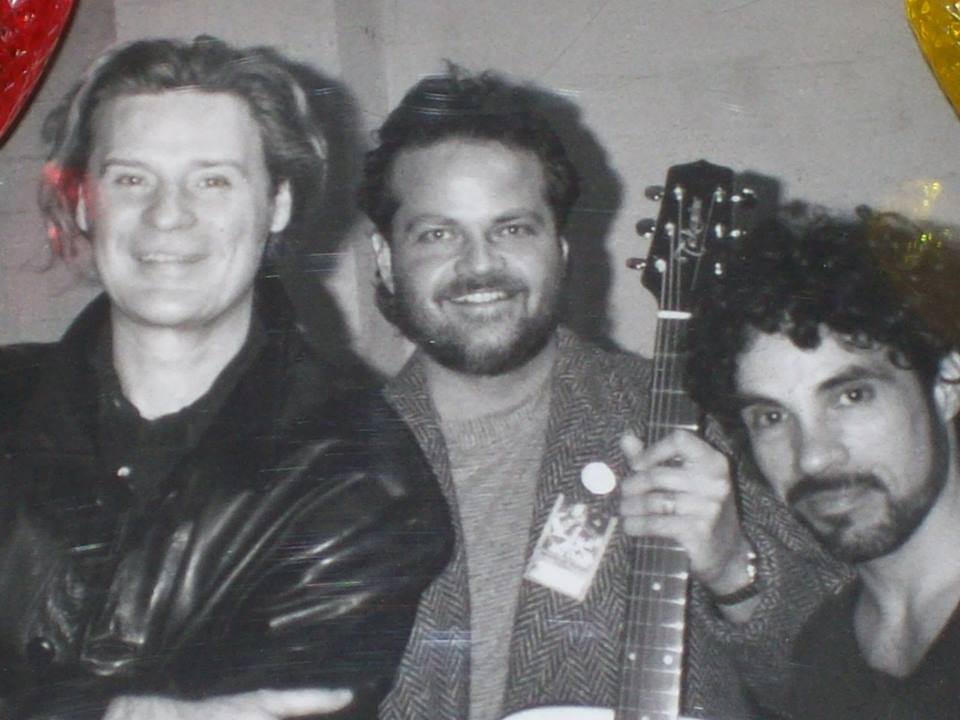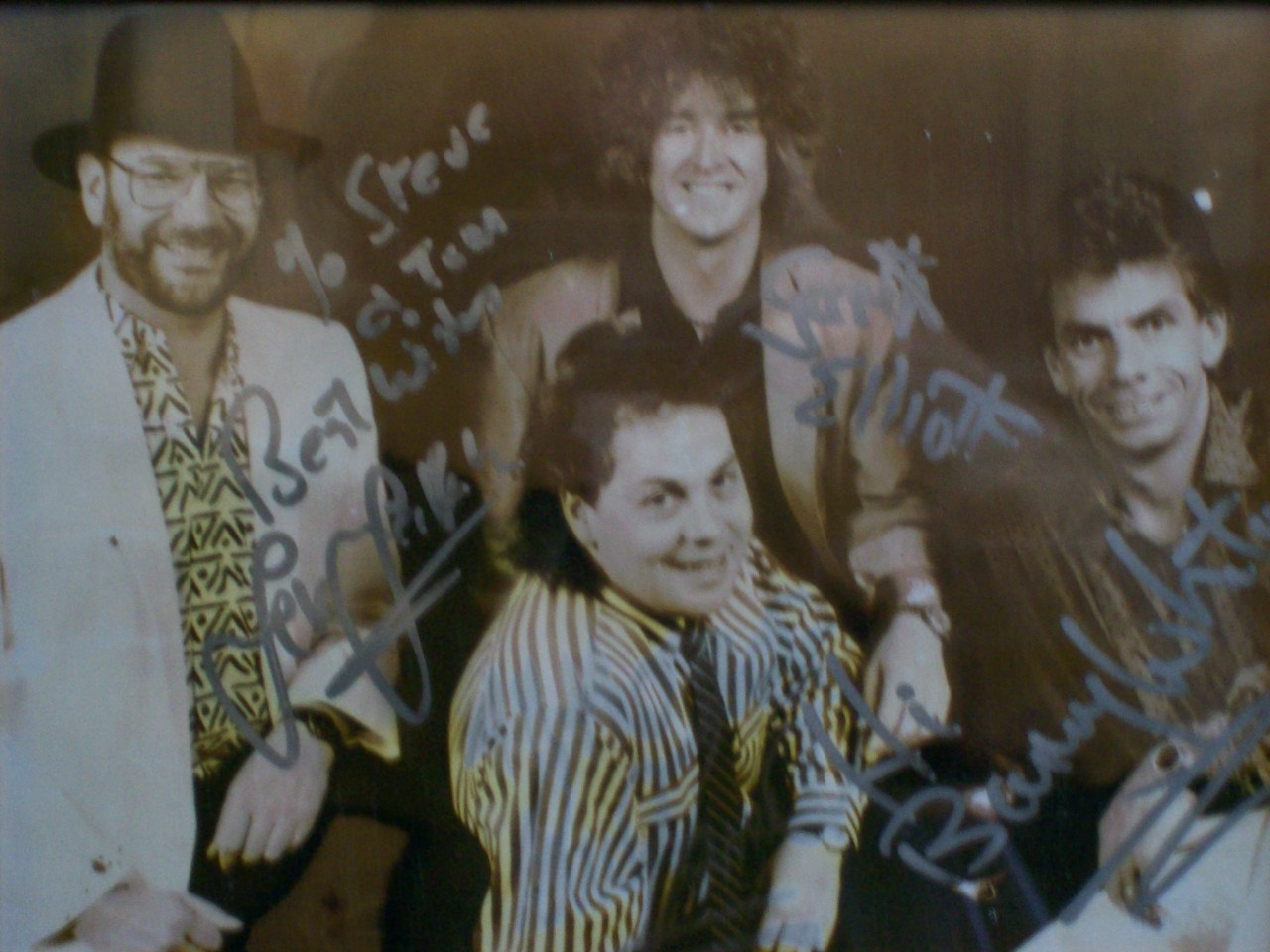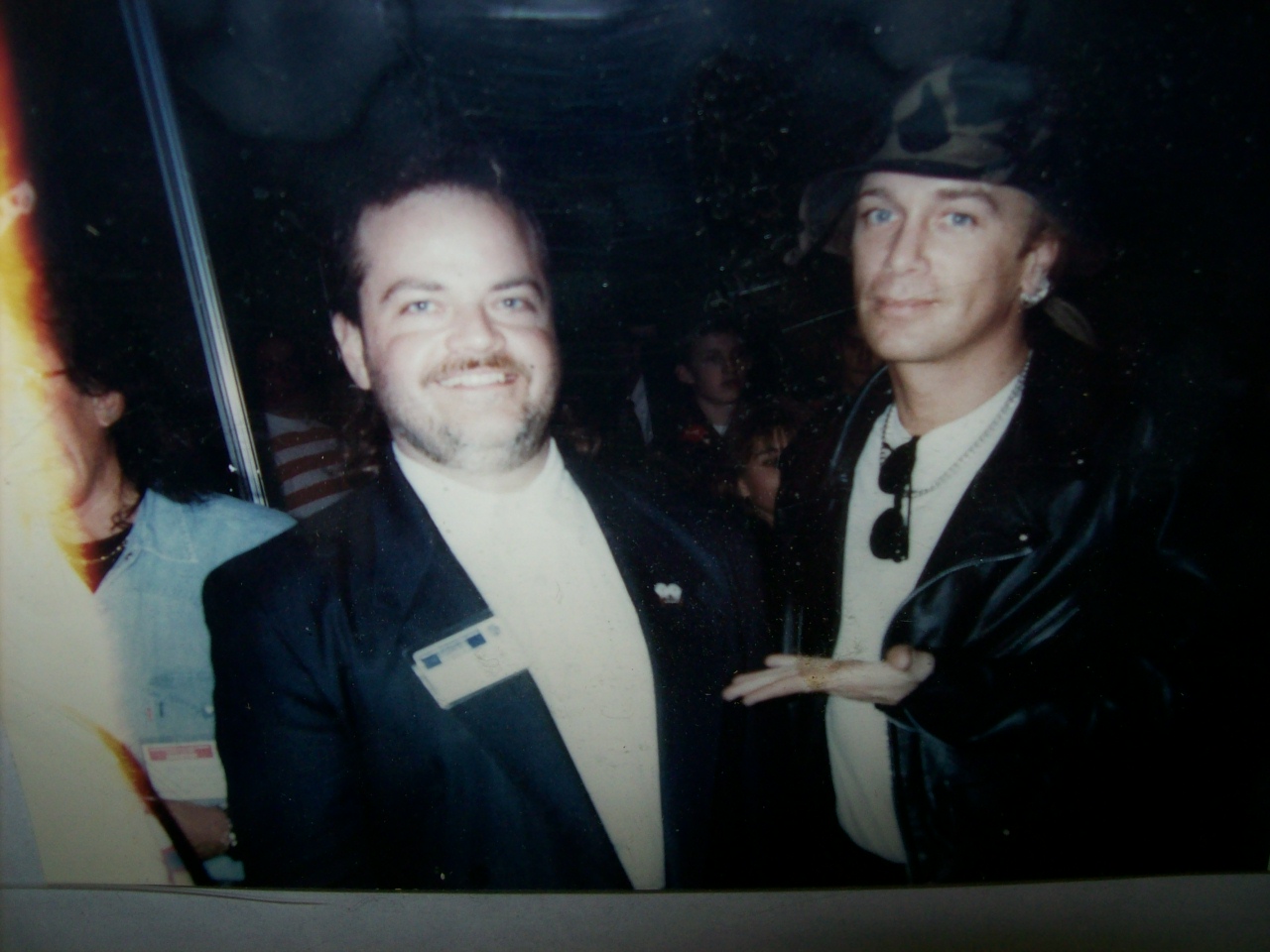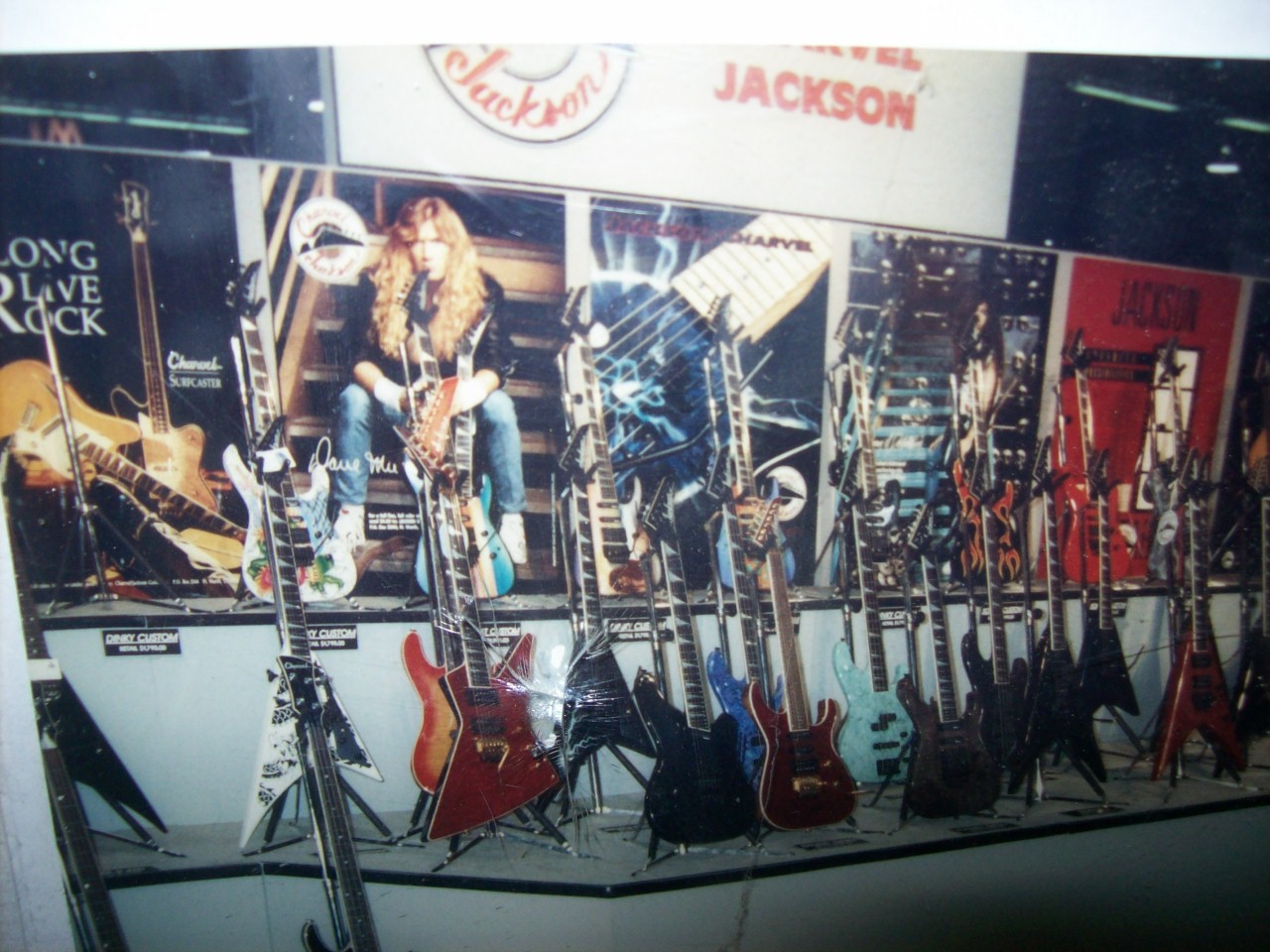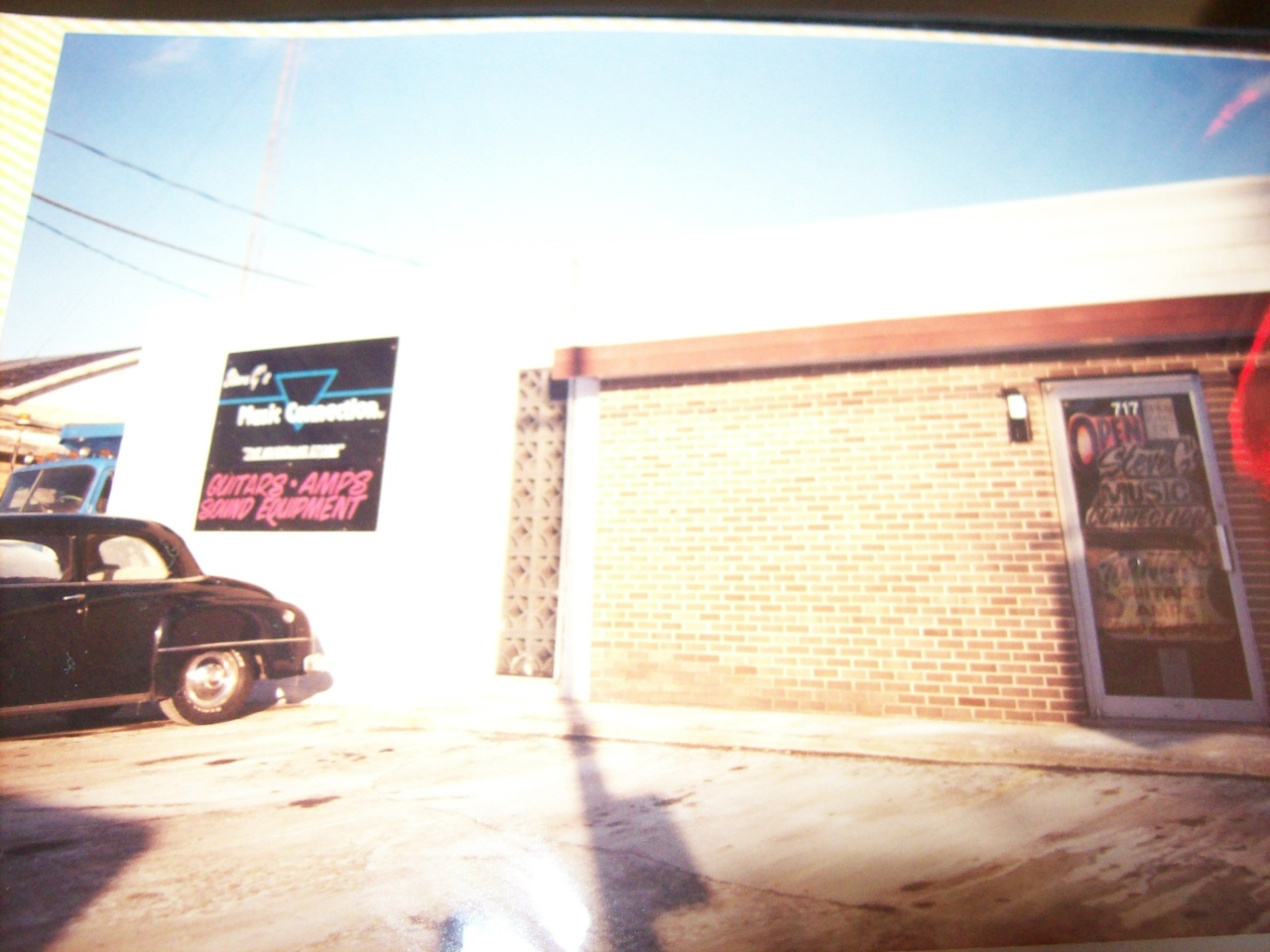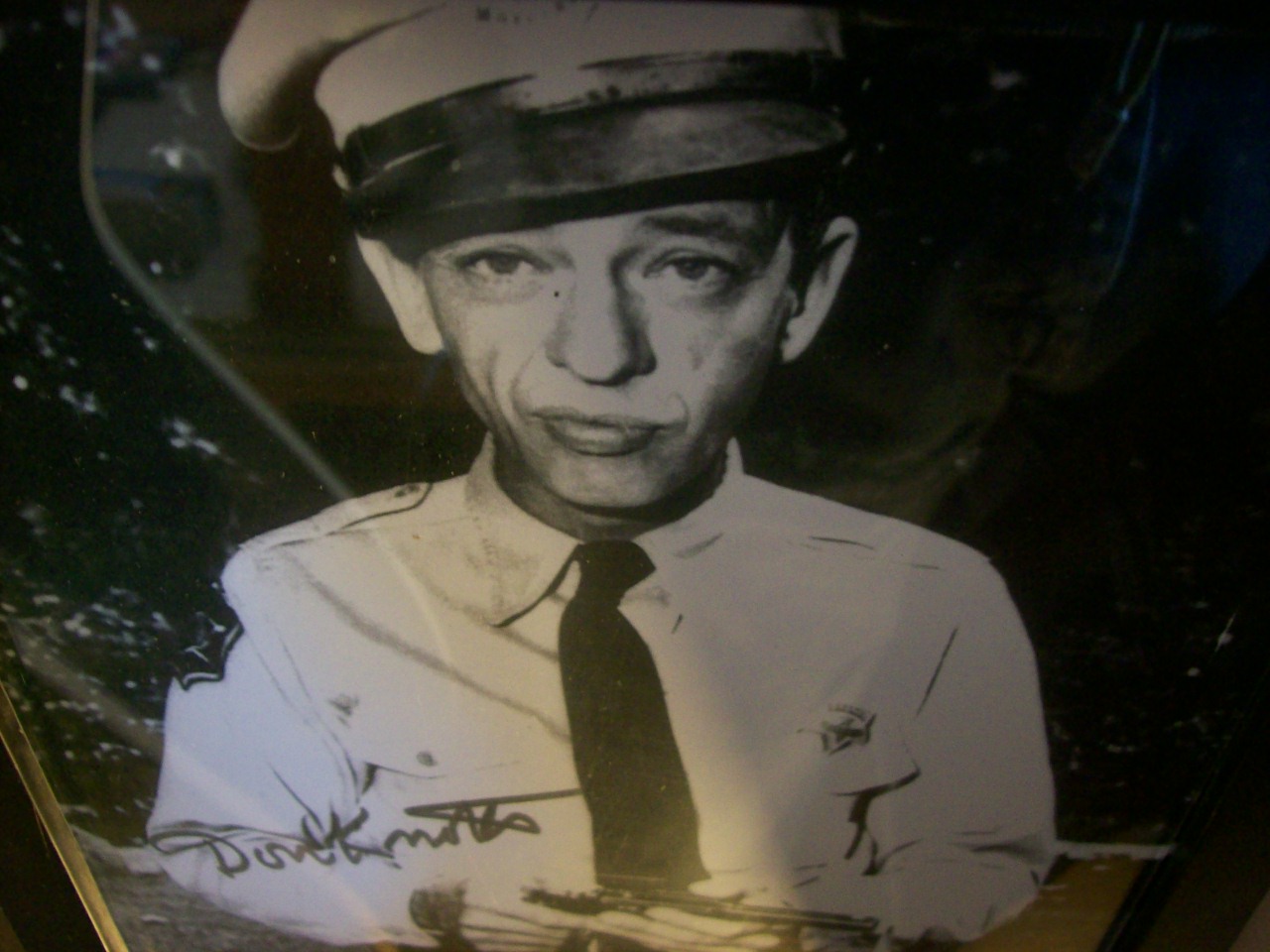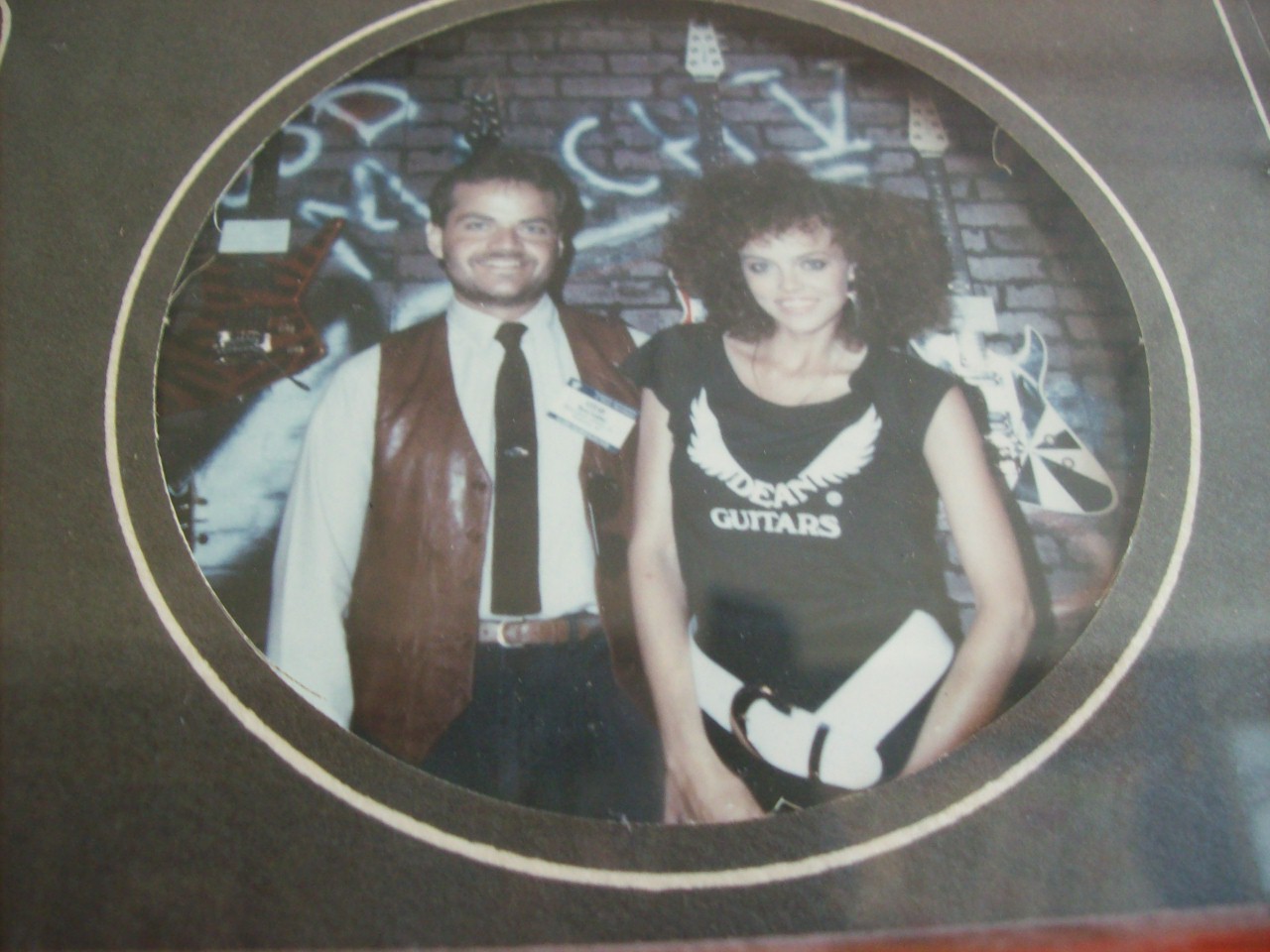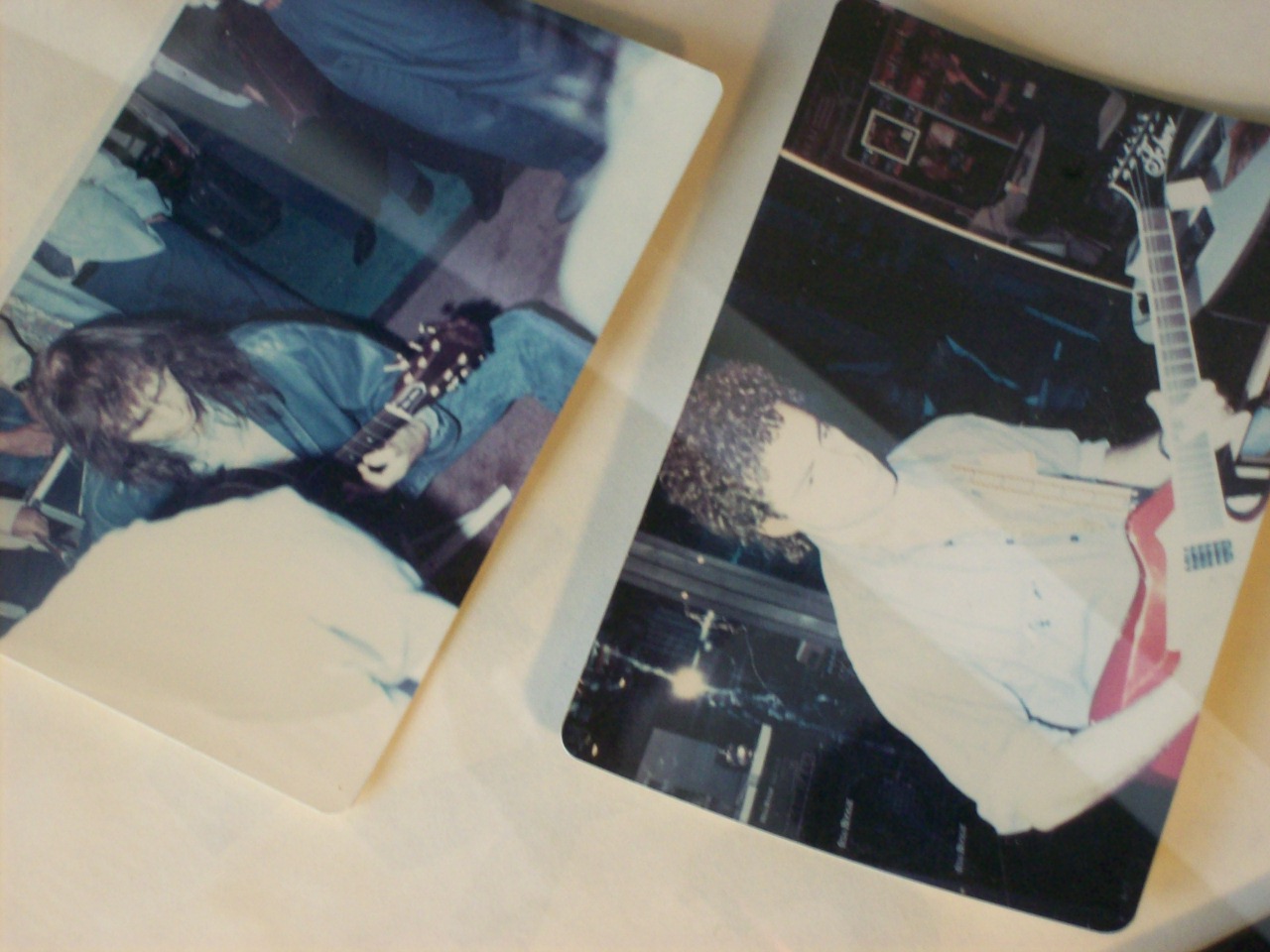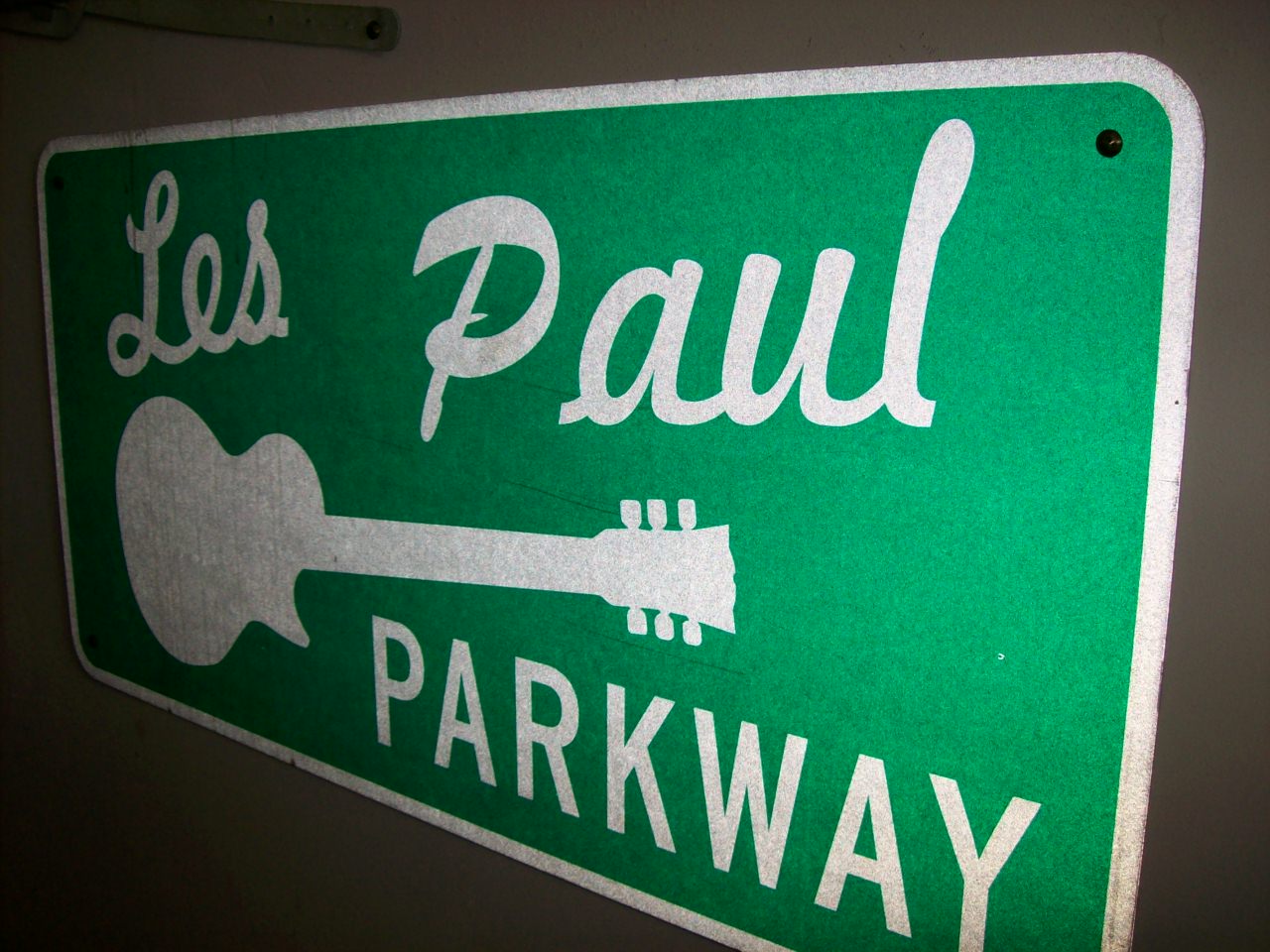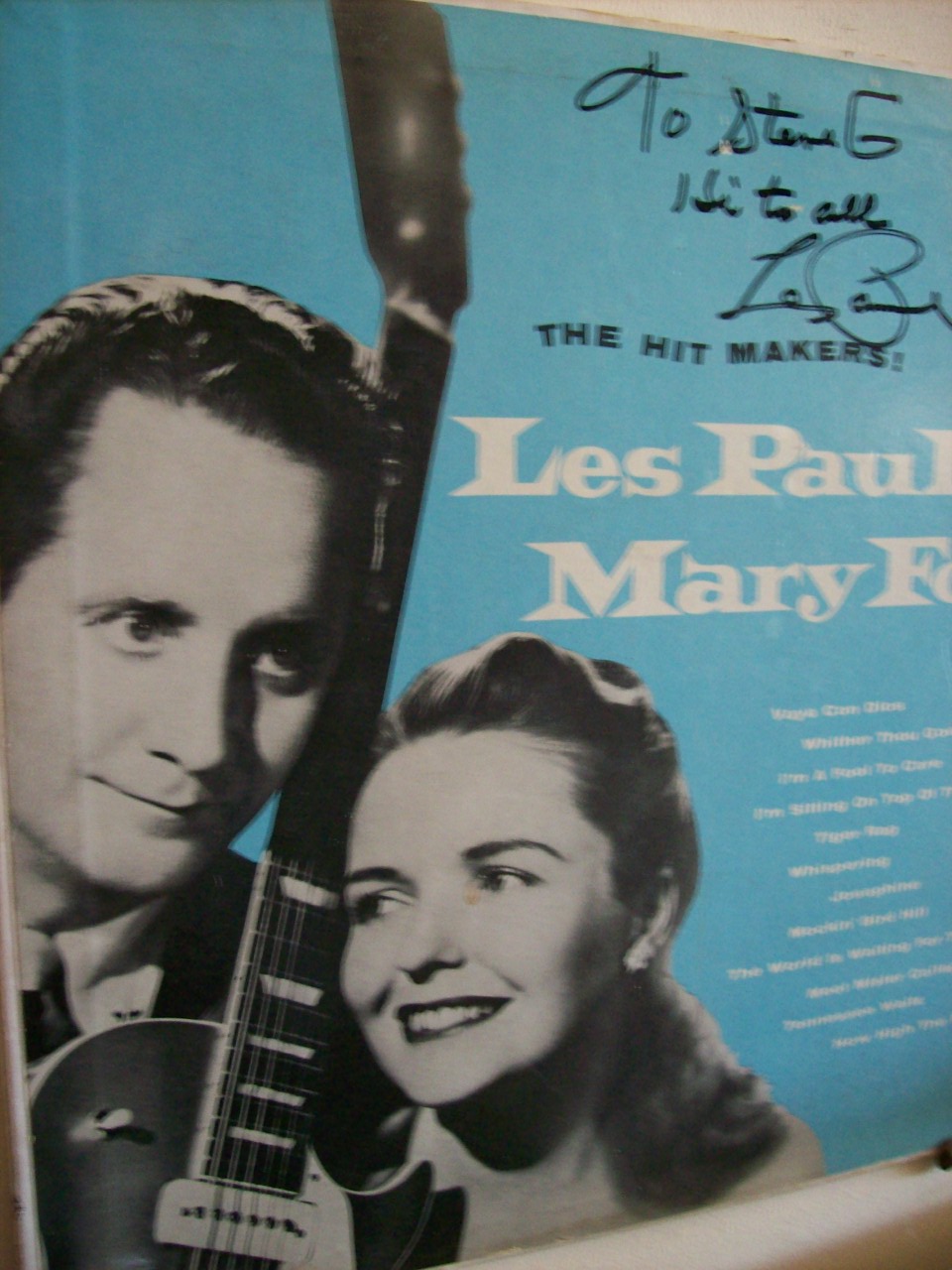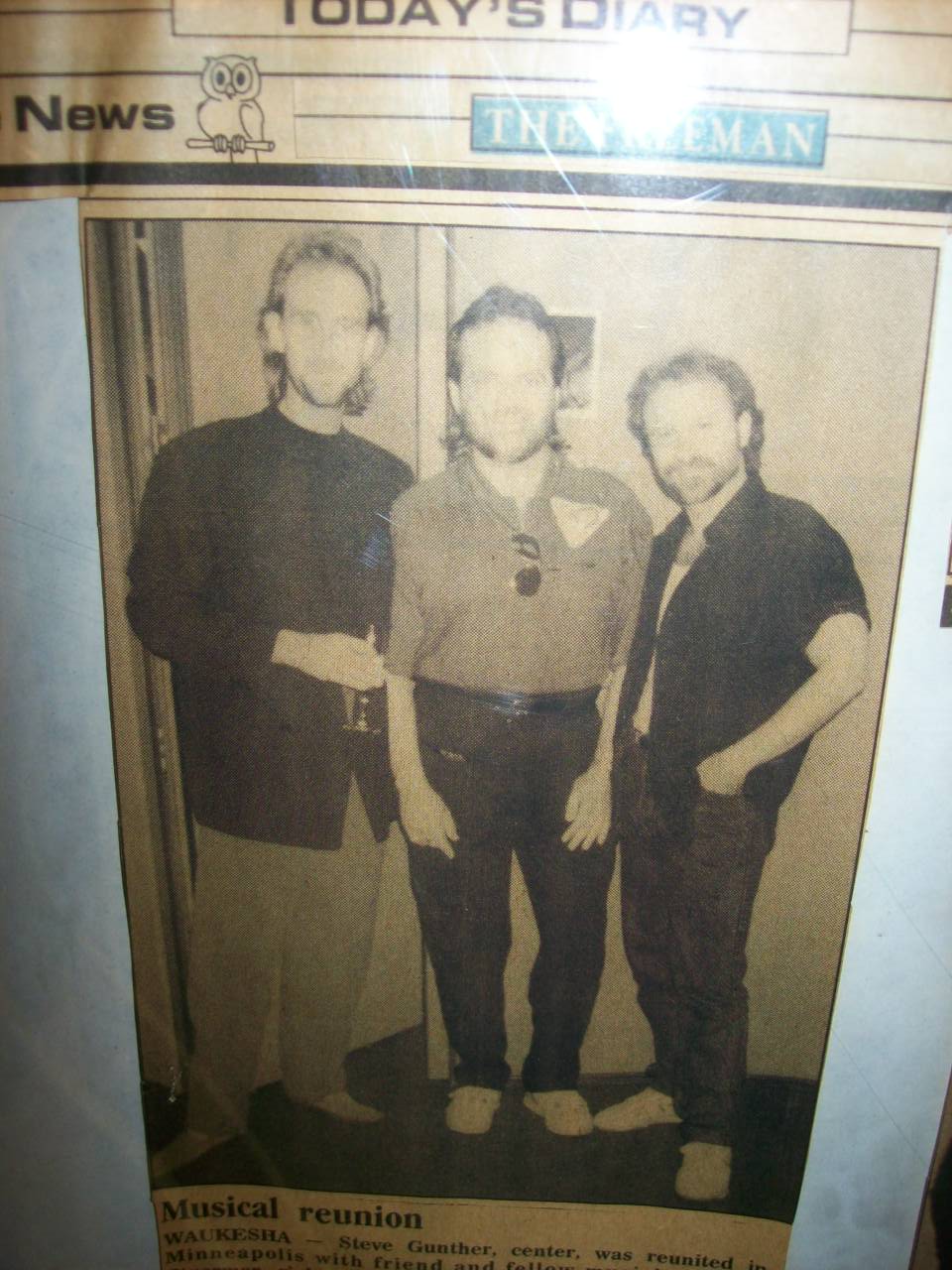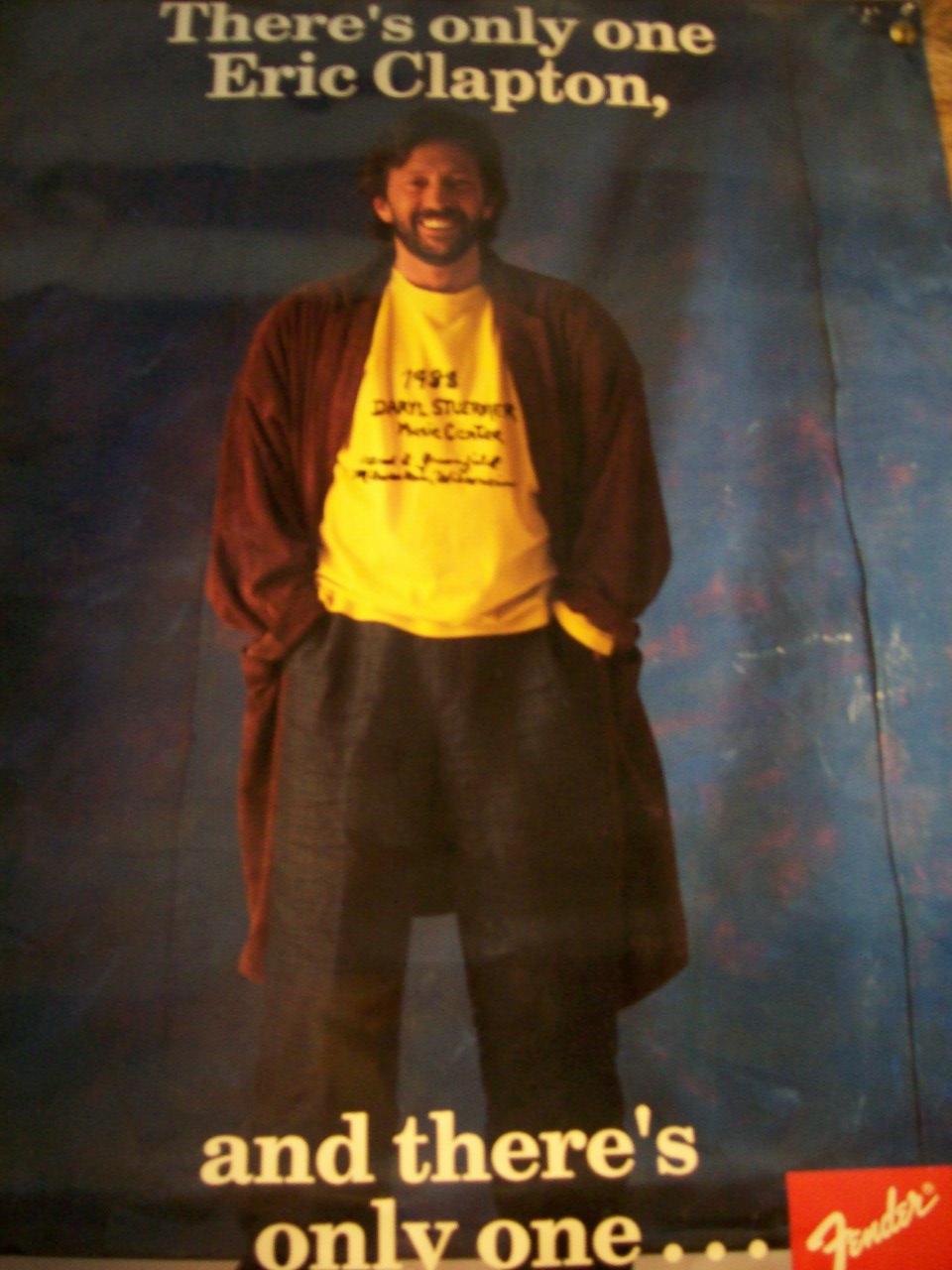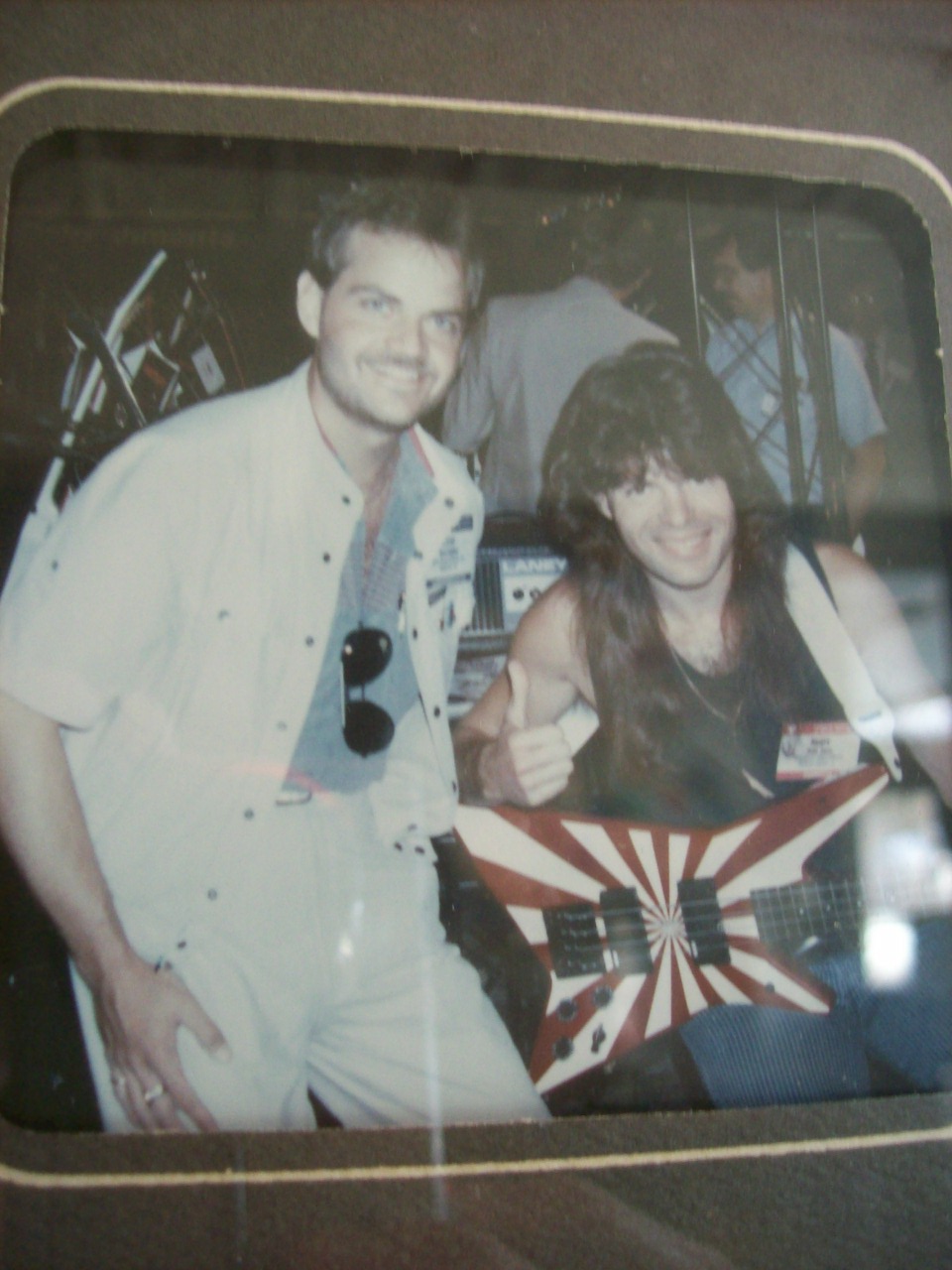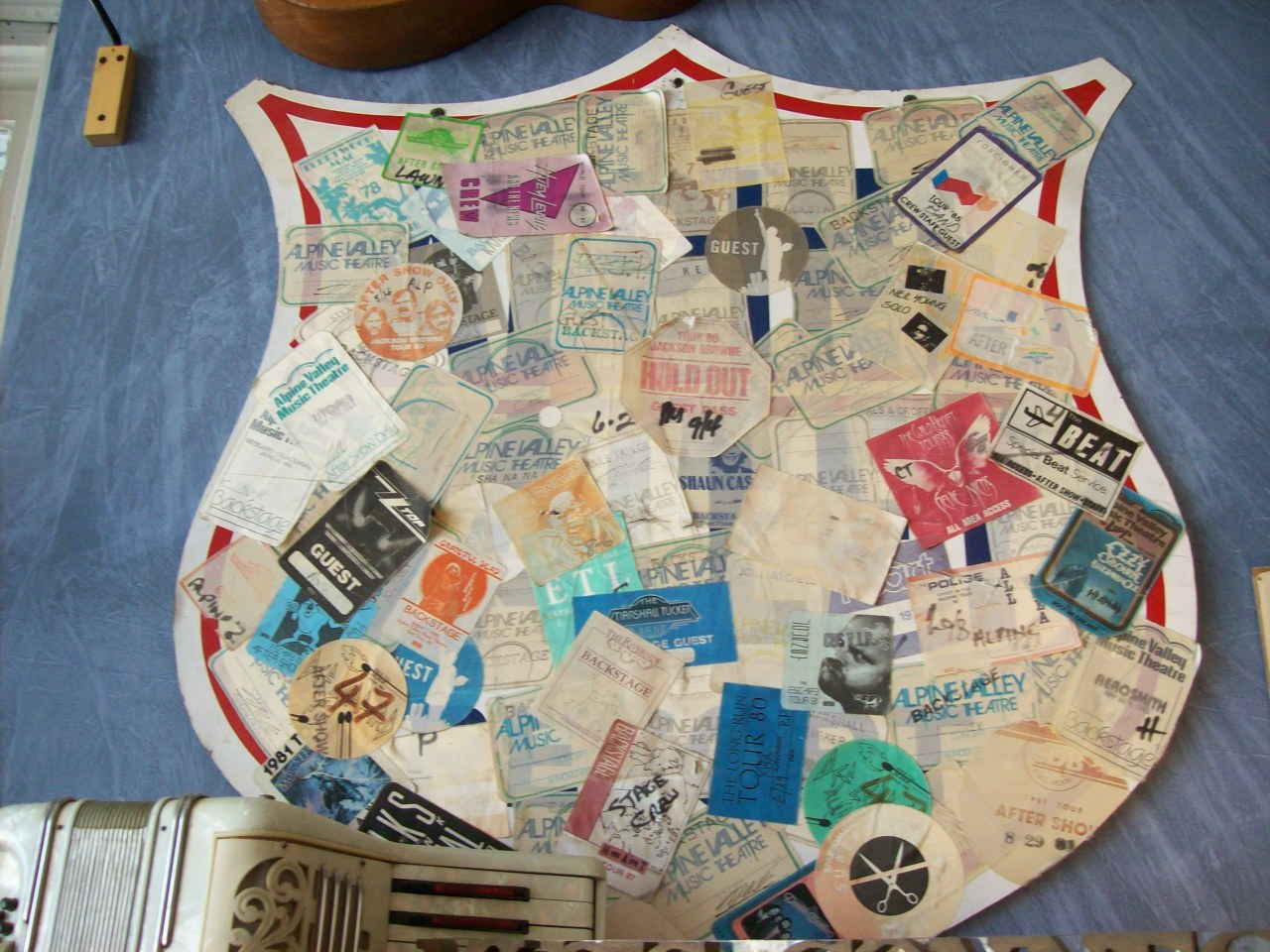 Currently on Ebay...
Soon to be on Ebay...
Purchasing an item is easy! Just e-mail or call, and I'll get back with you personally to handle your transaction smoothly from payment to delivery!
Thanks, Steve G.
PERSONALIZED SERVICE FOR OVER 45 YEARS!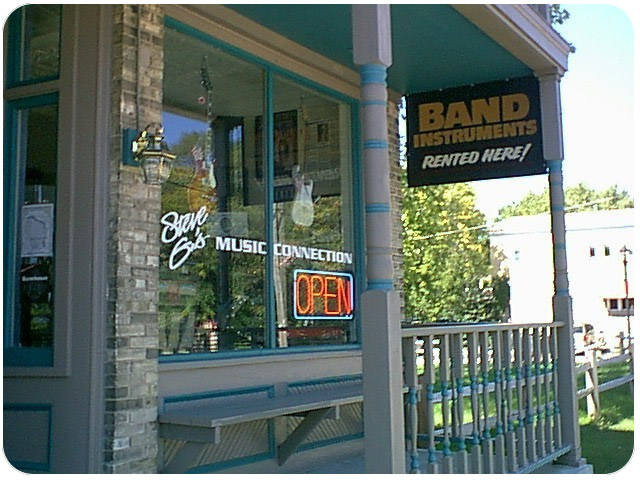 MONDAY
TUESDAY
WEDNESDAY
THURSDAY
FRIDAY
SATURDAY
AVAILABLE BY PHONE:
262-549-3840