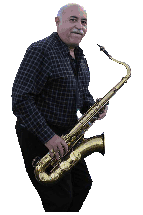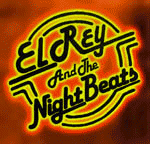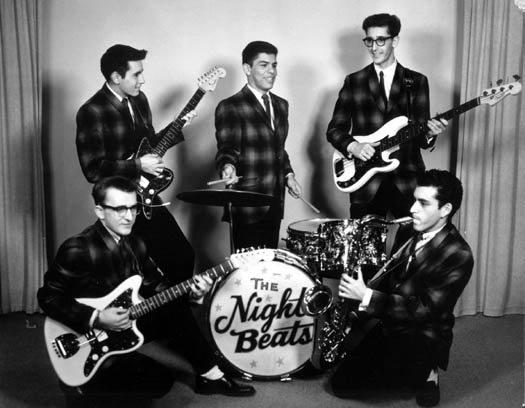 THANKS RAY, I'M PROUD TO SAY I WAS A NIGHT BEAT FOR 29 YEARS! THANKS FOR THE FUN AND FRIENDSHIP! WE PLAYED THE 1ST SOCK HOP TOGETHER AND PLAYED THE LAST, THANKS RAY AND MY NIGHT BEAT BROTHERS. CONGRATULATIONS RAY! STEVE G.
Johnny Depp, 'Public Enemies'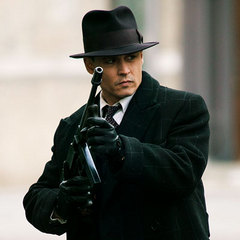 THANKS TO JAY Q. AND ALL THE PEOPLE IN CHARGE OF P.E. PRODUCTIONS FOR LETTING ME BE A SMALL PART IN A "BIG FILM" IT WAS A BLAST!