Hello Everyone!
Studio G is staying busy!
Still plenty of openings!
Please call today!
I'm proud to offer you the best qualified music instructor's around. They teach any age group, beginning to advanced, they all have great personalities, all very easy going, and all play out professionally. I'm very fortunate to offer these professional teachers to you!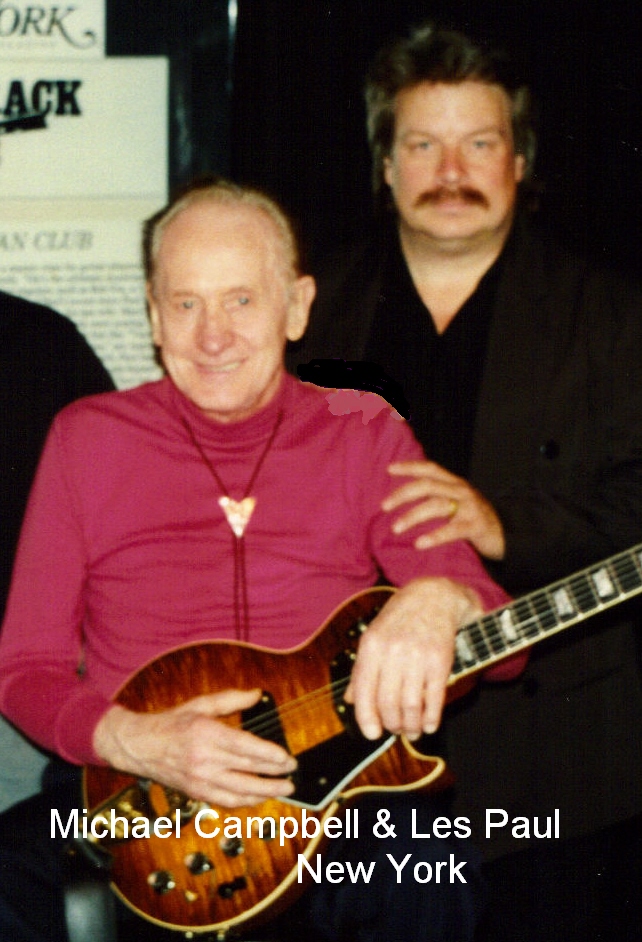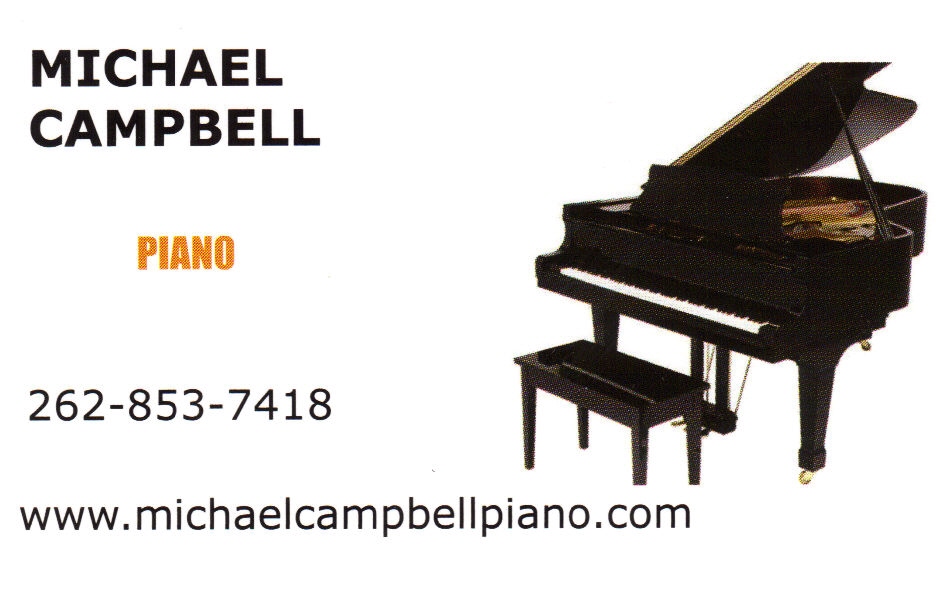 MICHAEL CAMPBELL
Teaches: piano theory
Composition [how to write music]
Has:
a BA degree in choral conducting and an MA degree in music composition-studied piano for many years-been performing and writing music as a soloist and in ensembles from classical to rock for many years-been teaching for 30 years-Philosophy and approach:
I believe that each student must not only learn to play the piano, but
also write hers or his own music.
Piano playing is interpretive at best but composing one's original music is
in fact, a creative art form.
My goal is to assist students in the expression of their creative ideas
using piano instruction, as the tool.
EXTRAS.
Michael has written and performed; jazz, rock, gospel, and neo-classical music for solo, small ensemble, and symphony orchestra for many years. He has spent much time in the local recording industry as a session player and recording engineer white co-owning a recording studio in the area.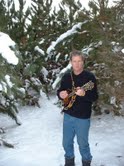 Kris Hennum
Kris Hennum Mandolin/Guitar
Kris has been playing Mandolin and Guitar for 40 yrs. In the 70's and 80's he played in a band called "Off the Wall " In the 90"s and up to 2005 he was in the "Golden Boscos" He is familiar with most genres. Bluegrass, Folk-Rock, Blues, Rock, Country and a little bit of Jazz. Mainly playing Mandolin, his influences are: David Grisman, Ronny McCoury, Sam Bush, Ricky Scaggs and Chris Thile. On Mandolin he will teach basic picking technique, chording for rhythm playing and basic improvisation of solos. On Guitar he can teach basics of chording and rhythm technique for Acoustic Guitar.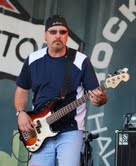 Mike Rome
MIKE ROME-BASS GUITAR
Mike's bass teaching techniques always shines through to his students with his many years of instruction, professional musicianship and colaberation with many music professionals from guitar book publishers to live performances! Mike's non-traditional approach covers any artists style with the philosophy of keeping the nature of music playing in the groove.
DAVE ZETTLE
DAVE ZETTLE-Acoustic/Electric guitar
My name is Dave Zettle and I have been playing guitar for 42 years. I have been teaching guitar locally for 23 years, both at home and in stores throughout the area. I have taught students from their very first lesson, through to advanced levels. I have experience teaching all styles of music. I attended the Conservatory of Music in Milwaukee, WI for several years -taking various courses on music theory and music dynamics. I also play in a local band (Cherry Pie) and have played in several other local bands throughout the years. I enjoy teaching guitar, and love to see my students progress over the years.