Hello Everyone!
Studio G is staying busy!
Still plenty of openings!
Please call today!
I'm proud to offer you the best qualified music instructor's around. They teach any age group, beginning to advanced, they all have great personalities, all very easy going, and all play out professionally. I'm very fortunate to offer these professional teachers to you!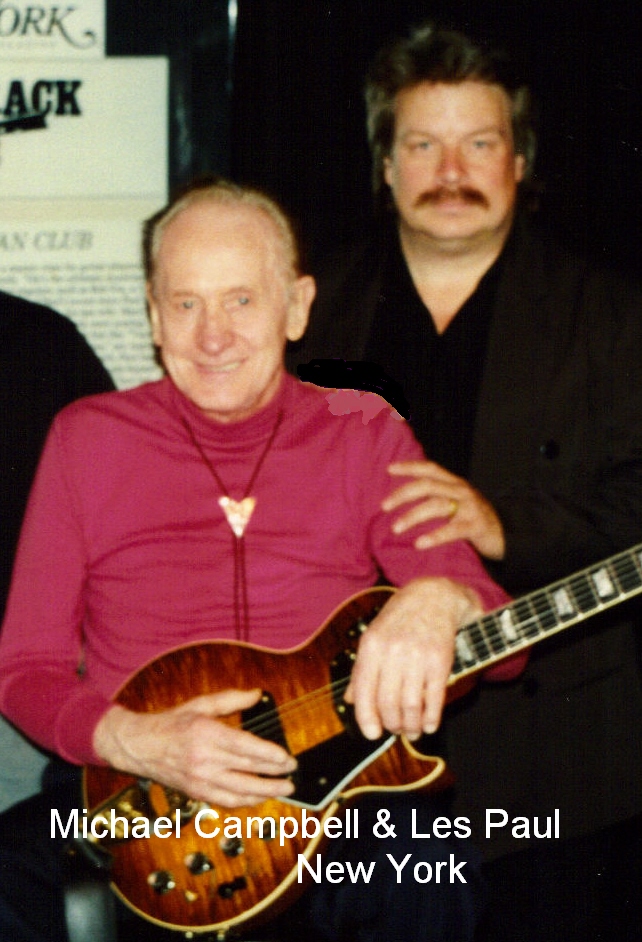 Michael Campbell Piano/Keyboard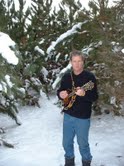 Kris Hennum Mandolin/Guitar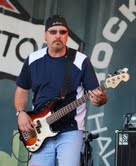 Mike Rome-Bass Guitar